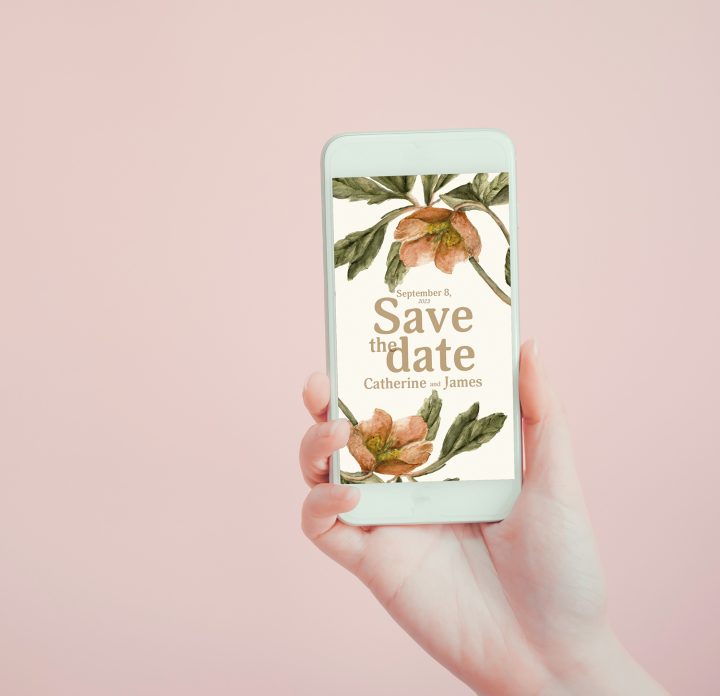 In this digital age, technology has opened endless possibilities, and one area where it truly shines in wedding planning is digital wedding stationery. Instead of purchasing and mailing traditional paper invitations, now, you can add a modern twist to your wedding preparations with convenient technology. 
Whether you are looking to save money or paper or the idea of waiting on the mail makes you anxious, digital stationery can be an excellent tool to help you plan your wedding and keep your guests informed. 
We are exploring so great ways to utilize this fantastic digital trend. With digital wedding tools, you can effortlessly add a modern touch to your wedding planning while staying eco-friendly and innovative. Embrace these great ways to use digital wedding stationery to make your special day one for the digital history books!
Digital Save-the-Dates
A beautiful, eye-catching save-the-date card arrives in your guests' email inboxes, and as they open it, they're greeted with a delightful surprise. Your love story comes to life right before their eyes, presented in a style that reflects the essence of your relationship. Whether it's a charming animated timeline of your romance or a heartfelt collage of pictures, the digital format allows for creative freedom like never before.
But the magic doesn't stop there! With digital save-the-dates, you can easily provide essential information with just a click. Links to your wedding website are seamlessly embedded, making it effortless for guests to access all the details they need to plan their attendance. From the ceremony and reception locations to accommodation options and travel suggestions, everything is conveniently laid out, ensuring your guests are well-informed and ready to celebrate with you.
Customizable Invitations
With digital invitations, the possibilities are boundless. You have the freedom to infuse your personality and love story into every detail. Let your imagination soar as you design invitations that narrate your journey as a couple, from that fateful first meeting to the cherished moments that led you to this milestone. Use breathtaking visuals or even incorporate short animations that depict key moments in your relationship. The beauty of digital invitations lies in their ability to bring your love story to life in a way that traditional paper invites simply can't match.
Moreover, digital invitations are not only visually captivating but also eco-friendly. By opting for a paperless approach, you're contributing to a greener environment and setting an example for a sustainable celebration.
RSVP Made Easy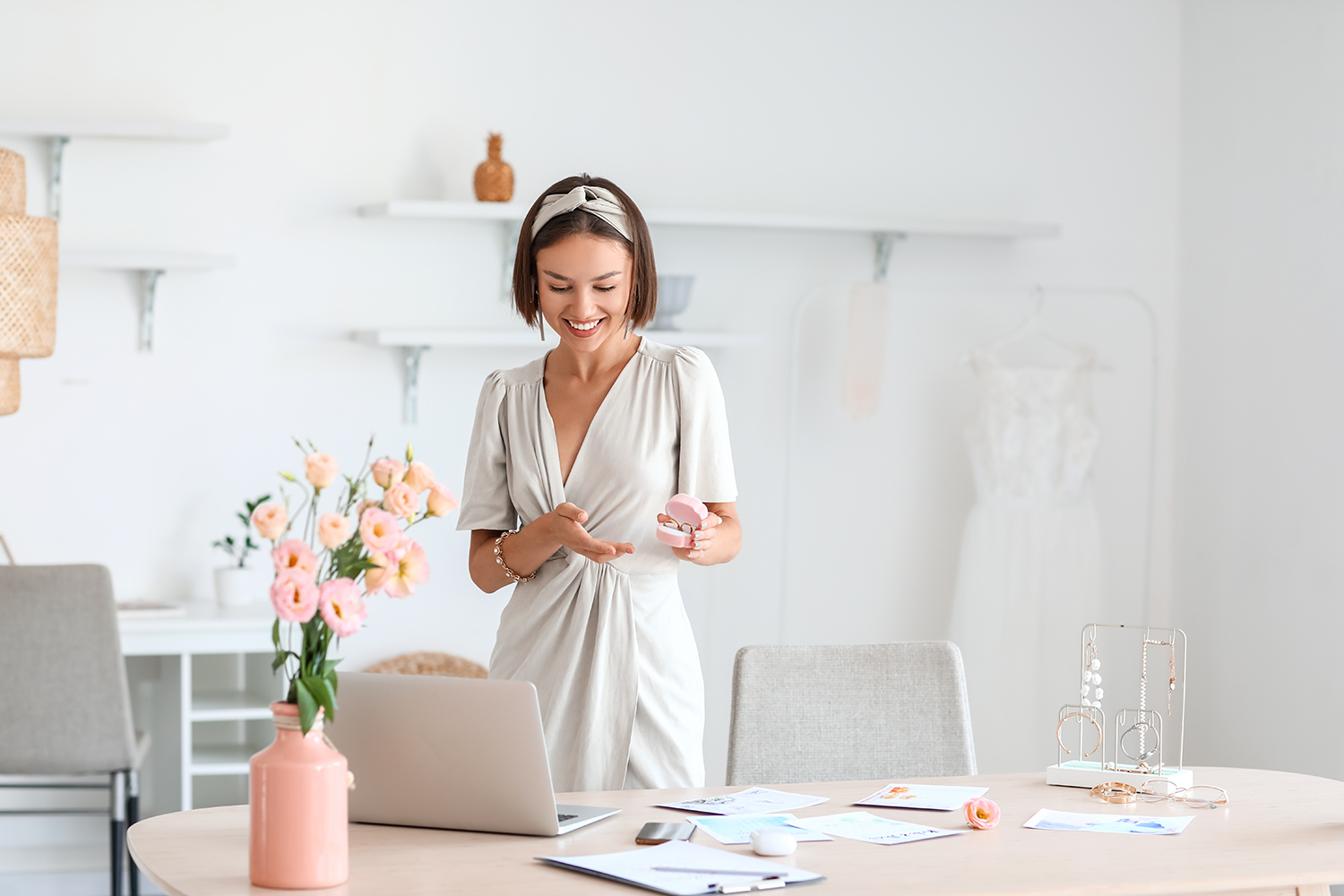 Gone are the days of sending out pre-stamped RSVP cards, only to wonder if they got lost in the abyss of the postal system. With digital RSVPs, the process is simplified, making it effortless for your guests to respond to your invitation. A simple click is all it takes! As soon as your guests receive their digital invitation, they can instantly RSVP with a few taps on their smartphones, tablets, or computers. No more mailing or delays in response times – it's all done in a matter of seconds.
In addition, managing digital RSVPs is a breeze. You can access the responses in real time through your wedding website or email, keeping you informed of your guest list as it takes shape. Say goodbye to manual tallying and spreadsheets; the digital platform organizes all the responses neatly, helping you plan with ease and precision.
A Digital Guest Book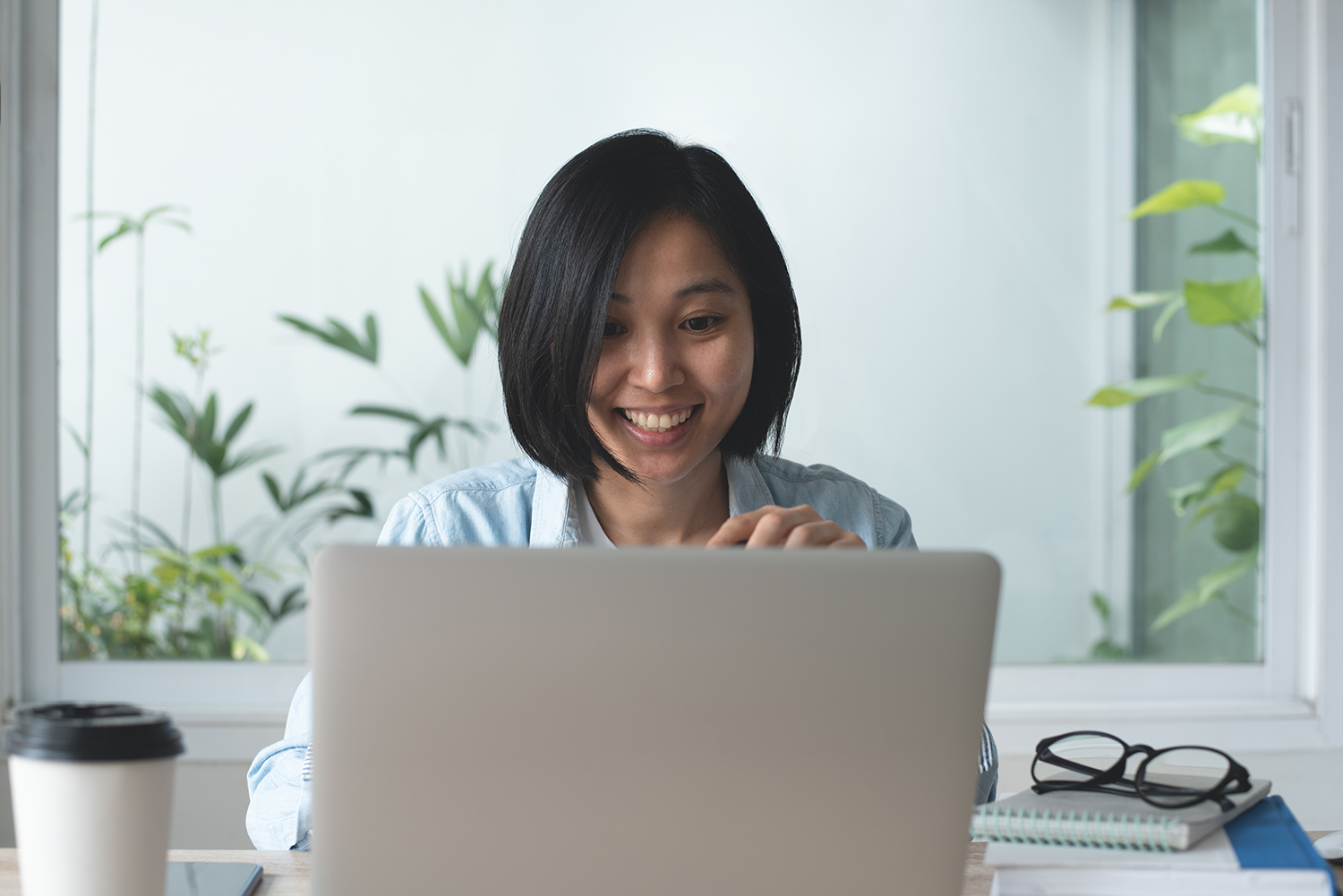 Your wedding day is a tapestry of cherished moments, and what better way to preserve those memories than through a virtual guest book that captures the love and warmth of your closest friends and family? Set up this heartfelt space where your loved ones can leave their personal touches, and watch as it becomes a treasure trove of emotions that will warm your hearts for years to come.
The beauty of a virtual guest book lies in its accessibility. For those who can't be there in person, it becomes a lifeline to the celebration. Friends and family from afar can participate in your special day by leaving heartfelt messages, sharing their well-wishes, and sending their love from wherever they may be. This sense of togetherness, despite the distance, creates a connection that spans miles and makes your celebration truly global.
Say Thank You Digitally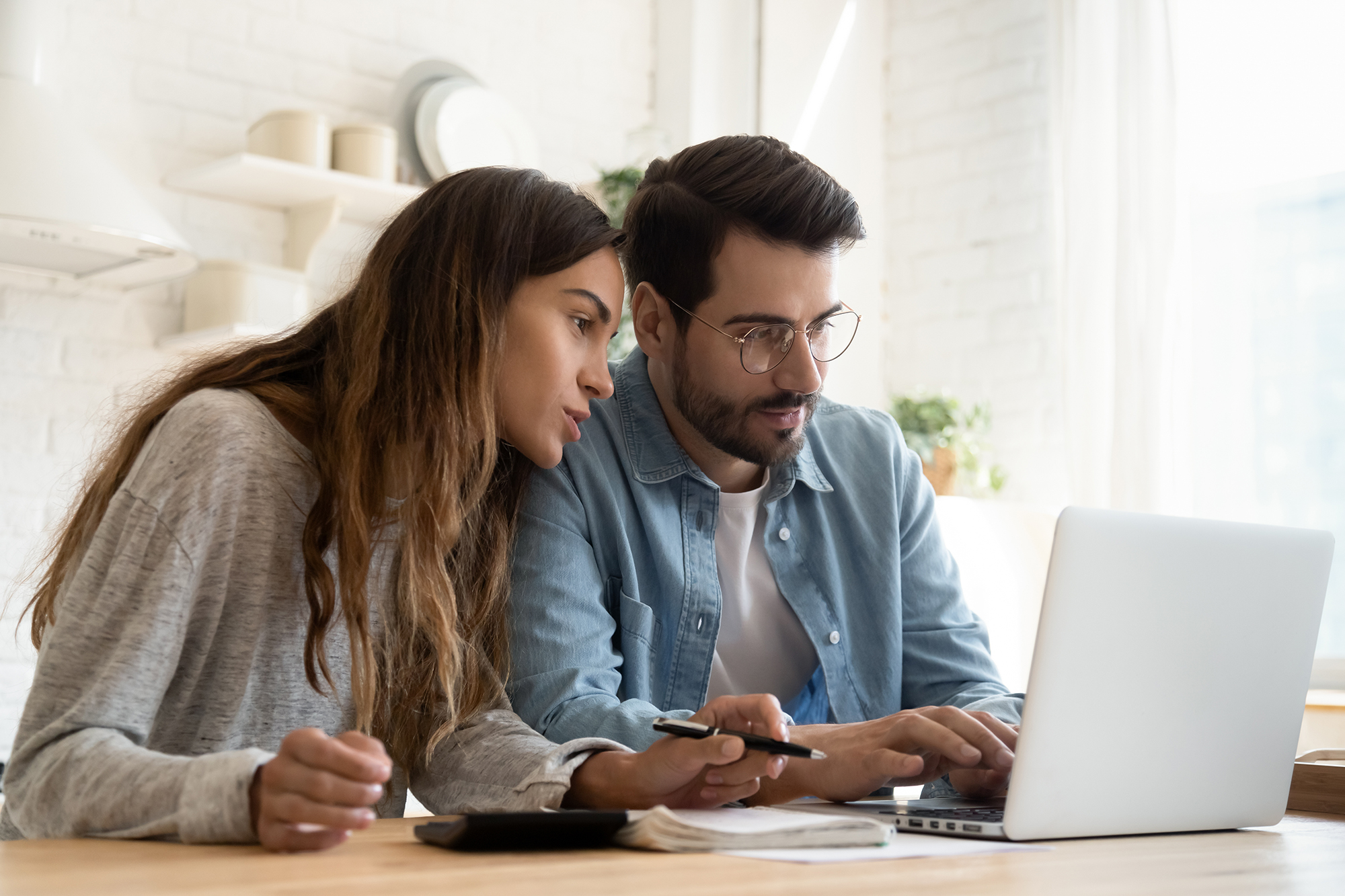 In the era of digital communication, expressing your thanks has never been easier. Gone are the days of painstakingly handwriting individual cards or running to the post office to mail them out. With digital thank-you cards, you can effortlessly reach out to all your guests in a matter of moments.
In this age of visual storytelling, infuse your thank-you cards with a touch of nostalgia. Include a couple of your favorite wedding photos, capturing the joy and love that filled the air on your special day. These snapshots will remind your guests of the magical moments they shared with you, allowing them to relive the celebration and bask in the happiness once again.