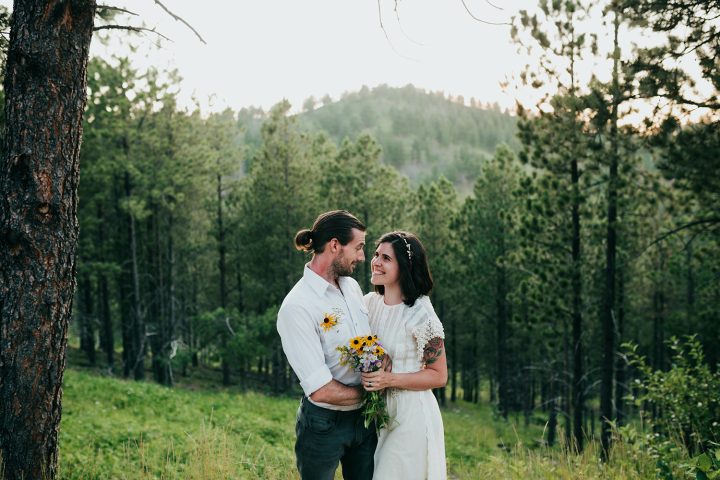 If you are dreaming of an intimate, more personal wedding celebration, then eloping or having a micro-wedding might be just the plan for you!
Eloping is all about escaping the traditional, large-scale wedding and opting for a more private and spontaneous ceremony. It often involves just the couple themselves, running away together to tie the knot in a way that is deeply personal and meaningful. Eloping can take place in a remote destination, a courthouse, or even a picturesque spot you stumble upon during your adventures.
On the other hand, a micro-wedding is a slightly larger affair than eloping but still significantly smaller than a typical wedding. It typically includes a small number of close friends and family members, creating an intimate atmosphere where every guest plays a crucial role in the celebration. Micro-weddings offer the best of both worlds – the joy of sharing your special day with loved ones while keeping the guest list very manageable.
In this guide, we are dishing out the secrets to planning the perfect elopement or micro-wedding. From the guest list to the budget to choosing a location and more, we have some tips to help make your dream elopement or micro-wedding a reality!
Create Your Guest List and Stick to It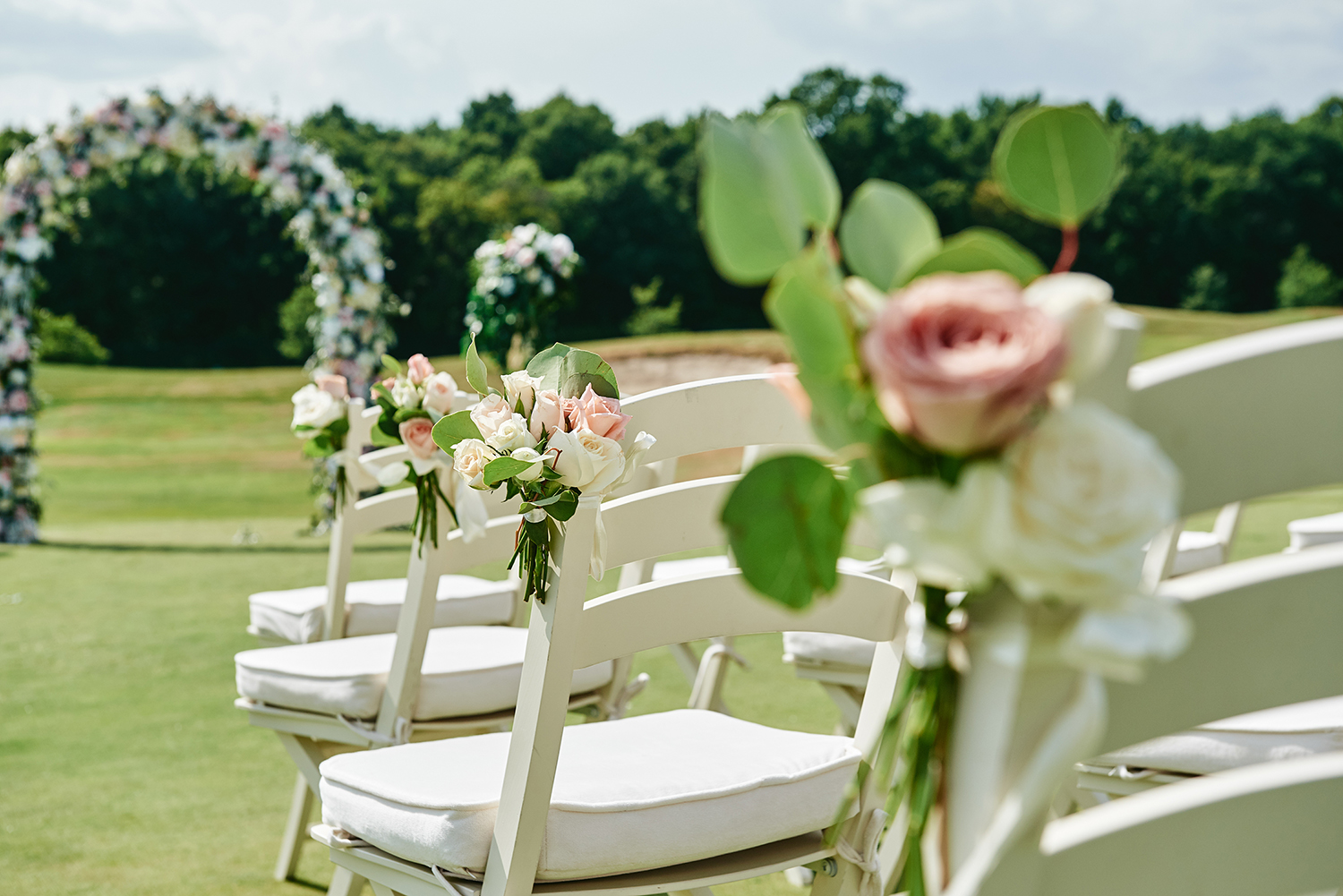 One of the biggest perks of eloping or having a micro-wedding is the intimate atmosphere. Start by creating your guest list, focusing on the people who truly matter most. Whether it is just you and your partner and a witness, or a small group of close friends and family, keep it within your desired size limit. Remember, the smaller the guest list, the more personalized and meaningful your celebration can be.
Set a Realistic Budget
Budgeting is crucial for any wedding, big or small. Determine your budget early in the planning process, taking into account essential expenses like attire, photography, venue fees, and any necessary permits or licenses. Eloping or having a micro-wedding can be cost-effective, but it's essential to allocate funds wisely to make your day extra special.
Choose the Perfect Location
Your wedding location should be a reflection of your love story and personal style. Whether it's a rustic cabin in the woods, a sandy beach, a beautiful park, or even your own backyard, choose a spot that speaks to both your hearts. Keep in mind the logistics, such as travel arrangements and any permits needed for your chosen location.
Research Legal Requirements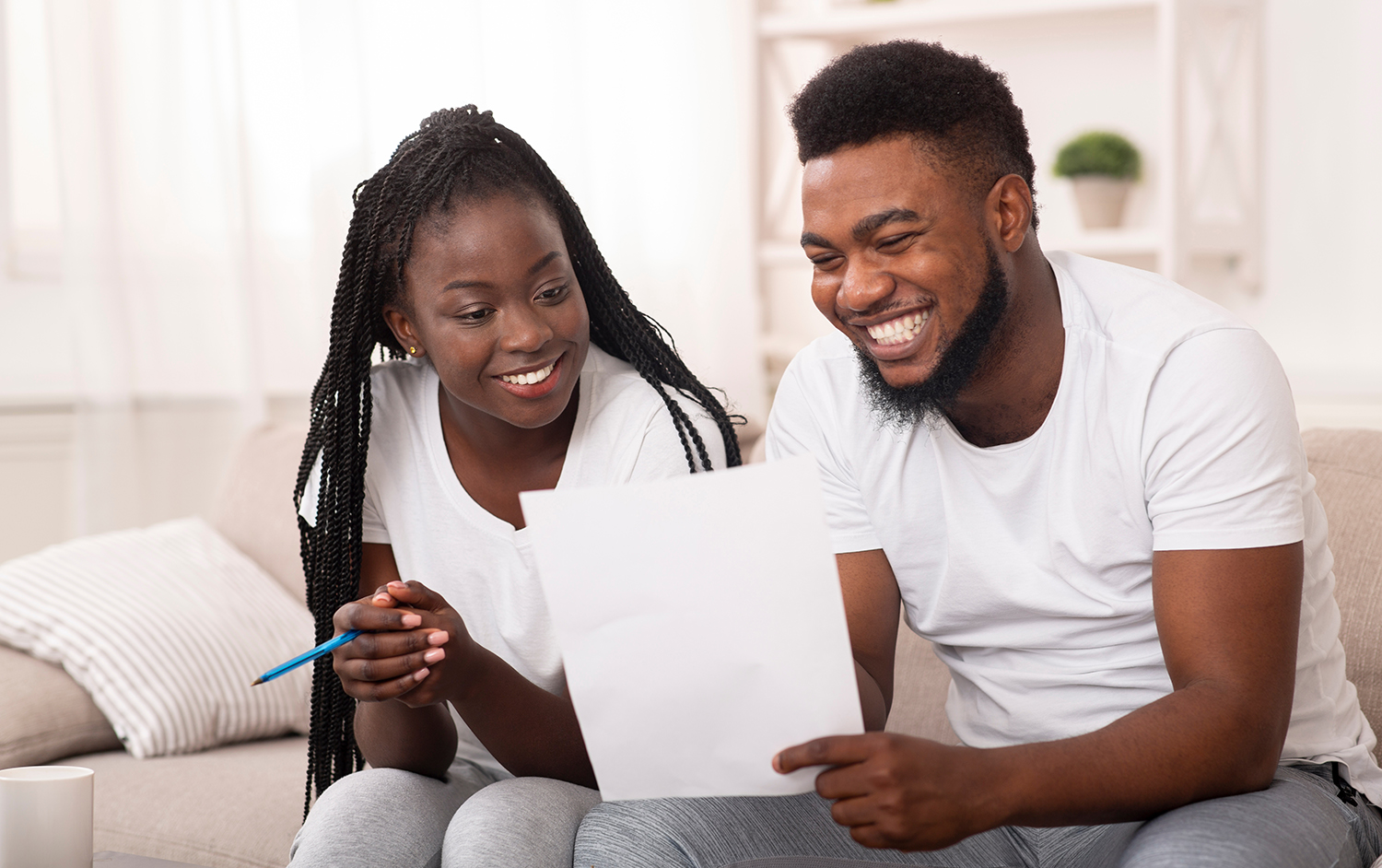 Every location has its own set of legal requirements for getting married. Do your homework and ensure you have all the necessary documentation, such as marriage licenses and permits. It is crucial to understand the local rules and regulations to ensure your marriage is legally binding.
Find the Ideal Officiant
Who will officiate your ceremony? You can choose a friend or family member to make it extra personal, or you can hire a professional officiant. Ensure that your chosen officiant is legally qualified, if necessary in your area. The officiant plays a pivotal role in making your ceremony special, so choose wisely!
Capture the Moments
Your elopement or micro-wedding is a day you will cherish forever, so don't skimp on photography and videography. Hire a professional photographer and/or videographer to capture every beautiful moment. These memories will be priceless, and you will relive them for years to come.
Dress to Impress (Your Way)
Gone are the days when you had to wear a traditional white wedding gown or tuxedo. Choose attire that suits your style and the setting of your wedding. Whether it is a casual outfit, a vintage dress, or a non-traditional ensemble, let your personalities shine through.
Personalize the Details
Since you are working with a smaller space and guest list, take the opportunity to infuse your celebration with personalized details. Create DIY decor, write your vows, or include unique traditions that reflect your personalities and the significance of the day.
Plan a Flexible Timeline
While it is essential to have a timeline, remember that elopements and micro-weddings allow for a bit more spontaneity. Create a loose schedule for the day, including when and where you will get ready, the ceremony, and any post-ceremony activities. Leave room for unexpected moments and impromptu celebrations.
Savor the Food and Drinks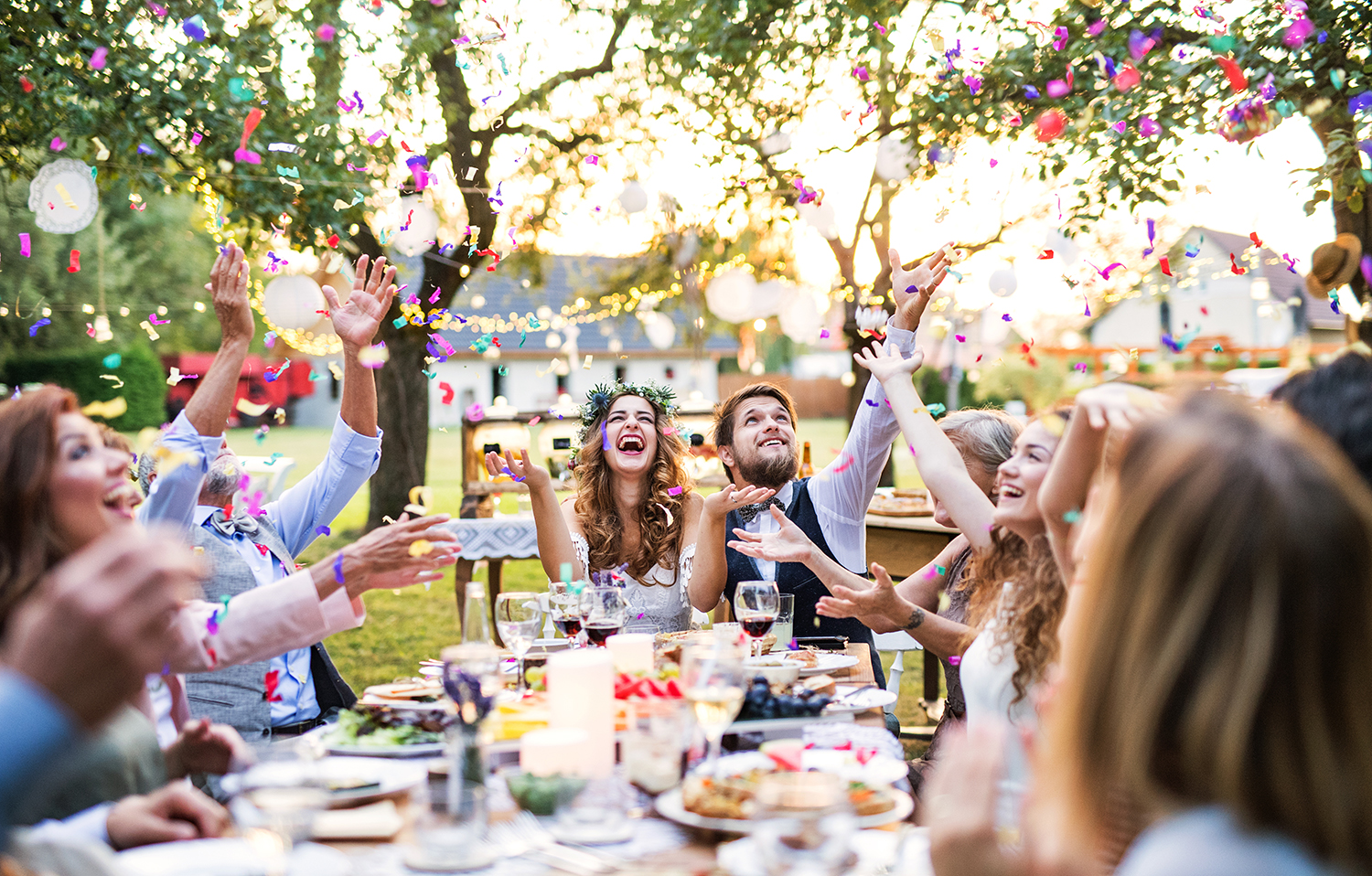 After saying "I do," it's time to celebrate with a delicious meal or refreshments. Whether it's a romantic dinner reservation, a cozy backyard dining experience, or a catered event, choose an option that suits your taste and style. And don't forget to indulge in a delectable wedding cake or dessert!
Announce Your Marriage
While elopements and micro-weddings are intimate affairs, you will still want to share the joy with your loved ones. After your special day, announce your marriage to family and friends. You can do this through personalized cards, a virtual celebration, or even a small post-wedding gathering.