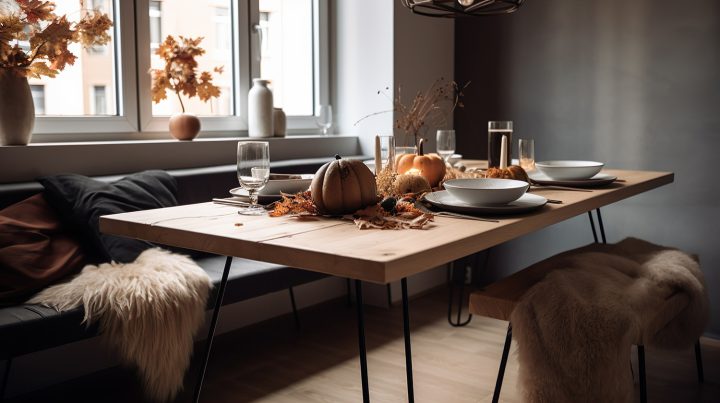 It doesn't matter if it's your first time hosting together or if you and your partner do this every year – there's nothing quite like the thrill of hosting a Thanksgiving that leaves your guests happy and creates cherished memories. 
Whether you are envisioning a traditional feast, a themed extravaganza, or just looking to impress without breaking the bank, we have got you covered with tips that will make your Thanksgiving celebration truly amazing.
So, get ready to impress, create memories, and celebrate your love this Thanksgiving!
Setting the Stage with Themes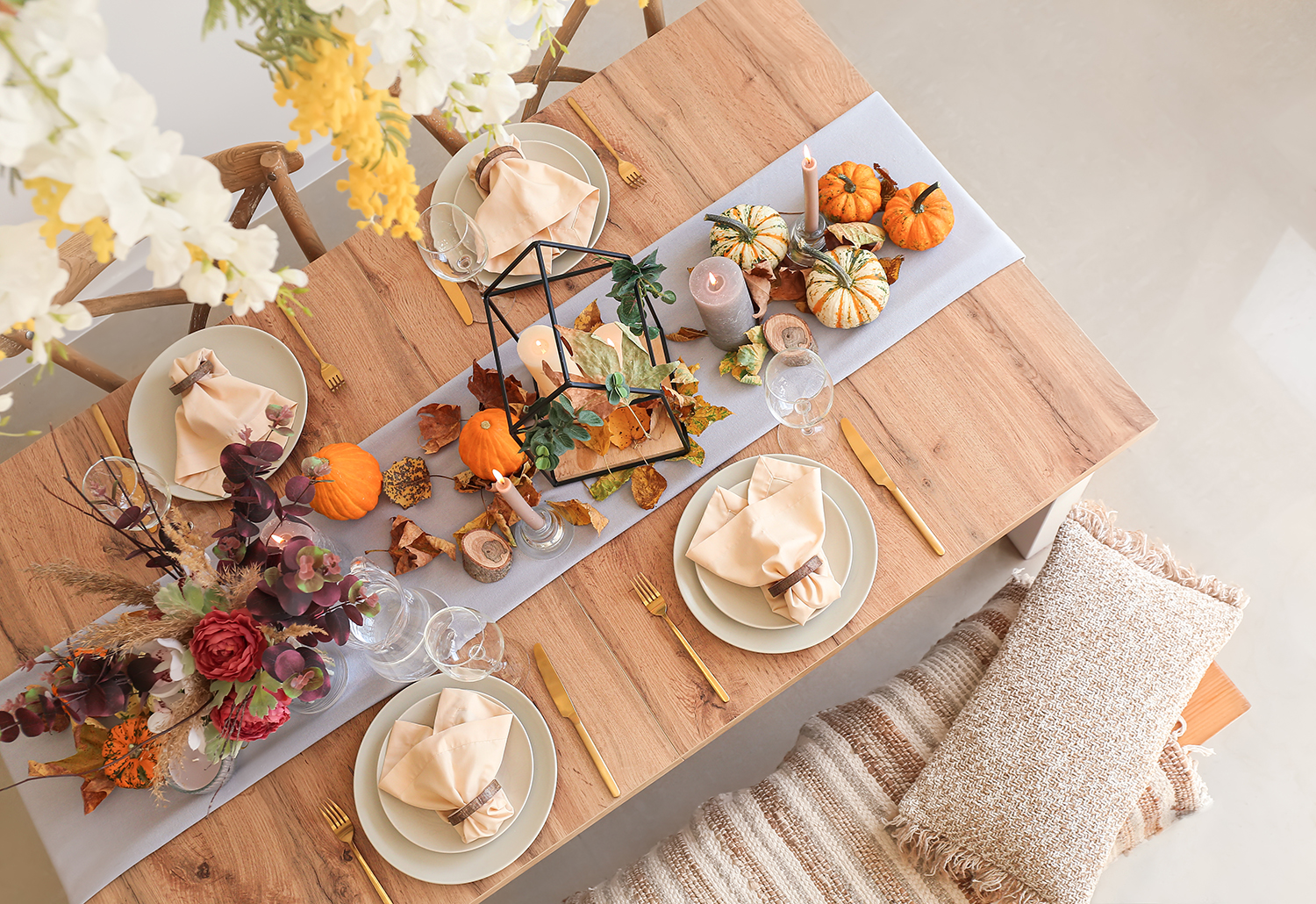 Let's start with the fun stuff – themes! While there's no hard and fast rule for a Thanksgiving theme, adding a touch of creativity can take your celebration to the next level. Consider going rustic with a woodland theme, embracing your inner foodie with a farm-to-table concept, or even indulging in a "Friendsgiving" gathering where friends are like family. Themes can set the tone and provide a unique atmosphere for your guests to enjoy.
The Guest List Conundrum
One of the best parts of Thanksgiving is that there's no "ideal" guest count. Whether you're hosting an intimate dinner or throwing open the doors to extended family and friends, the key is to make everyone feel welcome. Remember to keep in mind any dietary restrictions or preferences your guests may have so everyone can savor the day.
All About the Food
Thanksgiving wouldn't be the same without its mouthwatering feast. If you're facing dietary restrictions, like allergies or specific preferences, plan your menu accordingly. You can impress your guests with a mix of traditional dishes and creative, alternative options. Don't forget to add a signature cocktail or a tempting dessert to make your Thanksgiving spread even more memorable.
Fun and Friendly Budgeting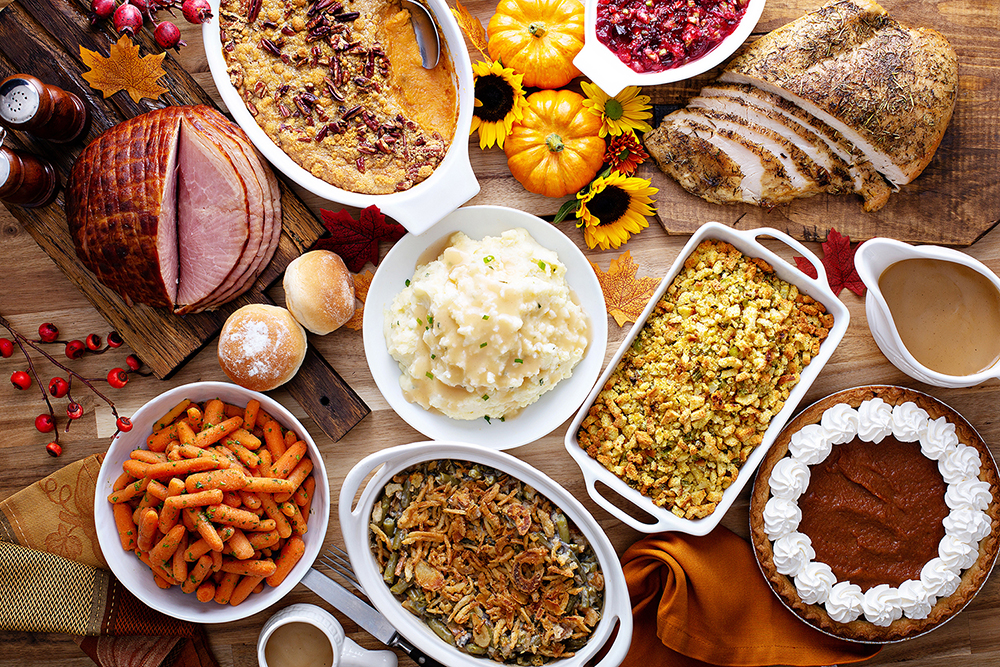 Money matters, even when planning a spectacular Thanksgiving. So, whether you're looking for budget-friendly options or ready to splurge, we've got ideas for you. Go the budget-friendly route with potluck-style dinners, DIY decorations, and free entertainment like board games. If you're ready to go all out, consider hiring a personal chef, going for a professional table setting, or even renting an elegant venue.
Creating Memories
Thanksgiving isn't just about the food – it is about the warmth and love shared between your guests. Take time to capture these memories. Set up a photo booth with quirky props, create a scrapbook corner for everyone to contribute, or simply go around the table, sharing what you're thankful for. These little touches can turn your Thanksgiving into a heartwarming and memorable event.
Thanksgiving as a Travel Destination
If you and your partner find yourselves in a new location or visiting family during Thanksgiving, it is still possible to host an amazing celebration. Think about a Thanksgiving picnic, a potluck with local flavors, or even a traditional meal at a local restaurant to experience the regional culture while still creating lasting memories.
A Grateful Heart Goes a Long Way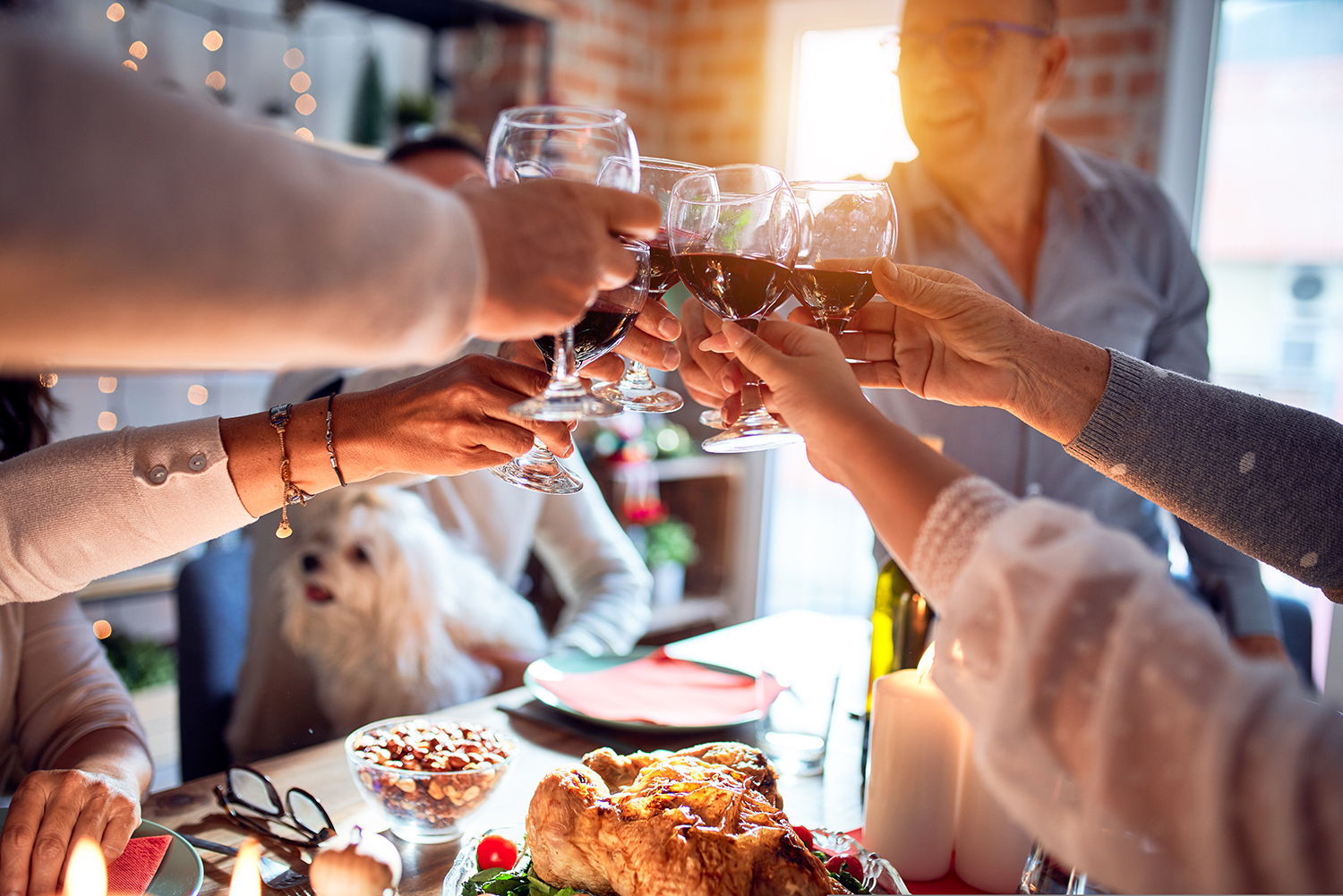 While planning an amazing Thanksgiving is about the details, it's also about the sentiment. Show your gratitude and appreciation for your guests, whether it's your close-knit family or a group of friends. A heartfelt toast, handwritten notes, or small tokens of appreciation can convey your love and thankfulness.
Prepare for the Unexpected
Thanksgiving can be a bit unpredictable, and being a great host means being ready for anything. Have extra seating, dishes, and utensils on hand, just in case unexpected guests drop by. And don't forget about entertainment for kids and adults, like board games, a cozy movie corner, or even a little outdoor fun like a friendly game of touch football.
Get Crafty with Decorations
Even if you're not a crafting enthusiast, creating homemade decorations can be a fun and budget-friendly way to add a personal touch to your Thanksgiving celebration. From DIY centerpieces to handmade place cards, there are endless ideas online that you and your partner can explore together.
Don't Forget the 'Giving' in Thanksgiving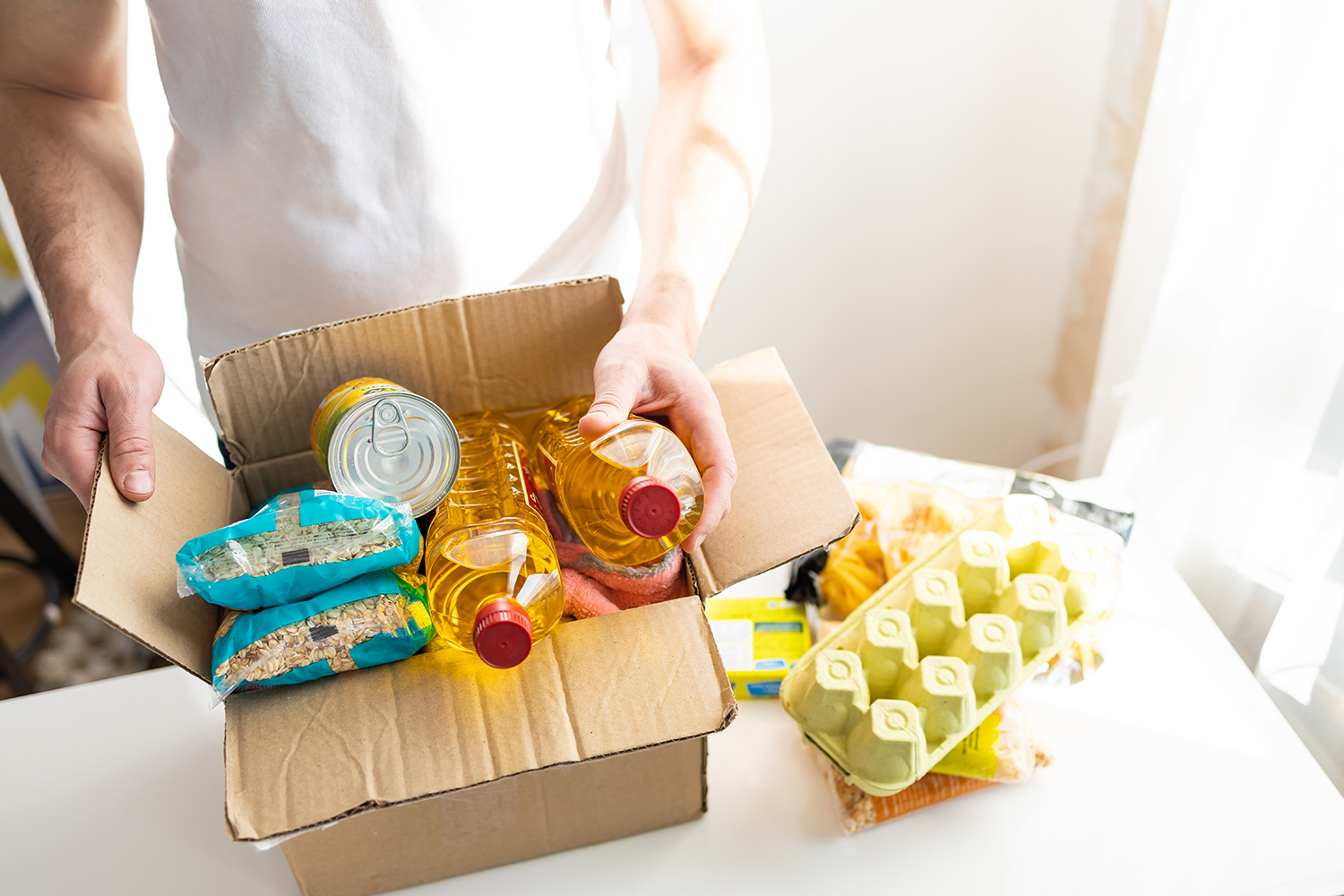 Thanksgiving is also a time for giving back. Consider incorporating a charitable element into your celebration, such as asking your guests to bring non-perishable food items to donate to a local food bank. It's a wonderful way to share your blessings and make a positive impact on your community.
Leave Room for Fun and Laughter
While it's great to focus on impressing your guests, remember that the most cherished memories often come from the unexpected and light-hearted moments. So, don't be afraid to embrace the humor of the day, share funny stories, and create an atmosphere of joy. Laughter is, after all, the best seasoning for any Thanksgiving feast.
The After-Party: A Thanksgiving Tradition
Consider starting a tradition of an after-party bonfire or cozy movie night with your closest friends and family. It's a relaxed way to wind down and extend the fun into the evening. Share stories, s'mores, and perhaps even your dreams and plans for the future.