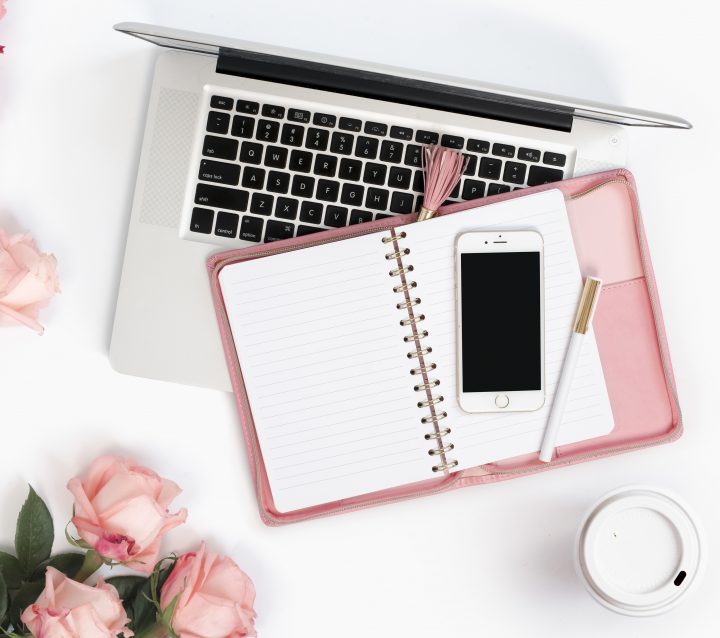 Now that you're married, you feel like a real adult (at least on days you're not hungover). But even if you're not ready to discuss tax rates with Uncle Ron over whiskey sours at The Club, here are a few easy-to-do, post-wedding tasks that will make you feel accomplished and yes, like you're rocking this whole adult thing:
Thank You Notes
Don't put off this task. Repeat: do not put off this task. You'll thank us later when you don't have Carpal Tunnel Syndrome from writing sixty seven notes in a row. After all, do you want to keep Grandma Sue waiting after she bought you that amazing Le Creuset dutch oven that would make even Julia Child envious?
If you're in need of some inspiration (or advice on how to clean up a thank you faux pas), check out our guide to thank you note etiquette.
Change your Name
Most people would rather have their molars pulled than sift through mountains of paperwork. If the thought of changing your name makes you break out into a sweat you haven't experienced since Finals Week, say the next word with us aloud: HitchSwitch. HitchSwitch is a service that streamlines the maddening steps for you to change your name. See? Painless! And you still have all your teeth.
Reserve your New Email Address or Social Handle
If you're changing your name, it's a good idea to try to grab a new Gmail address (and  Instagram name) while it's still available. Unlike your AIM screen name (we see you, CuTiEkRiS86), keep it career-friendly. Remember to sync your new email address with your old so that all future emails sent to your old address will automatically be forwarded to your new account. . It's also a good time to give them a new physical address if you've got one!
Add your Name to the Bills
Nothing will make you more angry than the Internet going out right in the middle of your Stranger Things binge. But if your spouse isn't home and your internet service provider doesn't have your name on the account, you could be stuck having to watch–gasp–live TV. If you've moved in together post-nuptials, it's time to put your name on the utilities and other bills. It's not just so you can share financial responsibility (blah, blah, blah, adulting), but so you can also call for service repair without the dreaded "you're not the account holder" response.
Organize your Gifts
Large retailers like Macy's or Nordstrom have this registry business down to a science, but sometimes you can end up with multiples of the same gifts (sorry, but I really don't need three Keurigs). You may also end up with some off-the-registry gems that you really can't use. In this case, it's time to exchange and return. Additionally, there may be some items you simply can't live without that weren't purchased. In that case, it's time to scoop them up before they're gone!
Pro tip: If you qualify, Amazon will offer a discount for purchasing your remaining registry items.
Delete your Wedding Website
Wedding websites will often expire after a year, but sometimes, they may be on auto-renewal (especially if you purchased a unique domain). Don't incur unnecessary expenses; go ahead and delete it while it's fresh in your mind (and before you've forgotten the password).
Preserve your Wedding Dress
Your wedding dress is probably your favorite piece of clothing you've ever worn. You should probably treat it better than the hand knit, dancing penguin sweater your mom gave you last Christmas that's still wadded up in the back of your closet. Get it professionally cleaned, treated and stored in a safe spot.
Here's actual footage of you once you've completed this list:
Now it's time to Google how the hell to use a dutch oven.