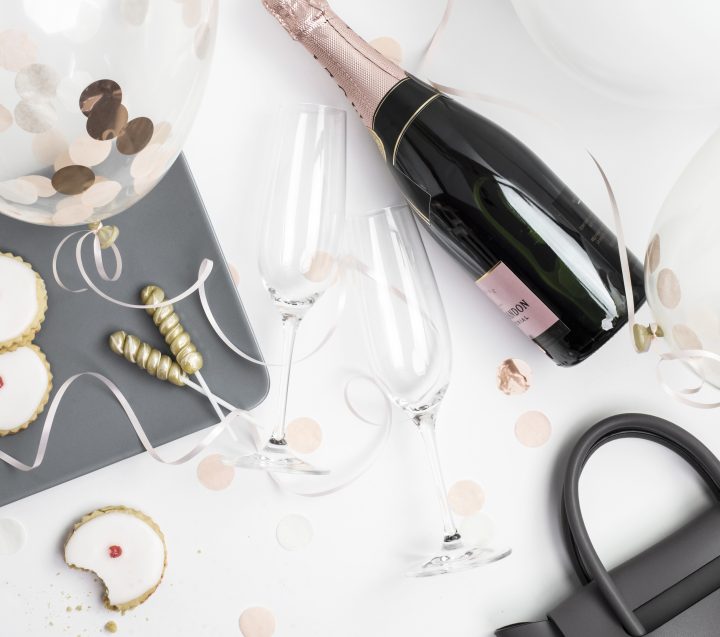 There are endless possibilities to make a bachelorette party so much more than just a night out with the girls. This is your opportunity to plan a party that reflects the bride and create memories that you will remember for years to come.
If you're planning a bachelorette party for a one-of-a-kind bride, you'll need a one-of-a-kind idea! Here's a list of bachelorette party ideas you might not have thought of:
Set Sail
Whether you live near the water, or you're travelling to a tropical destination, casting off with the girlfriends is the perfect getaway. Spending the day on a boat lets the Bride Tribe relax and work on their tans before the big day. Don't forget the tropical cocktails and flamingo floats to complete the celebration!
Wellness Weekend
Planning a wedding can be super stressful on the bride. Swap the drinks and clubs for a weekend of facials, massages and yoga to get the bride wedding-ready. Resorts like Solage Resort, or Canyon Ranch, will get everyone feeling pampered and polished, just in time for the final stretch of wedding chaos.
Rent-a-House
Instead of a hotel, rent a house on AirBnB, or HomeAway so all of your girlfriends can stay together and throw an old-fashioned sleepover. Binge watch wedding movies, play drinking games and hire a manicurist for some mani-pedis for the ultimate girls night-in.
Glamping
For the outdoorsy bride, Glamping is where luxury meets the great outdoors. Take a weekend escape to a luxe cabin in the mountains, spend the night underneath the stars and toasting marshmallows. Places like Clayoquot Wilderness Resort, or Pampered Wilderness are great for taking in nature's beauty, hassle (and mosquito bite) free.
Party with Mickey
Grab some matching Mickey ears for your whole crew and take a road trip to Disney World! Spend the day taking pictures with your favorite princesses, riding on roller coasters and picnicking in the park. Don't forget about the firework show at night to end the bachelorette bash with a bang.
Hit the Slopes
Does your bride love to ski or snowboard? A trip to a ski resort could be the perfect escape for the Bride Squad. Hit the slopes early before taking a trip to the spa and sipping some Hot Chocolate by the fire later on.
Volunteer
If your bride is more interested in giving back then making the day about her, pick the cause that's most important to her and spend the day volunteering. This can be a really great bonding experience for all of your friends- plus no one said you can't celebrate with some cocktails when you're done!