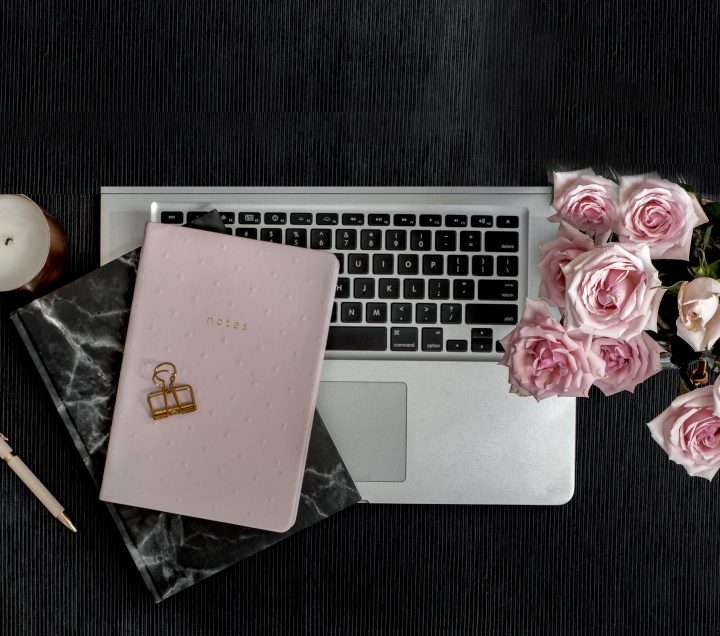 You're engaged! *Cue confetti* The question has been popped, your dream ring is on your hand and you might be so overwhelmed with emotions you don't know where to begin.
First, let it sink in that you're marrying the love of your life and take a moment to celebrate! If you're feeling anxious to start planning (but don't know where to start) you've come to the right place. Here's what your first moves should be after you've said yes:
Dust Off the Phone Book
We know, it would be so much easier to post a photo on Facebook and call it a day. But, the best way to announce the good news is an old-fashioned phone call. Call up your family and friends and let them in on the celebration. They'll love hearing it from you and this way you'll avoid a conversation with your great aunt (who isn't mad, just disappointed) that she was the last to know.
Get a Manicure
Trust us on this one, your hand is going to be the center of attention for the next couple of months. The ring is the first thing people will ask to see when they hear you're engaged and you don't want your chipped polish to steal the spotlight. Grab a few of your girlfriends, treat yourselves to manicures, and flash that ring!
Discuss Budget
Before you dive headfirst into planning, take a look at what you are willing to spend. Weddings can add up, so decide in advance how much you have to spend and what you are willing to compromise on if you need to make adjustments.
Gather Inspiration
Maybe you've been planning this in your head for years and already know the direction you want to go. But if you have absolutely no clue, or just want to look at other options, tools like Pinterest are great for a little inspo and checking out ideas you might not have thought of.
Research Venues
You can't book anything until you decide on a venue, and remember in demand locations and dates go fast. Researching venues early on will be helpful for a lot of other planning details and you'll be able to know how much and what kind of space you have to work with.  
Download The Knot Wedding Planner App
The Knot wedding planning app will be your new best friend. Including personalized checklists, budgeting tools, inside scoops on thousands of vendors and tons of wedding inspiration, it's like having a personal wedding planner in your pocket. The app also helps you create a wedding website, organize your registry and manages your guest list.
Think About Changing Your Name
A detail brides always overlook is when and how to change their last name. Don't get tied up in the stress and paperwork of changing your name at the last minute. At HitchSwitch, we know how crazy planning a wedding can be. So we've streamlined the name-change process making it stress and hassle free.