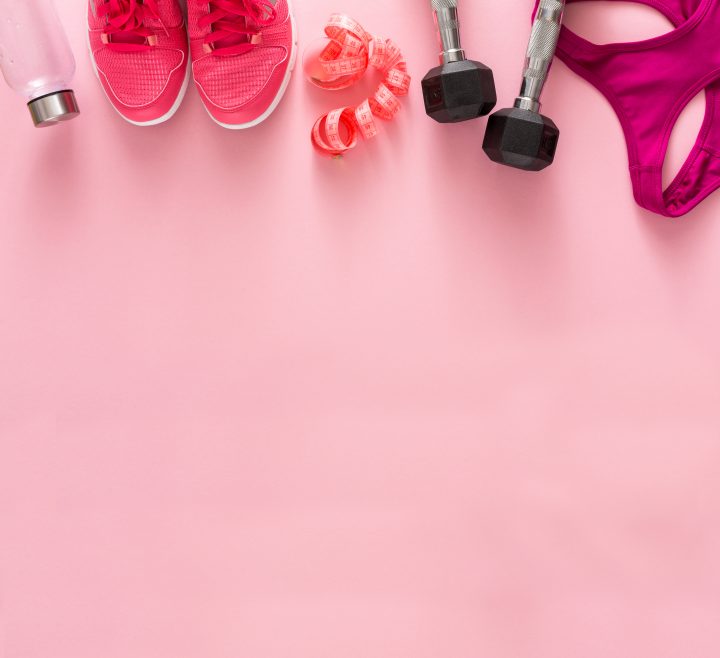 The majority of those in the industry of making brides look good for their wedding day would perhaps offer this piece of wedding day advice to the bride to be; You want to be the prettiest version of yourself as possible on your wedding day…We are sipping that kool-aid, or in this case that Kale, Almond milk, and Banana Smoothie, and would add to that adage, a bride on her wedding day should be the prettiest HEALTHIEST version of themselves.
If you are thinking of doing anything extreme in order to change your appearances in the year, months, weeks, or days leading up to your wedding day, let us remind you of a cautionary tale, that will hopefully give you the confidence you need to do you, albeit it a badass, healthy, glowing version of you, but definitely you… We are going to go back, way back, like the Old Testament, old school to prove our point…
By no means is this a bible study blog, believe what you want to re: the Old Testament, New Testament, No Testament, but please believe us when we say, the groom wants the hot, smart, loving, goofy, sexy, cute with babies, loves dogs chic he fell in love with underneath that veil, not an imposture who spray tanned one too many times their already beautiful milky skin, only now to look like they are auditioning for the part of an Oompa Loompa on the live set of Charlie and the chocolate factory..
In short: Jacob goes and works for Laban, who has two daughters, Rachel and Leah. Jacob and Laban's younger daughter, Rachel hit it off, fall in love, set a date, to marry… But, poor Jacob, his Dad tricks him, and on his wedding day he finds out that Laban switched daughters hidden under the wedding veil, and Jacob gets punked into marrying the wrong daughter, that's a real wedding day wardrobe malfunction…
In the real world, real-time terms, don't pull a Laban and be all presto chango, girl, what did you do to your hair, is that you under those fake lashes or Leah…
Here are some actual things we do recommend and endorse that aren't as extreme as faking out your soon to be husband and all of his college buddies.
SoulCycle
Orange Theory
SLT
Tracy Anderson Method
Rumble
Your very own Peloton Bike for good behavior
Clearly, we aren't Willy Wonka and aren't going to go about sugar coating and chocolate covering up the truth that some of us have to work harder at combating the stresses that grind our gears forcing us to seek solace in the bottom of a pint. Whether it be a pint of Guinness or of Cherry Garcia, But what better result based work is there out there, than that of devising a health plan towards a healthier body, better cardiovascular health, more energy, an outlet for stress, more balanced diet and sticking to it?