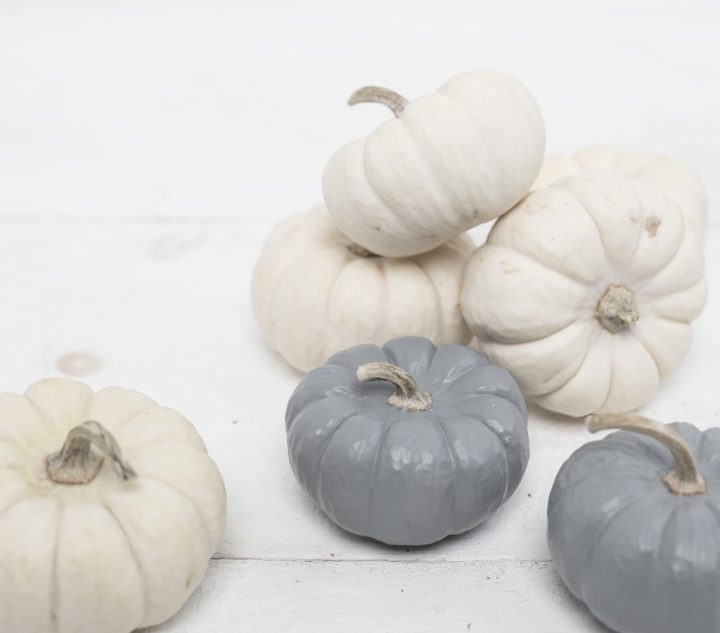 My good folks, we are nearing the end of September! Or as I like to call it- pre-October. Time is literally flying by; it seemed like it was only yesterday we were firing up our barbeques for Labor Day weekend.
So we all know what October means, right?
All-hallow-tide, Hallowmas, All Hollow's Eve, or whatever you want to call it! The month of Halloween is upon us. Yes, it's the last day of the month, but you can bet your ass I'm getting my decorations ready as we speak and my "Out Of Candy" sign is ready to go.
And that's not even the fun part. I get to go costume shopping with my kid this year (it's her first Halloween, so we're super excited). Duh, we're going to be matching.
Here are some creative costume ideas for every couple out there!
Daenerys Targaryen and her dragon
You heard me. When you think of Daenerys Targaryen, you sure as heck don't think of Khal Drogo. For all you diehard fans, I'm sorry to burst your bubble, but this powerful Dothraki didn't even make it to season two! I know what a waste. But what screams louder "I'm obsessed with Game of Thrones" more than the Mother of Dragons and her precious children? Plus, if someone pisses you off, you can just say Dracarys, and your dragon will take care of the rest.
Leonardo and the Mona Lisa
Did you know that for the Mona Lisa to be famous, it was first stolen? At the time, every newspaper spread the word of the robbery until it was finally re-discovered in 1913. By then, the whole world knew of its story and became ecstatic about its return. If art is your major, then this is the perfect costume idea for you and your partner! For all my Mona Lisa's out there, don't forget to smile!
Mr. and Mrs. Incredible
Talk about incredible costume ideas, am I right?
When the trailer for The Incredibles 2 came out, 99.9% of the world went insane. Look it up; it's a fact. C'mon, a couple of undercover heroes living a simple suburban life while at the same time get to kick ass and save the world? I like to believe there's an Incredible in all of us. Plus, what makes a costume more than a mask and a chest symbol?
Answer: Nothing.
Joker and Harley Quinn
An oldie but Goldie. This is the perfect costume planning for those of us who live, eat, and breathe makeup. You'll have your hands full working on your and your partner's makeup! If you asked me anything about the Batman universe, I'd only know one thing, and that is Harley Quinn. She instantly became my favorite due to her bursting, bubbly, and unique character with a side of insanity. I even started putting my hair back in pigtails like I was back in middle school again.
Anywho, if you want to be the life of the party, then this couple costume is just for you. Just make sure you play your role right!
Tarzan and Jane
If we dig a little deeper into our childhoods, we discover ape-men and damsels in distress (there are a lot of those). Tarzan, here's what you'll need: a piece of garment to cover your crotch and you're good to go! Also, a six-pack. Don't forget the six-pack. Dressing up as Jane couldn't be easier, you need a safari hat, uncomfortable dress, bustle, heels, and white lace gloves…
If you have a monkey, you'll probably land the title for best costume at your Halloween party! Time to perfect that British accent…
Arthur and Buster
Ok, so not a couple couple, but no doubt the greatest bromance in television history. These two are #couplegoals, and you know it. Watching Arthur growing up has taught me what it means to be there for your best friend and loved ones. You can probably even find this costume in your closet because it doesn't require much when it comes to dressing up.
In the end, you got to listen to your heart, listen to the beat, listen to the rhythm, the rhythm of the street…
I joke, but seriously, it doesn't get more creative than that.