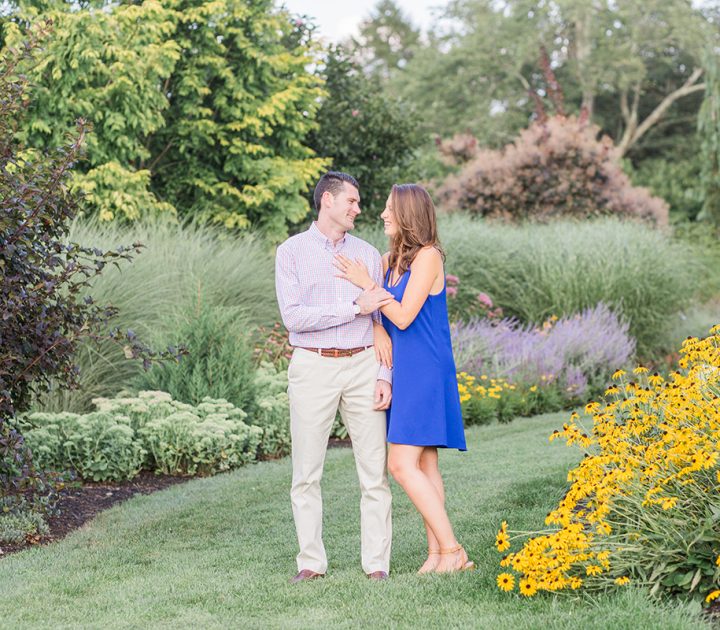 How did you meet?
At a party Columbus Day weekend 2011 at Babson College! He was a senior at the time and I was a junior. He was captain of the hockey team and I was on the volleyball team. Campus is usually empty since it's a long weekend and everyone leaves, but because we were both in season we had to stay on campus. The hockey team had a party that I went to with some friends and the rest is history!

First or favorite date?
Any time that we travel together is the best. Does that count? It's like one long date! We've been to so many places and I can't wait to continue exploring. It such a great way to disconnect from other people and focus on the two of us. Mont Tremblant is a favorite as well as Italy!
How did he propose?
On the frozen Lake Tremblant in Mont Tremblant, Quebec, Canada. We were away for the weekend and had just finished dog sledding (so fun!!) and he asked if I wanted to take a walk in sub-zero temperatures (literally!).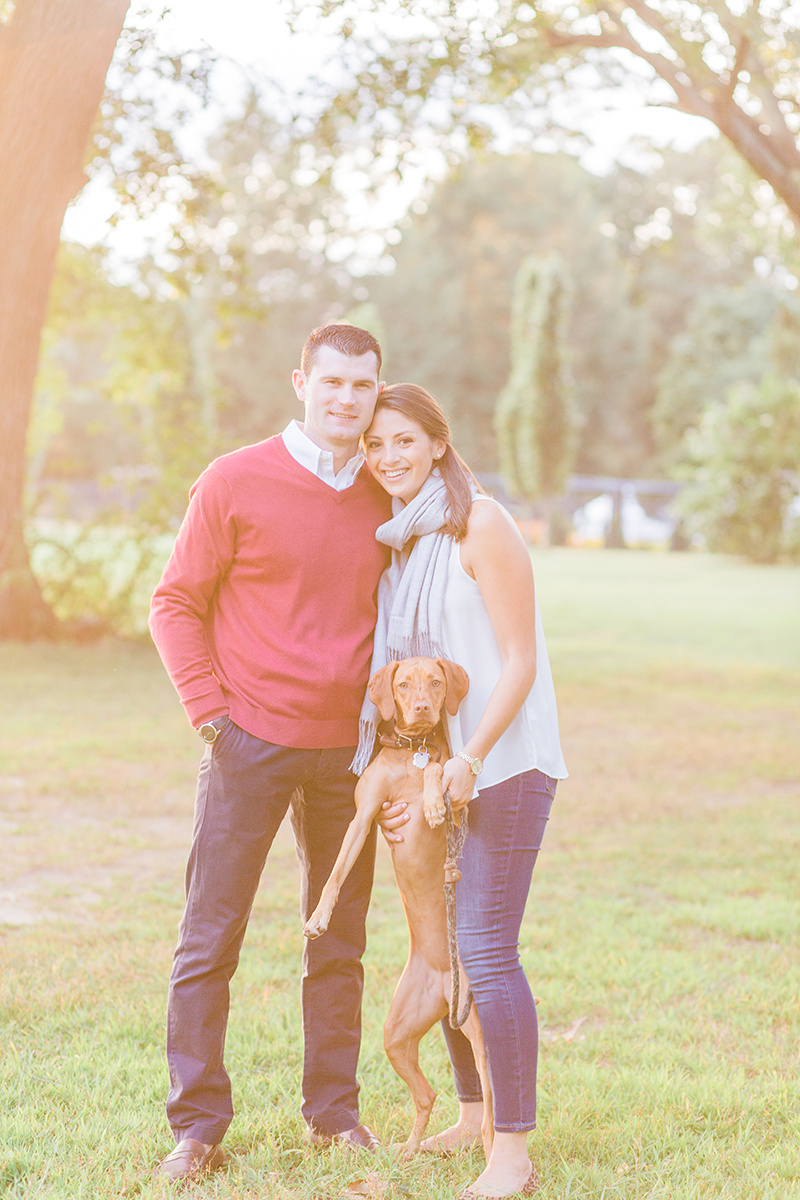 Most difficult part of wedding planning process?
The little things! Finding a veil, a chuppah and choosing table linens.
How did you decide on a wedding venue?
Mike actually found it! We were married at the Pierce House in Lincoln, Massachusetts. We wanted somewhere local to where we live that was unique and had the ability to be outside.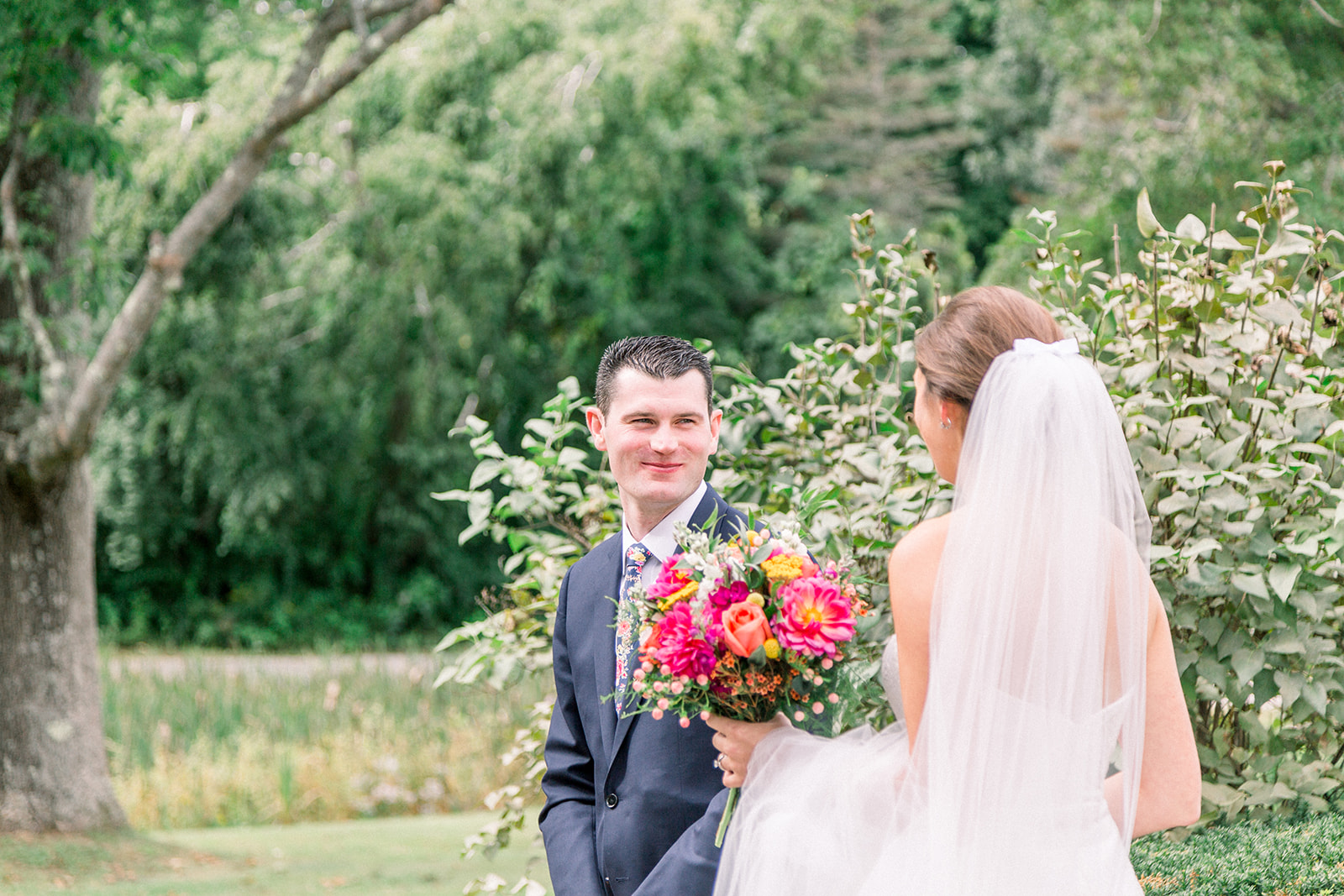 What's your favorite memory from your wedding day?
Our first dance. We took 4 lessons before the wedding and practiced SO much- but totally forgot everything that night. We surprisingly didn't panic but instead had so much fun making up our own steps on the spot.
How did HitchSwitch make your post-wedding name change process easier?
Having all of the forms in one place is SO helpful! No searching a million websites and wondering where to start. The staff has also been super helpful and quick to respond in answering so many questions!