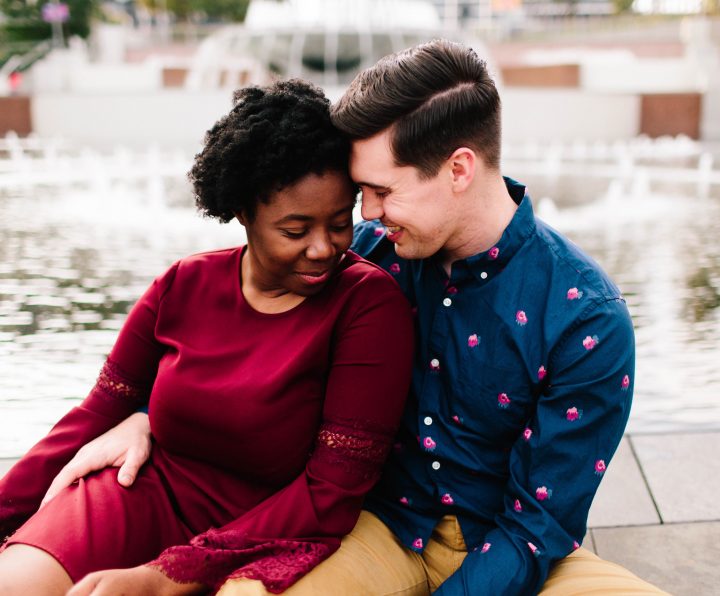 How did you meet?
We met on Bumble! After chatting for about a week we decided to meet up for a first date.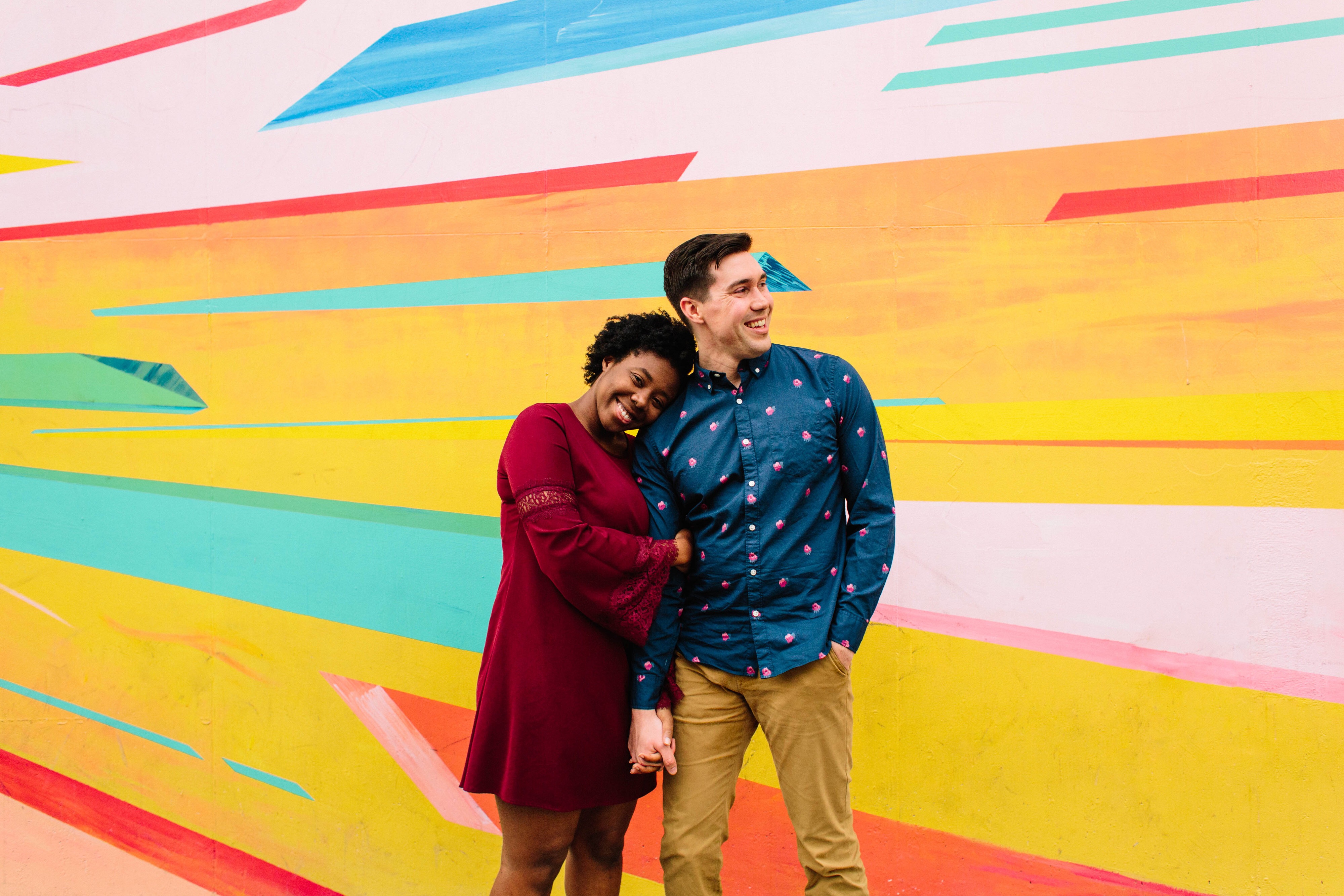 First or favorite date?
We had our first date downtown LA at Birdies. We had fried Chicken & Donuts!
How did he propose?
I spent Thanksgiving 2017 with Matthew's family in Phoenix, Arizona. He suggested that since we were so close, we should take a quick trip to Sedona. I agreed because traveling is my main jam. After exploring the town a bit he suggested that we go to Airport Mesa because he read that that was the best place in town to see the sunset from. After hunting a bit, we found a secluded bench to sit and enjoy the evening. As we sat in that beautiful place, Matthew began to recap the year we'd had together. He talked about all the amazing places we'd been, things we'd eaten, meeting each other's family's, and falling in love (I had no idea what was really happening yet but I was already sobbing). As Matthew said all these beautiful things to me he said "And I have no doubt that you're the woman I want to spend the rest of my life with" and I thought to myself "Oh my God. This is happening now". Then he got down on one knee and asked me to become his wife. How could I say anything but yes!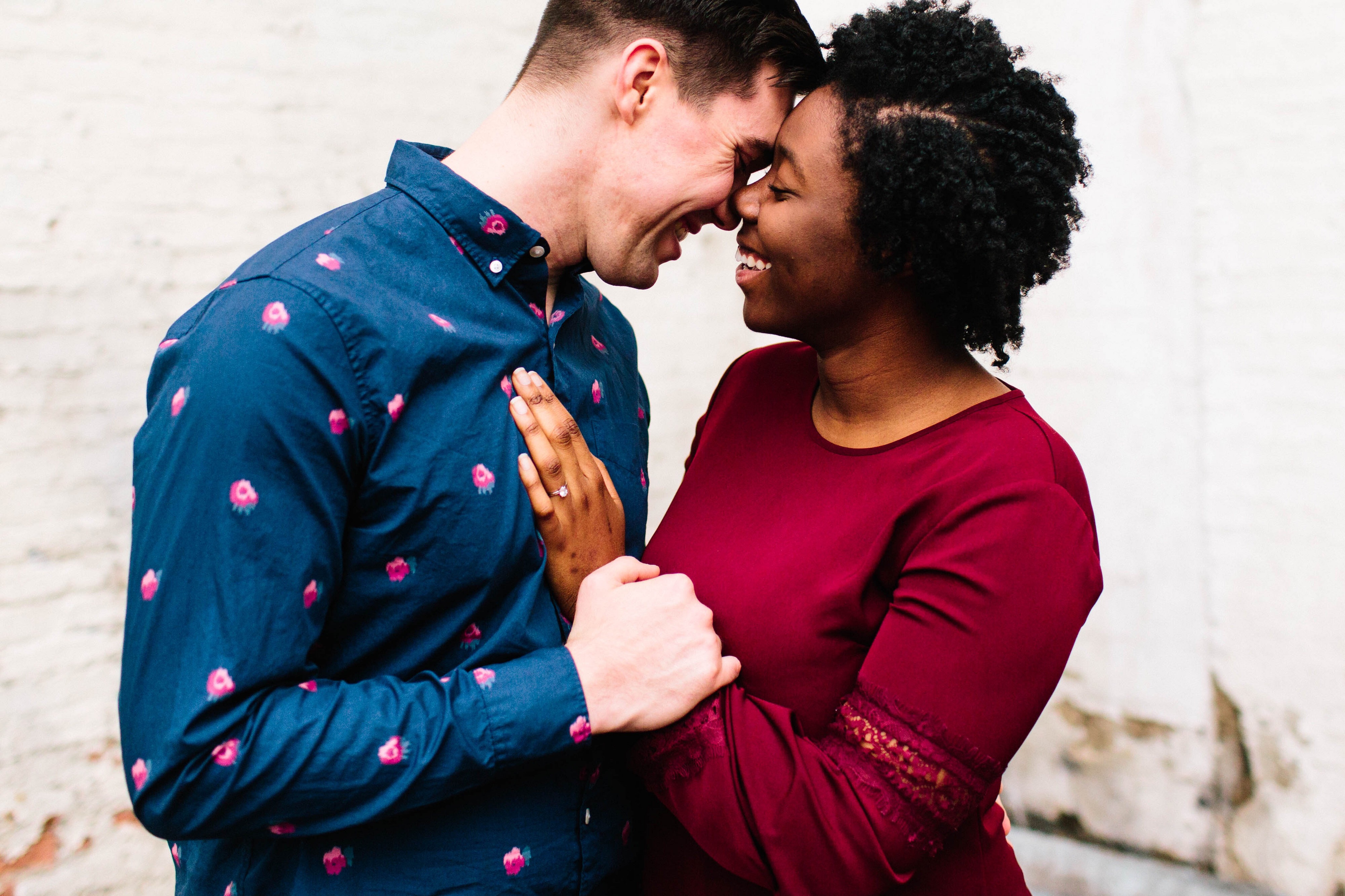 Most difficult part of wedding planning process?
Managing family and their expectations was far and away the toughest part.
How did you decide on a wedding venue?
We picked the first one we liked in our budget!\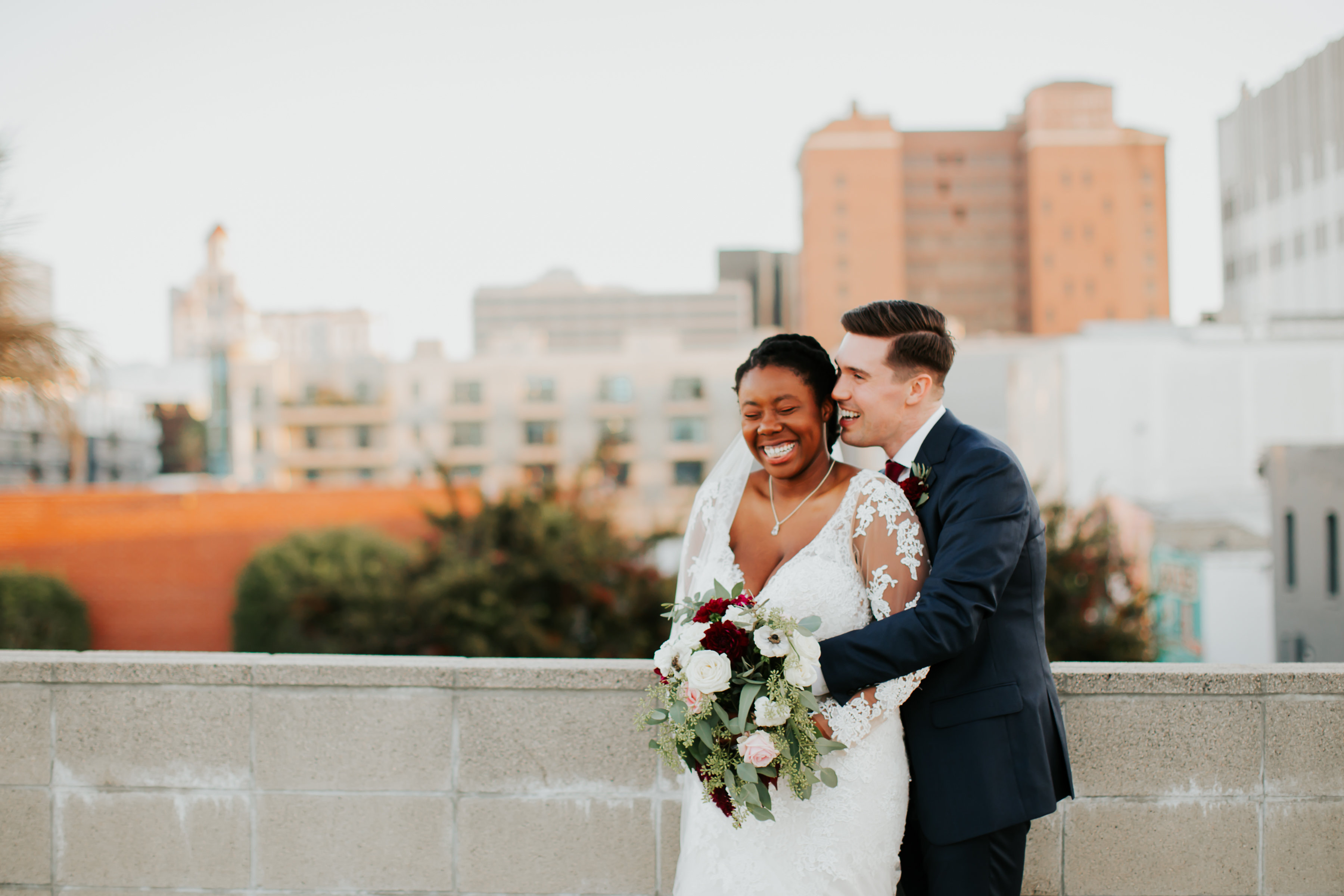 What's your favorite memory from your wedding day?
How do you pick 1! Matthew's favorite moment was right after I walked down the aisle/before our vows. We didn't do a first look so it was our first moment together that day! We were holding hands and both just so giddy! The vows were my favorite moment. We wrote our own as well as doing traditional ones so they were so personal. I was sobbing through all of them but I think it was the happiest moment of my life.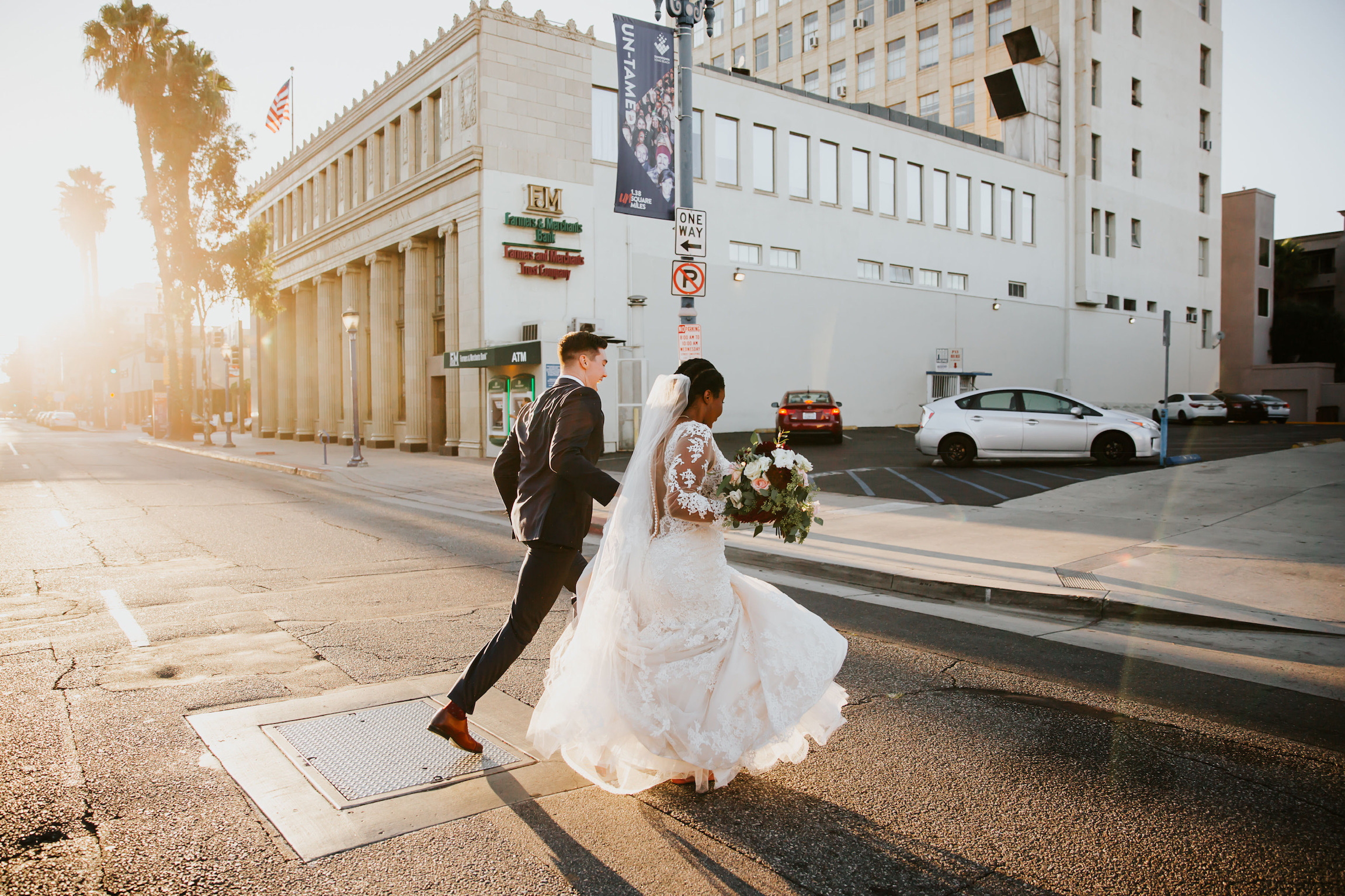 How did HitchSwitch make your post-wedding name change process easier?
Two things: It's told me exactly what to do and when to do it and it's nice having someone who I know I can go to with any questions about the process I may have. I feel like none of my friends remember how they did anything which I can only assume is because it is a horrendous, traumatic process.