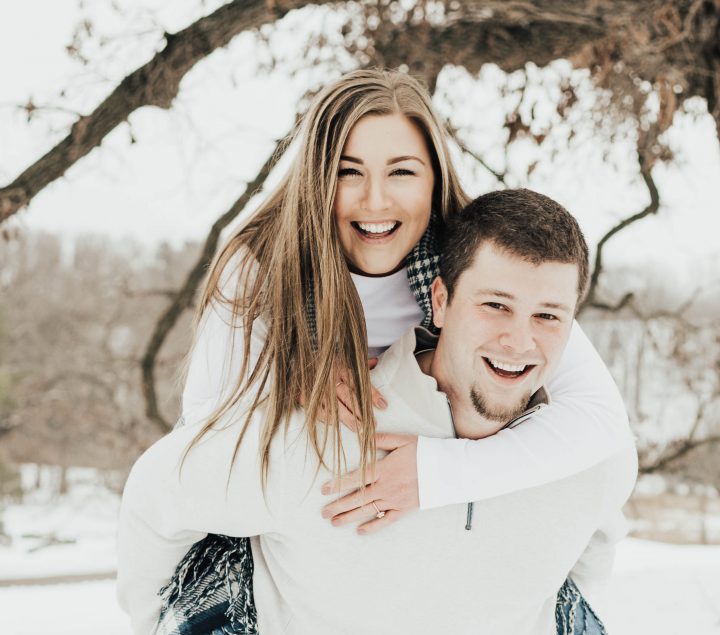 How did you meet?
Erik and I met in Junior High School.. Seems like forever ago! We were introduced by some mutual friends and began dating soon after that!  I was the Chatty Cathy one and he was the quiet one! Opposites attract right!?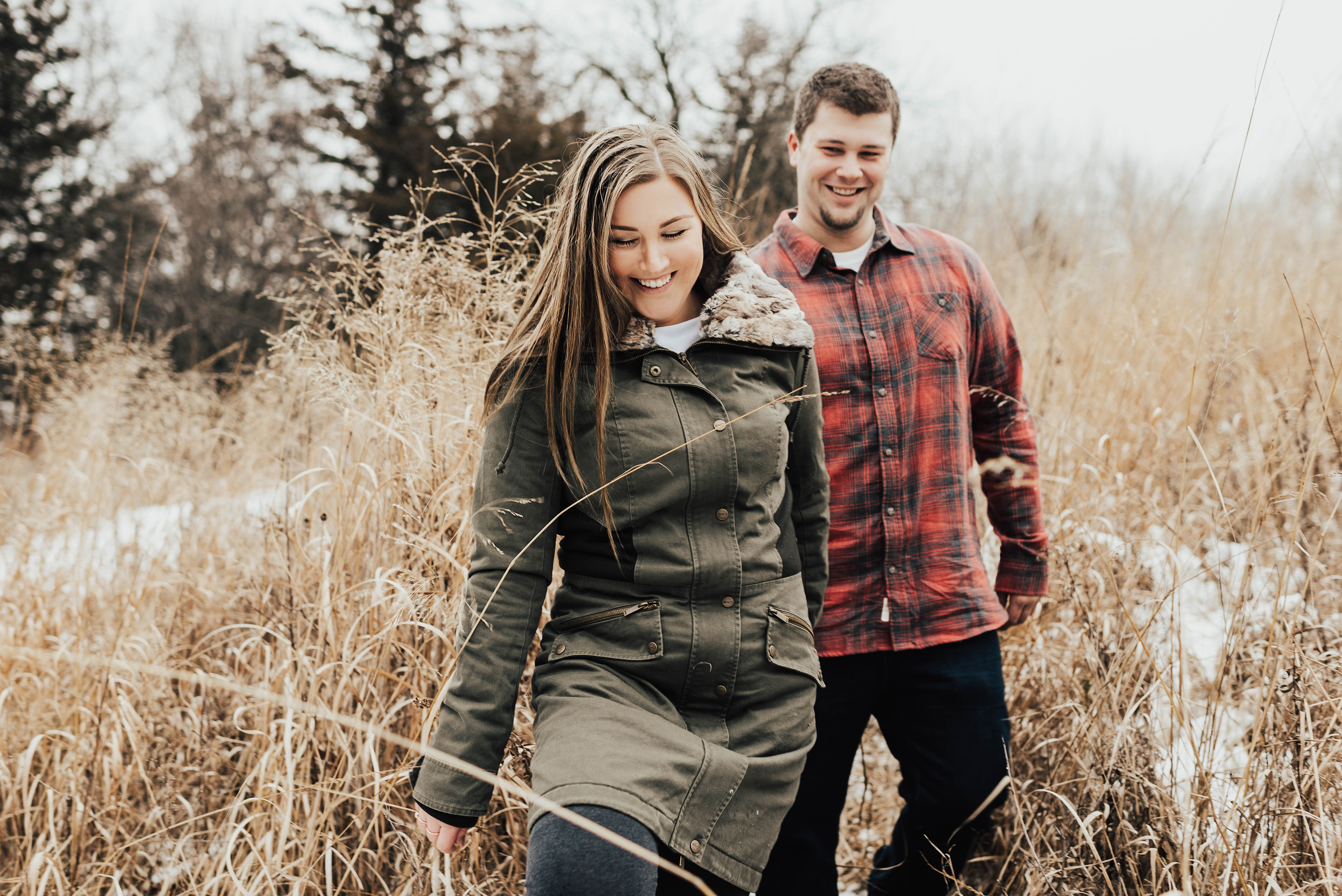 First or favorite date?
My favorite date would be all of them! We are a pretty low key couple.. So any dinner and movie or double date night at a brewery or sports games are usually my most memorable and favorites! Because.. Who doesn't love food and beer!?
How did he propose?
Erik proposed in Crosslake, MN on the dock in front of our favorite spot and lake! Family and friends were there to celebrate with us that day and through the following week. It was the best!… besides I had PJs on and slim to no makeup!!! LOL!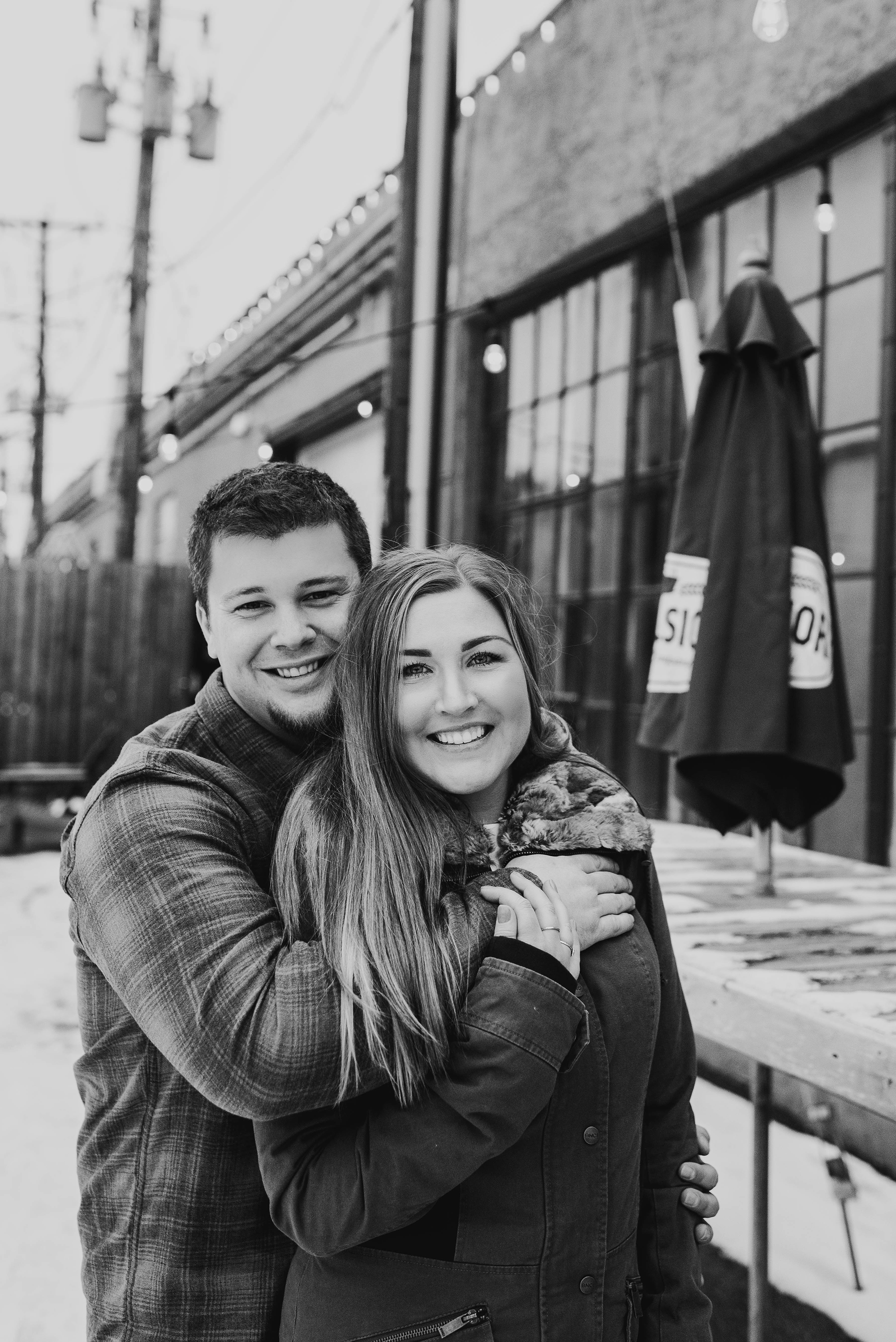 When did you know they were the one?
I think I knew Erik was the one in high school- it just felt easy and right!
Fun fact about the two of you?
Fun fact.. We dated for 11 years before we got married! Nothing like knowing exactly what you're getting yourself into 🙂 hahaha!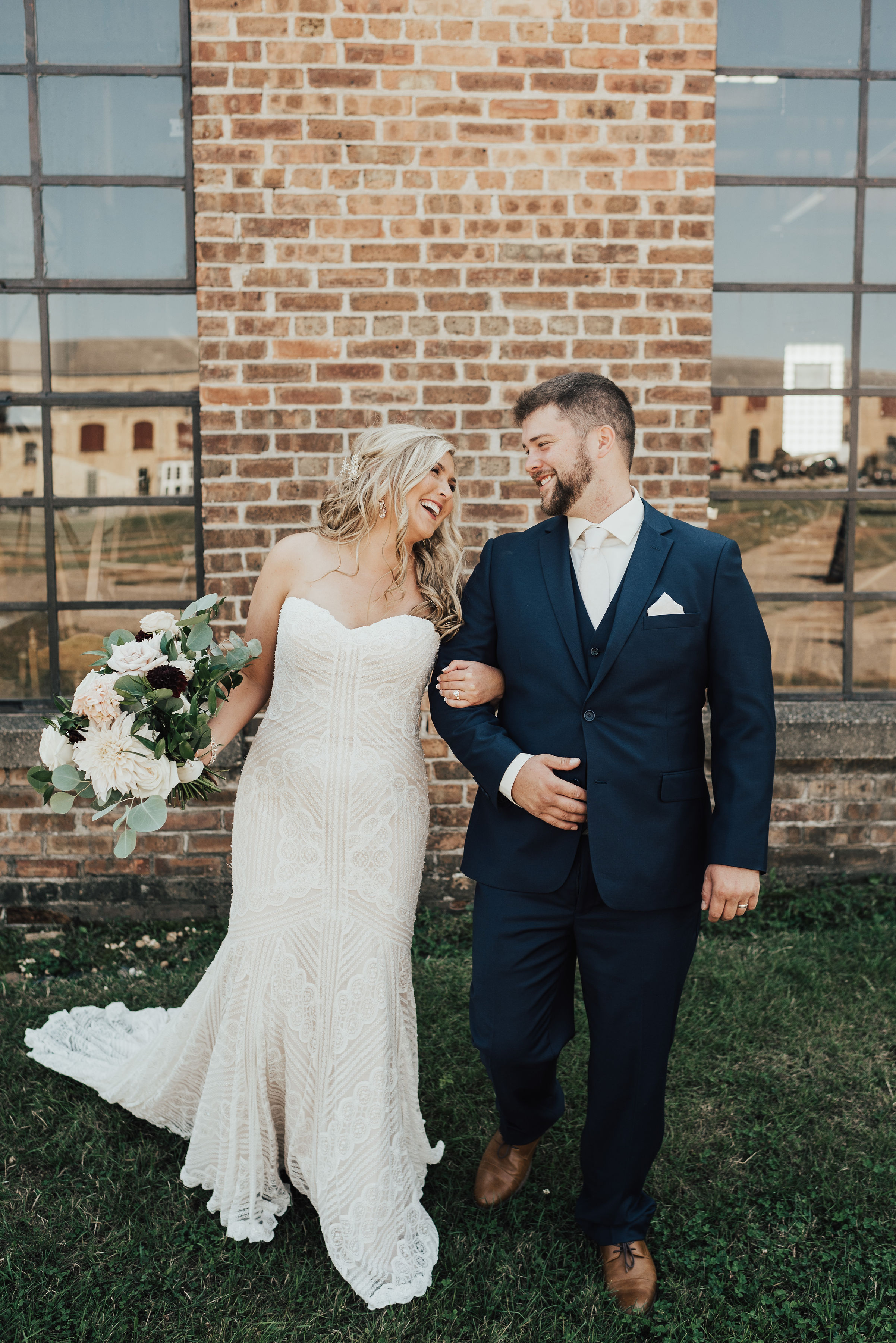 Most difficult part of wedding planning process?
Most difficult part was definitely all the little things.. My checklist the last 3 weeks before the wedding was two pages long.. So, maybe I was a little bit behind!! 😉
What's your favorite memory from wedding day?
My favorite memory of the day was seconds after Erik and I read our vows to each other I looked out to the audience and saw ALL of our favorite people in ONE place to celebrate us. It was the best feeling.. And also taking my shoes off to dance and party! Haha!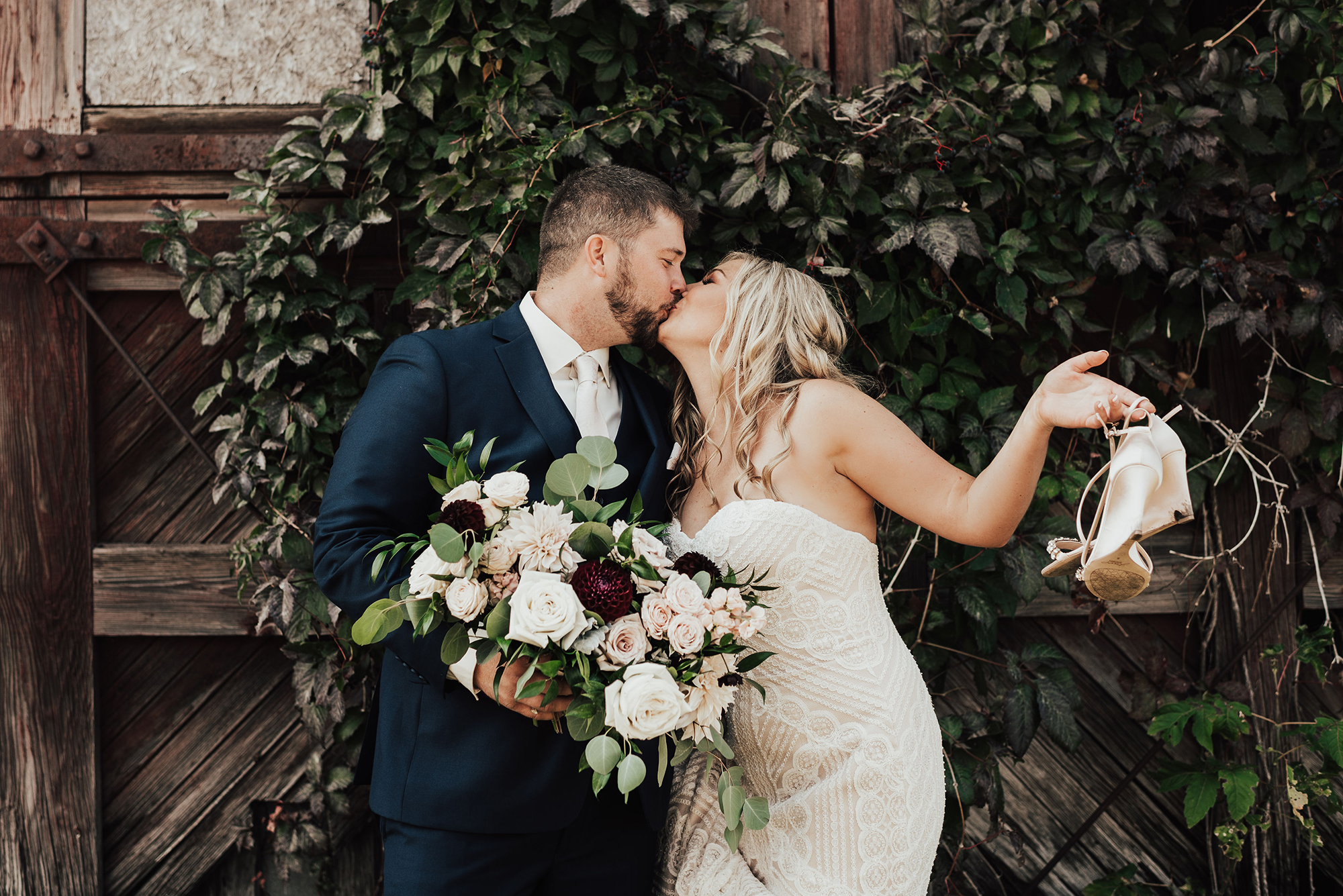 How did HitchSwitch make your post-wedding name change process easier?
I came across HitchSwitch on the Knot website and was sold from the moment I read "Feeling overwhelmed?.. Skip steps 2 through 5 and let us help!" I then clicked on the website and chose my package.. A week later all my pre-filled out paperwork to submit to Social Security, Passport, DMV, home billing companies, credit card companies, etc. was sent to me. I started with social security and from there on it has been a lifesaver. I really appreciate the concept of it and all the help from the HitchSwitch staff! Many of us just married gals have no idea where to start.. And this took the worry and time out of the equation.