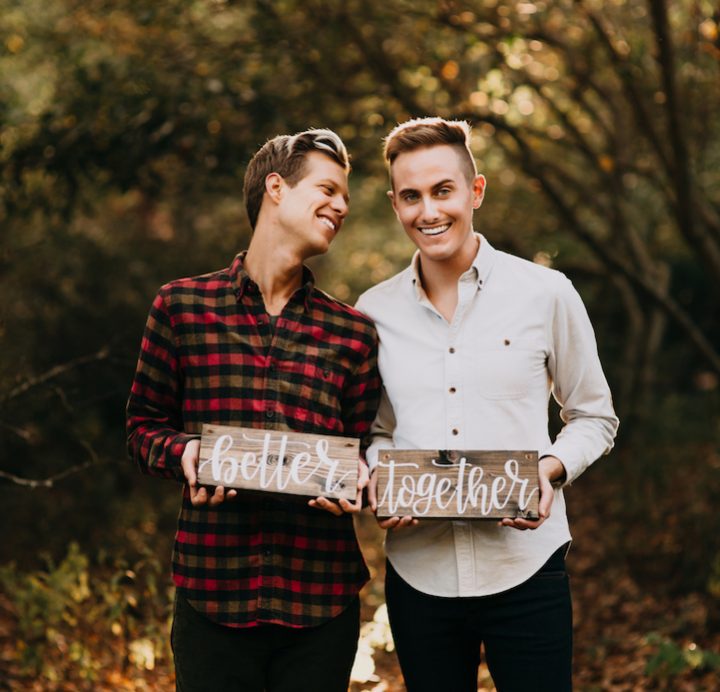 How did you meet?
Jamie's brother actually introduced us! I met Jamie's brother, Tim randomly at a bar through a mutual friend. We got to talking and he thought Jamie and I should meet, which we did about a week or two later.
First or favorite date?
At the time, Jamie and I were living in different cities. I was finishing up my senior year of college, Jamie was graduated so he was nice enough to meet me in my territory for our first date, which was essentially a blind date. We had dinner and drinks. We were both nervous, but once we got to talking – we couldn't stop. The rest is history!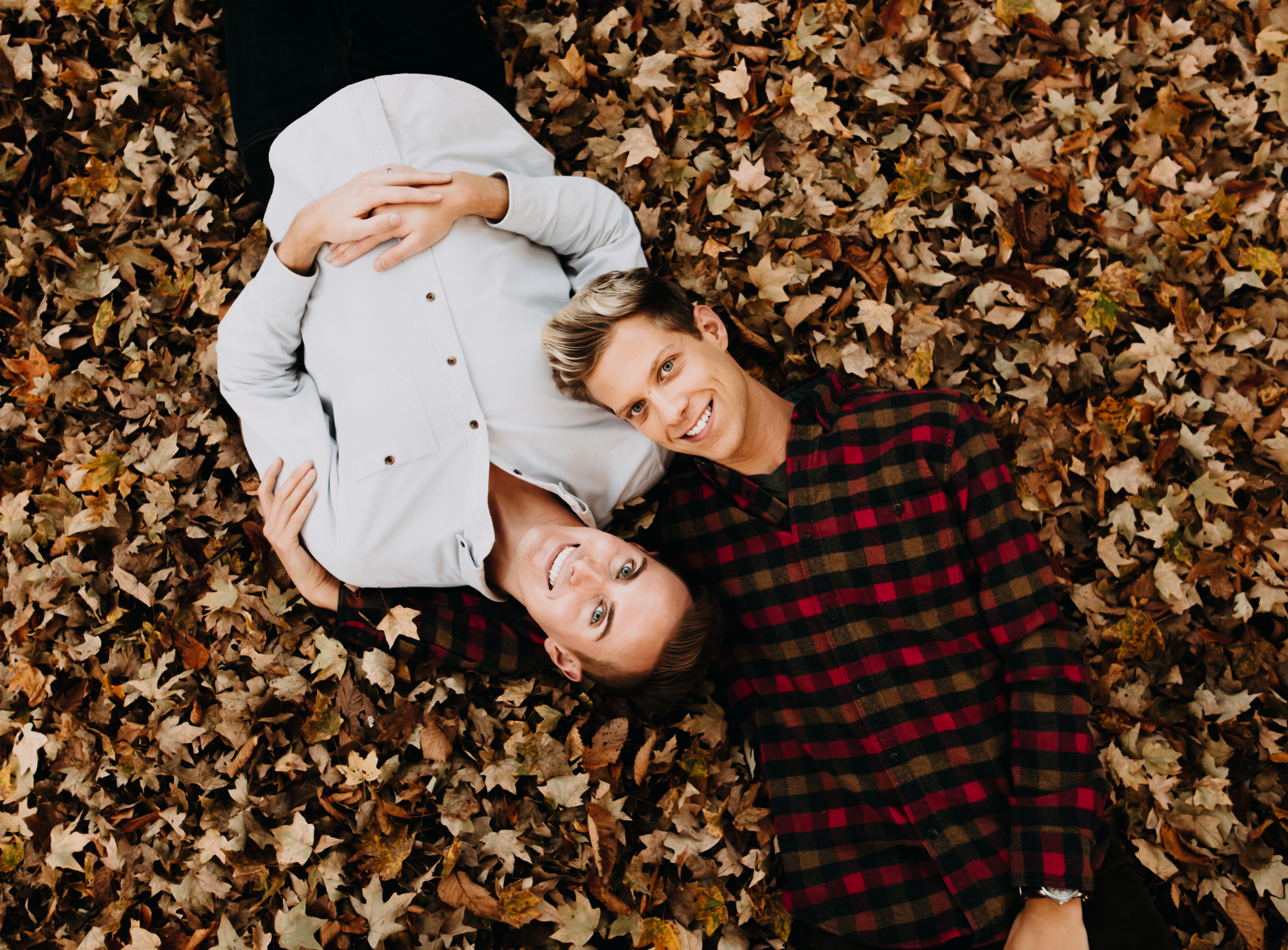 How did he propose?
It was a week before Christmas, we were at our home exchanging gifts ahead of our family holiday travels. The ring was hidden inside a brand new jacket. I put the jacket on and felt something in the pocket – I was shocked!
When did you know they were the one?
I lived in NYC for a year and a half right after college. Jamie was still in North Carolina. I knew he was the one when all I wanted to do was be around him, no matter the city.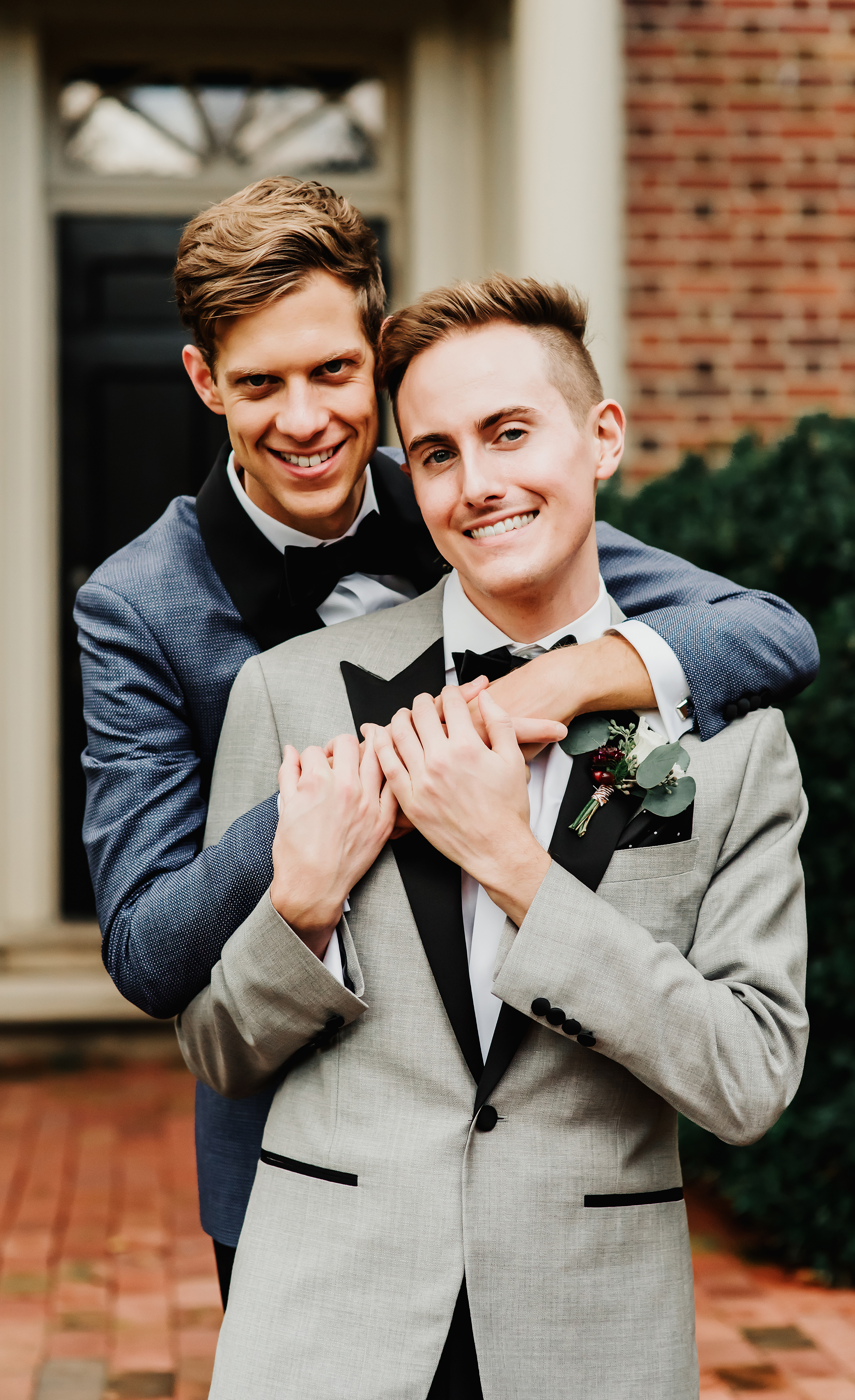 Fun fact about the two of you?
We are both huge foodies, which I think is what made our dates so fun. Always trying new foods, restaurants, etc.
Most difficult part of wedding planning process?
The most difficult part was finding a venue that wasn't traditional and worked with our budget. We eventually decided to rent out one of our favorite restaurants in town (Tandem in Carrboro) and get married there. Again, we're huge foodies so we knew that we wanted to reception food to be on point!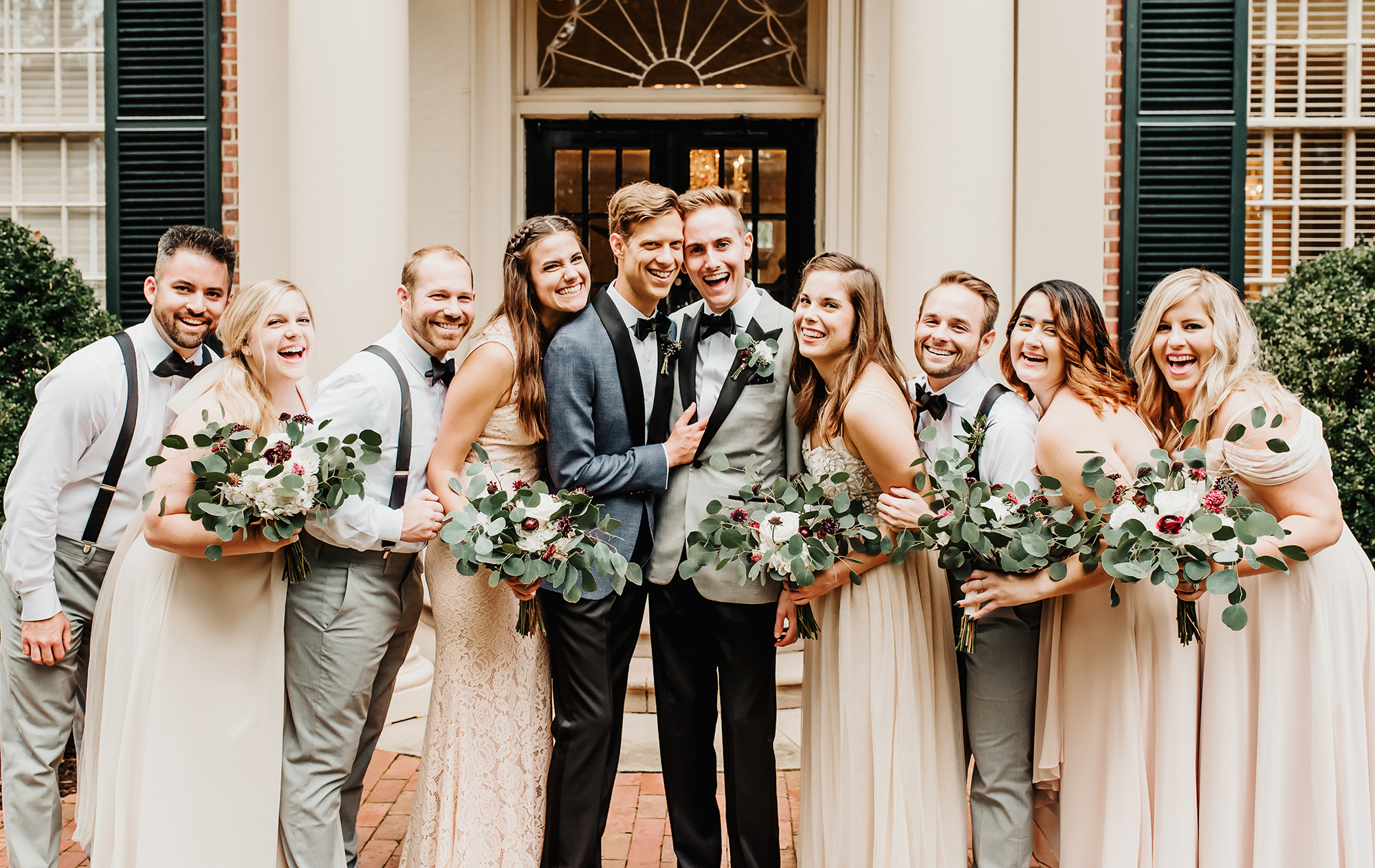 What's your favorite memory from wedding day?
Our first look! It was so special, and while we broke from tradition in a whole lot of ways – we decided not to see each other all day until that moment.
How did HitchSwitch make your post-wedding name change process easier?
We didn't know where to begin! Being a married gay couple, we knew we wanted to have everything in order and leave nothing to chance. HitchSwitch was a huge help! We're so excited to officially be Fernandez-Schendt!