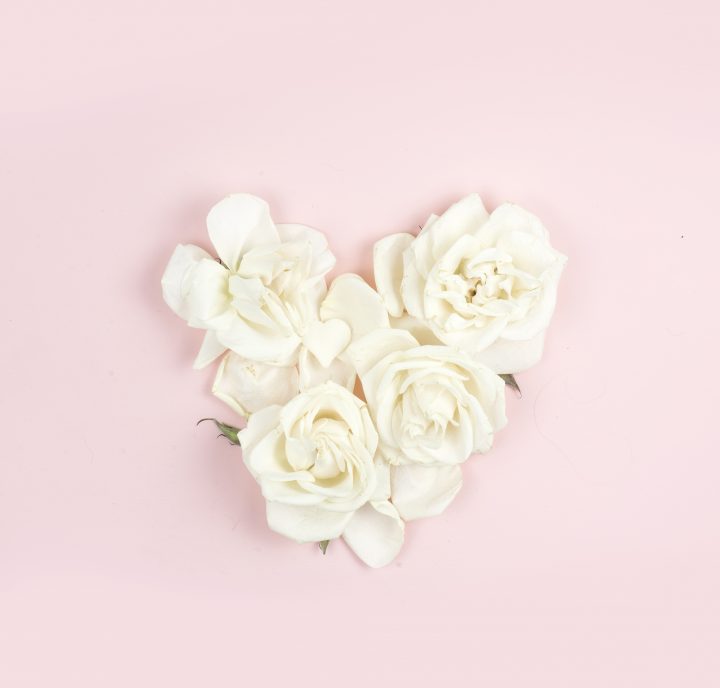 You did it! You made it past the stresses of planning the wedding and celebrated your magical day! You are now settling into your roles as a married couple. Now many couples start to worry that the newlywed spark will begin to fade. You've heard the many myths of what your relationship transitions into after the beloved 'honeymoon stage' comes to an end, and that can start to weigh on your mind!
Although each relationship is very different and with various needs, holding on to these 4 core practices will help to keep that spark alive!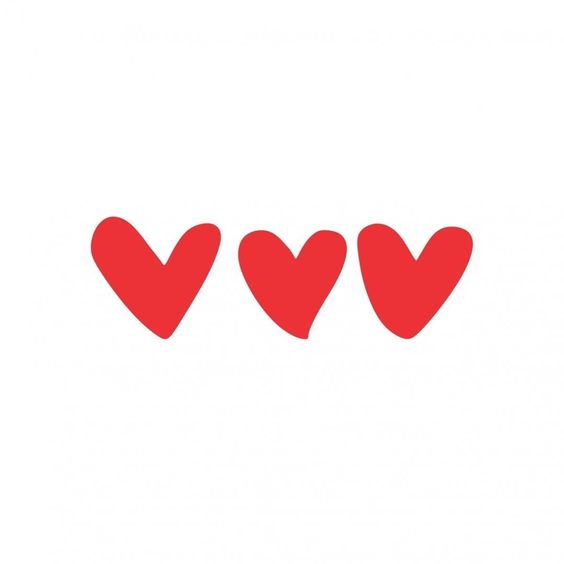 Go all in with the little things
With every relationship, wooing your partner is always going to be important. I mean who doesn't love walking into a room full of roses, just for you? However, those can only happen every so often, we aren't made of money! Taking the trash out, sending them a sweet text during their workday, or even buying their favorite coffee creamer will show your partner that you're thinking of them!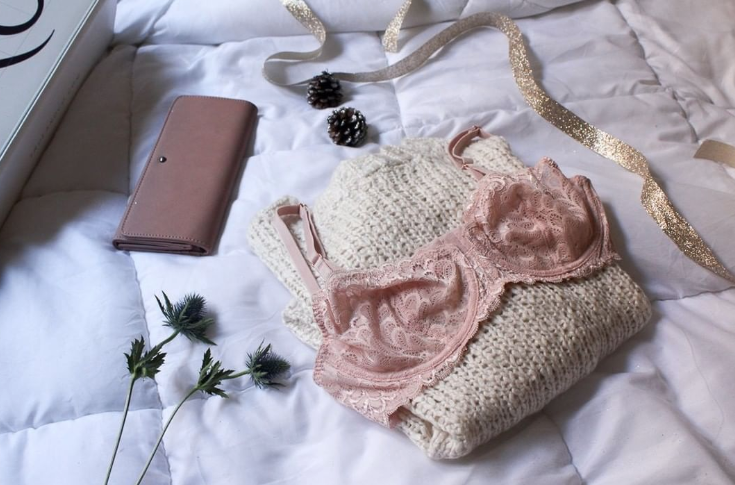 Add some mystery or you'll be history!
When you get married, it can feel as if you know everything about your significant other. From their biggest fear, to how they prefer their toast in the morning. As wonderful as this comfortability is, predictability does not get our juices flowing! Break your everyday schedule to go on an adventure, buy a new and sexy bra to sleep in, or even decide to turn off your internet for a week and just live in the moment. Break free from the mundane and typical schedule to keep each other on your toes!
Never underestimate the power of personal space
For some couples, this will be the first time they are living together! And this can bring on a whole new set of challenges. Don't get me wrong, waking up next to the love of your life every morning will be amazing, but we all need some time for ourselves! Spend quality time reading a book, or maybe starting a cooking class. By the time you get home, you'll be jumping into each other's arms!
Listen up!
That last bit of wisdom to give would be to just be present! Listen to what your significant other has to say, and show them that you care. Listening isn't an activity for you to just wait for your turn to speak, hear their point of view and actively respond to what they have to say. This is something that should be practiced every day!
Please share your personal tips and tricks below!