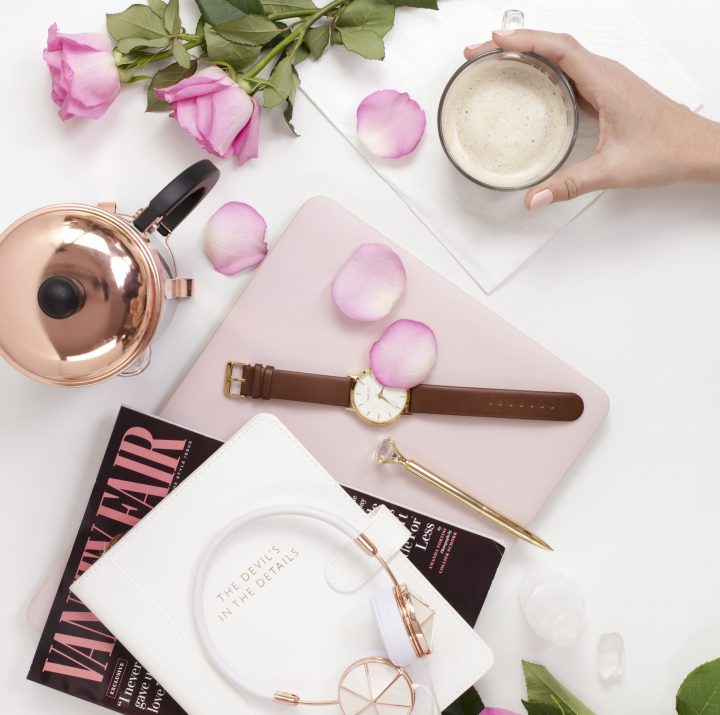 One of the downsides of growing up in Southern CA is that we didn't get much rain. We would experience light showers, but it was never so intense so that we had to stay inside. My childhood consisted of several trips to Venice beach and so many Disneyland visits to the point where I got tired of it. Yes, the happiest place on earth became the most dreaded place on earth for me.
It wasn't until I got hitched that I started to come up with indoor activities for my partner and me. Rain or shine, my husband wouldn't leave the house unless it was work related. This took a significant toll on me considering I'm such an extrovert and need my daily dose of outdoors.
So what did I do?
That's right; I made a list. Because lists are fantastic and whoever invented them needs to be worshipped like a god.
Here are your indoor activities for rainy (or sunny) days!
Movies Marathon
Harry Potter. Boom, there's your movie marathon idea. I joke, but seriously, it's the first thing that comes to mind.
If you're a movie person, it's time to fire up that VCR (people still use those, right)? Load up on your favorite snacks and grab your favorite person, even if that person is you. It's time to cuddle up under your Spongebob wool blanket and watch your favorite films.
Don't forget the popcorn. It's not a movie marathon unless you've eaten three buckets of popcorn by the end of each film.
Read a Book (or maybe two or three)
Anybody else have a shelf full of books they haven't even started reading yet? Yup, that's me. The guilt engulfs me every time I watch Game of Thrones for the bazillion time. You'd think I would have at least read the books because of my obsession with the series.
But sadly, I am not wired that way.
A good book, a cup of tea or coffee, and a comfortable armchair are all you'll need to have the perfect rainy day.
Spoil Yourself
Two words. Spa day. I mean, why not? Everything can be made at home! The face and hair masks, foot soak, bath bomb, and even your infused (ok, spiked) drink. Here you will find all the DIYs you need to pamper yourself!
Turn Up the Heat (In the Kitchen)
I'm just going to go ahead and say it. I'm a monster in the kitchen.
And by a monster, I do mean everything's a competition for me. Even if there is no competition at all, I compete with myself.
Self-driven is the word you're looking for here. Pretending that I'm on Iron Chef is the only sure way to guarantee five-star food and a burnt/cut finger/hand. But you have to admit; time flies while you're in Gordon Ramsay mode. It's true what they say. You are your own worst critic.
Remodel your Home!
You finally have an excuse to move things around. If you have some portraits you want to hang, some carpets you want to lay out, or some DIYs you want to show off, now's the time to do it. Let's be honest, if you don't get it done now, you never will.
….and 5,6,7,8!
Got a Wii? Time to have a dance-off. If not, YouTube choreography videos and learn all the moves to Single Ladies. Hey, you never know when you need to break out in dance, and what says "I know what I'm doing" more than Beyonce?
Answer:
The list goes on and on. You can try painting, building a fort, have a scavenger hunt, online shopping, writing a novel, or something as simple as baking cookies. No matter what you choose to do, just make sure you're not sitting around all day!