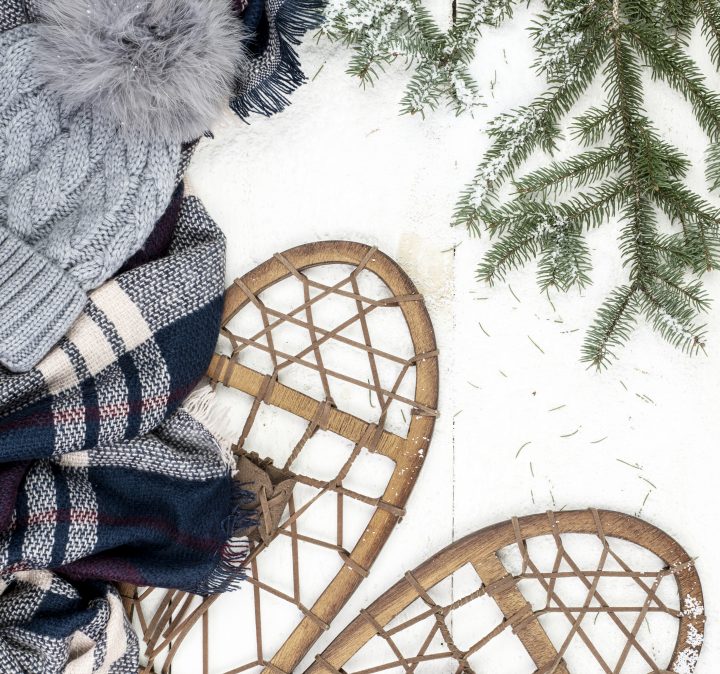 When I hear the word honeymoon, my mind automatically wanders to white sandy beaches, crystal blue waters, and drinking rum out of a coconut. And of course, lots of sexy time.
Hey, it is a honeymoon, after all!
Even though most honeymoons are spent somewhere tropical, there are thousands of winter wonderland locations that fit the just married getaway profile! Leave your bathing suits (I know, I'm sorry) at home and pack up your snow boots and fur jackets, here are some of most beautiful places to spend your winter honeymoon.
Riffelalp Resort, Switzerland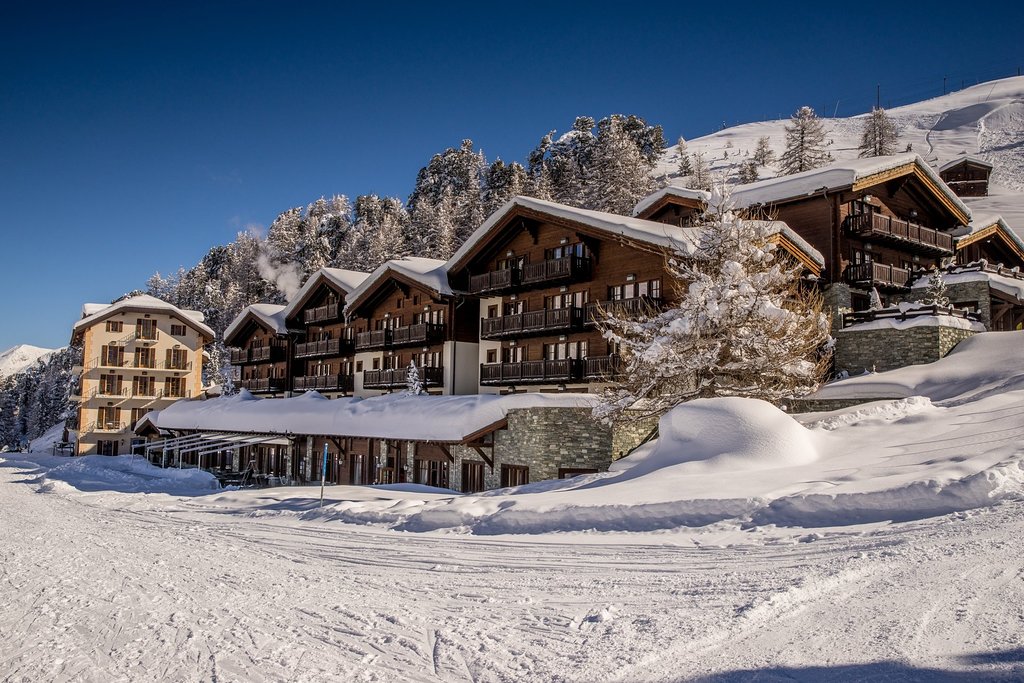 Tripadvisor
Yes, of course, the first thing on my list is Switzerland. Known for their edible chocolate gold and second longest life expectancy. Riffelalp Resort is located at an altitude of 2,222 meters within the ski region of Zermatt. It's one of the highest rated and well-known ski resorts in Switzerland. The 5-star hotel is praised for its majestic interior decor, friendly staff, and breathtaking views (beautiful mountains including the Matterhorn). In addition to the luxurious suites, there is an outdoor pool, child care services, spas/saunas, and a rooftop lounge.
For more information about this delightful location, click here.
Fairmont Hot Springs, British Columbia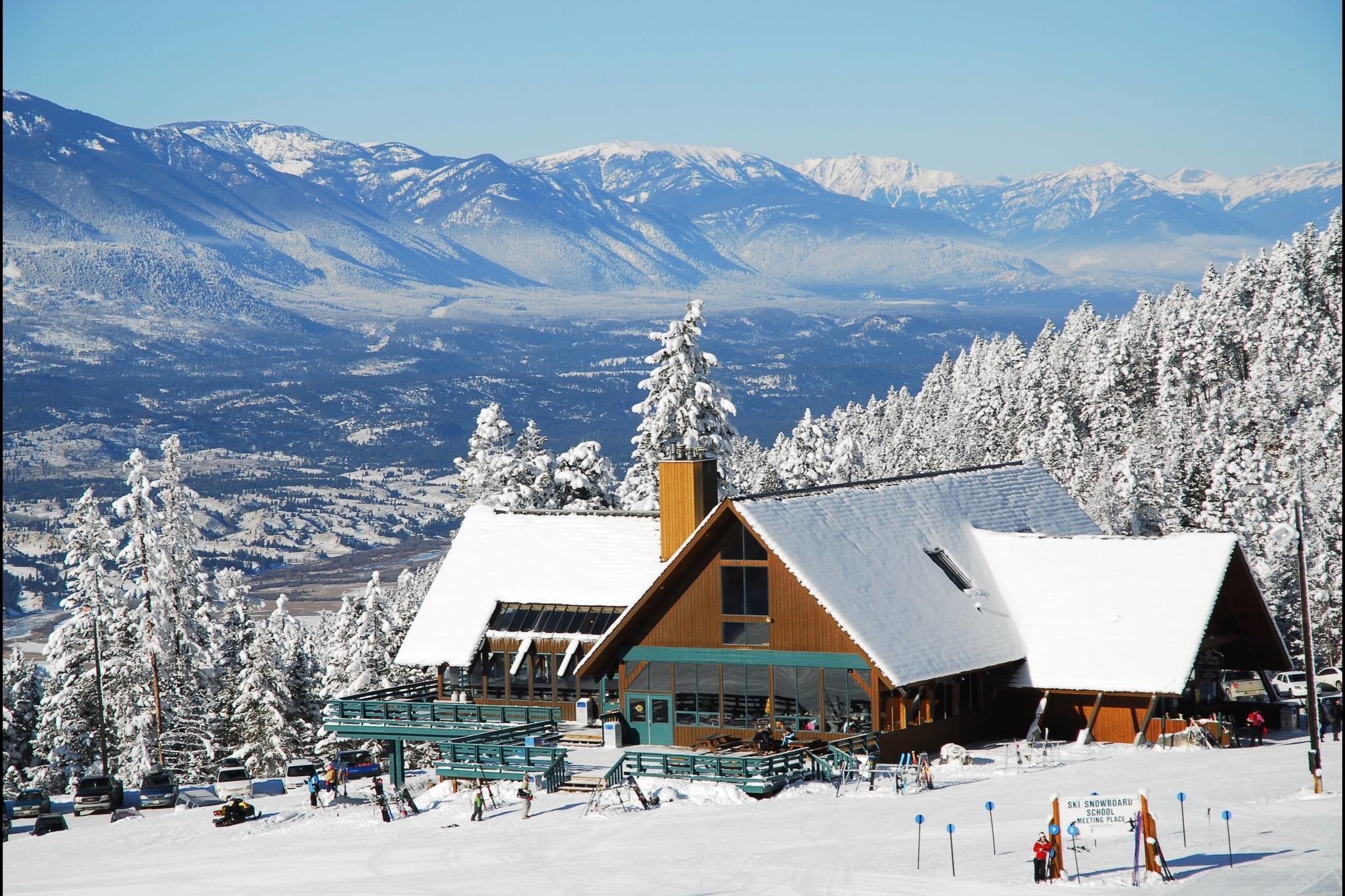 Columbia Valley Pioneer
Something we can all agree on? Canada is a must see for any travel purposes. The second largest country in the world holds some of the most beautiful landscapes and scenery including the Rocky Mountains, Niagara Falls, and Old Montreal.
Fairmont Hot Springs is perched on the slopes of the British Columbian Rocky Mountains and overlooks Purcell Mountains. What's more romantic than hot springs? Hot Springs and a golf course, obviously. It's time to hit the slopes and immerse yourself in Canada's largest natural mineral hot springs! So whether you want to hit the spa, the trail, or simply cuddle up in front of a lit fire enjoying a glass of fine wine, this resort holds much promise and unforgettable views.
For more information about this winter paradise, click here.
The Manor on Golden Pond, New England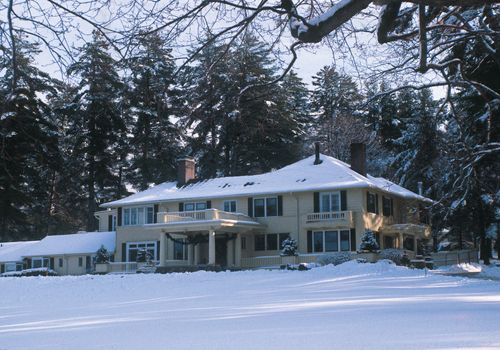 Kayak
Are you looking for something more country? This New England resort is the perfect romantic getaway. I know when you first read the name, you'd think it was named after a New York's Times best-selling novel. You got to admit, it's an odd name, but this turn of the century manor sure caught my attention.  
This luxurious country inn is located at the top of Shepherd's Hills in the Lakes Region of New Hampshire. Their specials include a romance- honeymoon package that includes a full country breakfast each morning, spa lunch with champagne, and a 7-course menu tasting in their Van Horn dining room.
For more information about this beautiful old English Manor, click here.
Lake Placid Lodge, New York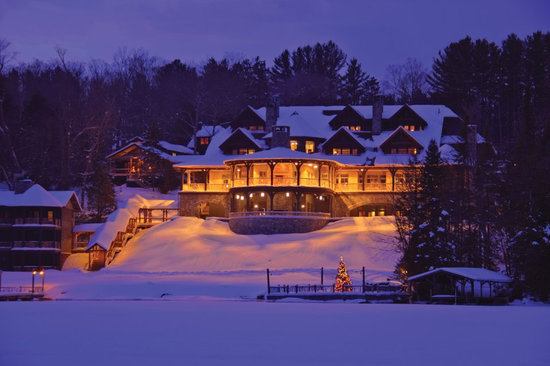 Tripadvisor
Five stars, lakeside, rustic elegance, burning fireplaces, cozy mornings, and most importantly, fantastic food. When the lake is frozen solid in the winter, there are tons of activities to do! You can choose from ice skating to ice fishing to cozying up near an outdoor fireplace eating smores and drinking hot chocolate. If you're looking for something more adventurous, you can climb aboard a dog sled and get pulled around Mirror Lake and view all the attractions this place has to offer.
To find out more about this incredible location, click here.  
Saariselka, Finland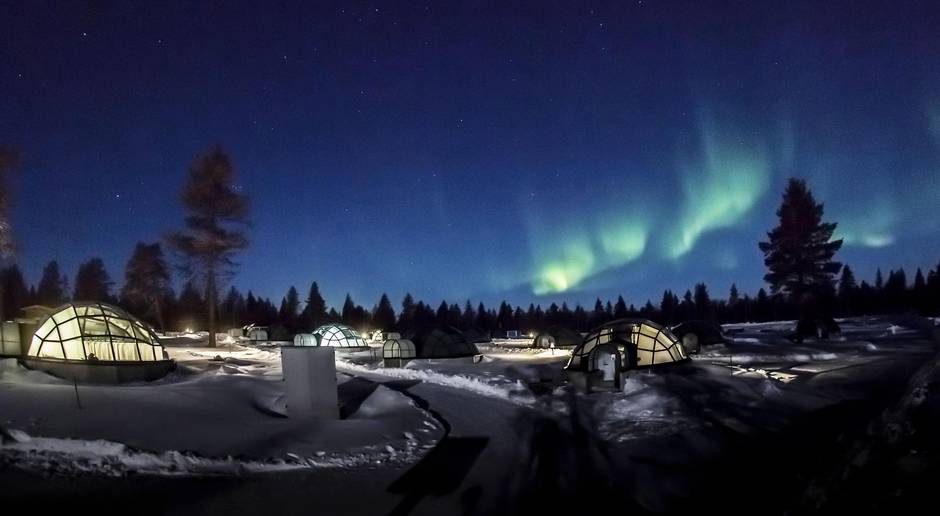 The Globe and Mail
I saved the best and personal favorite for last. If you want to create memories that will last a lifetime and experience mother nature like never before, Finland is where it's at. Among the several activities that include hiking trails, snowmobile safaris, and ski resorts, Saariselka is known for its incredible views of the Northern lights. To gain the full experience, make sure to head over to Igloo Village Kakslauttanen so you can stay in your own private glass igloo. Also known as The Wedding Chamber, this traditional earth lodge offerers the happy couple a "cozy love nest" and some igloos come equipped with a private sauna and heated outdoor jacuzzi! Imagine watching the Northern Lights from the comfort of your bed with your partner cuddled up next to you. Finland, you win this round!
To find out more about what's probably the best winter getaway ever, click here.
While the list for winter honeymoon getaways is long and never-ending, always keep in mind this one thing before heading to your dream destination: as long as the love of your life is by your side, it's going to be a great honeymoon no matter where you choose to go!