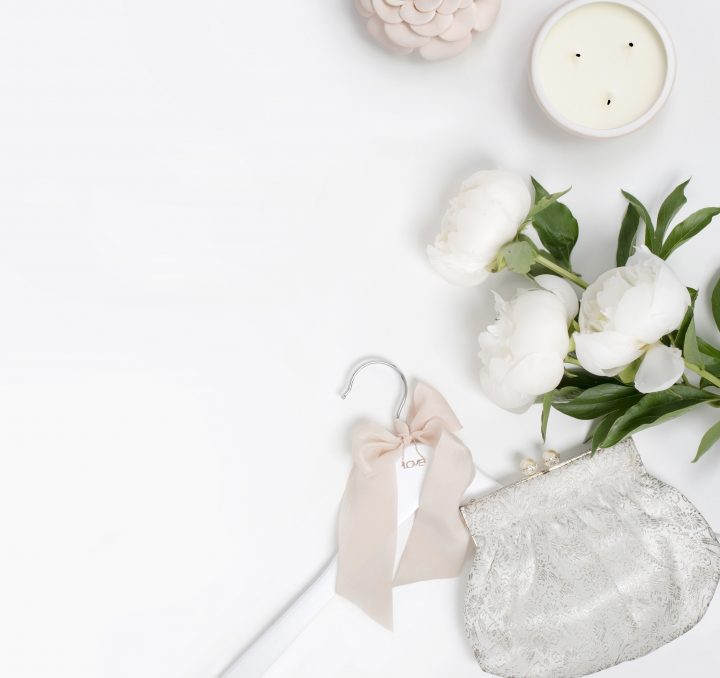 Congratulations! You have been bestowed with the honor that BFFs everywhere dream of: the maid of honor. If this is something you've been looking forward to and anticipated since the sixth grade, then good for you! If it was unexpected, and you didn't see it coming… then have fun pulling an all-nighter on how to throw a bridal shower!

Here's the reality of it; it is not easy and requires some work. But while we can't tell you how to throw a bridal shower, we can tell you what to avoid.

1. Not Creating a List
If you've read any of the previous blogs, you'll know that we have a slight obsession with list. Like any other event in life, a bridal shower needs to be planned out to the final detail. You're throwing a party for another person and you're reaching for perfection, so composing a to-do list is your #1 priority! You need to make a checklist that helps you in preparing for the event. You need to pick a date, a venue, a theme, and make sure you don't invite anyone the bride wouldn't want there. Here's a short list to help you get started.
2. It's YOUR Money, So Set a Budget
If this is your first time planning a bridal shower, then expenses will be coming out of your pocket. Sit with the bride and get an idea of what she would like. If you feel like it's out of your budget, you should not feel pressured to continue! You can kindly ask if you can have a co-host! That way, you won't go home to an empty wallet at the end of the day.

The key is not to overthink anything. You can still organize a memorable party without exceeding your budget limit. Prioritize what is necessary and ask fellow bridesmaids on where to buy decorations, food, or anything else without breaking the bank.

The goal is to spend enough money to throw a beautiful party and still have some left over to buy a gift for the bride.
3. Communication is Essential
Even though we want to avoid telling the bride anything, it is vital that you keep communications open with her on a few topics! Anything you're reluctant about needs to be consulted with guest of honor! A few matters include guest lists, food, and theme. Always ask the bride for the list of names for the guests 4-6 weeks before the party! If her relatives are going to be coming and she wants to keep the party modest, then you need to keep that in mind when setting up decorations!

This is not a bachelorette party; it's a bridal shower.

Also, when getting together that guest list and before sending out those invitations, make sure everything is 100% correct. You don't want a typo, a wrong date, or anyone not knowing what the theme is.
4. Going Solo is a No-No
Hey, we get it, you want everything to be flawless. You want to bask in the glory and take all the praise. Listen, a bridal shower is a ton of work, and if someone offers to help, accept it. If you need help with arrangements, then, by all means, ask a friend for a hand!

Something is always bound to fall between the cracks, and you can still be the boss but with a few helping hands.
5. Granny is Going to be There, So Keep the Fun PG
Again, this is not the bachelorette party, so save the dildos for Vegas.

Refer back to the guest list: will there be relatives present? Are the activities appropriate? Will they make anyone uncomfortable? Co-workers or friends might show up with their kids, so let's not plan anything that might raise any questions.
6. Not Thinking of Your Guests
You get a gift bag, YOU get a gift bag, EVERYBODY GETS A GIFT BAG!

Also, a thank you card. Want to be the MOH that ranks above all the other maid of honors? Arrange gift bags for all your guests.

You can even customize them by placing each individual's name on the bag, but that's optional. Our advice to you when putting a gift back together: keep everything mini. Mini chocolates, mini lotion, mini alcohol bottles, and gift cards for the bride's closest relatives (mom, sister, grandma).

Being chosen to prep a party for the bride is a great honor. When the day's over, grab whatever champagne is left and go home. God knows you deserve a break. Good luck and happy planning!