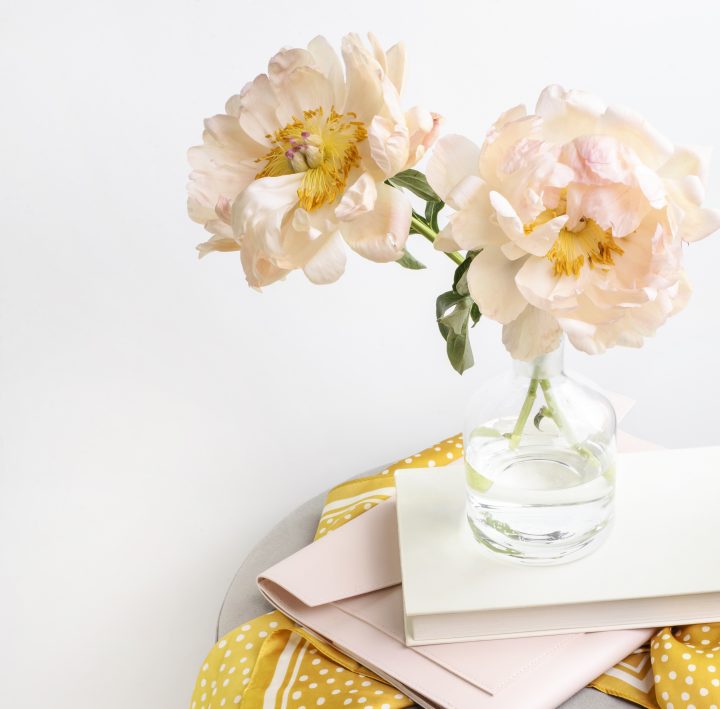 Raise your hand if you're feeling overwhelmed, exhausted, and are about to get hitched.
Hey there. Yeah, you. As if planning a wedding wasn't hard enough, now you have to think about what you need for your newlywed home. Organizing a wedding registry could either be the most relaxing task you can do, or the most dreadful. It all depends on you and what's going through that pretty head of yours.
When I first got married, I only knew how to do one thing, and that was pouring water into an ice tray and throwing it in the freezer. I am a coffee addict but yet never learned how to use the espresso machine (not that K-Cup crap, an actual espresso machine with a filter). I had no idea what a new home would need!
I did what any inexperienced bride would do and bought several sets of nonstick pans, chef knives, kitchen gadgets I still don't know how to use, and as many towels as I could (23 to be exact).
I was still at that His and Hers phase, so almost everything was monogrammed… and boy, do I regret it.
Well, I'm here today to help you figure out what is a necessity and what isn't. Remember, in the end, it all depends on your preference, so don't go registering things you don't need or don't know how to use!
Coffee/Espresso Machine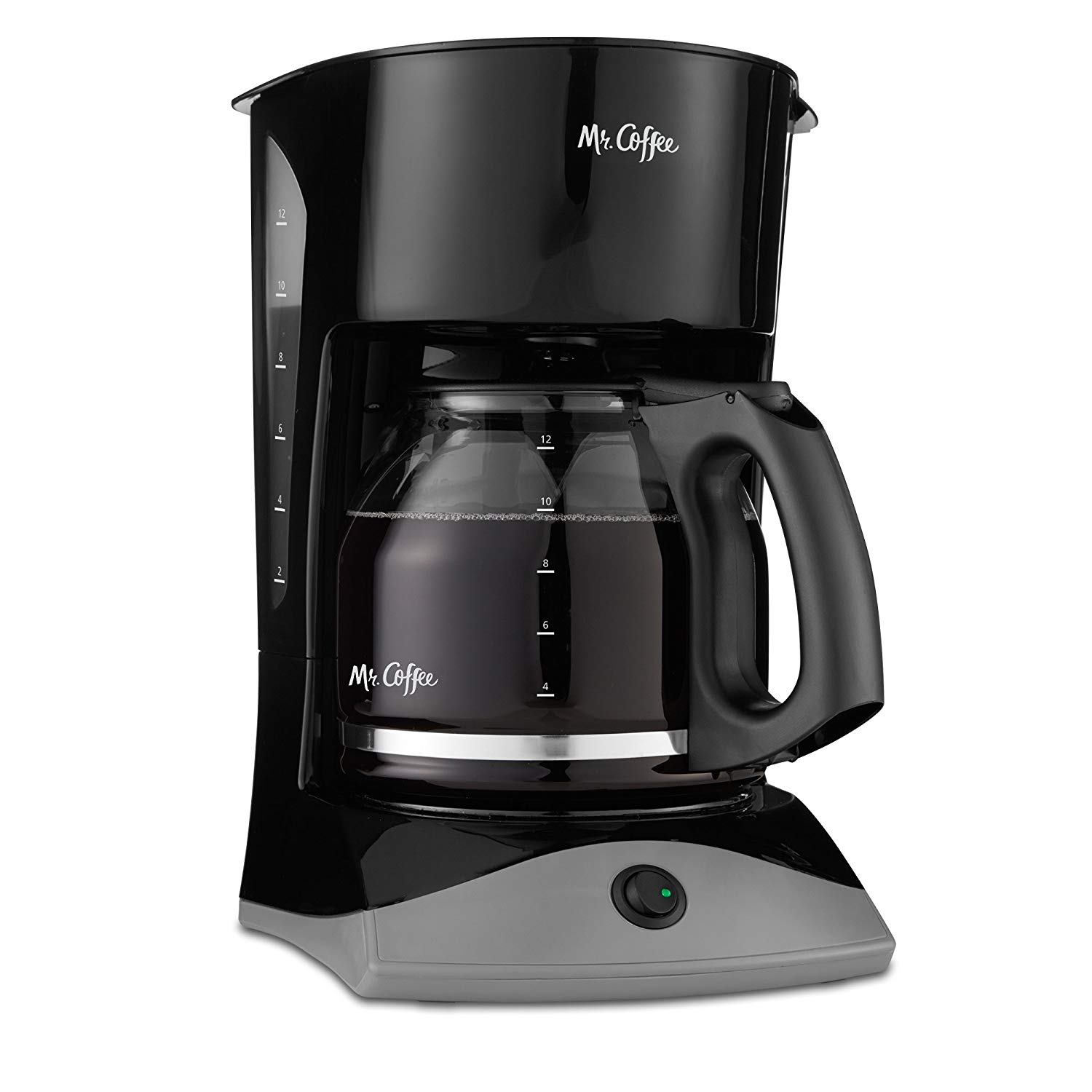 I'm just going to go ahead and say it (again). I'm an addict. A coffee addict. I once drank eight cups in one sitting. So you can understand why this would be number one on my list. If you're an early bird whose work consists of mostly sitting at a desk in front of a computer screen, then owning a coffee machine wouldn't be such a bad idea.
Amazon Choice: Mr. Coffee 12-Cup Coffee Maker, Black
I mean, honestly, why spend $6 bucks every day at Starbucks for fancy coffee when you can save your money and time at home?
Stand Up Mixer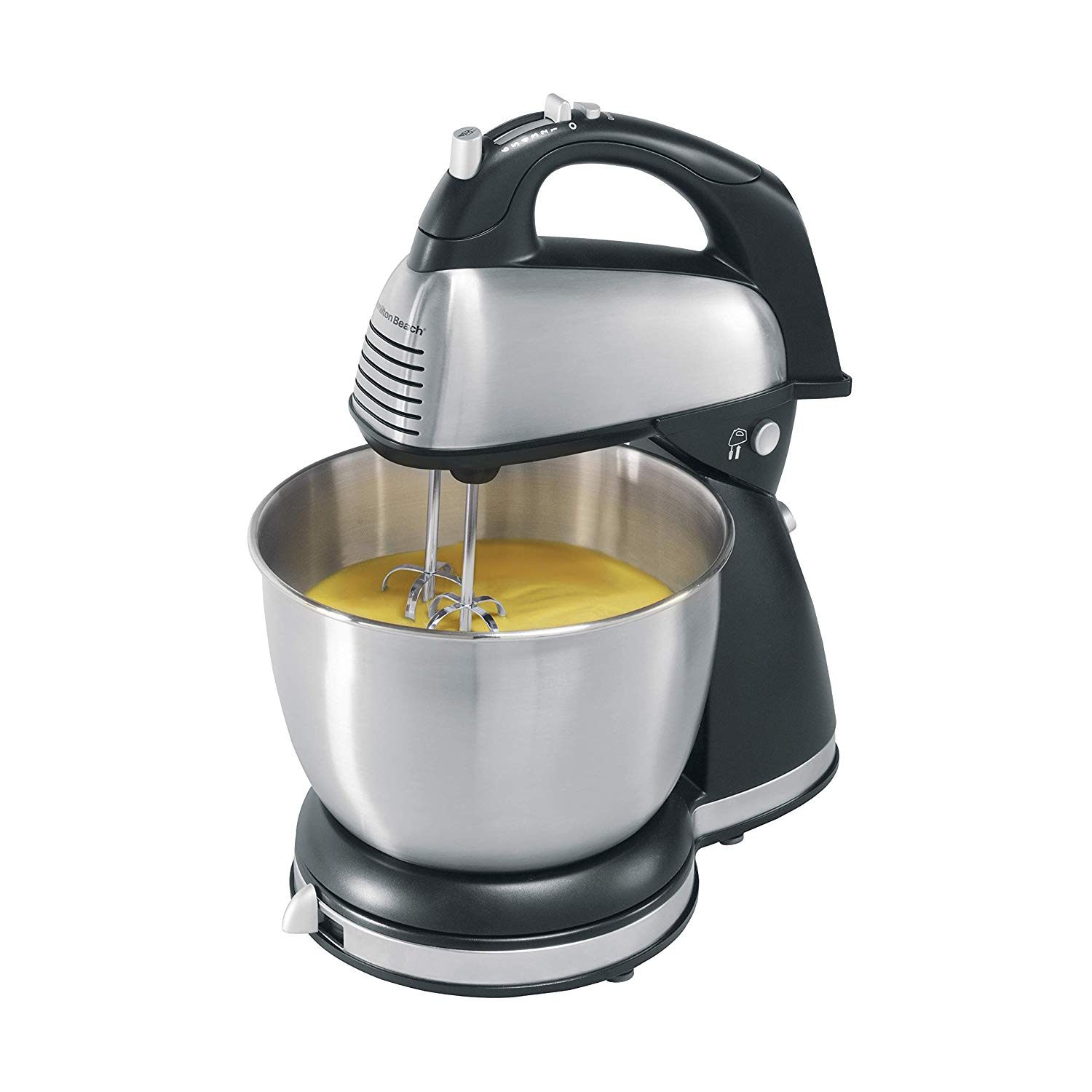 If you have the counter space, then a stand-up mixer is a great investment. Not only will it be a great addition to any kitchen, but it has been a lifesaver for me when baking.
Here is a list to help you convince you of what a great product it truly is.
Amazon Choice: Hamilton Beach 64650 6-Speed Classic Stand Mixer, Stainless Steel, 4-Quart Bowl and Accessories
Food Processor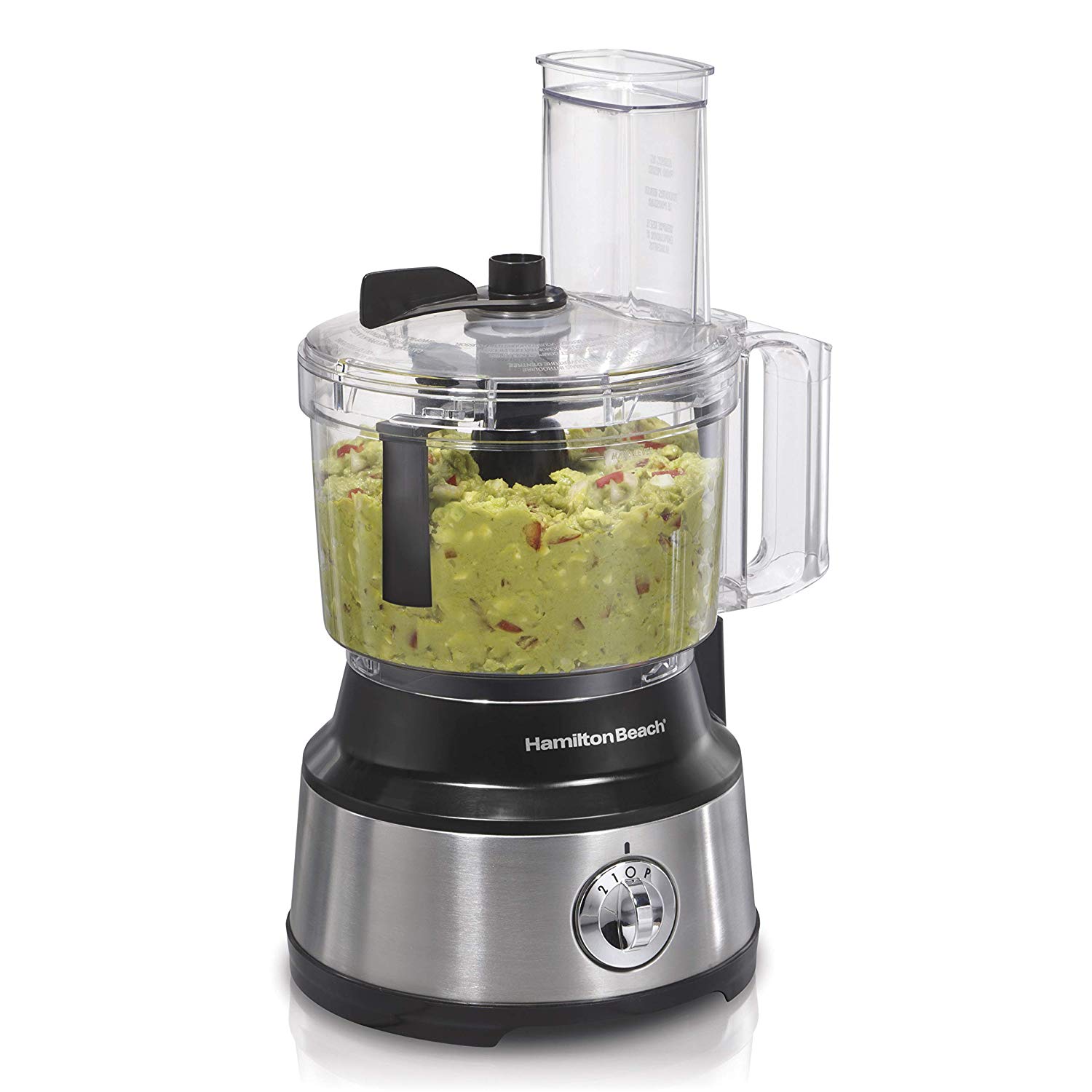 While food processors perform fewer tasks than stand up mixers, don't underestimate their working power. Most food processors come with separate discs, which help in shredding and slicing food. This is great if you're short on time or need extra help in the kitchen. Most importantly, they are great for dips and homemade hummus.
Amazon Choice: Hamilton Beach (70730) Food Processor & Vegetable Chopper with Bowl Scraper, 10 Cup, Electric
Here are just some ways to use a food processor.
Blender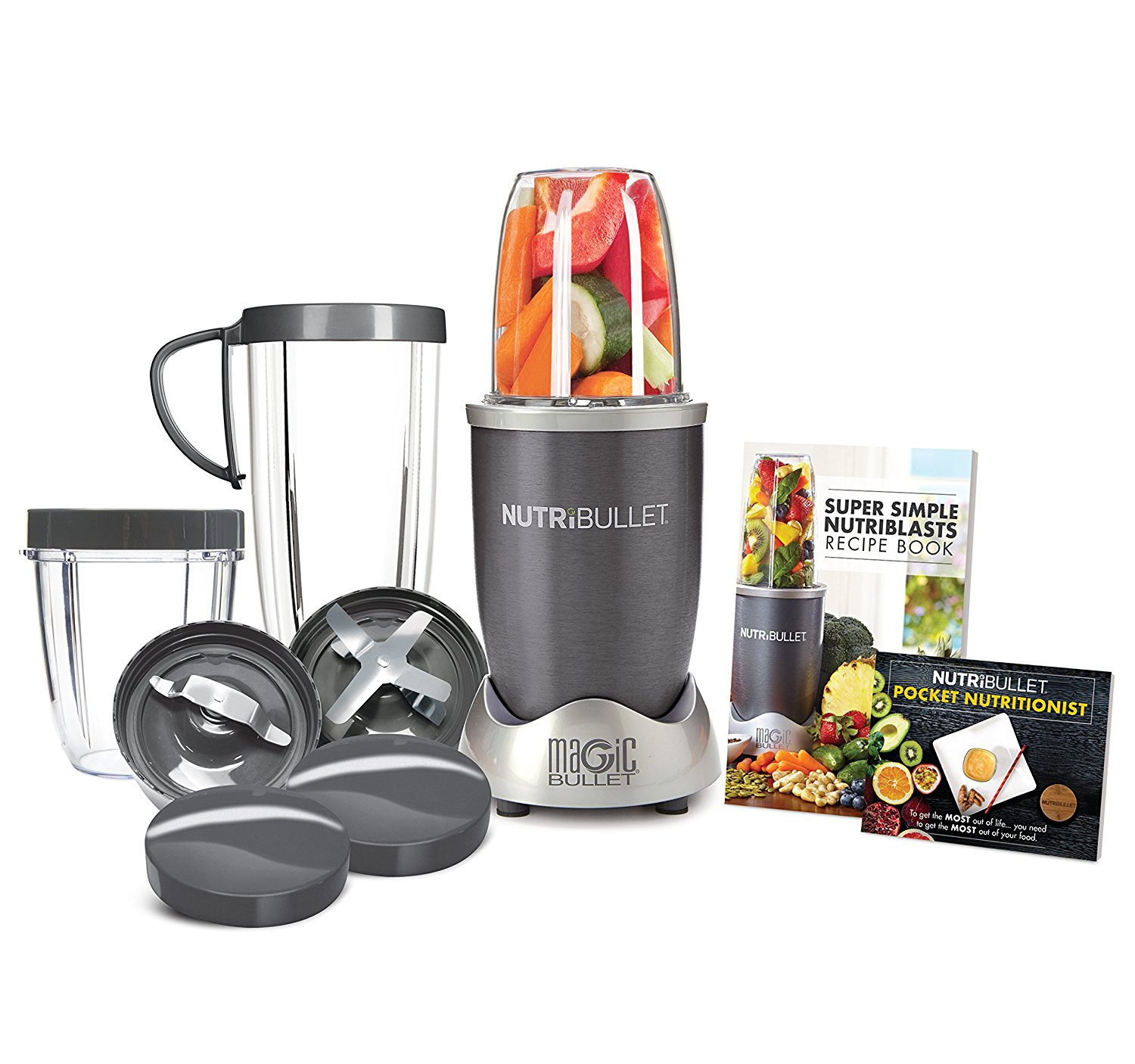 Yay! Another multipurpose kitchen product. I know I'm going overboard with kitchen products, but it's the best room in the house, so you know we have to go the extra mile here!
Amazon Choice: NutriBullet NBR-1201 12-Piece High-Speed Blender/Mixer System, Gray (600 Watts)
Now, before buying a blender, keep in mind that a blender and food processor can perform several similar tasks, so there'd be no need to take both. But if smoothies are your to-go-to every morning, evening, and night,   then a more unadorned blender would be better than buying a whole set.
Dutch Oven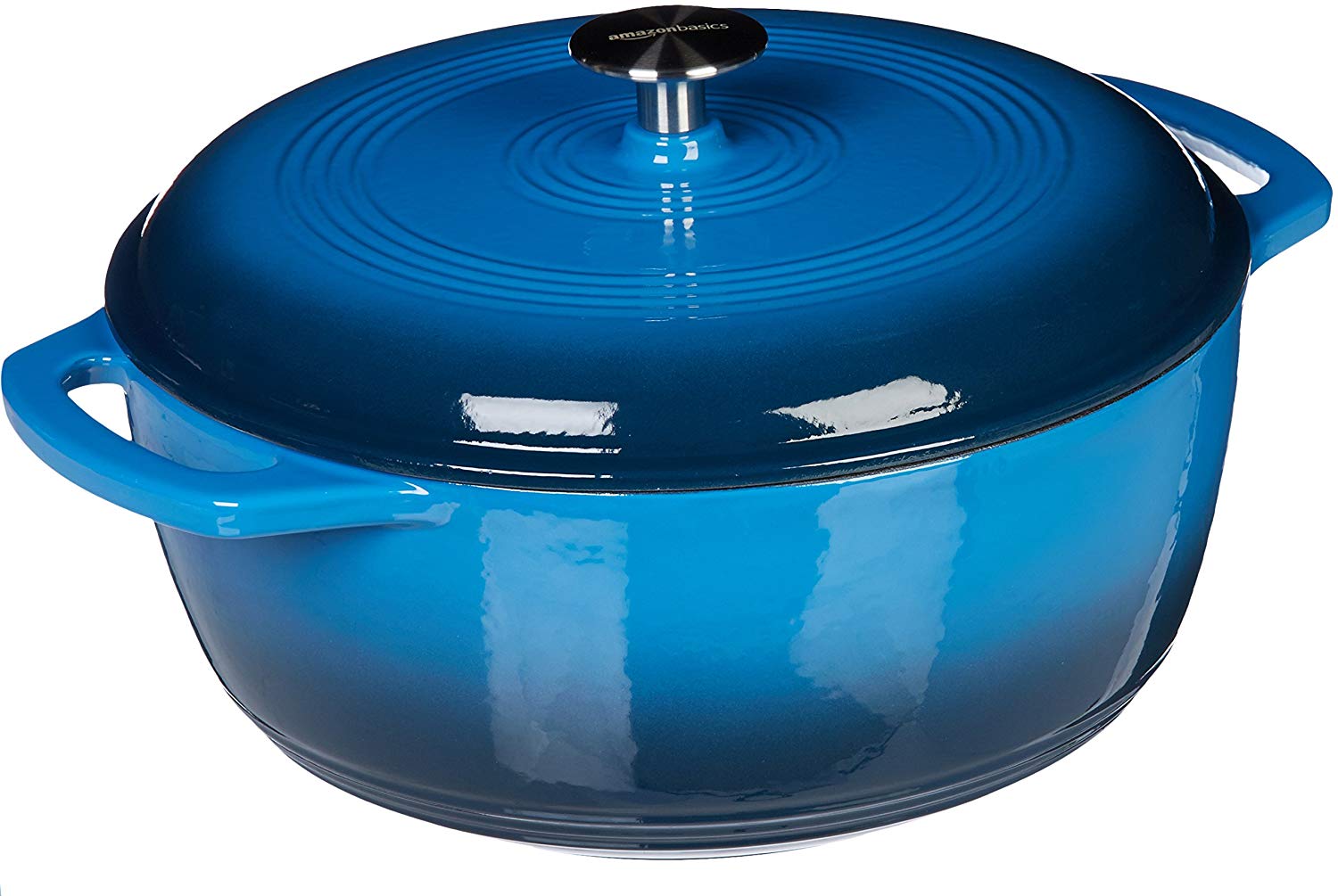 A cooking pot made mostly with heavy ceramic or metal and can be used on your stovetop for nearly everything. It can be used for roasting, making stews, and because it can be transferred into an over at any time, it's excellent for making casseroles.
Amazon Choice: AmazonBasics Enameled Cast Iron Dutch Oven – 6-Quart, Blue
Cooking and Knife Set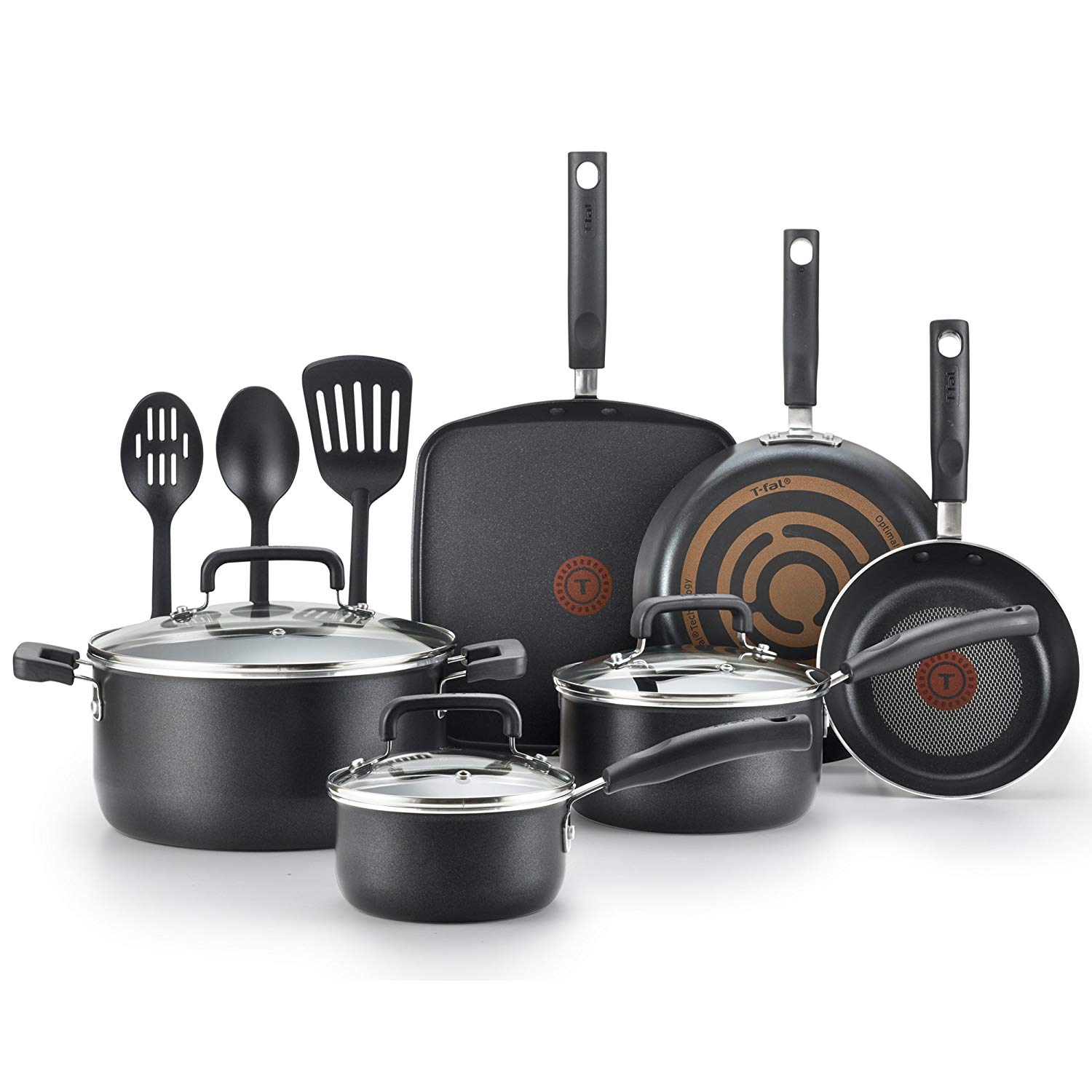 You will need a set of nonstick pans and pots. You will use them for everyday tasks from boiling your eggs to making lasagne. A knife set doesn't have to be extravagant, just something useful that will cut fruit, vegetables, and meat.
Amazon Choice: T-fal C530SC Signature Nonstick Dishwasher Safe Cookware Set, Nonstick Pots and Pans Set, Thermo-Spot Heat Indicator, 12 Piece, Black
Vacuum Cleaner
Is your new home mostly carpet? Do you own cats, dogs, or any other animal that sheds fur? Do you have babies, toddlers, or teenagers?
Amazon Choice: Bissell Cleanview Upright Bagless Vacuum Cleaner, Orange, 1831
If you've answered 'yes' to any one of those, then no need to think twice about this one.
Television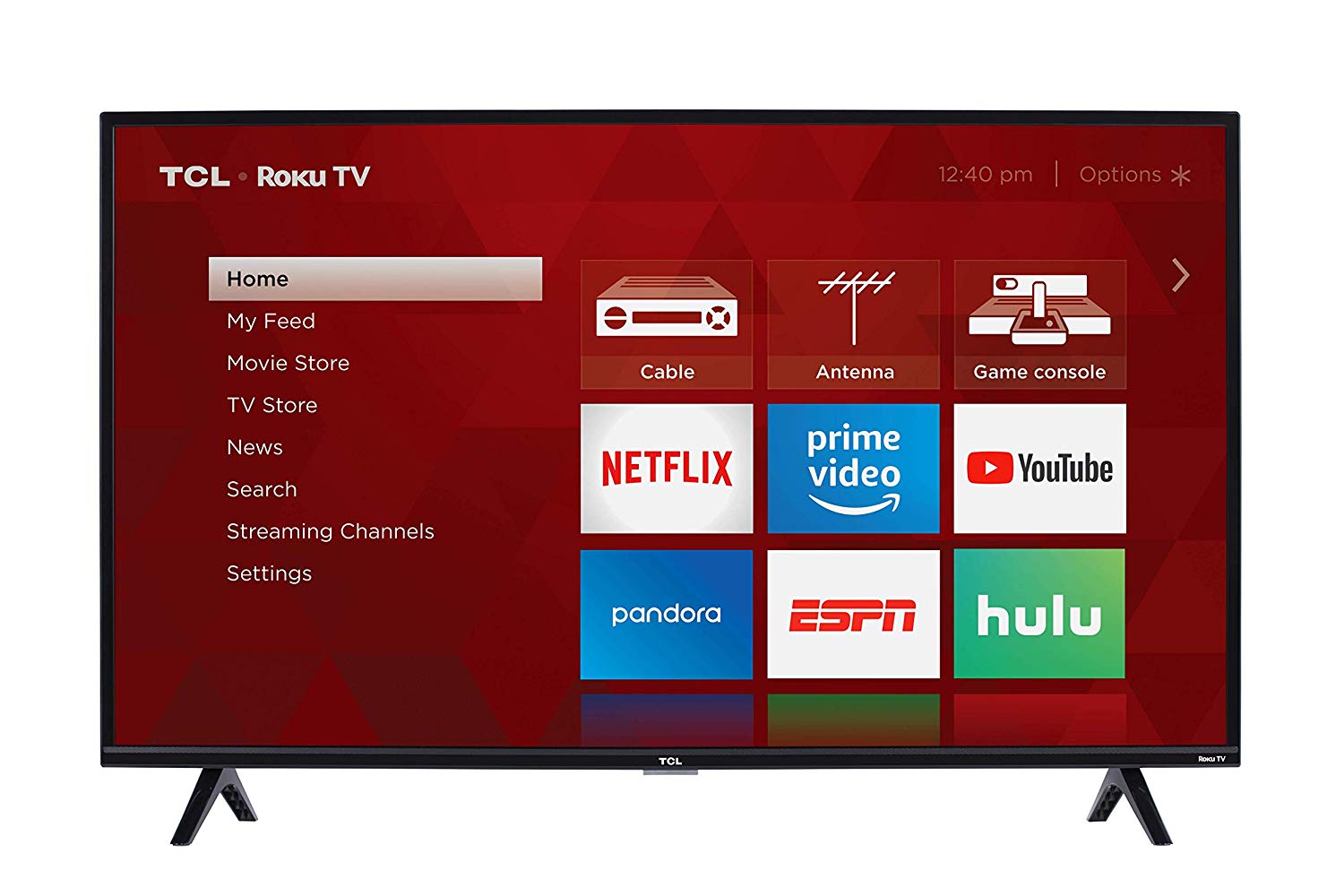 Where else are you going to rewatch every Game of Thrones season and cry yourself to sleep?
Amazon Choice: TCL 40S325 40 Inch 1080p Smart LED Roku TV (2019)
Bath Robes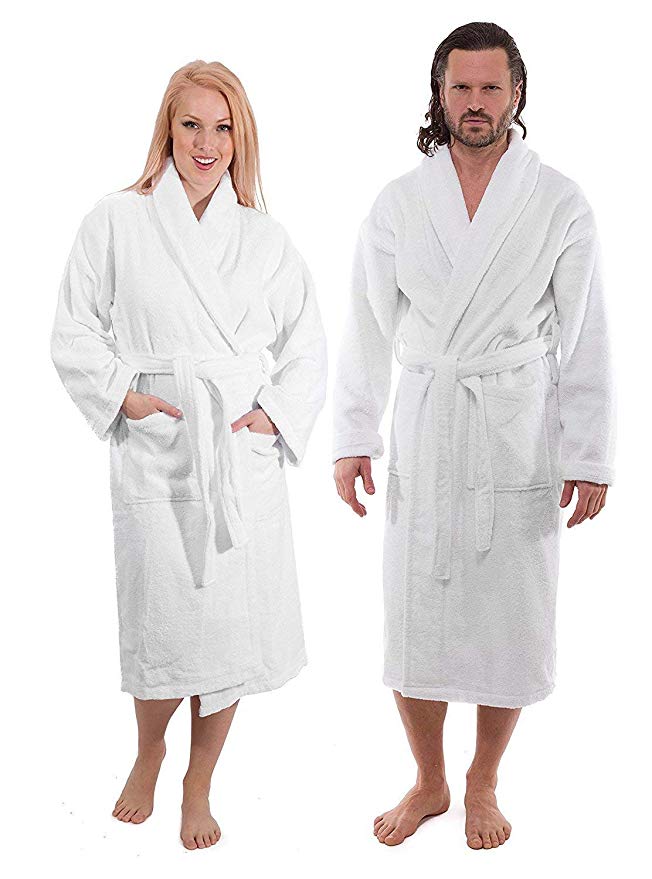 Don't worry; it doesn't have to His and Hers. When you invest in quality bathrobes, you will not regret it. Sitting in a towel after a shower is one thing, but sitting in a robe is an entirely different experience. You've basically dressed already, so you are in no rush to get dressed.
Amazon Choice: Classic Turkish Towels Luxury Terry Cloth Bathrobe – Premium Hotel Robes – Made with 100% Turkish Cotton
Bath Rug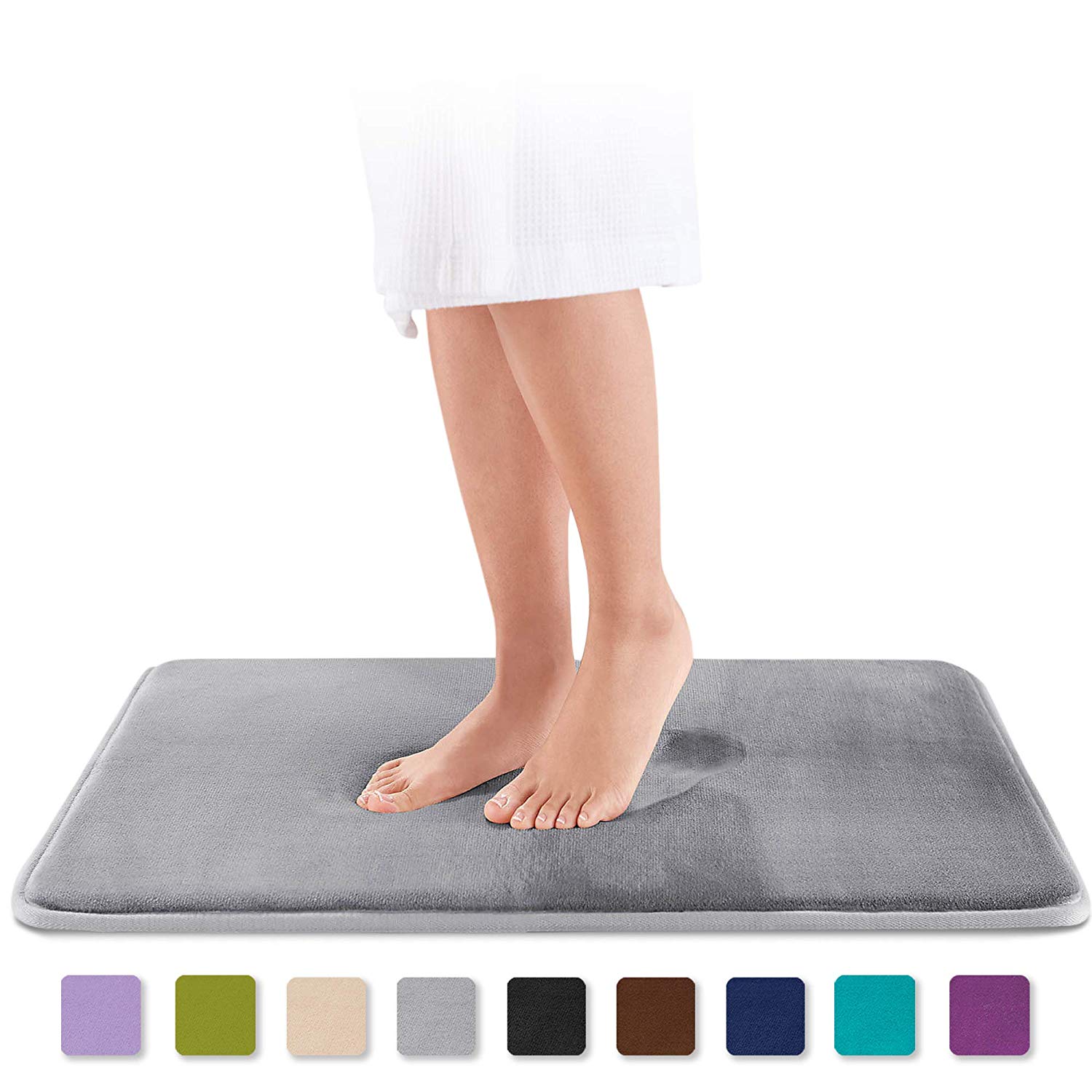 I know what you're thinking, but hear me out. A bath rug can really shape the look of your entire bathroom if you know what to look for. Pottery Barn said it best.
Amazon Choice: Genteele Memory Foam Bath Mat Non Slip Absorbent Super Cozy Velvet Bathroom Rug Carpet
Bed Sheets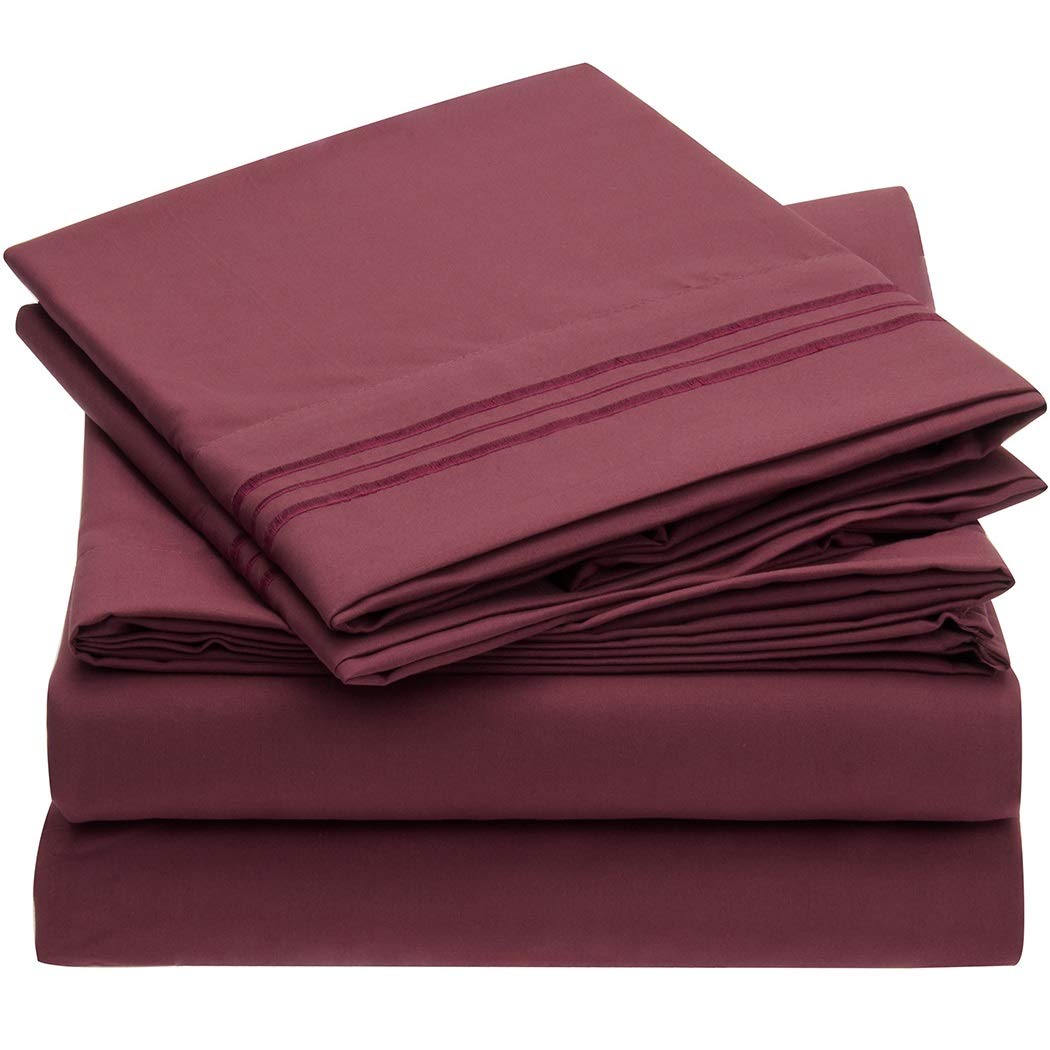 Make sure you know the size of your mattress before purchasing! Also, make sure you're familiar with their return policy in case the bed sheets do not fit your comforter!
Amazon Choice: Mellanni Bed Sheet Set – Brushed Microfiber 1800 Bedding – Wrinkle, Fade, Stain Resistant – Hypoallergenic – 4 Piece
Plush Robes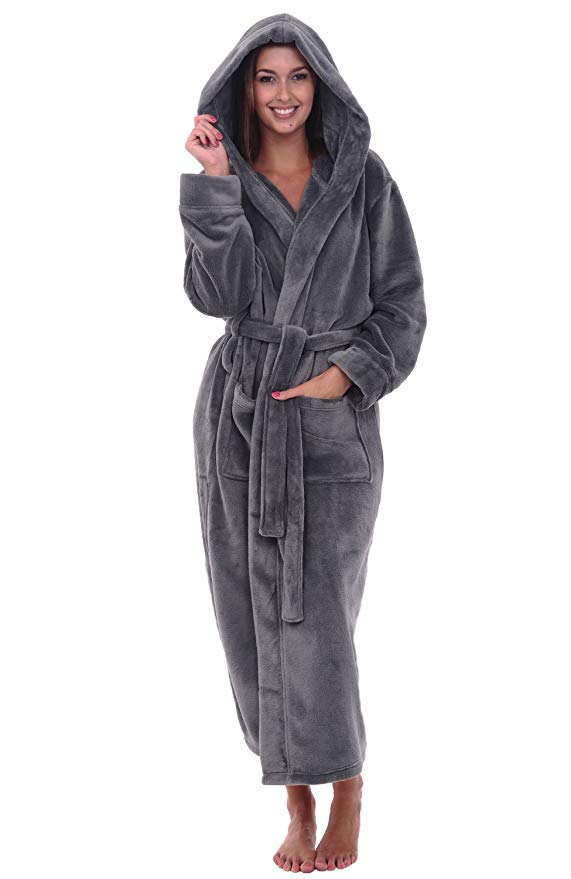 For all those early mornings and late nights. Plus the comfort makes it feel like someone is hugging you, and isn't that what we all need?
Alexander Del Rossa Women's Plush Fleece Robe with Hood, Solid Bathrobe
Cotton Towels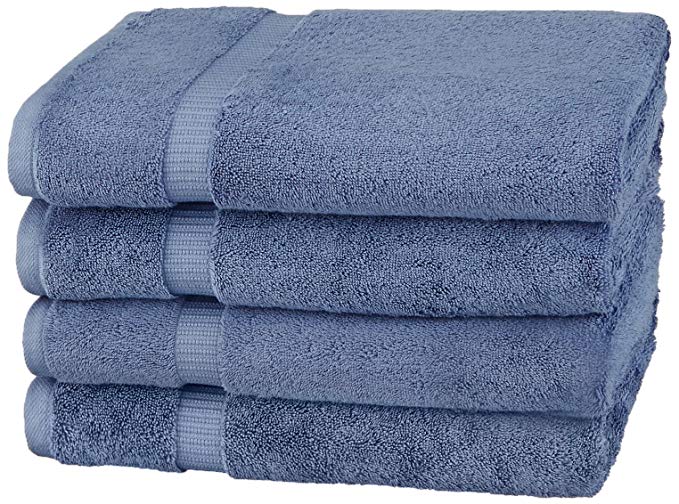 Towels are essential for the bathroom, bedroom, children's room, and any guest room in the house.
Amazon Choice: Pinzon by Amazon Collection Pinzon Organic Cotton Bath Towel (4-Pack), Indigo Blue
BBQ Grill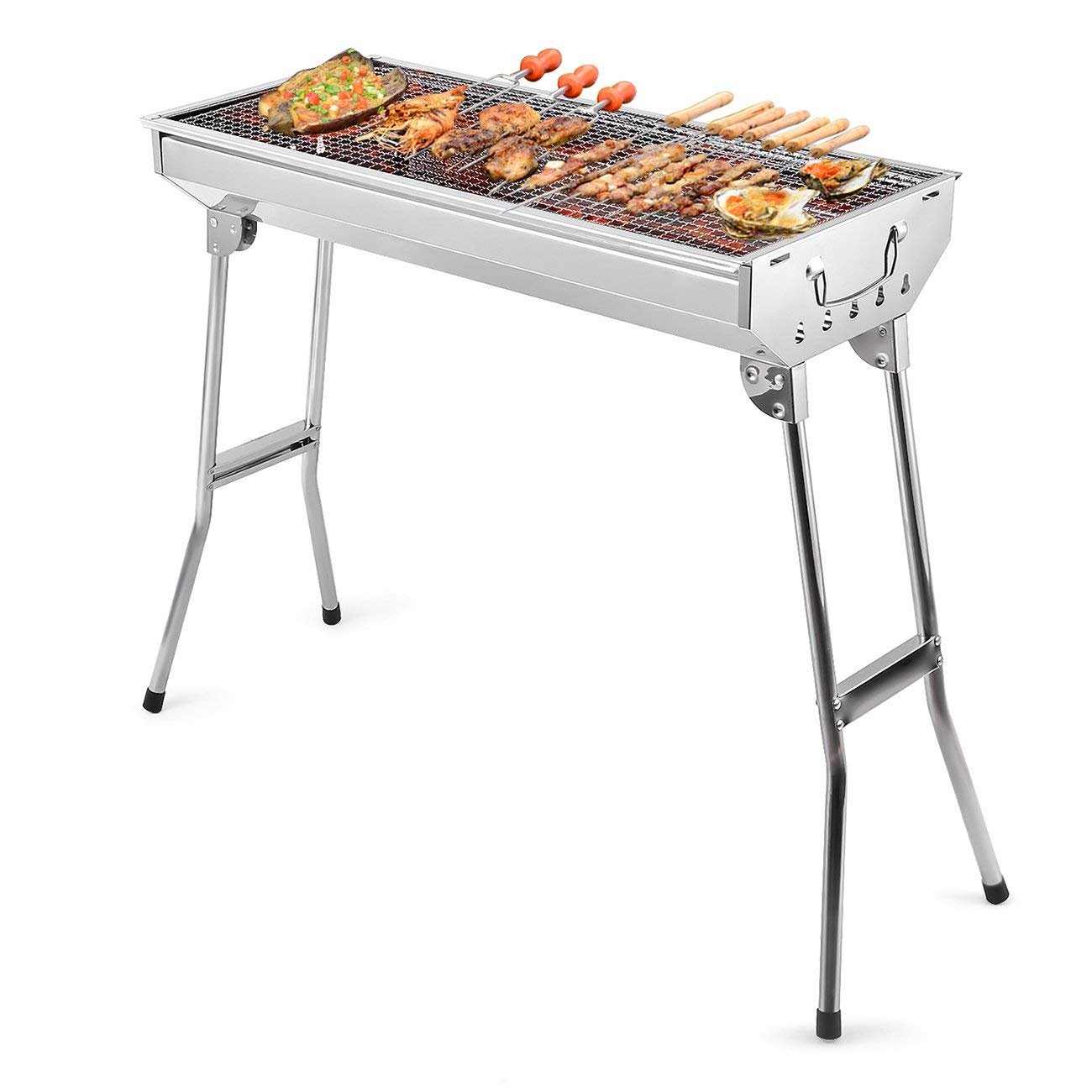 Great to have when summer comes rolling back around!
Amazon Choice: Barbecue Charcoal Grill Stainless Steel Folding Portable BBQ
Lawn Equipment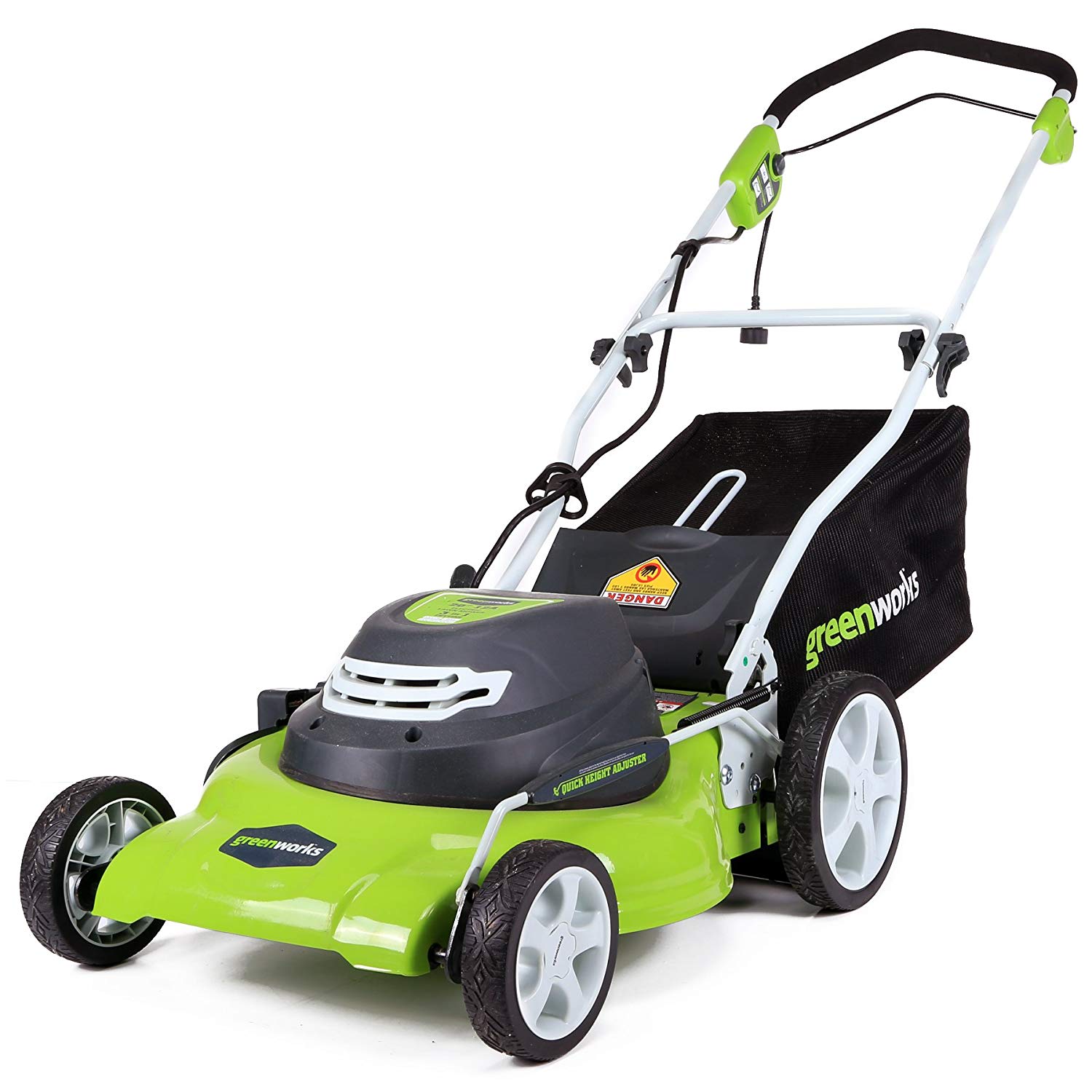 If you own a yard, this is something to consider. If you're a gardener, then you already know the necessities of lawn equipment for your planting.
Amazon Choice: GreenWorks 20-Inch 12 Amp Corded Lawn Mower 25022, 20 inch
For my simpler folks, investing in a lawnmower might be something to contemplate.