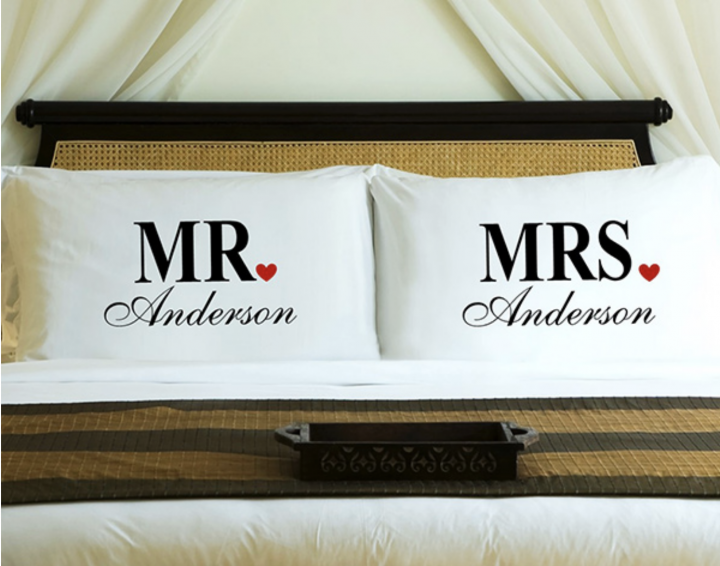 Alright, I know what you're thinking, and yes, I was thinking about it, too. 
Do people still embroider anything these days? The answer to that question, my friend, is yes, they still do. 
Why? Because embroidery has been and still is one of the unique methods of designs when it comes to apparel decorating. People see an embroidered item and immediately think it's exclusive, it required steady work and consists of high quality. The art of embroidery is no small task, and if you're looking to learn, then you can. But if time is not on your side yet you want a specific item embroidered; then some companies will do the embroidery for you! 
Honestly, with the advancement of technology, it feels like you can accomplish anything with the push of a button.
Anyways, moving on. If you're newly married and want to see your new name embroidered everywhere, we got you. There are tons of options, but just so we don't spiral out of control, here are our top five. 
Apron 
For someone who isn't that big of a fan of the kitchen, I sure spend a generous amount of paycheck on it. Like Mario Batali said, "The kitchen really is the castle itself." 
If you or your partner are cooks, bakers, YouTubers, or the chefs of the family, then the reasons to get your last name embroidered on an apron just shot up. Just think about it. You waltz into that kitchen with your partner; you find the apron with your new name on it, you wear it knowing you're about to cook up something that will set your partner's taste buds on fire. It's an accomplishment in and of itself!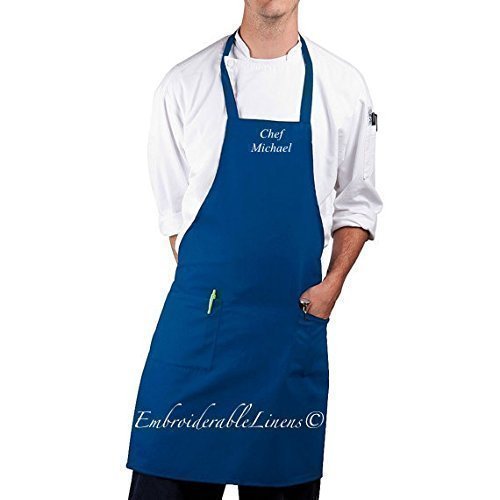 If you think I'm over exaggerating, you're probably right. Years of watching MasterChef, I now genuinely believe the kitchen is more of a warzone than another room in the house. 
Anyhow,  if you're looking to embroider an apron for you and your partner and want the absolute best quality and your own design, then head on over hear to Embroidable Linens. 
T-shirt 
A t-shirt, a sweater, tank top, or crop top; anything you can wear can be embroidered. 
Of course, that doesn't mean it should be. But hey, if you want to get crazy, then get crazy because we only live once, after all.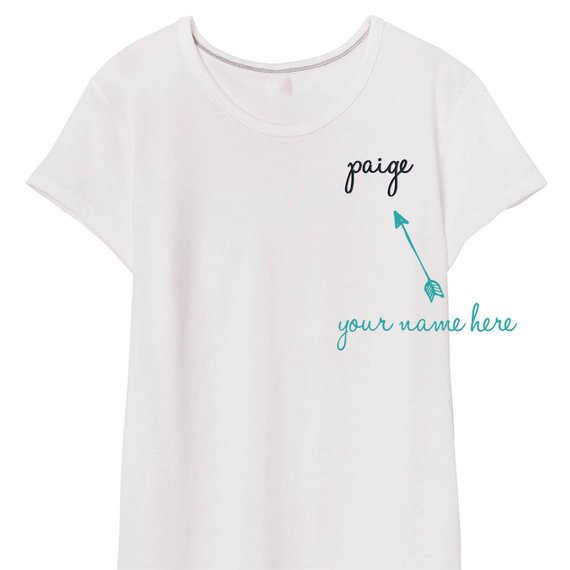 Etsy
When placing your first or last name on a T-shirt, you want to keep it simple and tiny. For example, if there's a small pocket on your shirt, you would place your name there. If it has a collar, then you would embroider the name there. The choices are endless when it comes to garments because of the large amount of space provided. You can choose the hemline, the neckline, the back of the shirt, the middle front, and even sideways. It's how you wish to be creative at that point. You can even get matching shirts for you and your partner to celebrate your new identity. Time for selfies!
Towel & Robes
You've heard of Mrs. and Mr., His and Hers, Bride and Groom. 
Ladies and gentlemen, I present to you (drumroll, please)… Harry and Sally!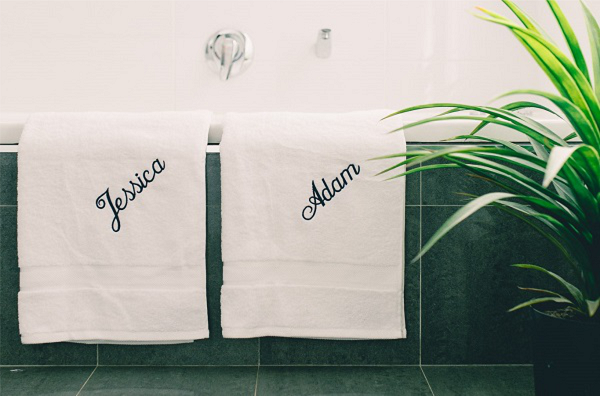 Monogram Shop
It's not those specifically, but you get my point. C'mon, what screams "newlyweds" more than towels & robes? 
When you think of towels and robes, you think of hot showers, cleanliness, cuddling, and the end of a long day with your partner-in-crime. Embroidered towels and robes are a great vision for you and a great addition to your home. It may seem like towels have little meaning, but a ton of memories can be made from just sitting wrapped in a towel. If you know, then you know…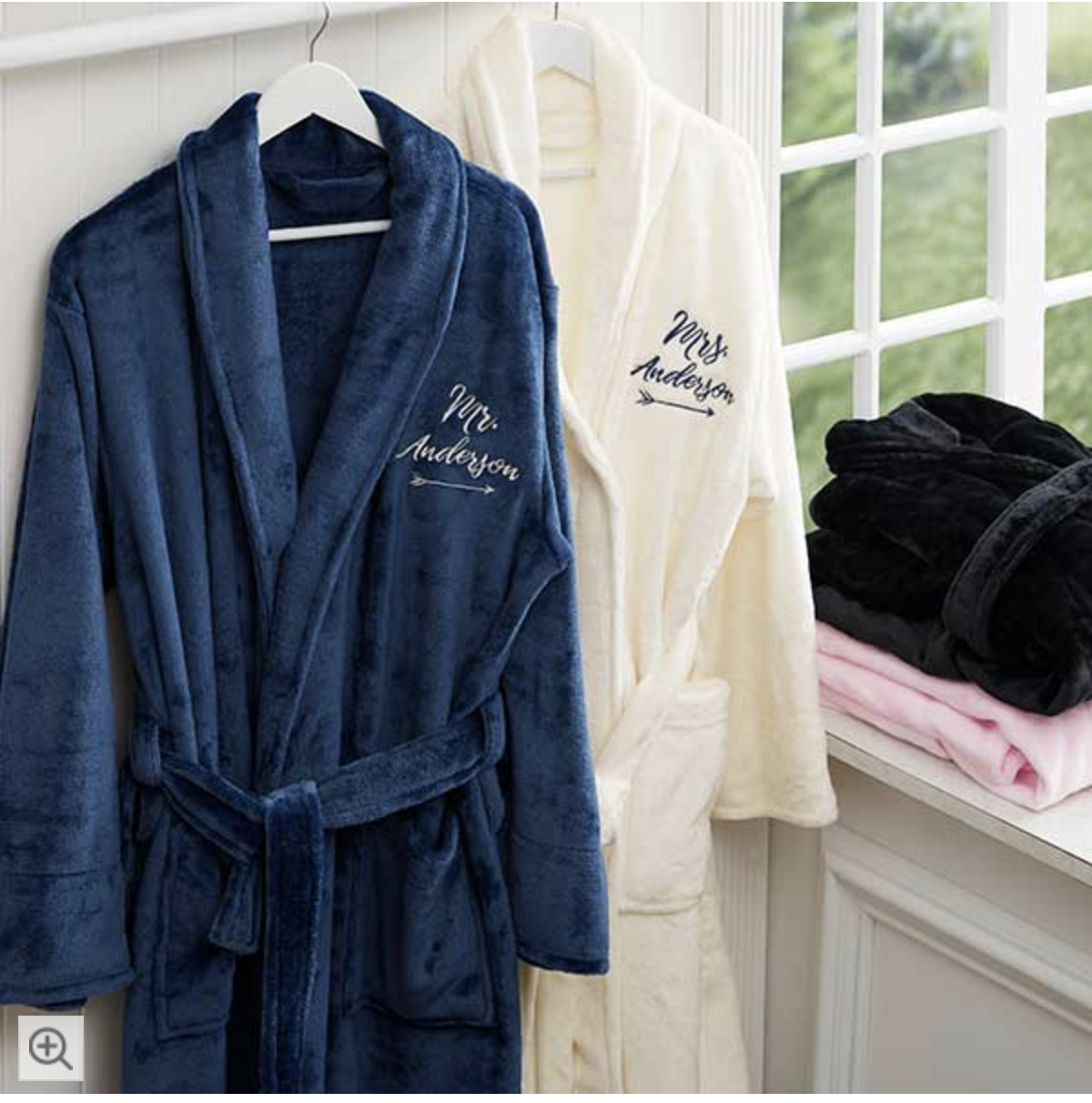 The Mr. and Mrs. robes are just the cutest and best way to hang out in your honeymoon suite and relax with your new husband or wife.
Baseball cap 
When I was a kid, I found a cap with my name embroidered on it. I was twelve at the time, so it was a pretty big deal. Growing up, you're not going to find your name on the back of caps that often, so you keep the memory alive by embroidering your own.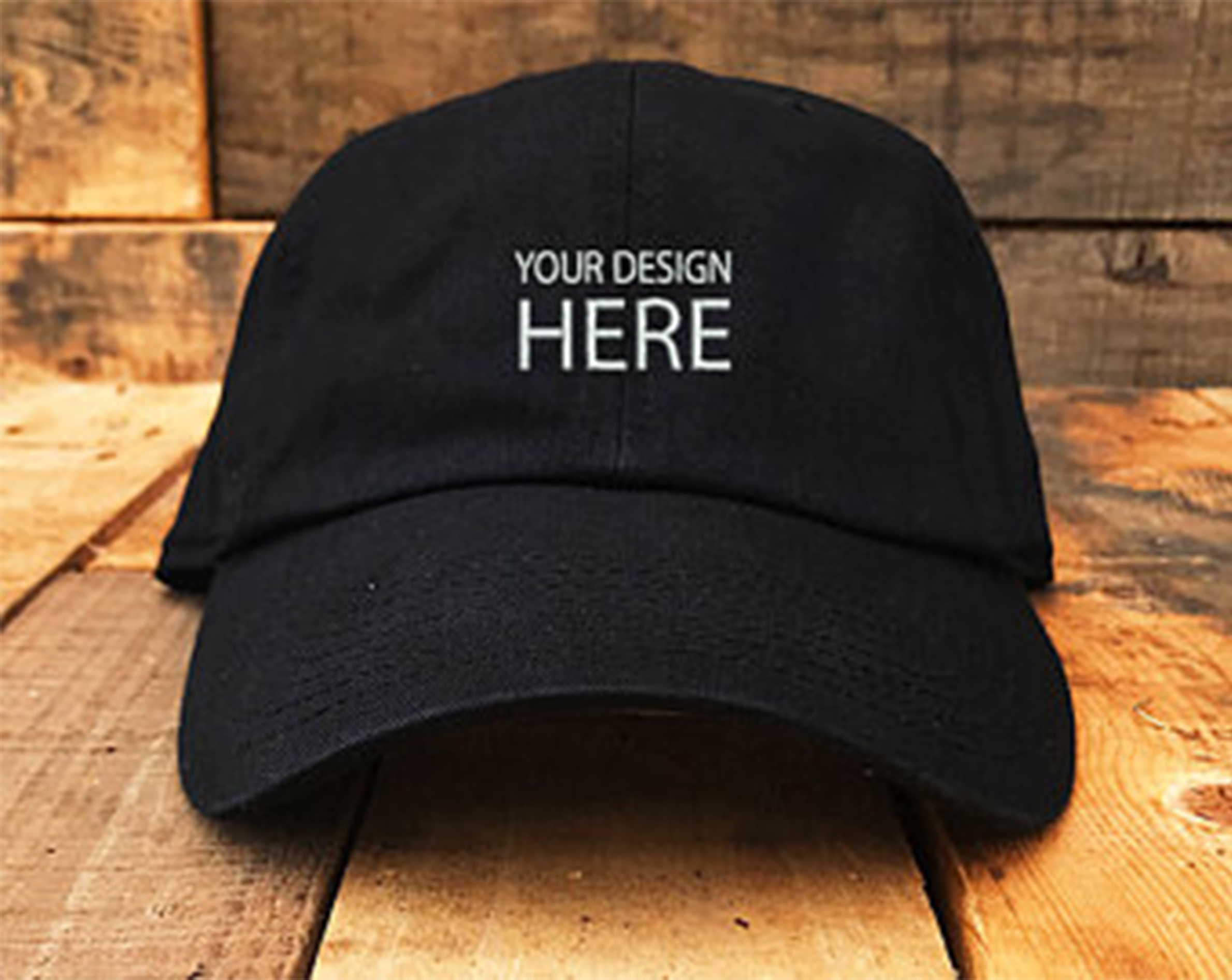 Etsy
See, that's what I did because 1) I grew up in Southern California and the sun never disappeared and 2) I looked really good in them. Also, a bad hair day was every other day for me, so let's add that to the list. 
Caps are great if you and your partner are planning a getaway. Adding your new last name to a cap is another cute reminder of who you are now. People will automatically know you're newlyweds!
Pillowcases  
It's time to take pillow talk to a whole nother level. While you can just get your last name embroidered on a pillow, you can add a few words to make it more special. Some examples are: "Yours Forever", "Be Mine", "The New Mrs.". Keep in mind that the bedroom is the most important room for a married couple, so why not make it memorable?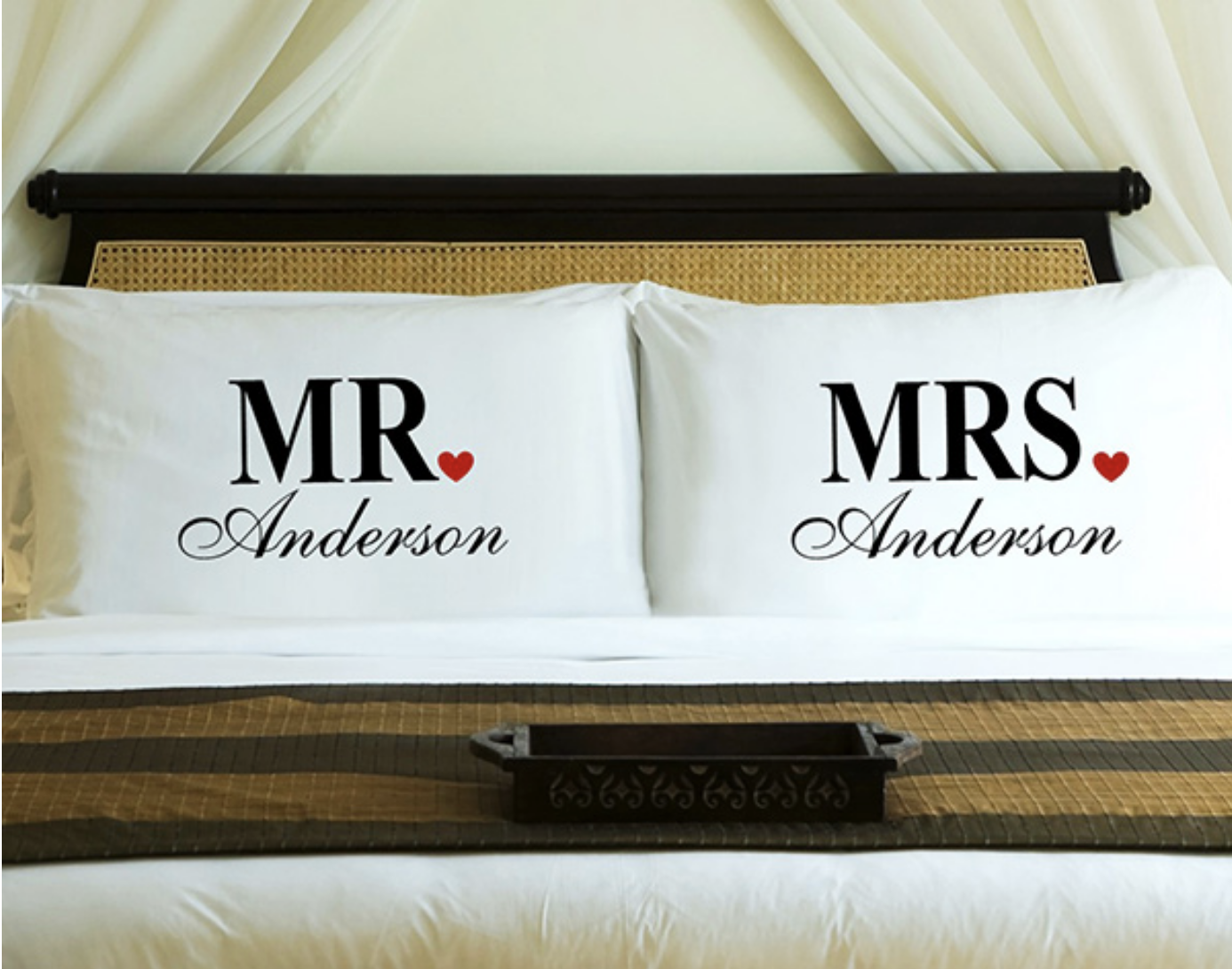 If you're looking to learn embroidery, click here.