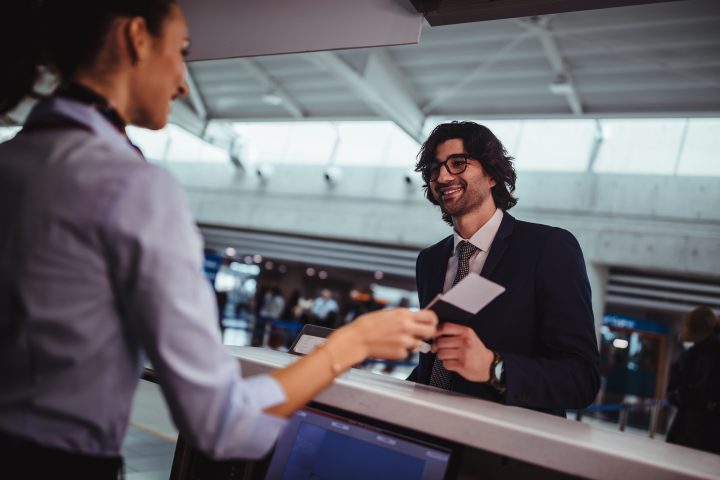 If you have not yet heard from your local news channel or read about it somewhere on social media, you now officially have one year to obtain a Real ID from your home state. If this is your first time hearing of Real ID and you have no idea what we're talking about, don't panic. 
To put it as plainly as possible,  a Real ID is your driver's license or identification card with one little tweak: a star in the top right. It's the federal government's way of verifying that you are you. 
Before we dive into what Real ID is and how it works, let's brush up on our history, shall we? 
The Real ID act dates back to 2005 and was implemented by President George Bush following the 9/11 terrorist attacks. The idea was to alleviate fraud, protect people's real identity, and increase national security. By February 2017, 25 states and D.C. adhered to the Real ID procedure, and the government granted the extensions of the remaining states to change their I.D. practices.

Alaska DMV
By October 2020, all states must be Real ID compliant. When applying; you must provide your full legal name, SSN, birth certificate, and documents proving your residency ( bills, bank statements, etc.). So yes, it will be a little more complicated than just renewing your driver's license. For this particular method, more documents are needed to verify your identity. 
The Real ID allows you to board commercial flights and enter federal buildings. According to the Department of Homeland Security website, if an air traveler does not possess a Real ID by October 2020, they will need another form of identification, like a passport. 
 Now, I know what you're thinking. Is it mandatory? Personally, if I'm going to waste hours of my day on something, it sure as heck won't be the DMV. To answer your question, no, it is not mandatory. The picture below will give you a better idea on whether you should apply for a Real ID or not.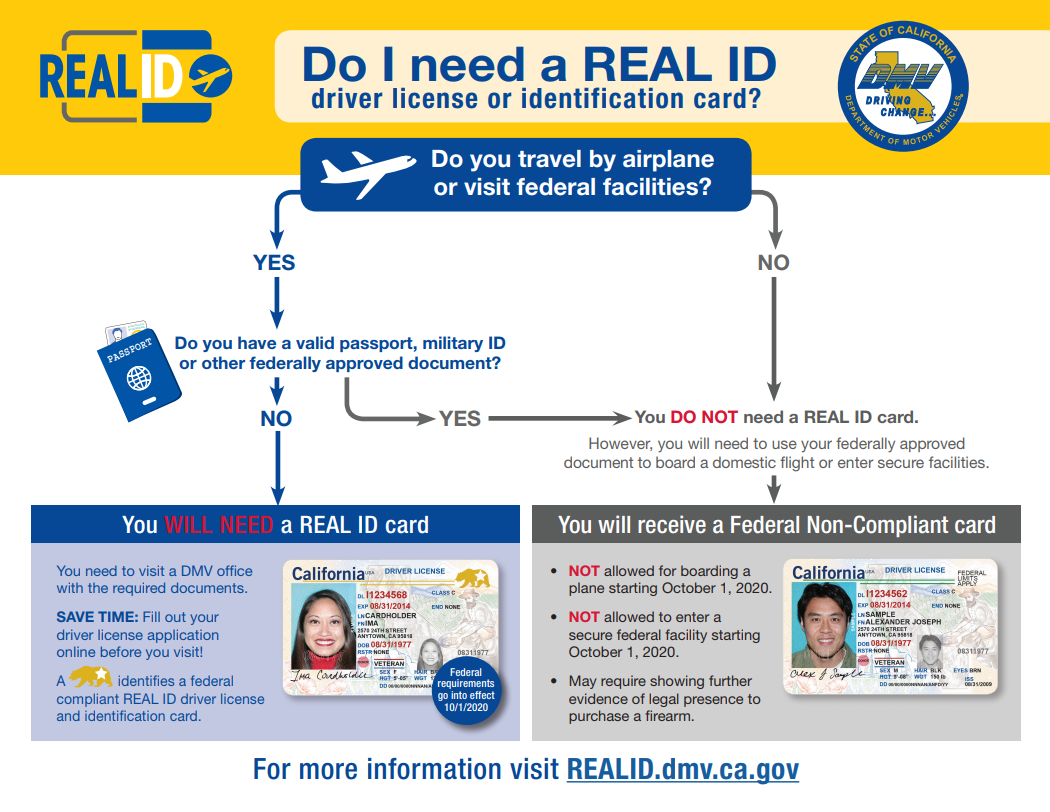 Of course, any ID you have on hand will do, but if you're a constant traveler, then Real ID is recommended. According to the DMV, if you choose to stick with your current identification, the phrase "Federal Limits Apply" will be written on your card. That way, if you are traveling within the U.S., that card will hold no use and cannot be considered a legitimate I.D. by the federal government. In other words, the TSA will be trained to not accept any other form of ID, and complications will arise, which will lead to delayed flights and holding.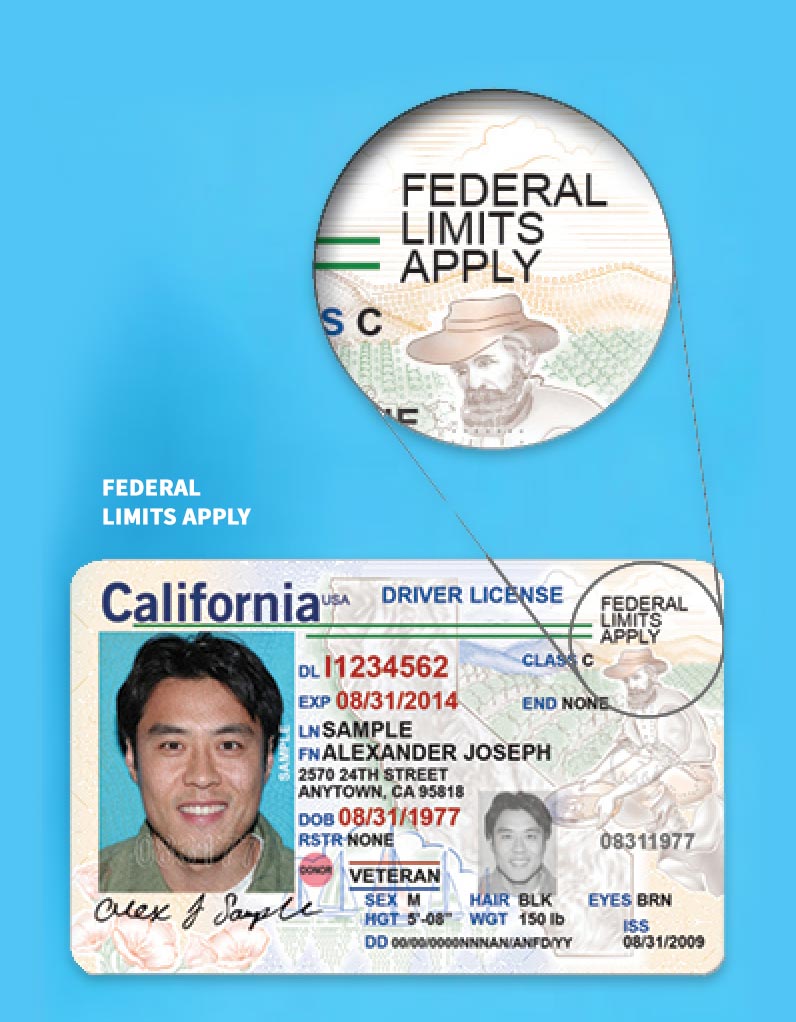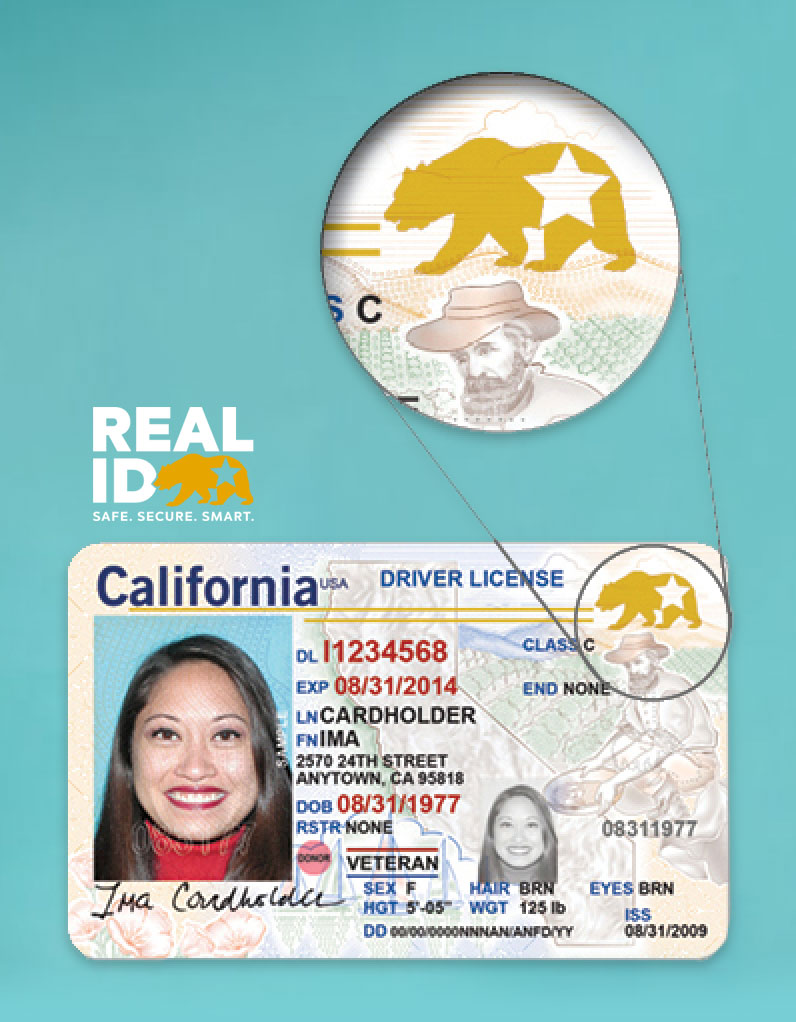 California DMV
If you're wondering what the difference is between your current I.D. and Real ID, it's the little star that will be printed out on your card. According to Real ID expert Alexis Campbell, all the star does is "verify that this person is who they say there are." Keep in mind that your state government is responsible for your old forms of I.D. Think of the star as a federally approved stamp.  
What else makes this procedure different? Public informant Charlie Moore states that "the real I.D. compliant credentials don't ever require fingerprinting," while other I.D.s do. When the Real ID Act goes into effect in October 2020, the need for fingerprints will be gone completely. 
If you have any questions that have not been answered in this article, please visit your local DMV website to find out what your state requires for this procedure.