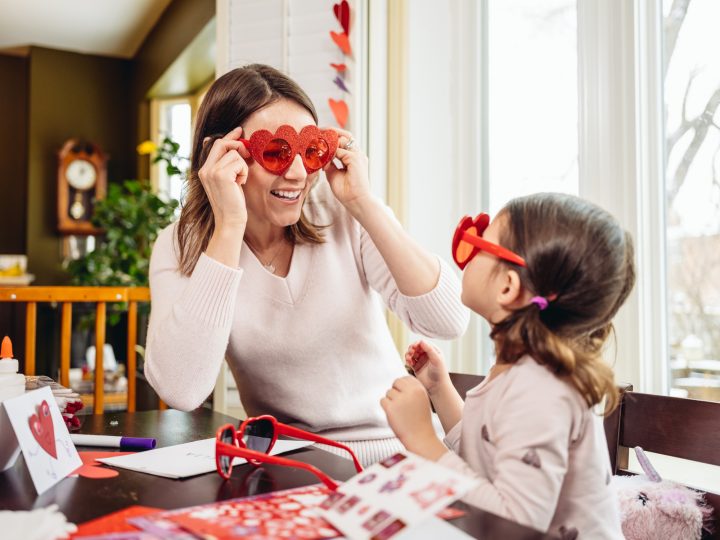 Valentine's Day has to be one of the most satisfying days of the year to get crazy creative. As adults, we don't usually have the time to sit at a table and create anything by hand, unfortunately. But with children, well…they have all the time in the world. When I volunteered part-time at a daycare center for children in high school, Valentine's Day was the hype. Children would arrive wearing red or pink, holding little bags of heart candies for their friends, and so excited to get started with the crafts we had planned for them.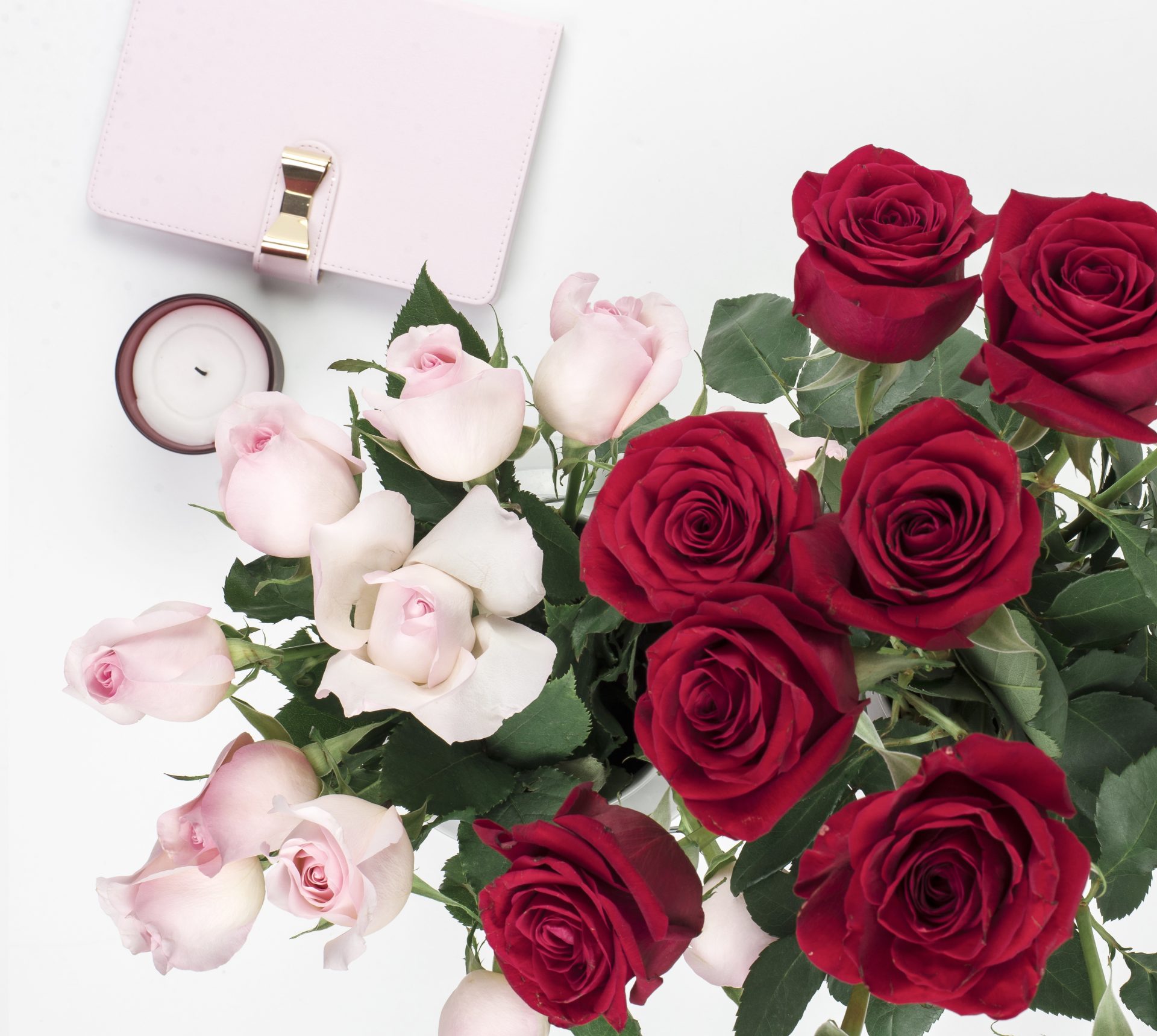 Related Article: Homemade Valentine's Day Gifts
If you're planning activities for your class or your kids at home, I have one piece of advice for you: don't hesitate to buy ALL the glitter. If you choose to, please do your part by purchasing only biodegradable glitter. Children tend to use it in surplus when it comes to this particular day. Without any further ado, here are our favorite activities for children on this artful and candy-filled holiday.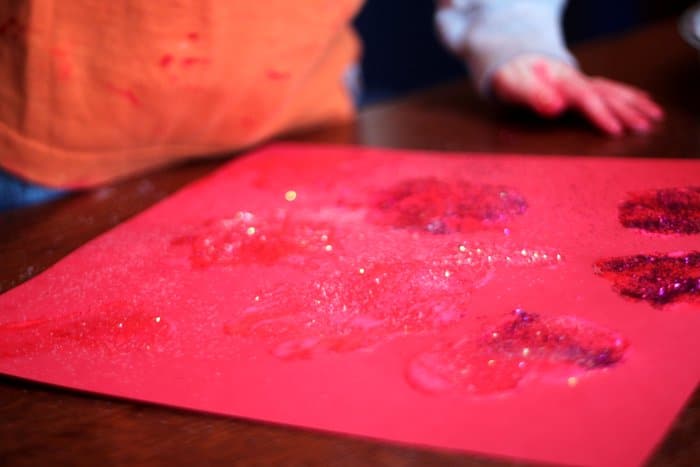 Sensory activities are great for children of all ages. They keep them occupied and bring out their imaginative side. All you need for this activity is a sponge cut into a heart (or any shape you want), white construction paper, and red/pink paint. Glitter is optional, of course, but highly recommended because come on, it's Valentine's Day. You dip the sponge into the paint and stamp it on white construction paper. By including different size hearts (sponges), your child will have more options to play with and get creative. The result is a beautiful masterpiece by none other than…well, your masterpiece. When it dries, have them write out to whom they'd like to give their painting!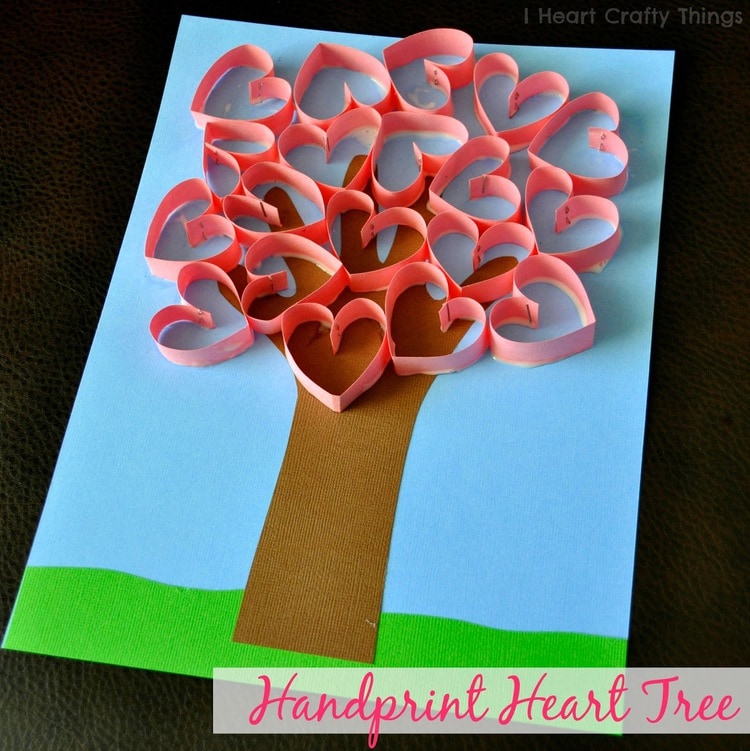 The reason I love this 3D craft is that it can be used for any special day. It's uncomplicated, requires supplies you probably have at home, and counts as quality time for you and your child. You start by cutting strips from pink construction paper (6x.5) and hold the ends together with a staple, like a heart. You will need to make 15-50 heart "leaves" for your tree. On a brown sheet of cardstock paper, trace your kid's hand, cut it out, and glue it on a piece of blue cardstock paper. This will be your tree.  Place a generous amount of white glue on a paper plate, but before gluing your hearts on the tree, arrange them to get an idea of where they will go. Dip the bottom of each heart in glue and stick them on your tree! Frame it or present it to a friend.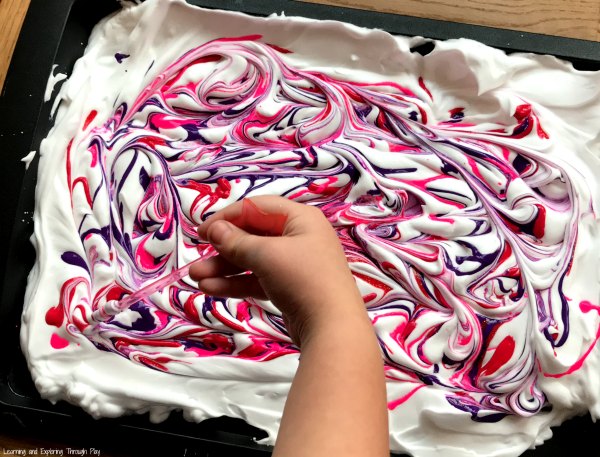 If you think your children will be the only ones to enjoy this activity, you are mistaken. It combines sensory play, process art, and is very therapeutic. This activity uses shaving cream and paints BUT if your child tends to put everything in their mouth, consider whipped cream and food coloring instead. It's edible, and you won't have to worry about them becoming curious and eating it. Fill any baking tray you have with whatever cream you're using and squirt paint or several drops of red/pink food coloring over the cream. Edible glitter is also an option here. Lastly, with a pointer or stick, have your child swirl through the cream and watch the colors mix differently!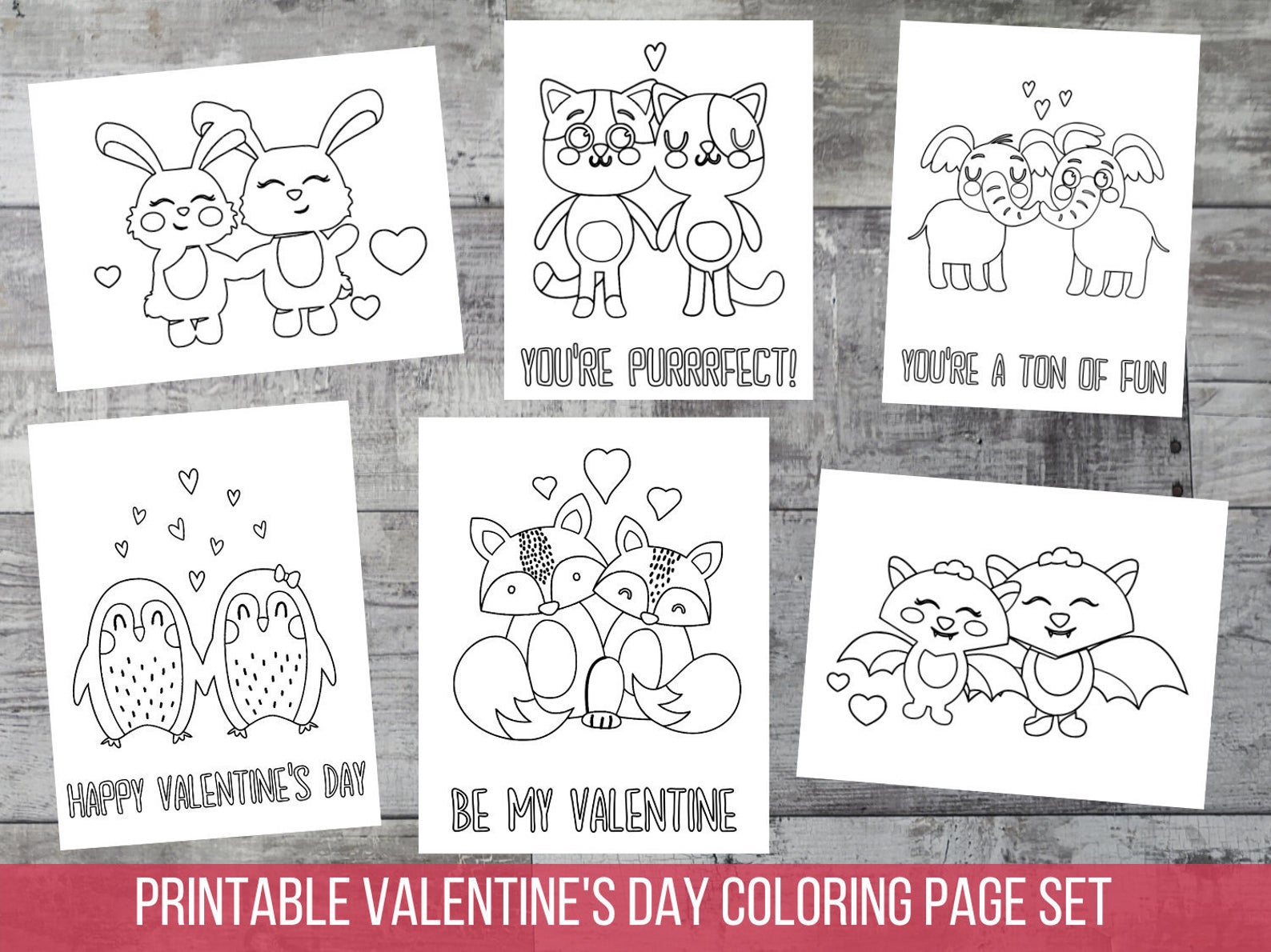 Tell me these coloring pages are not the cutest thing you've ever seen. The characters are so lovable! If you want something super simplistic, yet will keep your kid's head down and intrigued, then coloring pages are the best option. All you'll need are coloring pages and coloring pencils. Boom, that's it. The best part is you can print as many copies as you want, whether it's in a classroom or the home. With so many different preferences, it's a great calming activity for both young and older kids. When they complete a page, have them write a love note on the back, place it in an envelope, and exchange it with someone else!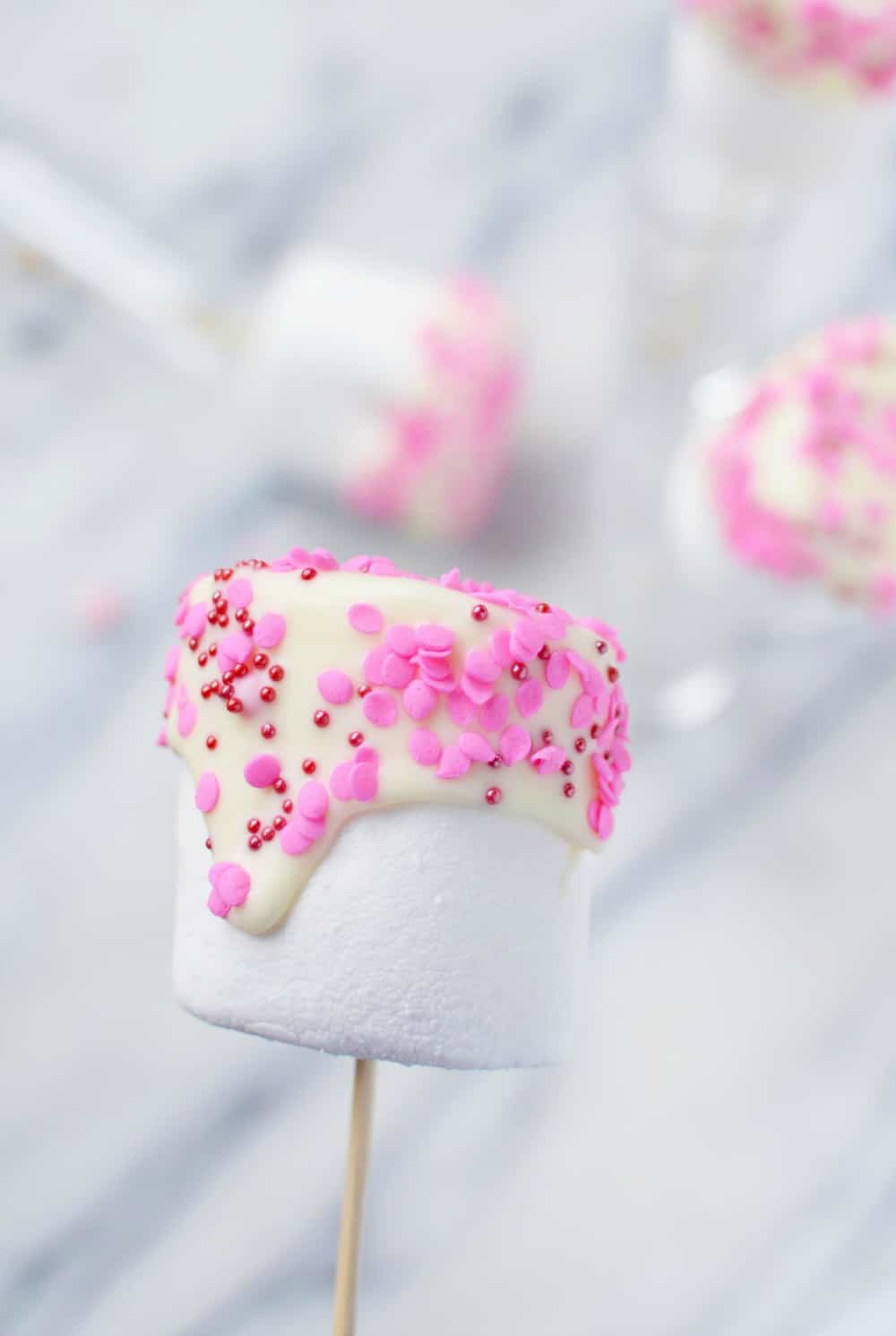 Finally, something to eat, right? All that crafting gets exhausting eventually. Don't worry; this is possibly the easiest dessert you can ever make with a child. All you'll need is jumbo marshmallows, white chocolate, red/pink confetti sprinkles, and wood pop sticks. It's pretty straightforward from there. You melt the chocolate according to instructions and assist your child in sticking the marshmallows onto the pop sticks. Dip half the marshmallow into the chocolate and let it move down the sides a bit, so it doesn't melt downwards. Cover with sprinkles and place the sticks upright into a glass until the chocolate sets. Eat right away or refrigerate for later!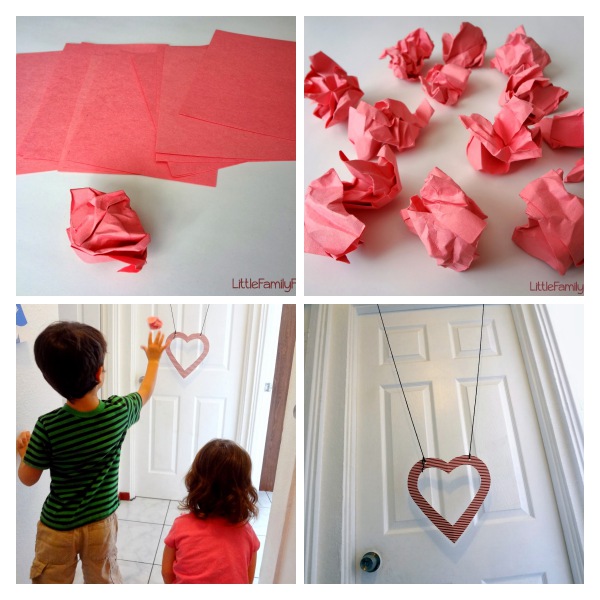 Time to bring out your competitive side, kid! Well, not too competitive-crying isn't what the result should be. This game can be played with two or more players, and its simplicity makes it a recurring activity in my home. You'll need one 12×12 scrapbook paper, scissors, yarn, hole punch, tape, and three pieces of "junk" construction paper. You fold the scrap paper in half and cut out one heart shape and 1.5 inside that heart, cut out another heart. Punch two holes through the top of the heart on both sides and tie two long pieces of yarn through the holes. Tape the end of the thread above a doorway at a height where your children will be able to toss comfortably. Cut three pink construction papers into four pieces and have the kids scrunch them up. Hand them the scrunched "balls" and have them throw it into the heart! It's an enjoyable activity to add to a delightful day!