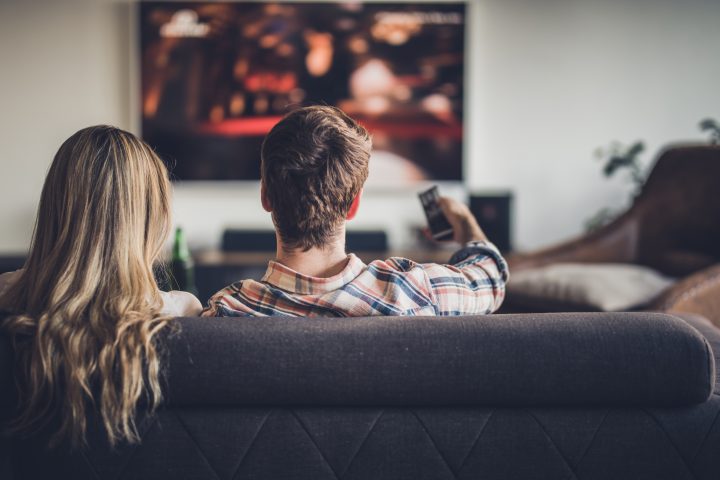 Good God, it seemed like 2020 was NEVER coming, and if you've heard of all the movies that are releasing this year, then you know we've waited far too long! People, you know how long I've been waiting for Disney to make a Mulan live-action film? I've survived this long solely for that reason. Other than Mulan, Marvel's Phase Four will kick off, Will Smith and Martin Lawrence are back with Bad Boys, Matthew McConaughey in The Gentleman, and Sophia Lillis in Gretel & Hansel. I'm a sucker for fairytale turned horror films. It's a much anticipated year for the entertainment industry and cinema lovers everywhere, and I've gathered the perfect list of movies, so you don't miss out on anything. 
Get ready to mark your calendars, folks; these movies are a must-see.
Mulan
Yes, I would put a Disney first. My generation was raised on Disney, and to see an Asian female character take the spotlight was all it took to convince me of the strength all women withhold but forced to keep down because…well, society. Yes, I interpreted that from a child's movie. Directed by Niki Caro, this fantasy-war film stars Liu Yifei and is set to release March 27, 2020. If you're not familiar with the epic tale, Mulan is the eldest daughter of an honored warrior, and when the Huns invade China, she takes his place in battle disguised as a man. Her determination and quick wit are what keep her going on this journey to embrace her true potential and make a nation proud.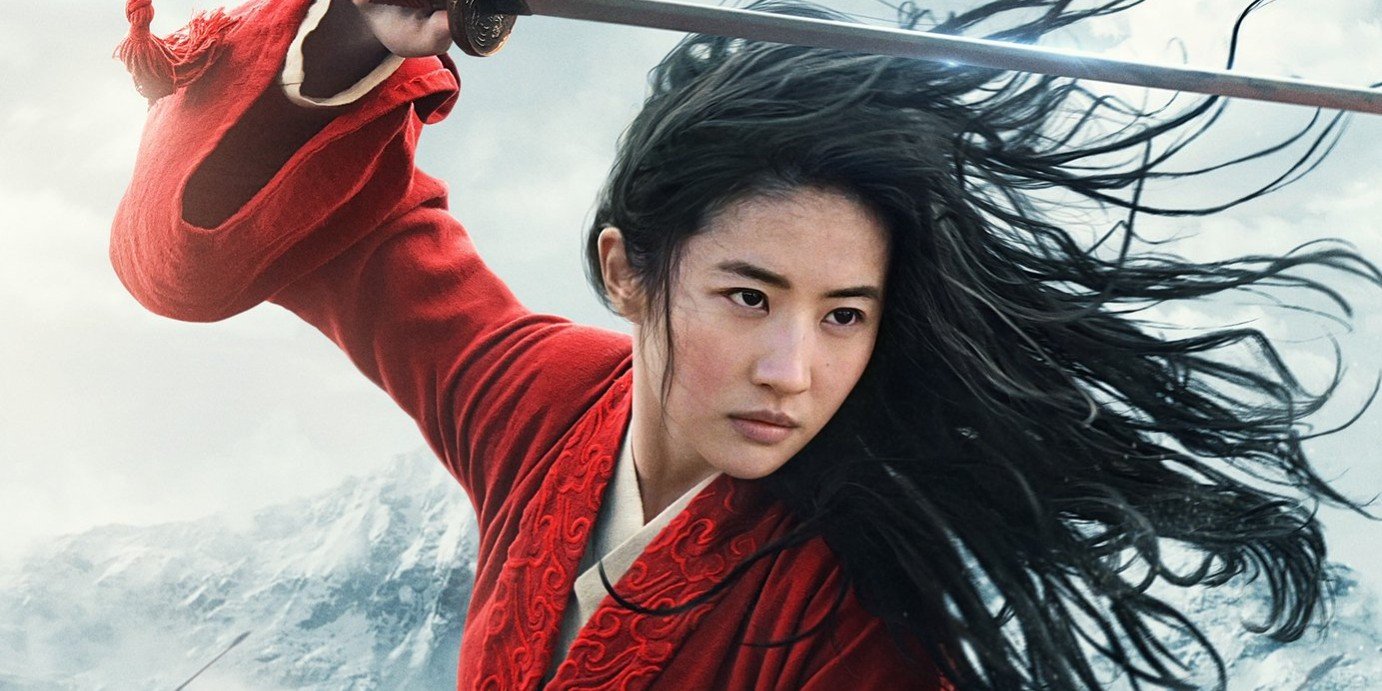 No Time To Die
The 25th installment of the James Bond franchise is titled No Time To Die and directed by Cary Joji Fukunaga (True Detective). Daniel Craig is back for the role and informed Entertainment Weekly it would be his last time playing the iconic character. Alongside him for the first time ever is a female 007 agent, played by Lashana Lynch and a new villain played by Academy Award winner Rami Malek. After leaving active service for some time, Bond gets approached by Felix Leiter, a friend, and CIA officer. He enlists him to search for a missing scientist. When it becomes apparent that the scientist was abducted, Bond sets a plan to find him regardless of the dangers the mission holds.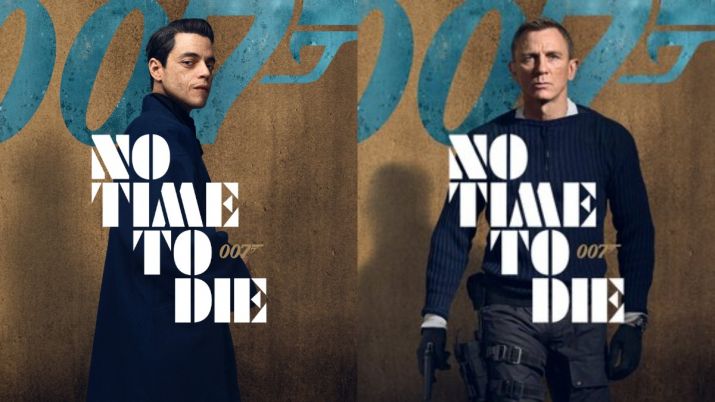 Jungle Cruise
Get ready to see Dwayne Johnson everywhere this year, because his name pops up in several movies releasing soon. Along with some impressive actors and actresses, the film is based on the Disneyland theme park ride. If you've never been on the ride, it's a small riverboat that steers through a jungle filled with wild animals and reptiles. The movie is similar, but obviously with a plot and supernatural element. The captain of the riverboat, Frank (Johnson), accompanies a scientist (Emily Blunt) and her brother (Jack Whitehall) on a mission to find the Tree of Life, which is believed to possess healing powers. All while competing against a German expedition and surviving the jungle's wilderness.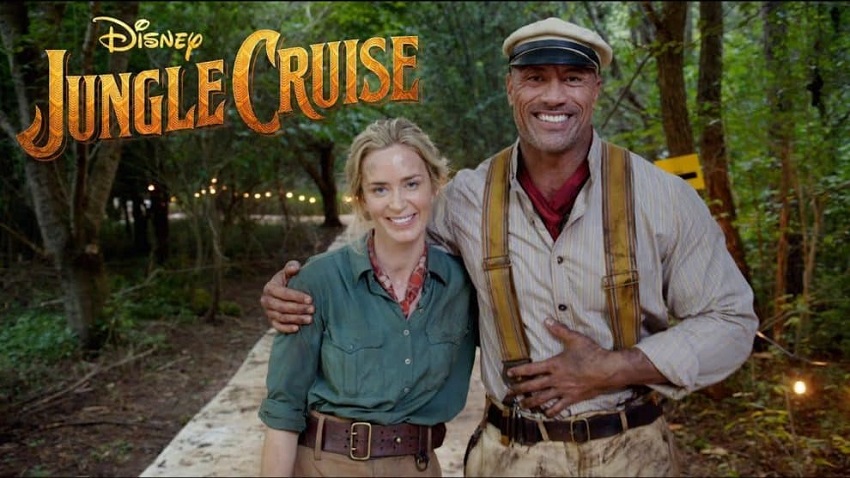 The Gentleman
Alright, alright, alright! You're either a huge fan of Guy Ritchie's work or…you can't stand it. Matthew McConaughey stars as Mickey Pearson, who runs a successful marijuana empire in London. When he decides to cash out his business, people's true intentions come to light as they scheme and use blackmail to undermine him. It's Ritchie, so expect car chases, gunfights, gangs, and a thirst for blood. Expect to see some legendary actors, including Charlie Hunnam, Colin Farrell, and Hugh Grant.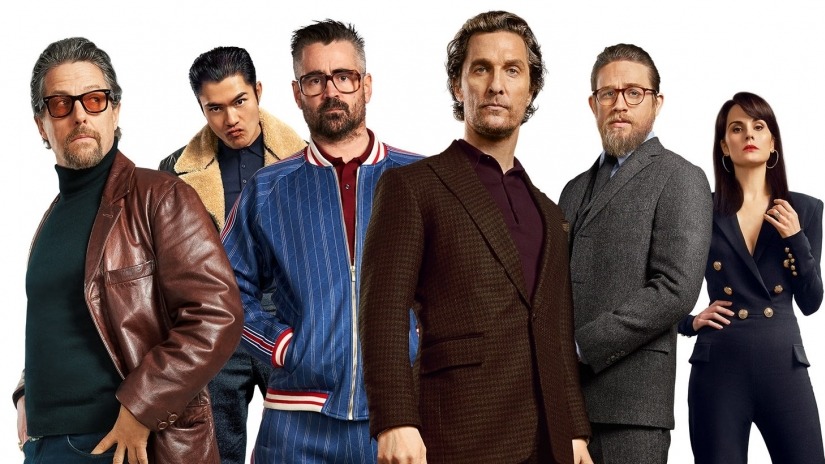 Promising Young Women
It's rare to receive a score of 97% on Rotten Tomatoes, but this provocative thriller did just that. Write-director Emerald Fennell has presented women everywhere with the story of Cassie Thomas (Carey Mulligan), a med school dropout. Her dreams of becoming a doctor were derailed when a tragic event derailed her future. An event that somehow shaped the rest of her life. She lives with her parents and works at a coffee shop, which seems like the typical aftermath of any dropout, but Cassie has a secret, a double life she leads at night.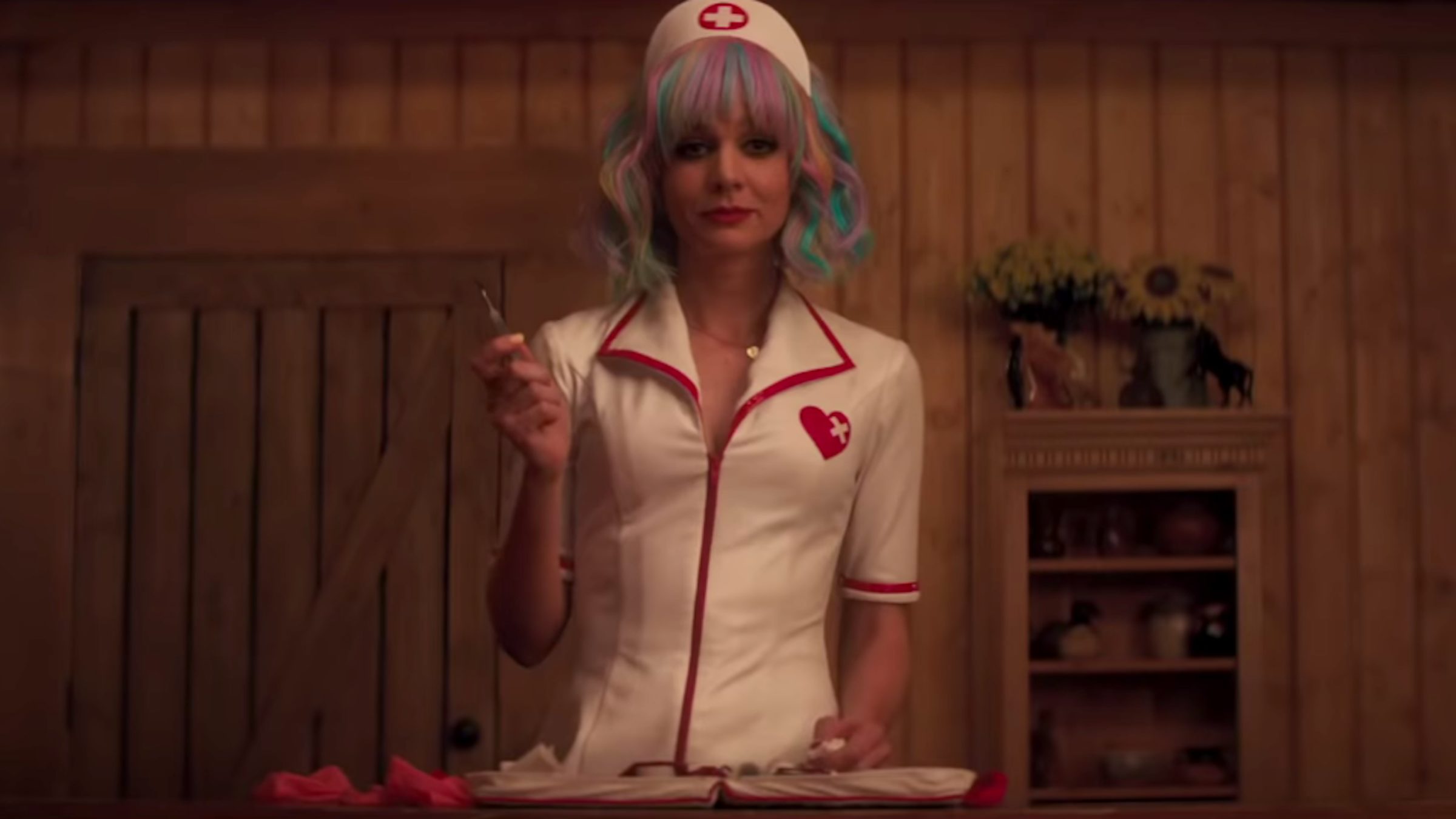 Film critics are going crazy for the cruel over the top truth. Teen Vogue states, "A stellar performance from Mulligan paired with an ambitious vision from Fennell comes together to create a story that's a bold takedown of rape culture and those that defend it." Believe me, when I say, you don't want to miss out on this one. 
Bad Boys For Life
Instagram was taken by storm when Will Smith announced he'd be playing Genie in Aladdin, but when we found out we'd be getting another Bad Boys? People lost their minds. While Micheal Bay did not direct the third film, it's still packed with action, adventure, and of course, comedy. I mean, it's Smith and Lawrence. In the sequel, the wife and son of a Mexican drug lord are set out to kill anyone involved in his downfall. One of those people is Miami Detective Mike Lowrey (Smith). He teams up with partner Burnett (Lawrence) to bring the culprits to justice. Will everything go as planned, or will the two end up screwing up with their new tactical squad?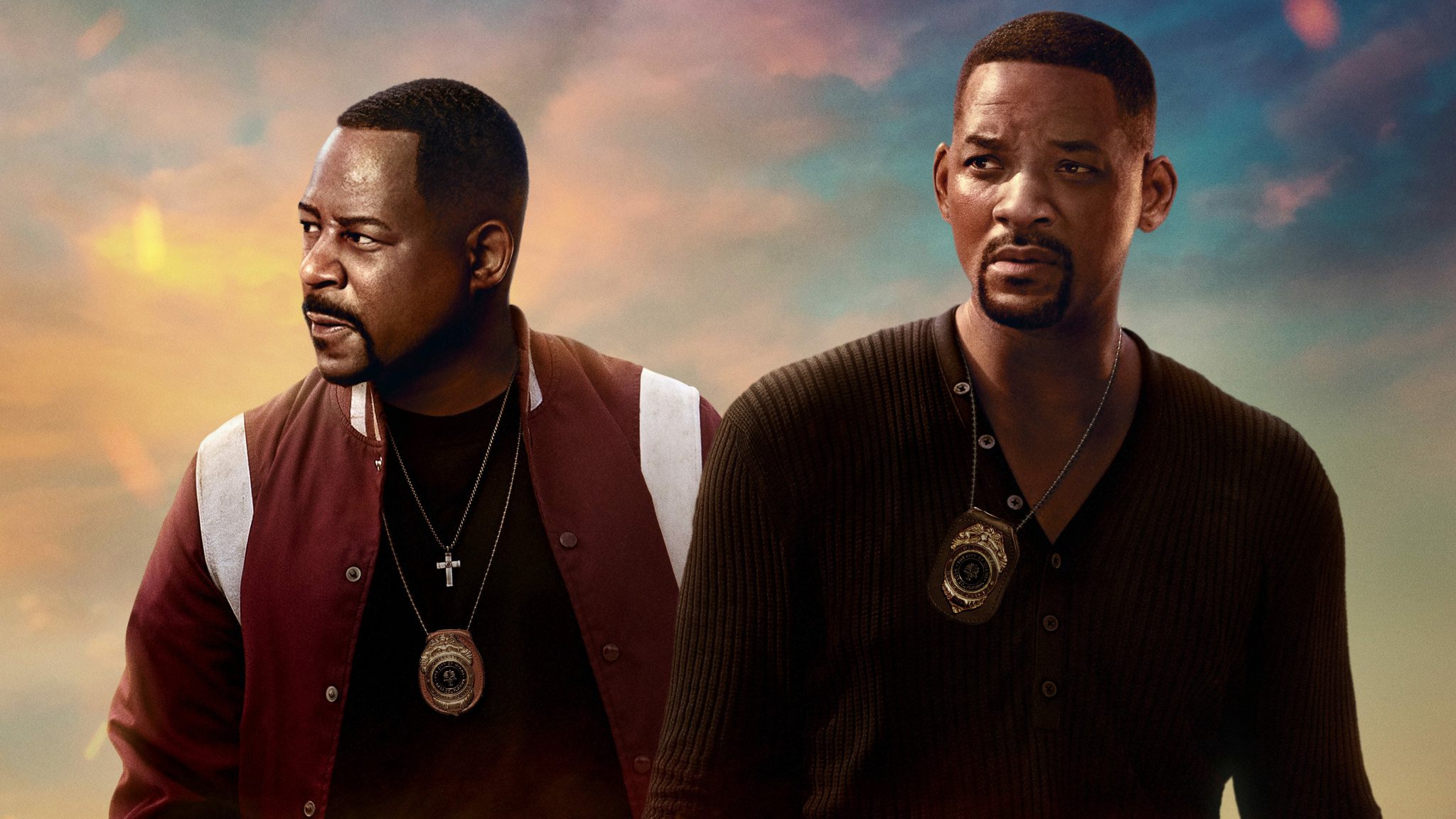 Gretel and Hansel
Trails of bread crumbs, candy houses, wicked witches, and a dark forest. This is not the first Gretel and Hansel, and I'm sure it won't be the last. Sophia Lillis is a fantastic actress who made her breakthrough in the horror film It and It 2. She has starred in a few other movies afterward, including this one. After their mother slowly loses her sanity, Gretel and Hansel pave their way into the dark forest, hoping to fend for themselves.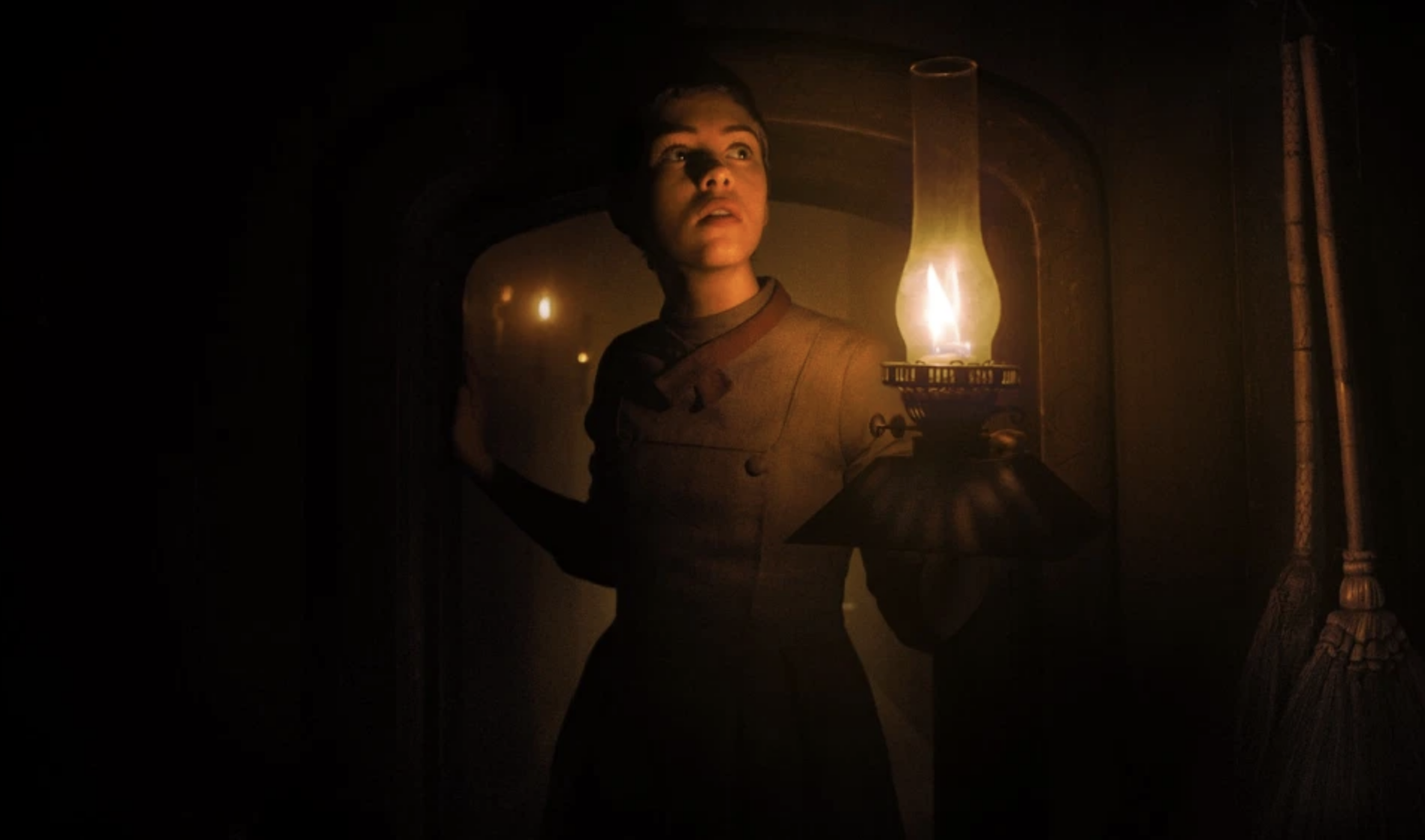 Practically starving, they come across a table of stranded food outside what looks like an abandoned home. After the owner invites them in, they soon start to suspect that her hospitality is bound to come with a cost.