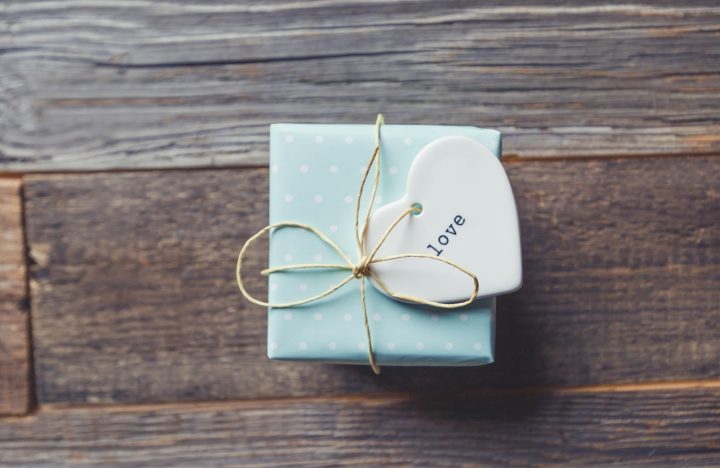 With Valentine's Day right around the corner, you might start feeling the pressure of finding the perfect gift for that ideal person-be it your partner, friend, child, or even pet. From my experience, it always felt like last-minute ideas carried more thought than overthinking your gift-giving and hoping for the best. While the traditional flowers and chocolate are the go-to for this particular day, there are so many options and get this; not everything has to be red and pink, as tempting as that is. 
So without further ado, here are a few affordable, hearty, last-minute ideas and gifts to surprise that special someone. 
Name Engraved Necklace
You can find engraved necklaces at any jewel retailer in your area. Or you can find it online by just doing a quick google search. While the target audience is mostly women, I genuinely believe engraved necklaces are for everyone. The options are endless, and you can buy a set for you and your partner. ONecklace has some of the lowest prices and several options to choose from, so get a pair while they're still on sale!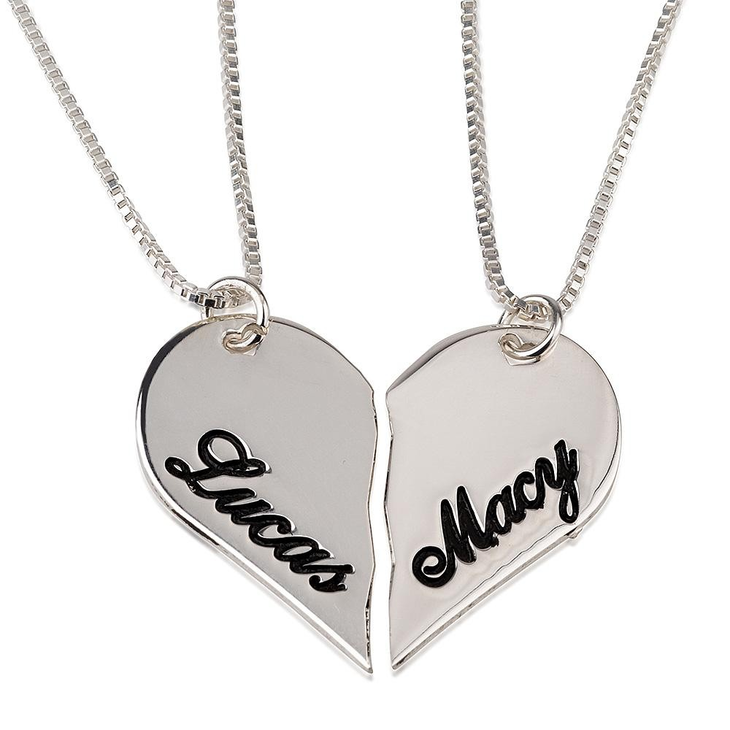 Idea: The heart and key necklaces are always a grand idea. You give one to your special someone, and one for you, so that way, you'll have something to remind you of them. 
Bath Bomb Gift Set
The best thing about Valentine's Day is it's not just the chocolates that are on sale. Bath and body care products are fantastic gift ideas! Would I choose them over flowers and chocolate? Uhm, definitely. The sets are arranged beautifully, and everything is scented like a Midnight Summer's Dream. Bath and Body Works ends to have incredible deals year-round, but it's always extra special on Valentine's Day. Lush also has some beautiful sets, as well.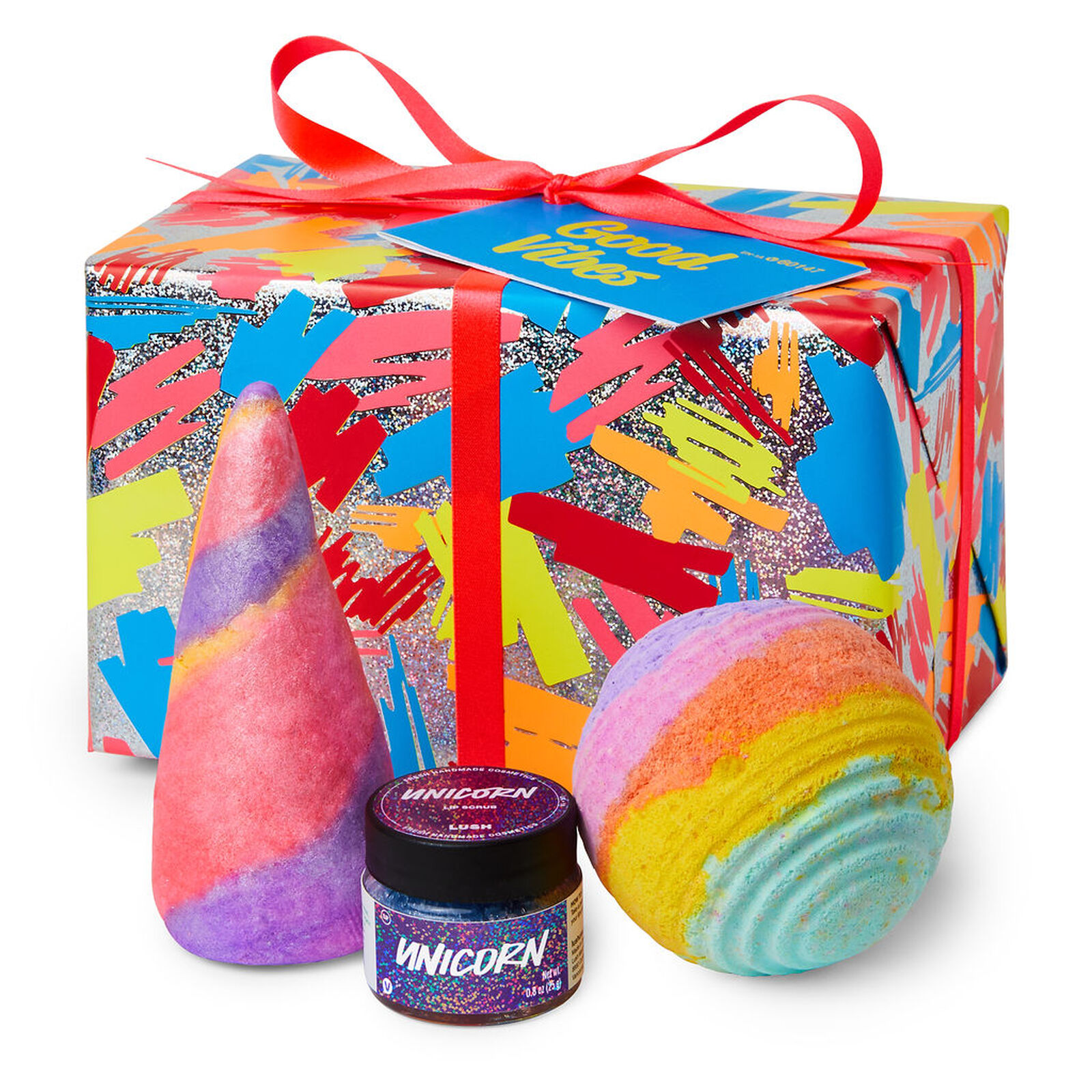 Idea: Draw a bath for your partner, grab a bottle of wine, throw in a unicorn bath bomb, and enjoy a bath together… with John Legend playing in the background, of course. 
Limited Edition/Exclusive Wine
If you're not aware of how romantic limited edition wine can be, well…you know now. Wine is an event planner on its own; it shifts all events into place. Of course, there's always the option of buying from your local supermarket. Just because it's a special day does not mean you need to empty your wallet on a particular item. For some great options, click here.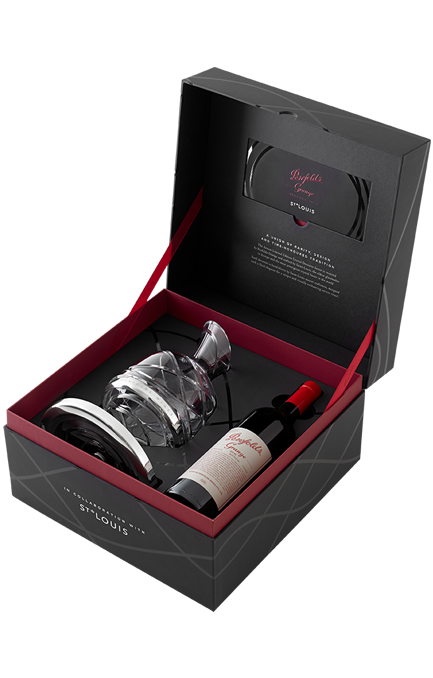 Idea: Set up a room in the house to surprise your partner. Spread rose petals, set up candles, and prepare two wine glasses just for the two of you. The wine will take care of the rest. 
Fill-In-The-Blank Journal
The What I Love About Us journal is one of those presents that make you feel like a kid again. It's one of those things that you'd love to fill out with your partner first thing in the morning or right before you go to bed. It's something so simple but requires you to think intently about what it is you love about your relationship.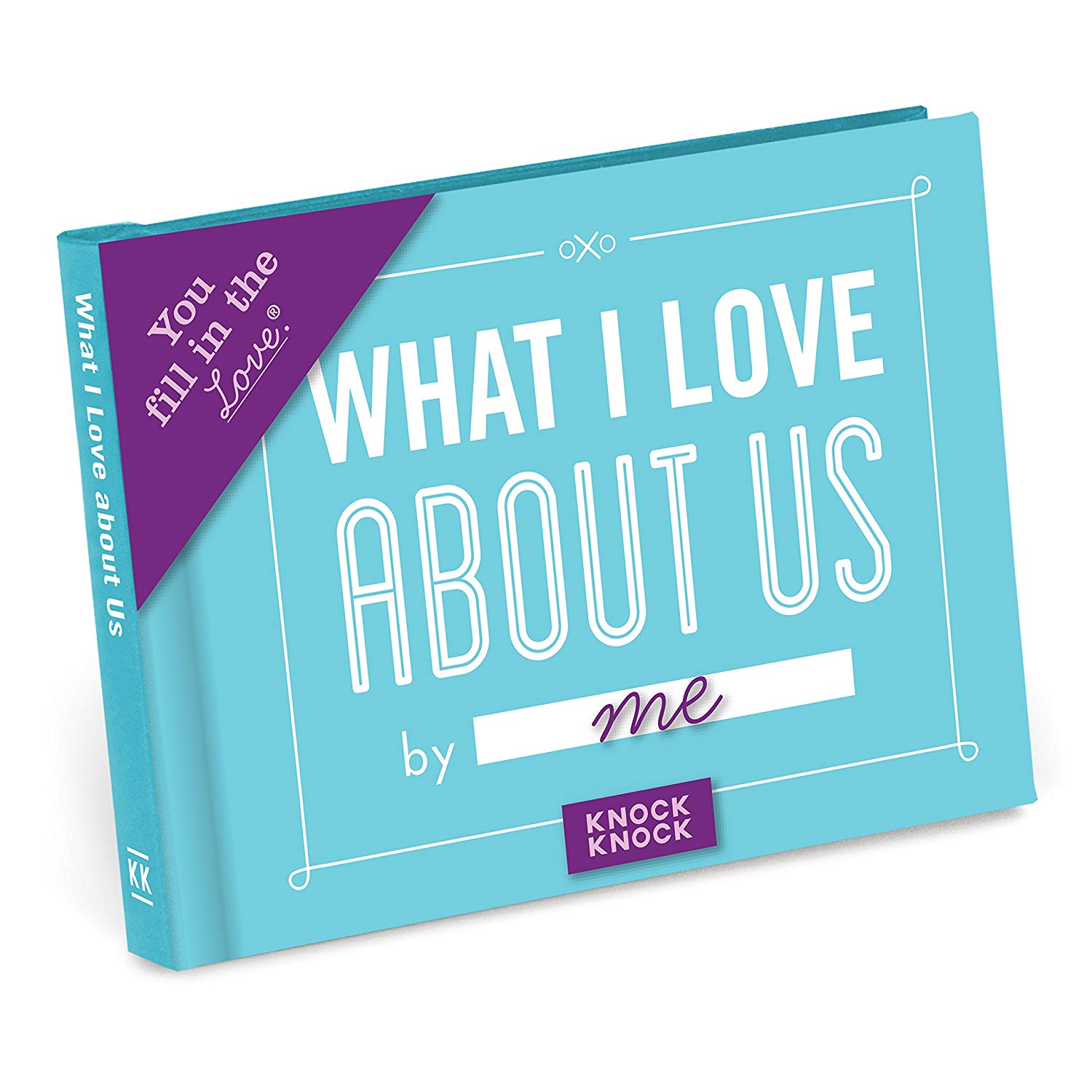 Idea: Every other day, one of you pick a phrase to fill out, then discuss it with your significant other. 
Book Set
What's a gift that you can open over and over again? You guessed it, folks, book! Books are practical, useful gifts. They increase in value as years go by, and it doesn't require much thought, assemble, or batteries for that matter! If you're loved one is a literary fanatic, then the first edition of their favorite book is a thoughtful present.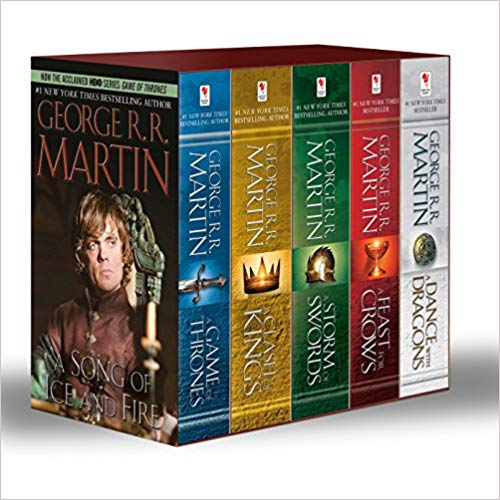 Idea: Commit one night a week to read a few chapters of your favorite book together! The goal is to read a book every two weeks. 
Sport Attire
Give the gift of fitness. I mean, what's more attractive than getting fit together? The fitness industry is forever growing, so apparel is just one of many choices. You can also choose a fitness watch, new sneakers, or new gym equipment. Several sports retailers hold limited sales on holidays like this, so be quick to catch some deals before everything's gone!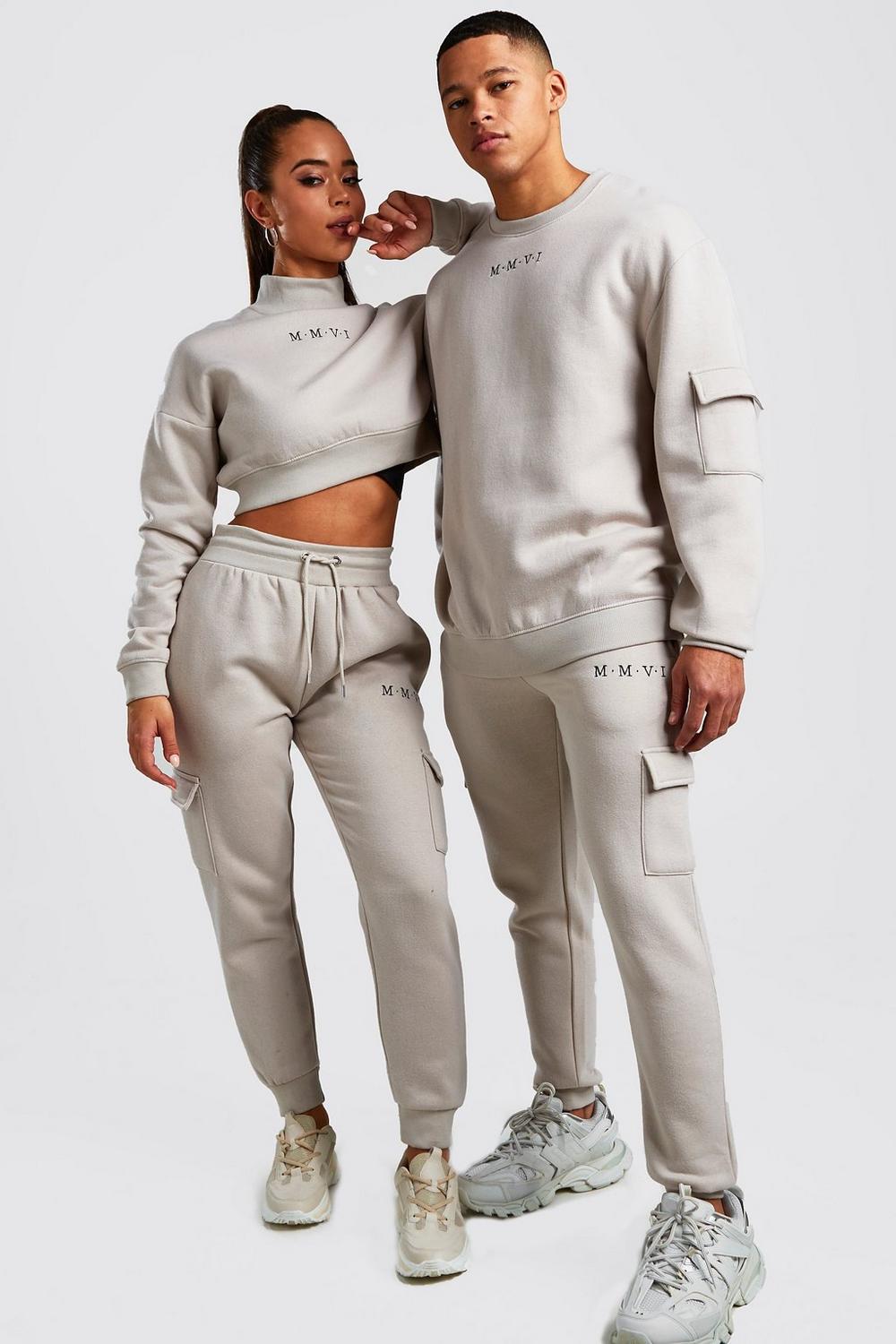 Idea: Buy matching sportswear and dedicate three days to the gym together. Couples who workout together, stay together!
Lingerie 
After all, it is still Valentine's Day. Lingerie has a rep for being expensive, but thanks to the internet and thousands of lingerie brands, that's not the case anymore. Rihanna's recent launch of her lingerie line is epic. It's insanely affordable, high quality, and offers sizes up to 3X! That's a huge deal for some people who have a difficult time find the perfect fit. For an unforgettable night, look into laces and strings. And diamond rings. But that's a topic for another day.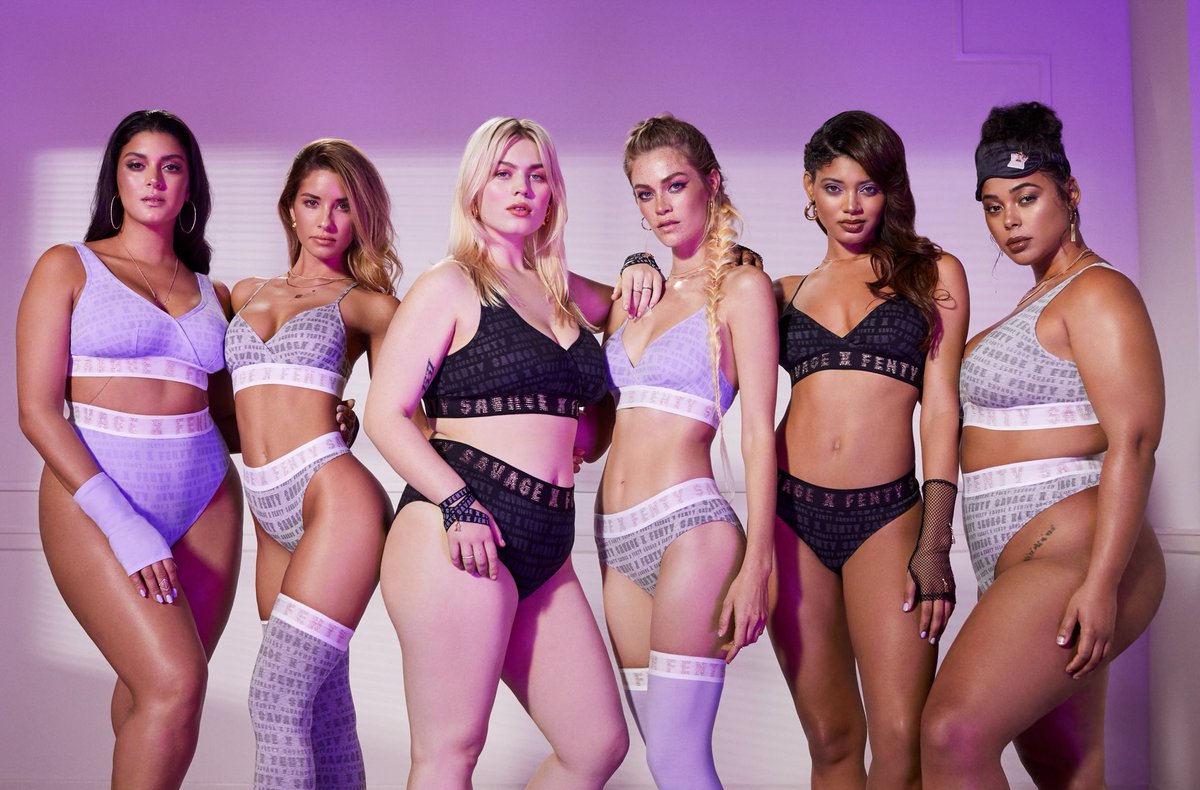 Idea: Do I really have to tell you?
Polaroid Camera
Memories can last a lifetime. What happened to good old Kodak cameras and polaroid shots? With smartphones able to provide us with everything with just the touch of our finger, old fashioned has become…old. Most Polaroid cameras nowadays come with bundles, stickers, and accessories. It truly is a perfect gift for both children and adults and is sure to capture every special moment!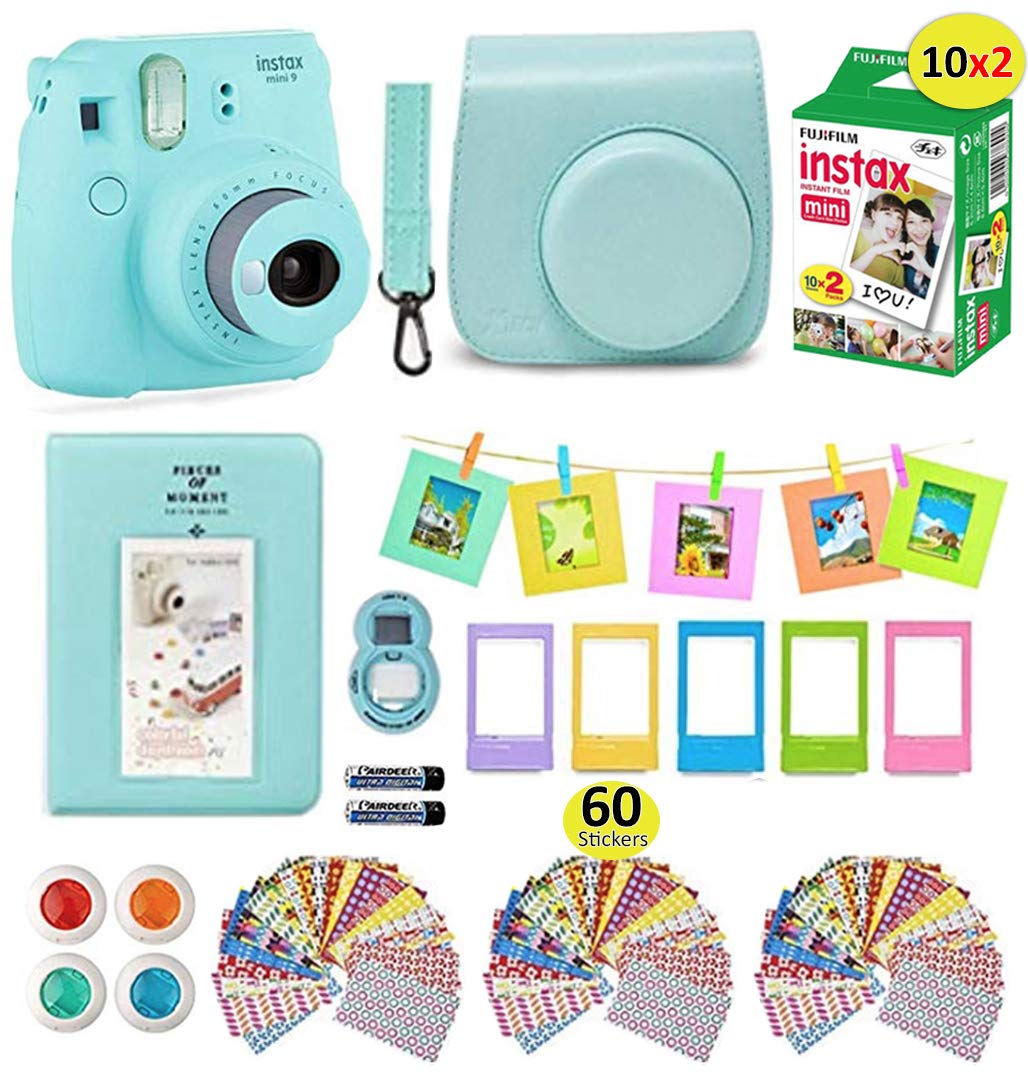 Idea: Take photos of your adventures together, and create a scrapbook of all your cherished memories.