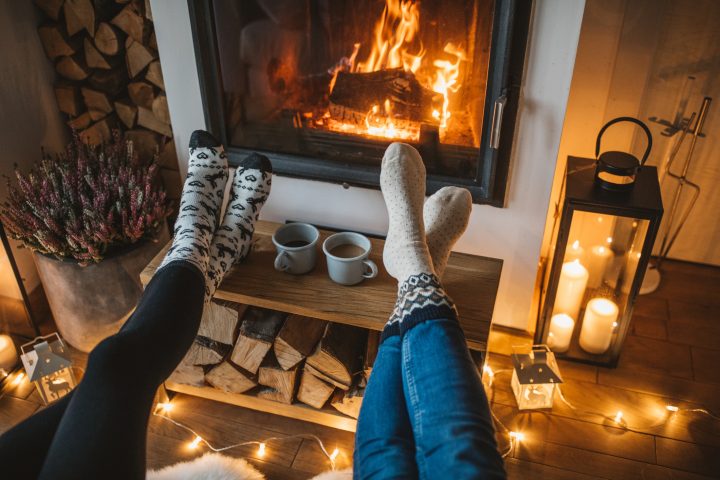 Friends, can you believe we're already two weeks into the new year? How? The last couple of weeks feel like they never even existed. Half the time, I was in a food coma…or passed out drunk. 
You probably were, too, so let's not judge. While that was fun, it's now time to snap back to reality and resume our rightful duties. 
Over the break, one of my dearest friends got engaged, yay! If I'm honest, the night is kind of blurry, but I do remember drunkenly opening a very expensive bottle of champagne to celebrate. 
My partner was not happy. What's done is done, and now it's time to (help) plan a wedding! Granted, I do have until the end of the year considering their wedding in November, but that's what makes this so exciting. Everything is more enjoyable in winter! And a hell of a lot cheaper!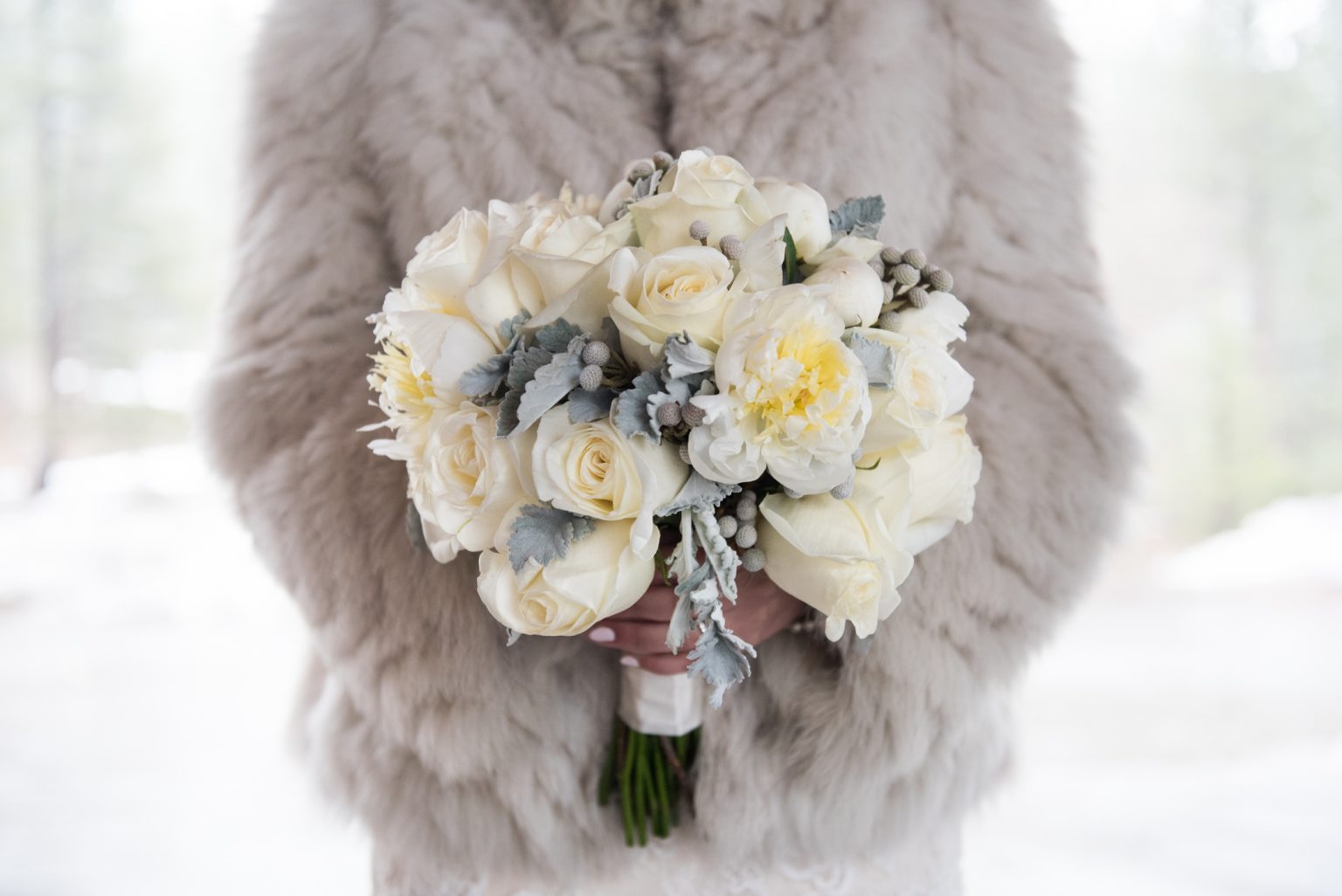 Related Article: Planning a Winter Wedding?
But recently, I've discovered The Secret. It's not really about the wedding. It's about what happens after. It's about the honeymoon, the getaway, exotic cities, and the newlywed suite with little bottles of alcohol for $9…so I want to help you find the most affordable places to get that. Here are some insanely affordable winter getaways that won't break the bank. 
Vienna, Austria 
I've written so much about Vienna in winter because it is an absolute Christman wonderland. That's why around December, they have a high tourism season, so waiting till after New Year's may be the more suitable option. Known for its Christmas market, love of music, exceptional coffee cafes, palaces, and giant Ferris wheel, Vienna was voted number one city for its quality of life (Independent).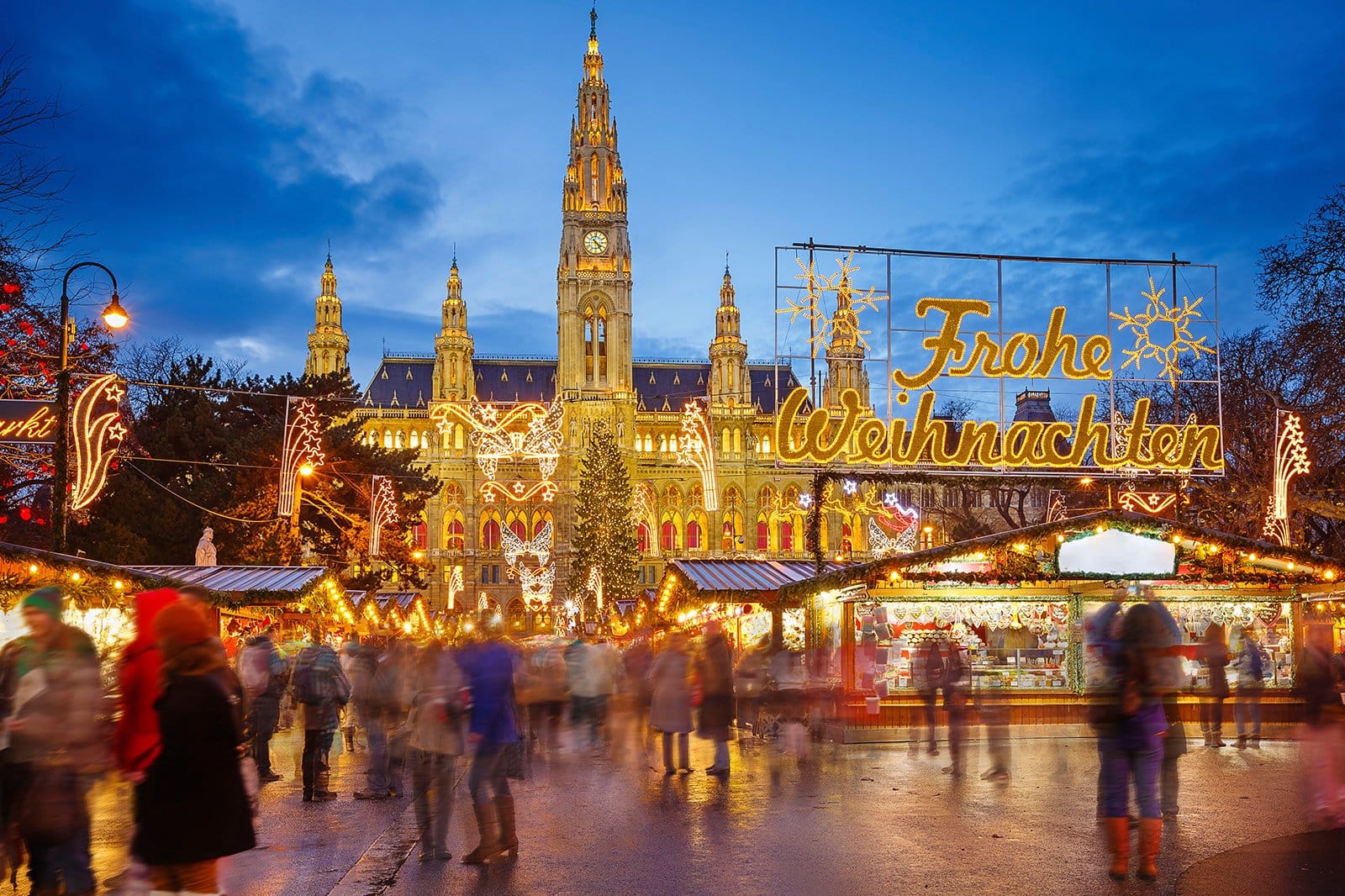 Hotels.com
It's no wonder millions of tourists flock there around the holiday season. If you choose to get away to Vienna post-holidays, you'll find incredible sales, better accommodations, lower rates for air travel, and the festive atmosphere still in motion. But make sure to pack extra sweaters, it's freezing over here! 
Costa Rica
Rainforests, tropical beaches, dreamy sunsets, and majestic scenery. The dry season (mid-December to April) is commonly known as the best time to visit this tropical paradise. While temperatures range from region to region, this location is an affordable getaway no matter what time of year.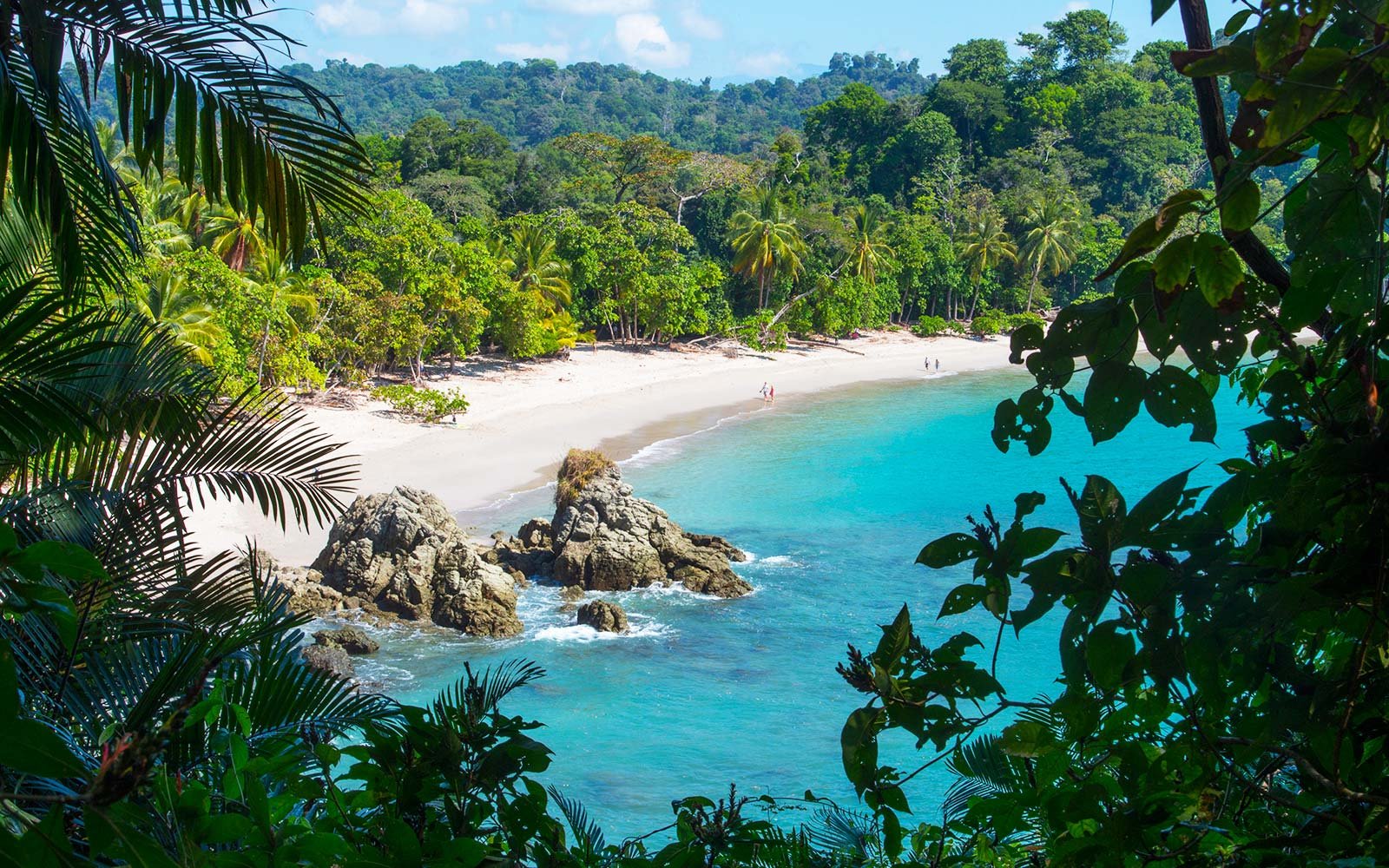 Lonely Planet Images
According to Kayak, the cheapest ticket found from the U.S to Costa Rica can be as low as $200. It's always recommended to book in advance, no matter the destination, but if you're looking for an adventurous and incredibly affordable honeymoon, then Costa Rica maybe your dream escape. Make sure to bring along small bills because you do not want to leave without souvenirs for family and friends! 
Tampa, Florida 
If you're looking for a warm, modest, reasonable, and amiable location, then look no further than Tampa. Florida gets a bad rep as a vacation choice, but if you dig deeper, you'll find it's a relaxing getaway nonetheless. If you're in the U.S, then driving to Florida is an option, but even if you choose flying, prices can go as low as $200 (Kayak).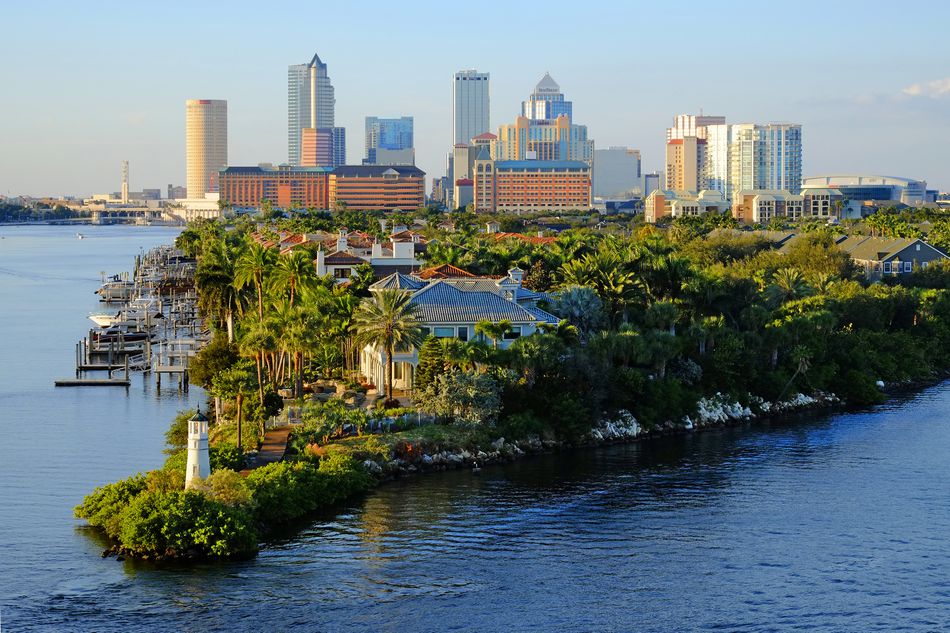 Dennis Macdonald
Here is a list of budget-friendly hotels that go as low as $200 and are near some of Tampa's best tourist attractions. 
Banff, Canada
According to U.S News Travel, Banff was voted #2 in the best places to visit in Canada. And for all the right reasons, of course. If you're looking for a romantic, icy getaway, but can't afford to fly to the wintery slopes of Switzerland, then Banff is an ideal alternative.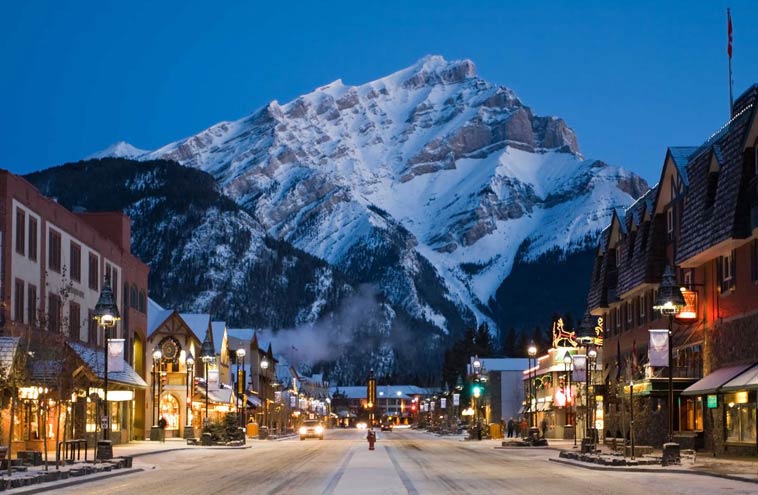 Banff Jasper Collection
Filled with wildlife, fairytale landscape, hikes, tours, and gondola rides, Banff is an experience you will never forget. The best time to visit this secluded gem in the Canadian Rockies is December to March when the weather is slightly warmer, and hotel rates are at a more reasonable cost.  
New Orleans, Louisiana 
Ok, why New Orleans? If you're a foodie like me, you know. But if you're a foodie and a blues & jazz lover, then you know. I'm talking Cafe Beignet, Mr. B's Bistro, GW Fins, BB King's Blue Clubs, and so much more! The bucket list for foods to devour is endless.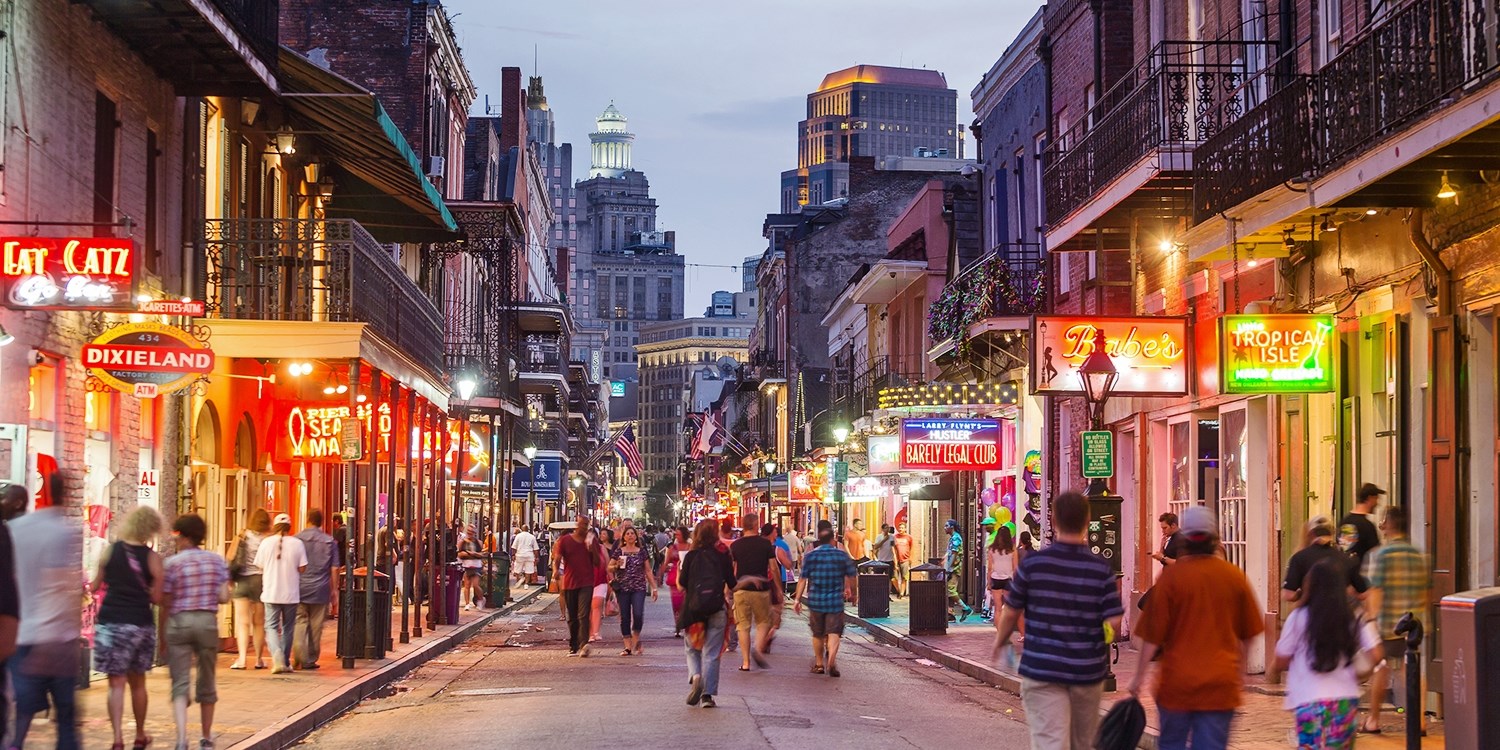 TravelZoo
But enough about the food (as if anything else matters), let's get into why Crescent City was ranked number one place to visit in February (U.S News Travel). You always want to make weather one of your priorities when traveling, and New Orleans in the winter is the best time. You can explore nearly everything on foot here, and as long as you're not planning on staying in the French Quarters, the accommodations rate is reasonably priced. Tickets go as low as $60 (CheapOair)! That leaves your pocket full for all that excellent Creole cuisine you're going to eat! 
Bring your partying pants with you, because New Orleans is truly the city that never sleeps.