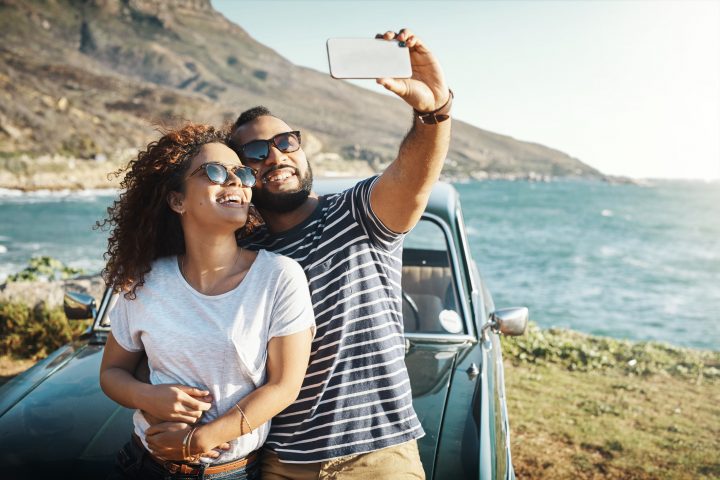 Even though the summer of 2020 is coming to an end, there's still time to get some fun summer dates in! If you're not sure what your options are in this uncertain time, don't worry. We've got you covered. Here are some of best socially distant summertime dates.
Outdoor Dining
Going out to dinner is a cherished date night tradition, but it's been long overdue since quarantine. Thankfully, restaurants are finding clever and creative ways to make dining safe again. They're doing a great job of following state guidelines and only seating people at every other table or spreading their tables farther apart.
Try to go during off-peak hours to avoid any crowds. If you're lucky, you'll be able to find a restaurant located on the water. A gorgeous view and an ocean breeze will be the cherry on top of a perfect dinner date. 
Do your due diligence before you go. Call ahead and ask what kind of precautions the restaurant is taking. Staff should be wearing masks, customers should have to wear masks when they're not seated at their table, and all of the tables should be cleaned in between customers. 
Bonus points if they have one-time use menus or digital ones. It's also great if they have personal ketchup and sauce containers to prevent germ spread from communal bottles.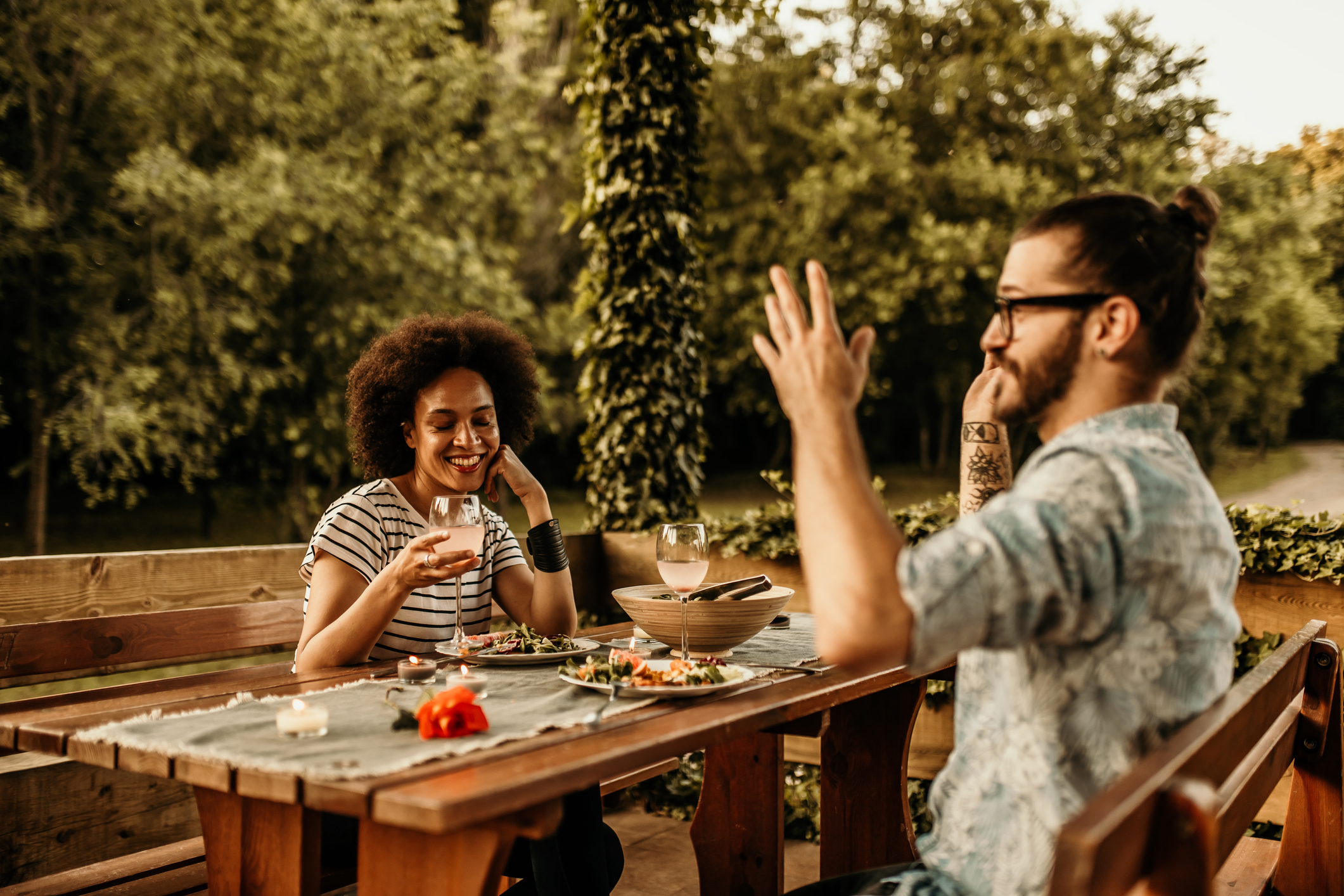 Go On A Picnic
Picnics are a classic and romantic date idea. Now, they serve another purpose by keeping you socially distant! They're fun and easy to throw together last minute. 
This is your opportunity to shine. Show off your skills and make a beautiful charcuterie board. Everything tastes better when it's aesthetically pleasing. Add a bottle of wine and you're set up to have a great time with your partner.
If you're more low maintenance, a picnic doesn't have to consist of Instagram-able food in a wicker basket. Grab a pick-up order from your favorite restaurant, sit on an old bed sheet, and eat out of the to-go containers.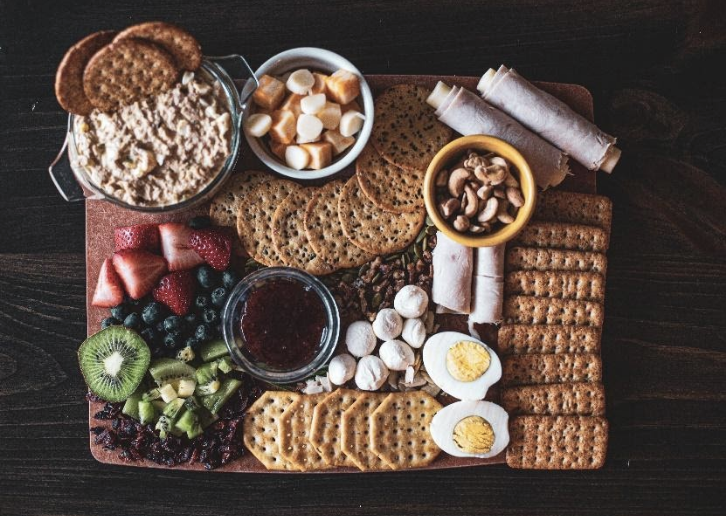 Drive-Ins
An attraction that is rapidly increasing in popularity during quarantine is the drive-in. Beaches, parks, restaurants, movie theaters, and basically any business with a big parking lot are trying to get into the drive-in business. 
Of course, it's fun to watch a classic movie sitting next to your boo, but movies aren't the only drive-in option anymore. Comedians and concerts are also finding cool and creative solutions to bring you live entertainment. Keep an open mind and see who's coming to your area.
Staying in your car could seem boring, but you should think about it the same way you think about tailgating. Bring food, snacks, and drinks to enjoy during the show. Bring your friend with the pick-up and hang out in the bed of the truck.
If you don't want to sit outside of your car, I don't blame you! The hot and humid summer weather can be a killer. Drive-ins give you the perfect excuse to blast your air conditioning and escape the suffocating heat.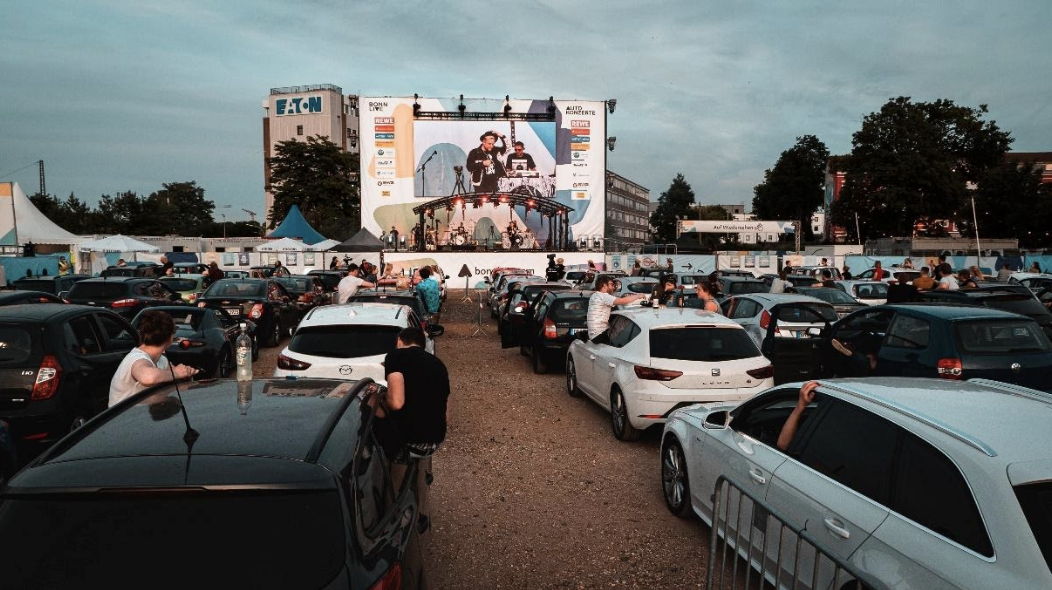 Don't Be Afraid To Stay Home
Staying home is a great way to stay safe. This option is also an affordable date, if not completely free! Staying at home leaves you with a variety of date options from making playful pillow forts to having a bake-off.
You can get as creative as you want, but let's go over some of the underrated stay at home dates. 
The Classic Movie Night
Don't skip over this date night idea just because it feels overdone. All it takes is a little effort to make it feel special. You know that movie you keep saying you'll watch but never do? Now is the time to watch it. If you don't know what you want to watch, everyone loves Hamilton.
If you have more time, consider doing a whole movie marathon. There are dozens of fun series out there like Back to the Future or the Marvel superhero movies. Use the series as inspiration to decorate your home and really get into the spirit.
Take advantage of the nice weather and set up a projector in your backyard. Hang a white sheet for your screen and you're all set. If you don't have a projector, take your laptop outside and create a little movie theater in a tent or on a table. 
Either way, you're going to need a boat load of snacks. Movie theater popcorn, pizza, and ice cream always hit the spot on movie night. Throw caution to the wind and get some movie theater candy too.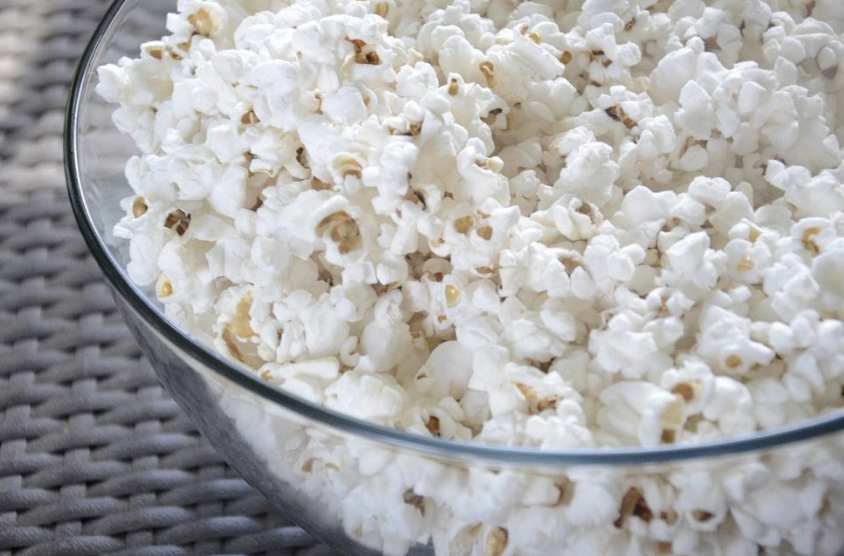 Game Night
Board games are the best. Two player games, like Guess Who, create hours of fun. Search up different two player games on Google or Amazon to find the best one for you. You don't have to get too fancy; a deck of cards is all you need to have a great game night.
Video games are an amazing alternative, especially if you're partner is a gamer. Find out what's so special about the game they devote hours of their life to. If you're the gamer, open up this part of your life to your partner and show them why you love it.
This is also a great activity to take outdoors. Video games can be set up on a projector and board games can be played literally anywhere. Summertime also brings in the opportunity to play pool games, like Marco Polo. Everyone loves a competitive round of Marco Polo. 
No matter what game you play, you'll learn something new about your partner. It's always interesting to see someone's problem solving skills at work! 
Keep An Eye Out For Local Hotspots
Sunflower, lavender, and other flower fields are really popular in the summer. Sunflowers can even be turned into mazes, just like corn. These gorgeous spots make a great day trip filled with photo ops. 
Same goes for blueberry, peach, and other fruit farms that allow picking. Then you can come home with a bucket of your favorite fruit and make pies and other delicious desserts together. 
Check your local newspaper or website for any outdoor art installations or displays. Some museums have an outdoor section that could be available to walk through.
They're all outdoors which makes them a great socially distant date. Plus, you'll finally have something to add to Instagram that will break up your feed full of quarantine selfies.

Final Tips
Don't be afraid to get dressed up for these dates, even the stay at home ones! Wear that dress that's been sitting in your closet since March. Break out the wedges and the curling iron. It will feel so good to put on real clothes after wearing sweatpants for three months straight.
Step out of your comfort zone. Watch a movie you would never think about watching or cook that meal you're afraid of messing up. There aren't any rules, so you can't go wrong. Get creative and get out there!