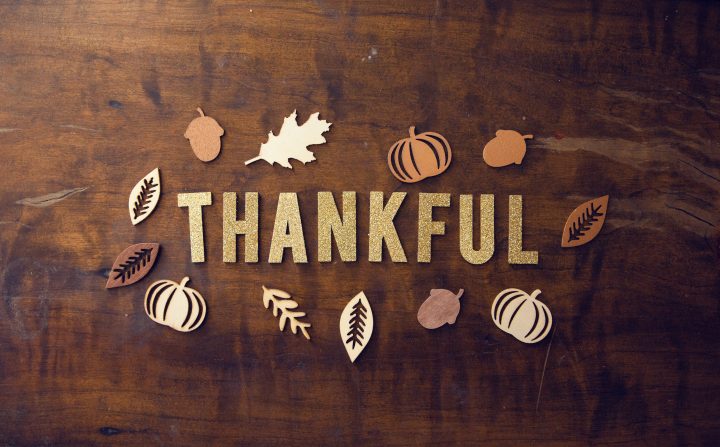 Fall is finally here! It's time to transition into dark autumn colors and heavier fabrics. Out with the flip-flops and in with the cozy sweaters. For a lot of people, this is their favorite time of year and who could blame them? Since the leaves are changing the scenery outside, it's time to transition to fall décor inside. 
Let's go room by room and talk about all the fall details you can add to your home.
In Your Living Room
This is the heart of your home. Your goal for this room should be for it to feel cozy and inviting. It should be the perfect place to watch Halloween movies and drink some apple cider. 
Start by focusing on your seating area. Add fall-themed throw pillows and blankets. They're not expensive and they're super easy to find. The best part is that there is a huge selection to choose from so you can find the style that best suits your home.
Something that most people don't realize, is that curtains have a huge impact on the vibe of a space. Warm-up your home by putting up your fall and winter curtains. The rich color scheme will help the rest of your living room feel like fall. 
Small decorations strategically placed on coffee tables, mantles, or any flat surface will add the finishing touch. You don't have to spend a lot of money to decorate for fall. Use decorations from previous years, check out your local thrift stores or get crafty and DIY a new wreath or garland. 

In The Kitchen
Kitchen accents are the best! So much of fall has to do with cooking and food. Naturally, you need to integrate fall décor into your kitchen so you can get into the spirit. 
First things first, decorative pumpkins. They're everywhere and they come in a million different sizes, colors, shapes, and designs. Put them everywhere. On your countertop, above your sink, on top of your refrigerator, or even hide them in your cabinets. If you can dream it, you can put a pumpkin on it. 
If pumpkins aren't your thing, you can decorate with leaves, apples, owls, foxes, or even a simple autumn color scheme. 
The easiest items in your kitchen to switch out are your hand towels and oven mitts. Hand towels are always around and they're frequently used. Same goes for your oven mitts. Seasonal styles are easy to find, in fact I would bet that you already have one or two. 
Soap is another easy item to switch out. You don't even have to switch it out, just wait for your current soap to run out and simply choose a fall scent when you buy the new one. Apple cinnamon is always the autumn go-to, but brands are always coming up with new fun fall scents for you to try out.
If you're looking to get really fancy, go apple or pumpkin picking and bake some fall treats in your newly decorated kitchen. It's pie season, you have to make at least one. Don't forget the ice cream!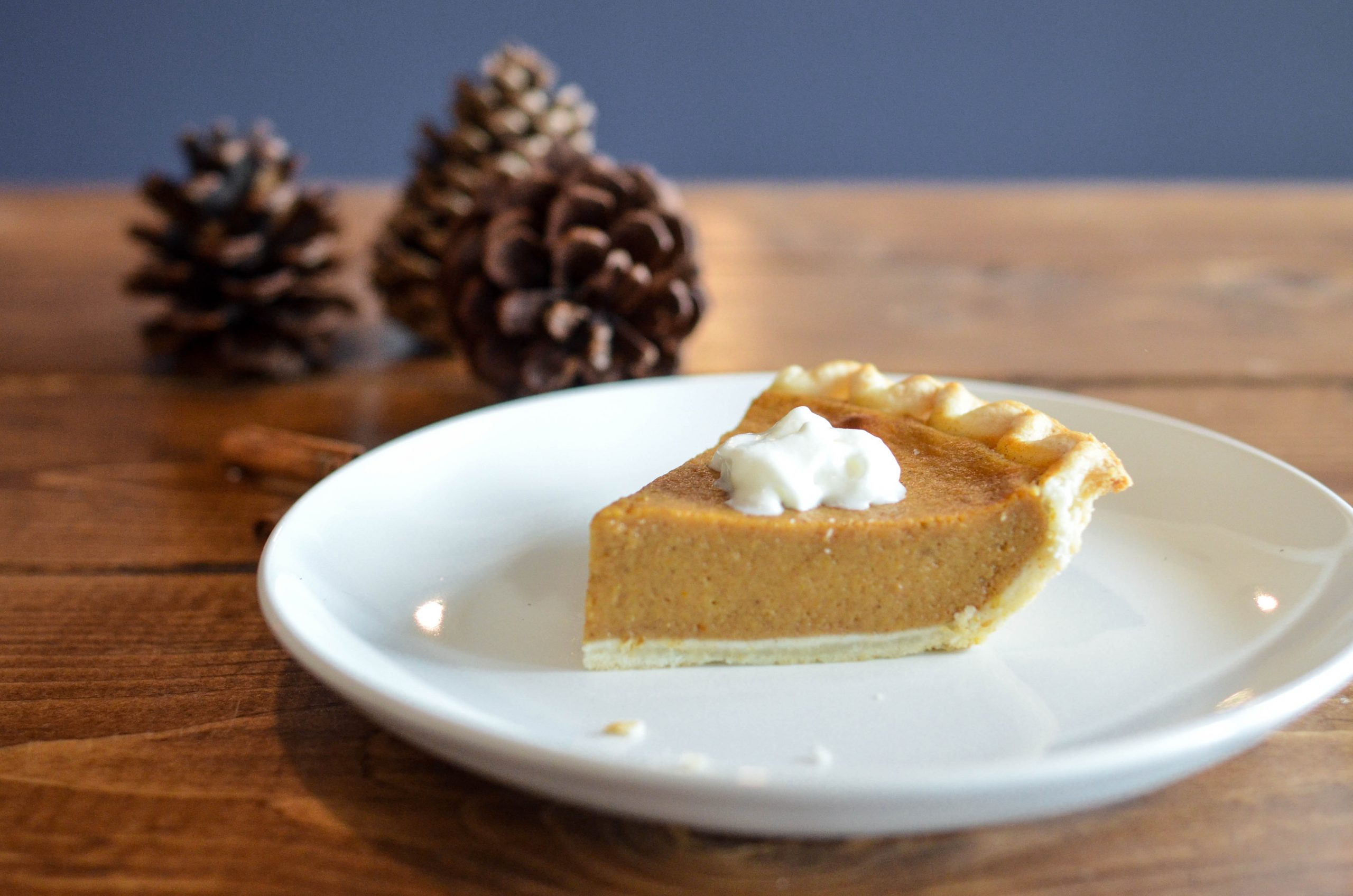 In Your Bedroom
Need an excuse to change your bedding? Here it is. A darker colored bedding with a new burgundy comforter is a great start, but if you really want to make your room a fall retreat you should consider adding a faux-fur throw blanket to bring in some dimension.
Change the curtains in your bedroom to match the ones in your living room. It really will change the entire space. It will also add a cohesive feel to your entire home.
A quick hack to get the fall décor vibes flowing is to start with a candle. Everyone goes wild for the fall scents and they come in any price range. Even if totally decorating for fall isn't your thing, no one can pass up a pumpkin maple candle.
In The Dining Room
In addition to the décor that has been named prior to this, like candles, small fall decorations like pumpkins, changing your curtains, and adding candles there is one huge change you can make in your dining room.
You can change the entire set up and style of your table. By adding leaves and other fall décor accents to placemats, place settings, and most importantly your center piece. 
Your dining table center piece is an important aspect of home décor and should change throughout the year to reflect the current circumstances. It doesn't have to be a huge change. You can switch out either real or fake flowers and the vase to better fit the season.
You could also go all out and create an intricate and beautiful centerpiece for the fall. You can purchase one, but why not be as unique as possible? DIY your center piece and create a decoration that you can be proud of and appreciate all season long.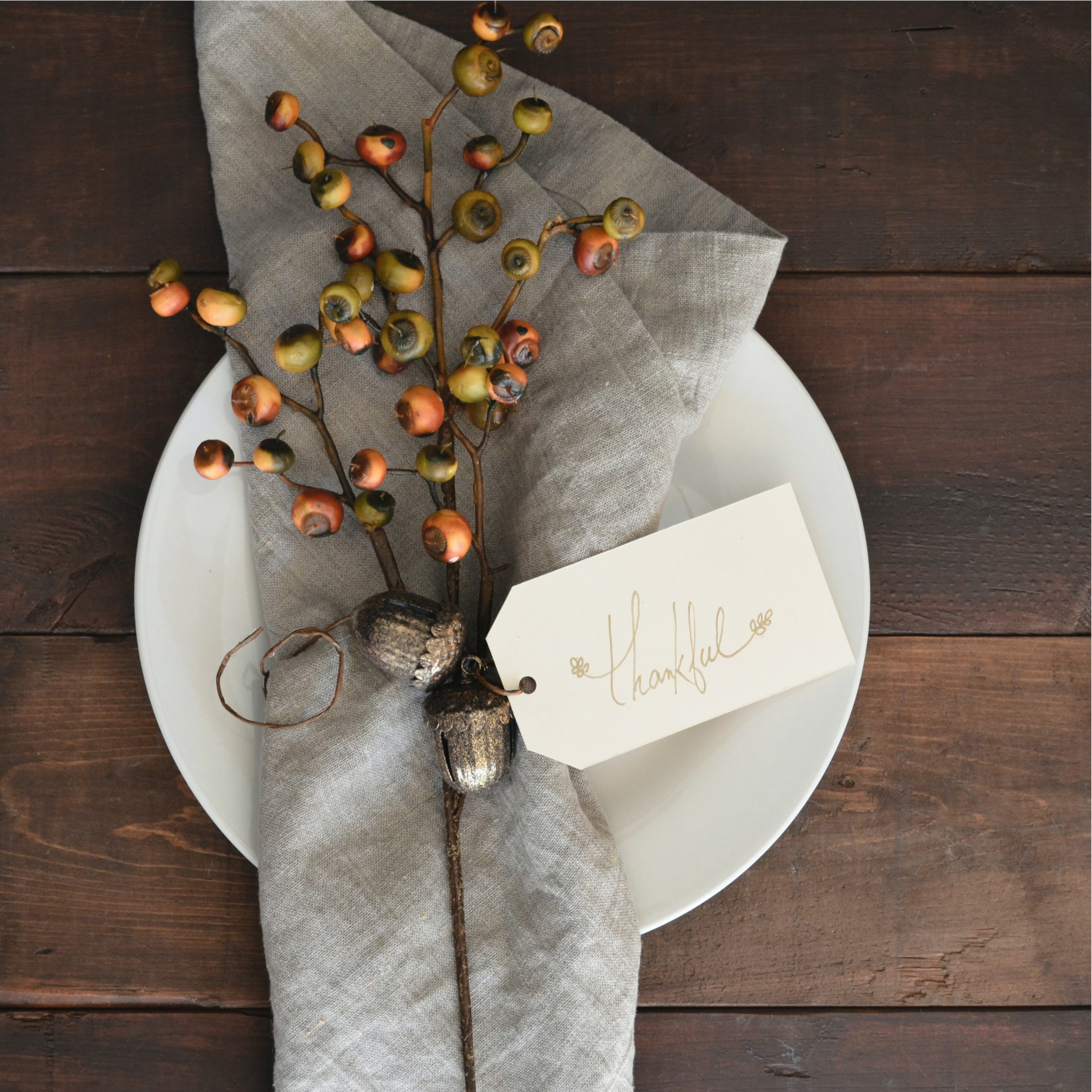 Don't Forget About The Bathroom
Never overlook the bathroom when you're making your home festive! It's easy to make changes, similar to ones that you can make in other areas of the house.
You can change the towels to reflect the fall theme. You can also change the soap and bathroom spray to an autumn scent like apple or maple. This is also a great place to add a candle or two. Light them before you take a bath to help you relax.
Other Changes You Can Make
When you enter your home there are two things that grab your attention, the doormat and the door decoration. This is the first opportunity you have to set the tone for your guests when they enter your home. 
Doormats give you the chance to show your personality and humor. Sure, you could get a very cute leaf covered mat, but wouldn't you rather have one that says "Hey there pumpkin" to greet you when you get home?
Decorating for fall doesn't have to cost a lot of money, or any money at all. Utilize dollar stores, thrift stores, and decorations from previous years. It doesn't all have to be pumpkins and autumn leaves; a good color scheme can get you far.