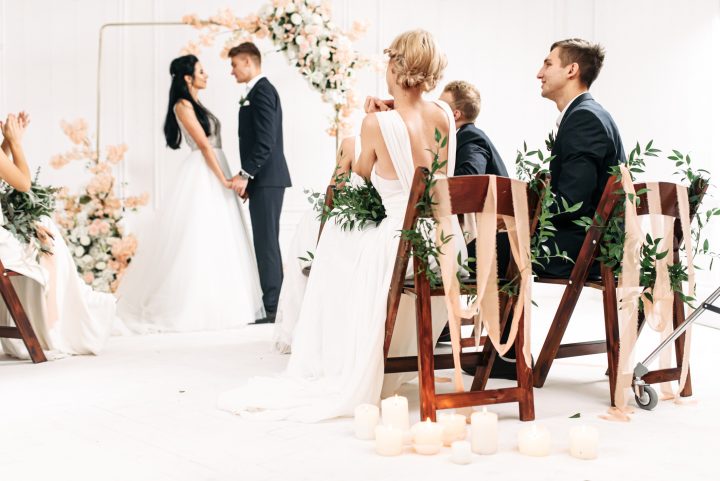 Take what you like and leave what you don't. Non-traditional means that you're probably not going to be fond of everything on this list, but if you find one thing to incorporate into your big day, it's been a success.
CEREMONY
The first, and arguably most important, part of a wedding is the ceremony. It's one of the most important moments in your entire life, and it should be unique to you.
VENUE
Tradition tells you that you need to be married in the religious venue of your choice. If you're religious, this might be a tradition you want to keep. As the years have gone by, I've noticed that more and more couples opt for a non-traditional wedding venue.
These new venues come in many different forms! You can get married in a barn, mansion, library, or recital hall. You can also hold your ceremony in a restaurant, backyard, or on a boat. If you can rent it, it can be a venue.
Your location can reflect your hobbies or special interests. The venue can also have a special meaning to you and your significant other. Maybe it's where you first met, had your first date, or even your first kiss.
The best part is that you can use your theme or wedding aesthetic to help guide you to the perfect location. A non-traditional venue gives you a vast range of pricing. You'll be able to find a beautiful venue within any budget.
In addition to finding the perfect pick for your budget, you'll also be able to find the best venue for the size of your ceremony. You don't want your guests to be cramped, but you also don't want to have 50 guests in a room intended for 200.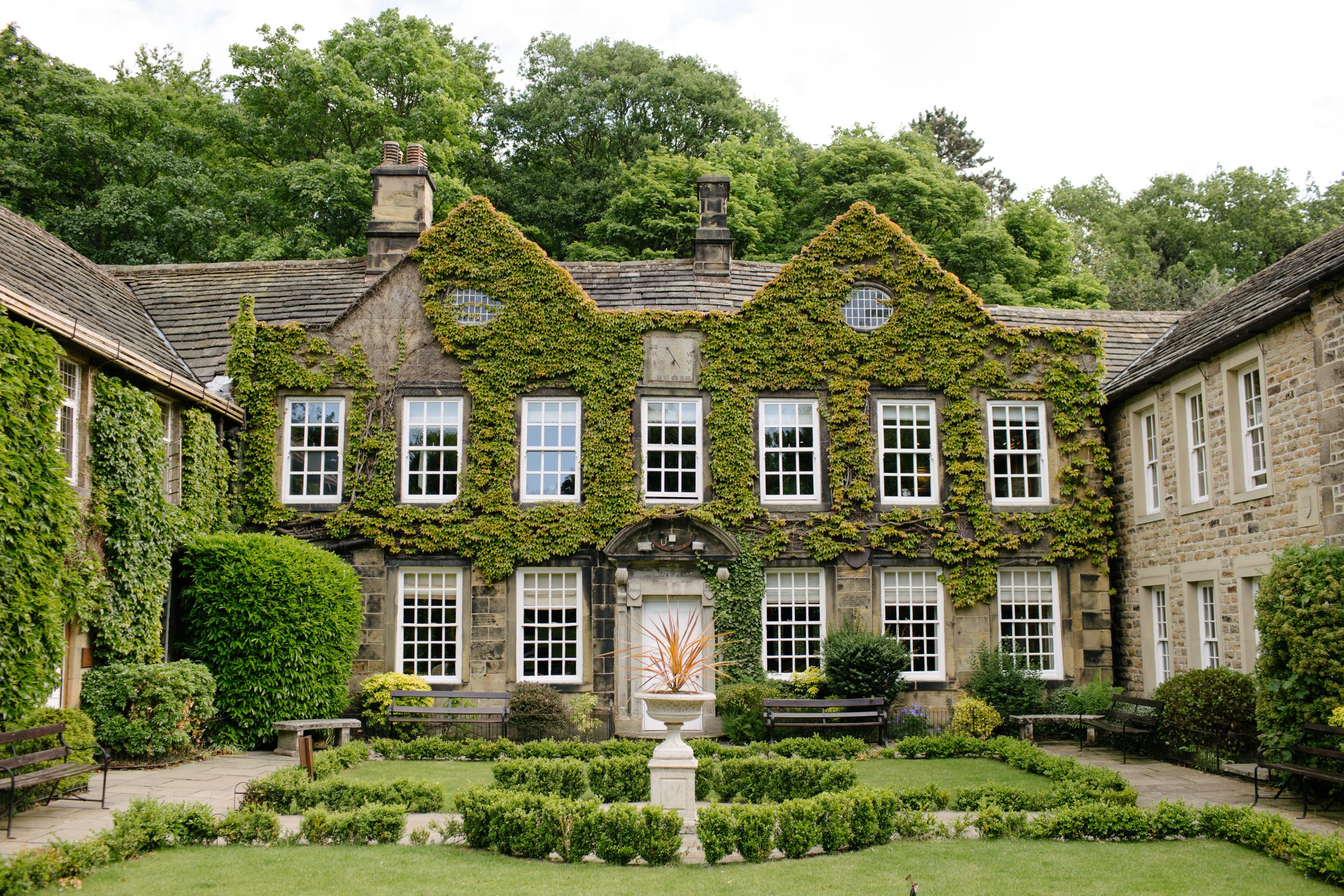 OUTFITS
We all know the traditional outfits for a wedding. The bride wears a white gown, the groom wears a tux, and the bridesmaids and groomsmen all match. Well, that can get boring very quickly.
Brides have more options than they think they do. The bright white dress isn't mandatory. You can wear a variation of white, like ivory or eggshell. If you're a more daring bride, go for a completely different color like pink, blue, or even black! If you really want a non-traditional wedding outfit, skip the dress altogether and wear a pantsuit or jumpsuit.
Don't force your bridesmaids into the stereotypical frilly dress. Instead, pick a color from a wedding website and let the bridesmaids choose their own style. The color will match and make everything look uniform, but the bridal party will be able to choose a dress that fits their body type and makes them feel comfortable.
The groom and groomsmen don't have to be in the stiff black tuxes, especially if it doesn't fit your venue or theme. The men can get funky with the color and texture of their suits. Don't miss out on the opportunity to play with some accessories like suspenders, socks, hats, or bowties.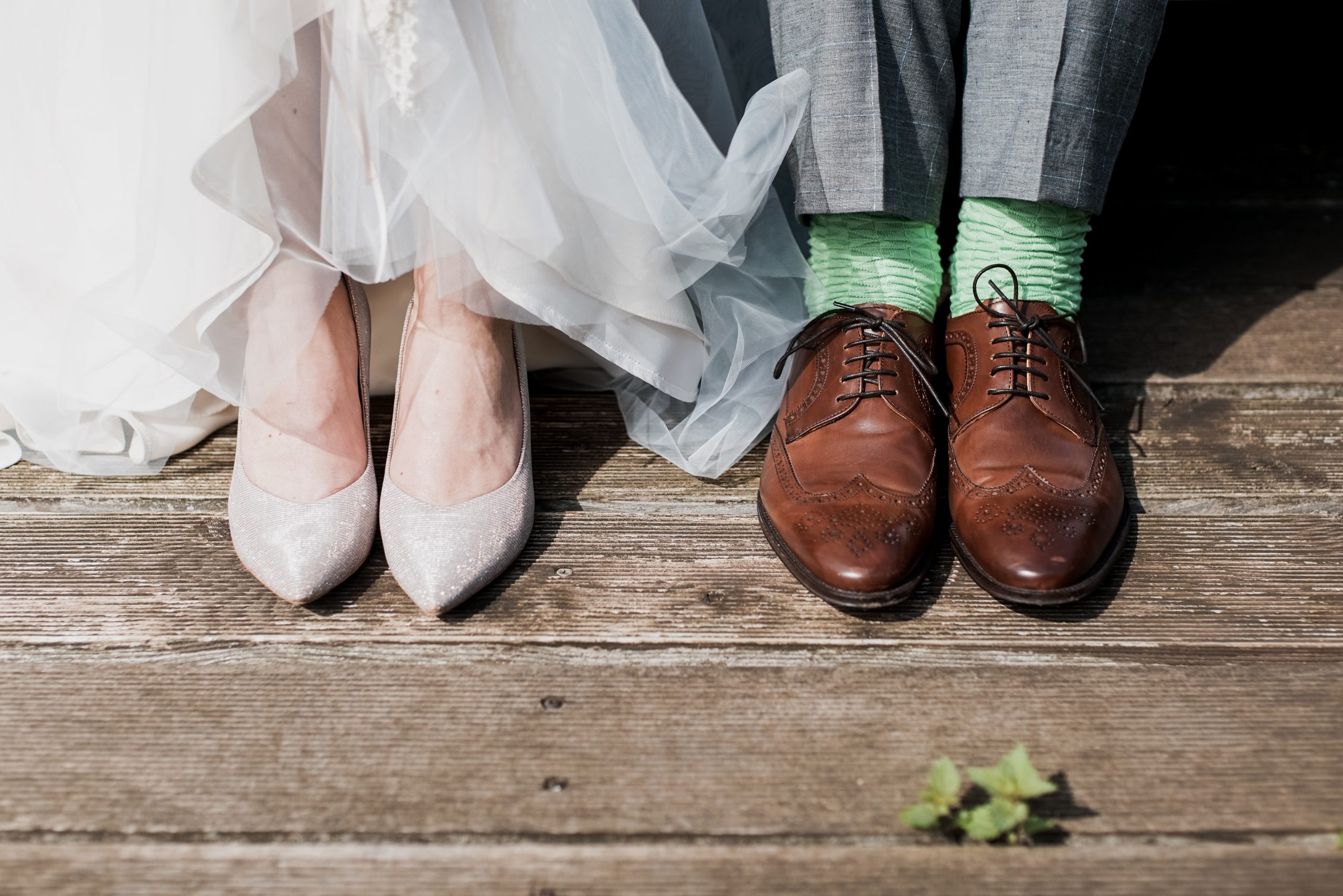 WEDDING PARTY
When it comes down to the actual ceremony, the wedding party's entrances are important, but the order isn't set in stone. Some brides are forgoing the bridal party altogether. This allows the happy couple to stand out by standing at the alter all by themselves.
The bride and groom's parents don't have to walk them down the aisle. It's the 21st century, and parents aren't literally giving away their children anymore. It's simply a nod to tradition. It's time to let your guests focus on the people who are actually getting married.
VOWS
A huge traditional aspect of wedding ceremonies is the pre-written marital vows. While these get the point across, modern vows can feel more personal and meaningful. Whether they are based on religion or not, choose or write your own vows.
Writing your vows gives you and your partner a beautiful opportunity to tell each other how much you value them as a life partner. You can make specific promises that aren't typically in pre-written vows and that are unique to your relationship.
RECEPTION
There are fewer traditional expectations for the reception, but there are still aspects that people anticipate. It's time to put a spin on it and throw a non-traditional wedding reception.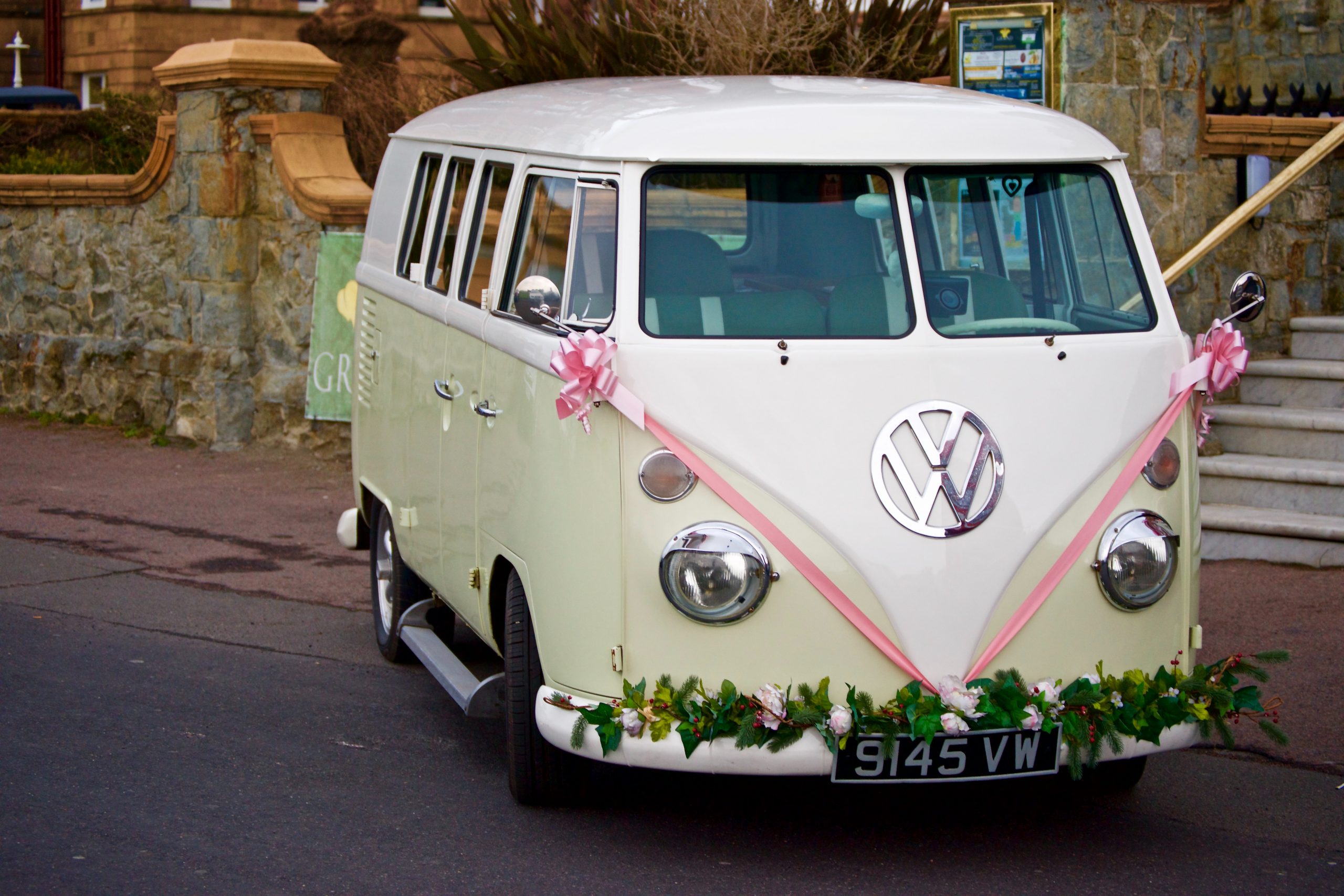 SPEECHES
The most dreaded and anticipated part of dinner is the speeches. Speeches are typically made by the maid of honor, best man, and the parents. Sometimes this is a great idea, assuming your loved ones are articulate and don't have too much to drink. Other times, it's best if no speeches are given at all.
There are several alternatives to speeches that can be just as good if not better than the traditional dinner time sermons. You can have an open microphone during the speech portion of dinner. If you're not afraid of your distant uncle saying a few words, this can be a fun way to allow everyone to share a story or some advice.
Alternatively, you can skip the speeches altogether. Set up a confessional, like you see on reality TV, and let people record any speeches, stories, or advice they have for the couple. Then you can look back on the recording for the rest of your life.
FOOD
Food is a big part of the reception, and there aren't many options. Typically, the choice is between a sit-down dinner or a buffet. If you have a venue that will allow it, typically a non-traditional wedding venue, skip the dinner entirely.
Instead, hire food trucks to stay outside throughout the entire event. This allows your guests to eat at their leisure while being able to sample a variety of food.
Finally, ditch the huge cake that no one eats and opt for cupcakes or pies instead. If you want something casual, create a dessert bar with all of your favorite types of cookies, cupcakes, and even candy.
Whatever you think a wedding should have or what a wedding should look like, toss it out the window. This is your non-traditional wedding, your big day. It can look however you want, and you should be able to eat whatever you want. The only obligatory part of a wedding is the act of getting married. Traditional doesn't mean mandatory.