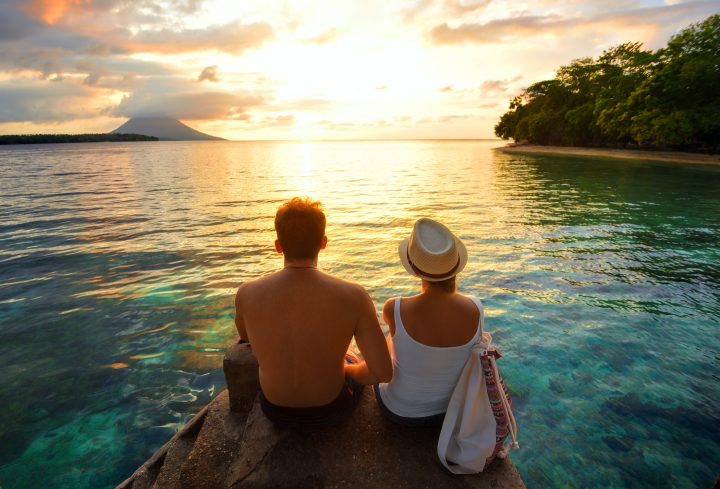 You've gotten married during the pandemic. Now, it's time for you to honeymoon during it too. Right off the bat, it seems overwhelming and nearly impossible to have the honeymoon of your dreams, but there's still hope. 
With the right idea, a lot of planning, and some research, you can still have a fantastic honeymoon. It might even be better than what you would have originally planned. The reality of the situation is that it's still COVID season, but that doesn't have to stop you from having fun.
Honeymoon Ideas
You have a few great options for a honeymoon in 2021, but no matter what you choose, you should try and limit your interactions with other people as much as possible. The best way to do this is by selecting an all-inclusive package.
This will prevent your credit cards, cash, and other items from being handled by other people when you go out to eat or drink. Limiting cross-contamination from you to employees and other guests is very important when traveling this year.  
If your trip doesn't have an all-inclusive package, buy food and supplies before you get to your destination. Keep snacks, microwaveable meals, and drinks in your room. Bring everything you'll need so you don't have to go to the store unnecessarily.
Keep It Private
Honeymoons are the best time to splurge and stay at that expensive hotel. Go one step further and achieve the ultimate level of privacy in a private villa at a resort. Villas are usually all-inclusive, and you are alone for 90% of your trip.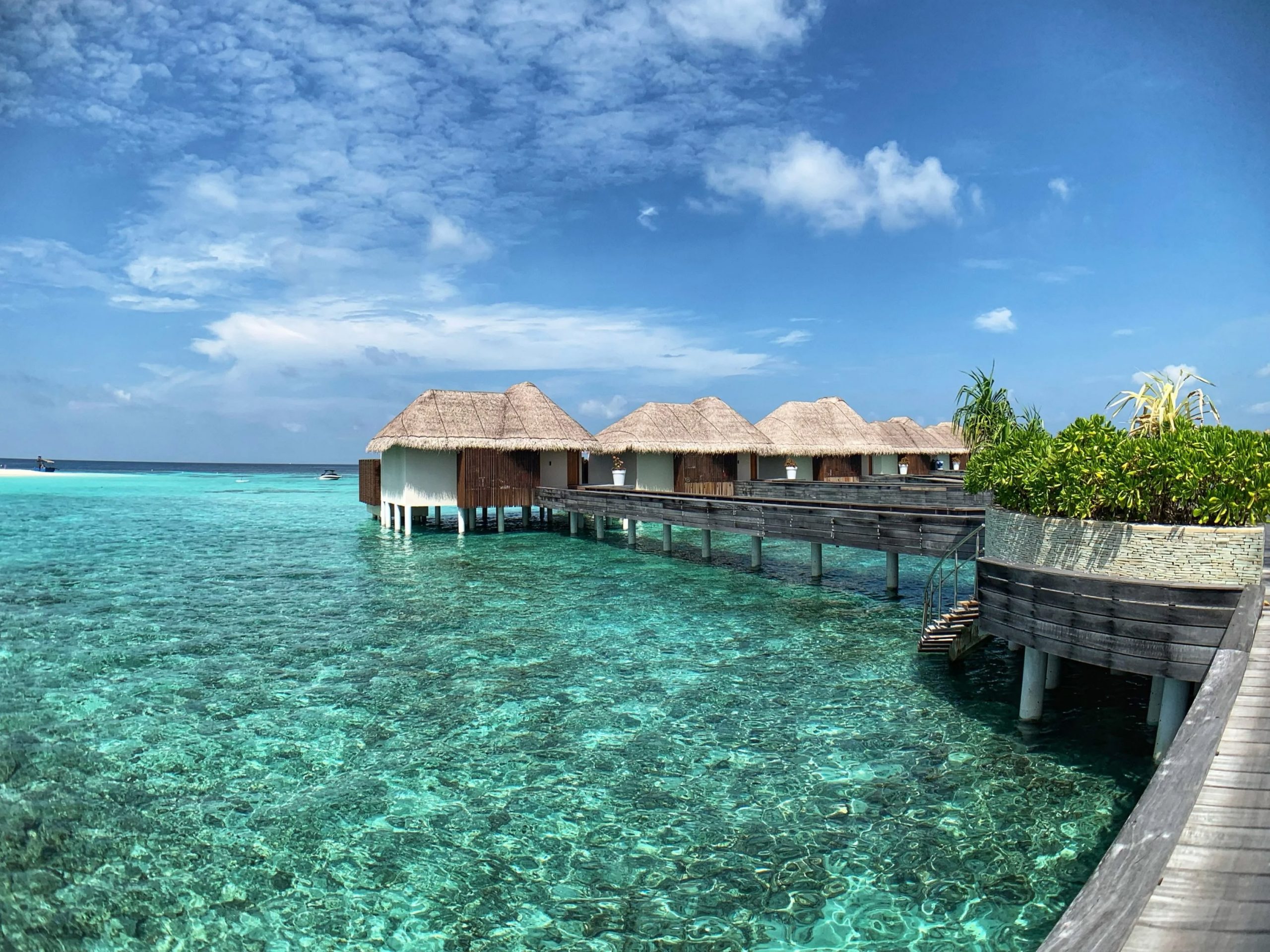 This is amazing, not only because of COVID but also because you'll want to spend that one-on-one time with your partner anyway. A do not disturb sign won't be necessary because no one would disturb you in the first place. 
If villas aren't your style, there are more casual ways to keep your honeymoon private. For example, there are sites and parks where you can go glamping. It might not sound like a great option at first, but I beg you to look into it!
The only way it's similar to camping is that you can have a fire, and you're probably going to be in the woods. That's it. Glamping has amenities, bathrooms, and even cable and internet in some areas. I honestly don't even know why they call it glamping; it can be more luxurious than some hotels. 
Another private honeymoon option is to go on a self-guided road trip. Road tripping is also one of the safest travel options right now because you don't have to fly anywhere or be in a closed-off space with strangers.
Plus, road trips will give you a considerable level of freedom regarding what you do. Stop at all the big attractions or take your time to wander all the small towns you pass. Google will be your best friend when you're deciding where to head next. 
Hit up all the romantic spots and watch the sunset from every state you visit. Any couple seeking a ton of quality time on your honeymoon should consider a road trip, even if it only lasts a week. I think it's also important to say that this is also a very affordable option for newlyweds on a budget.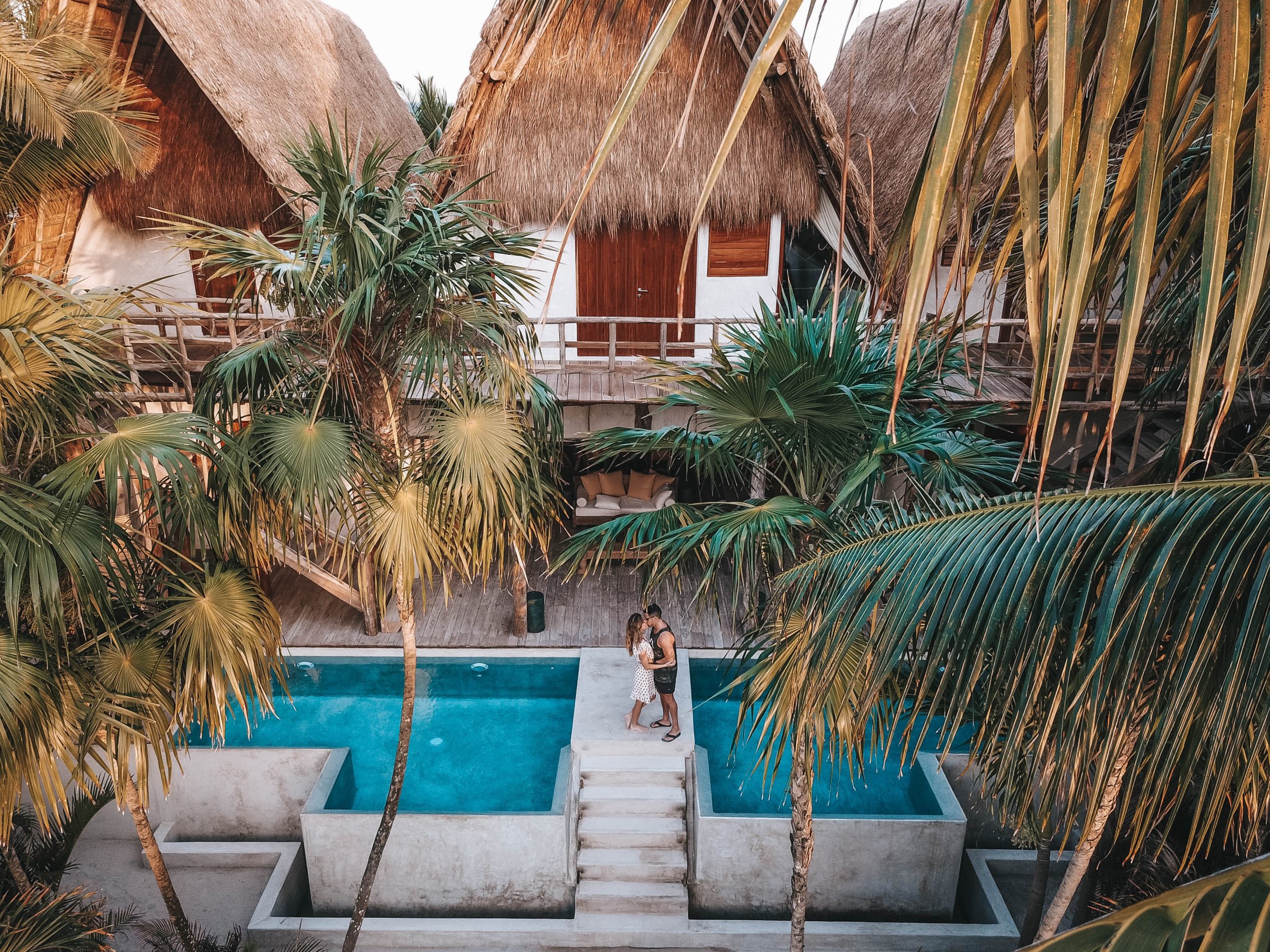 Save It For 2022
It stinks to say, but another option is just to put off your honeymoon until there are no restrictions. If the big showstopper of a honeymoon is important to you, chances are you're not going to get it in 2021. Even if places are open, a lot of the extras aren't available. 
Here's my proposal, have a minimoon in 2021 and your big honeymoon in 2022. I think this is a great idea, with or without the pandemic. Weddings are expensive, and so are honeymoons. Give your wallet a break by taking a small minimoon after your wedding.
Visit that destination that's only a few hours away from your home. Wander into the next state, eat at some of the restaurants, and visit the local shops. I'm willing to bet there is a city near you that's on your bucket list. Minimoons are more of a day or overnight trip, not a full-blown weeklong vacation.
Since honeymoons in 2021 are going to look different than any other year, it's worth mentioning that it's not uncommon to take your honeymoon on your first or even fifth anniversary. My point is, even if you don't have the big trip this year, you have the rest of your lives. You won't miss out on anything. It'll all be there once the world is open again.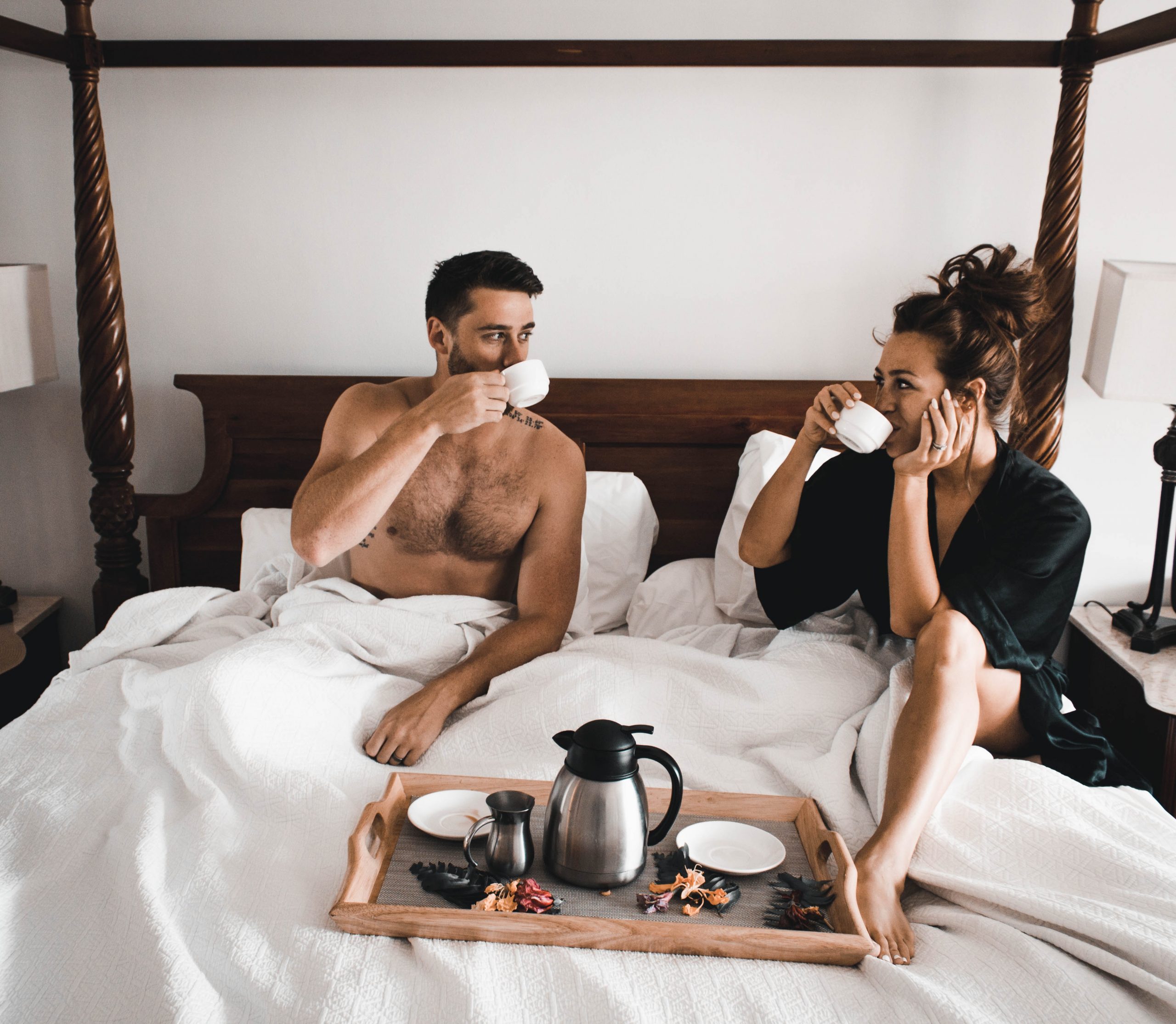 Stay At Home
I'm going to keep this short because I know it's not what you want to hear, but I have to mention it. Staycations can be very romantic and give you unforgettable memories. It's the safest honeymoon on this list because the risk is almost non-existent. 
If you want to get out of your house, rent a hotel room or home in your area. I can't blame you for craving a change of scenery, but that craving doesn't mean you have to fly across the county. Seek out unique homes for rent or luxurious hotel rooms. It should scratch that itch.
Things To Consider
Of course, there are some things you should think about before you leave. For instance, what regulations your state and the place your visiting have in place. This is super important because you need to know if you'll be forced to quarantine at your destination or when you come home. 
Try not to make your trip too long, especially if you're planning on traveling internationally. Regulations and quarantines can change in an instant. Have a backup plan, so you don't get trapped in a foreign nation. 
On the other hand, many countries, destinations, airlines, and hotels are giving travelers major discounts. Even Disney is offering some cheap rooms to attract visitors. In this way, you lucked out. Look into several airlines and hotels to get the best bang for your buck.
Safety needs to be a priority if you honeymoon in 2021. Stay within your and your partner's comfort zone. Don't travel anywhere that feels unsafe and get a COVID test before leaving and coming back. As always, don't forget to wear a mask and always wash your hands. Stay safe and have a good trip!