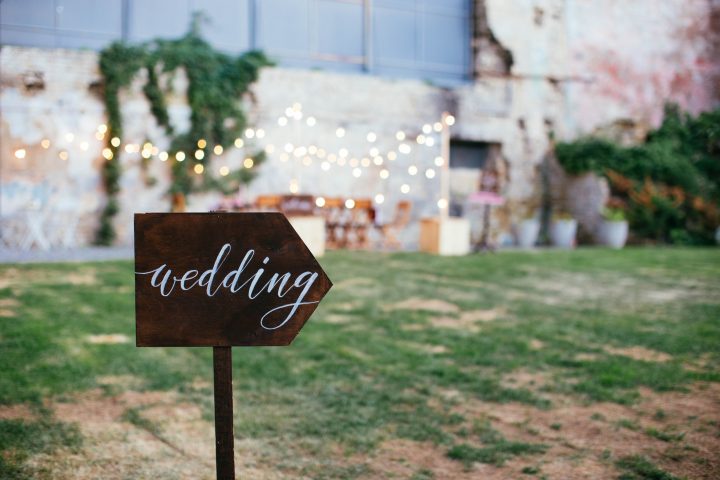 When the big day arrives, you'll want to ensure you have the best venue possible. The problem is that the "perfect wedding venue" looks different for everyone! You have to take your budget, guest list, wants, needs, and many other factors into consideration as you begin the search for a wedding venue. 
Your Budget
First things first, the dreaded budget. Your venue will probably be the most expensive section of your budget, rivaled only by food and drinks. When looking at your potential wedding venues, you should already have a financial plan in mind, but pay close attention to what each venue offers. 
Venue prices can include a wide variety of things, so don't count one out just because it's above your venue budget. It's possible to stumble across venues that include food, accommodations, bars, and other add-ons into their venue price. 
Most places will have a document or PDF outlining their prices and what it includes. Please read them carefully! If you let a price tag scare you off, you could miss out on your perfect venue.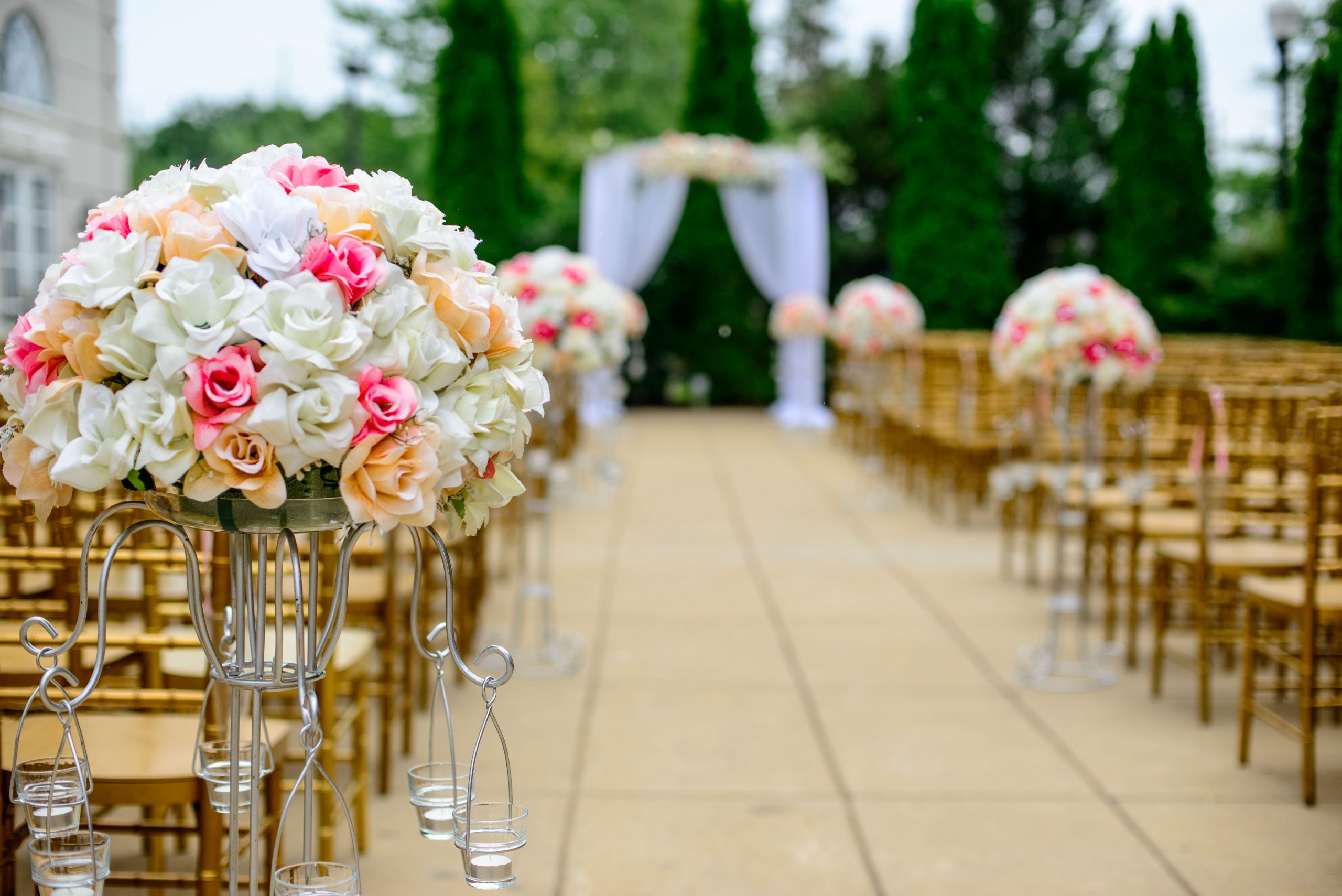 Your Theme
The theme of your wedding will probably dictate what type of location you're going to have your ceremony and reception. Rustic and casual brides will be looking at outdoor or barn venues to add to their theme, but more luxurious and classic brides will be looking for churches and traditional venues. 
You'll also have other brides who are looking for a more unique and one-of-a-kind experience. They might be looking at libraries or massive private estates to rent out. Bowling alleys, baseball stadiums, and botanic gardens are also great examples of non-traditional venues.
All of these places will come with their challenges and policies. Of course, you'll want your venue to match your theme as best as possible, but don't let the important things slide for an aesthetic. Renting a venue with one bathroom and no heat in the middle of winter won't be cute, even if it perfectly fits your theme.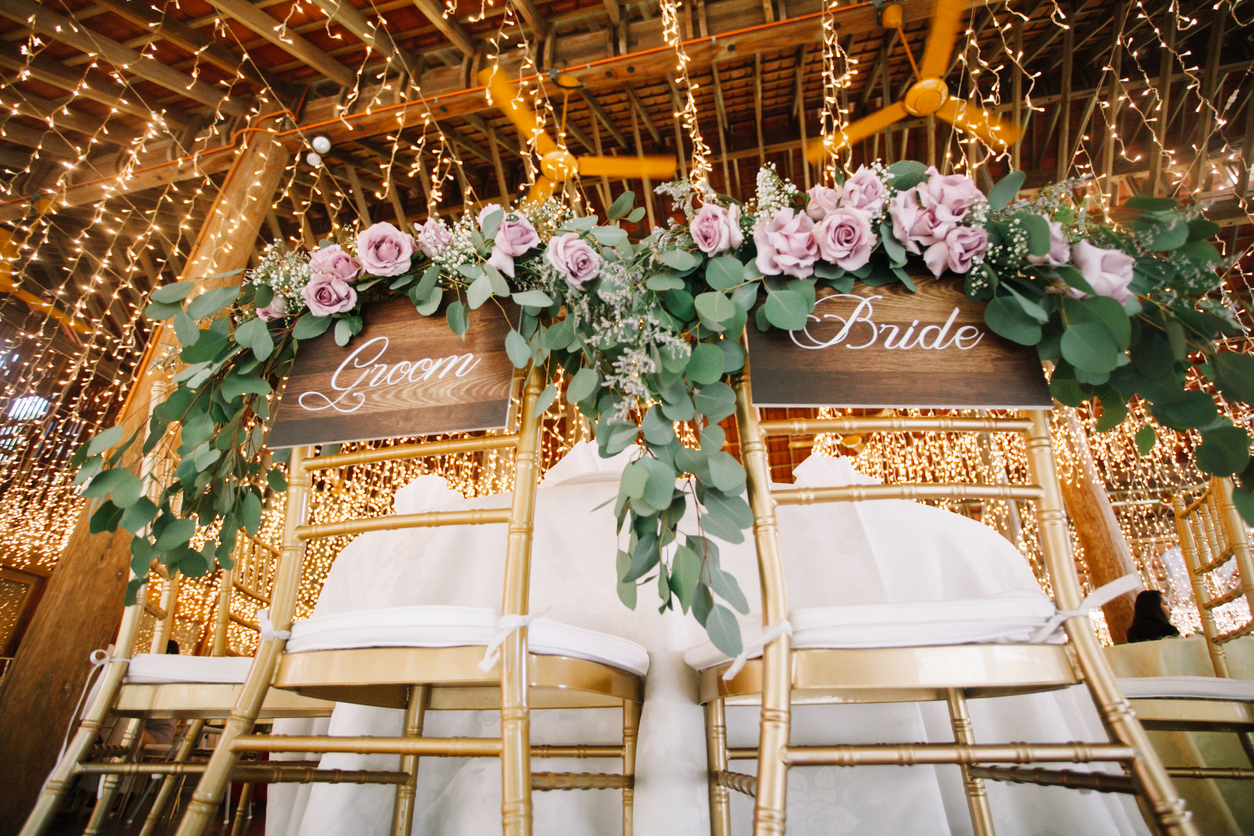 The Guest List
There are two huge factors in regards to your guest list that you'll need to consider in your search for a venue. The first is obvious. How many people are you inviting to your wedding and how many people do you think will actually attend? 
Whether the number is large or small, it will have a significant impact on your final wedding venue. When a few hundred people are going to a wedding, there needs to be space to accommodate them. If only 40 or 50 people are going, a large venue will feel empty. The space should be big enough to fit all of your guests but small enough to feel intimate. 
The second thing that should be on your mind should be whether or not any of your guests need handicap accommodations. Outdoor weddings can be challenging to access if they're on uneven ground or if wheelchair access is not available. 
If any of your loved ones could require a more accessible venue, this is something you should ask when looking at your potential venues. This is incredibly important, especially if someone who needs accommodations is in your immediate family or bridal party.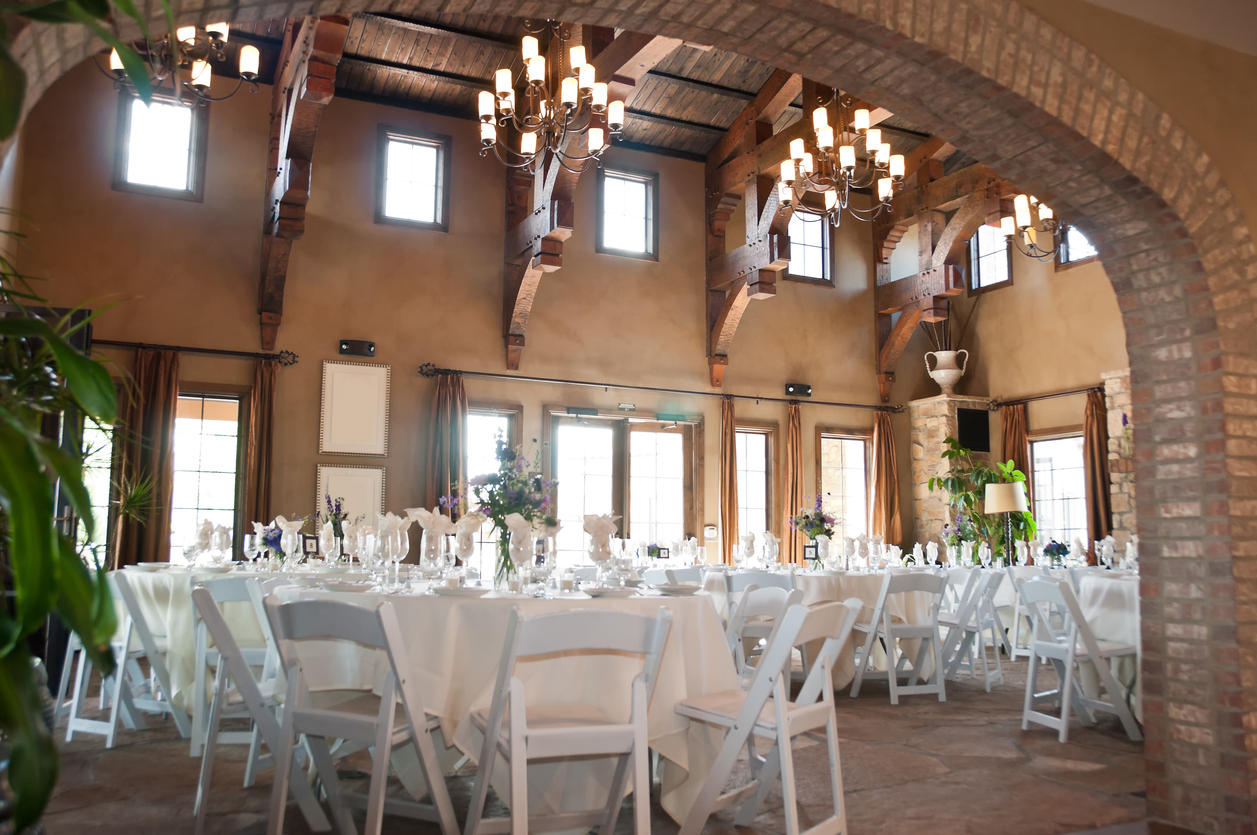 The Venue
Each venue will have its pros and cons, but all that really matters is how you make them work for you. Before you go, know what venue features you find to be the most important and which ones would be nice to have but are not necessary. Once you have your priorities straight, you'll be able to weed through your venue choices with ease. 
On-site accommodations for the wedding party can be really important to some brides. The idea of getting ready at a different location and then having to travel to your ceremony can be extremely stressful. If getting dressed at your venue is a must-have on your wedding day, get a tour of the dressing rooms when you visit your venue. 
Always ask about decoration set up and take down when you're venue hunting. How long do you have to set up before the wedding? Will the cleaning crew take your decorations down, or is that your job? If the vision of your wedding includes a lot of décor and personalization, you should be prepared to take it down the night of or have it all thrown out. If neither of those options works for you, that is something you'll have to mention to your venue.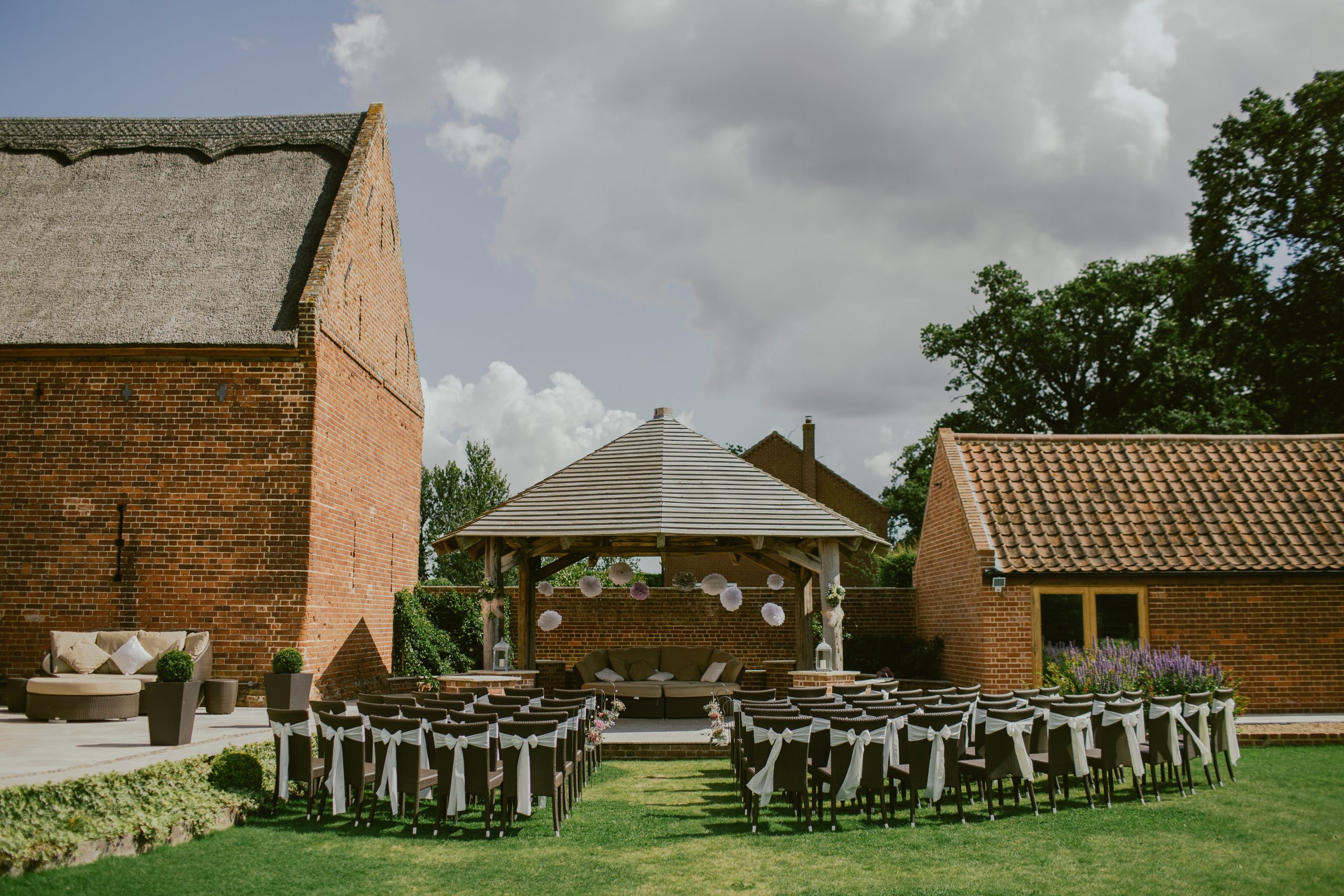 Outside Venue Policies
This is a big one! Every venue will have a different list of vendors that they recommend you work with and a list of different rules and regulations for outside vendors. Some venues will only work with certain vendors, and other venues are much looser with the rules. Neither is necessarily bad. It depends on what you want!
Brides who have a particular vision of their wedding will probably want to choose all of their own vendors. They'll be able to shop around and choose whatever type of food and entertainment they want. This allows them to customize every aspect of their wedding, but it also comes with some drawbacks. 
These drawbacks include figuring out how to transport the food and equipment, the setup, and other logistics issues. Your venue might not have a kitchen, which means your food will have to be warmed up a different way. Cakes can get damaged mid-transport, and other unpredictable things can happen when you work with outside vendors. 
When your venue has a strict list of vendors they work with, there are also several pros and cons. The biggest pro is that they are extremely familiar with your venue. If they are being recommended to you, chances are they have tons of experience and practice perfecting catering to your venue. They already have a good working relationship with your venue, and there should be little to no logistical issues. 
Of course, the big issue here is that your options for food and entertainment will be extremely limited. If you find the perfect venue, but they only allow certain vendors, see if you can do a taste test for all the food before putting down a deposit. Look online for reviews on both the venue and vendors. Don't be afraid to ask questions. 
Finding your venue can be a stress-provoking task, but it's not impossible. Stay within your budget and consider every venue. Search through your town, different websites, and social media for recommendations. While a venue won't make or break your wedding, a fantastic wedding venue can really add value to your big day.