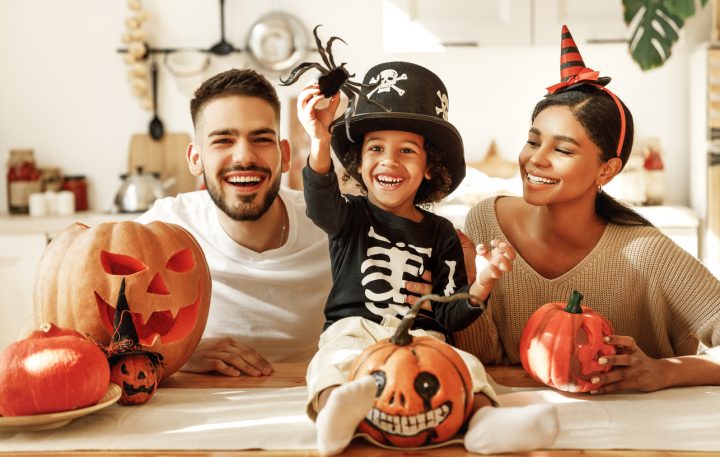 It's the most wonderful and spooky time of the year! Halloween is right around the corner and it's time to look in the back of your closet for your Halloween costume of 2021! Whether you're going to DIY, buy it from Amazon, or rely on your makeup skills, you need to decide who you're going to transform into. The faster you decide the better!
Women's Costumes
When you want to be original and stand on your own, you need a shiny and sparkly costume. One that will let everyone at the Halloween party know that you're a star. 
Cruella And Other Disney Villains 
Cruella is a hot costume this year because of her new Disney movie! The color pallet of red, white, and black was practically made for Halloween. Plus, there's a few different versions of the costume for you to choose from. You can be a sexy Cruella, a formal Cruella, or any Cruella in between.
All of the other Disney villains are fair game too! Their costumes are always available, and they never get old. 
Paris Hilton Or Another Y2K Queen
Paris Hilton and other Y2K queens, like Britney Spears, are going to be trending for the next few years. The style trends of the 2000's is coming back into fashion, and everyone is going to bring those trends to their costumes. It's also a super fun throwback! 
Classics
When in doubt, the classic angel, devil, cowgirl, or animal costume is always the right answer. They're great options for do it yourself costumes and a lot of them rely heavily on makeup that you already own. It's not hard to find a fun and unique twist that will make your classic costume memorable and fresh!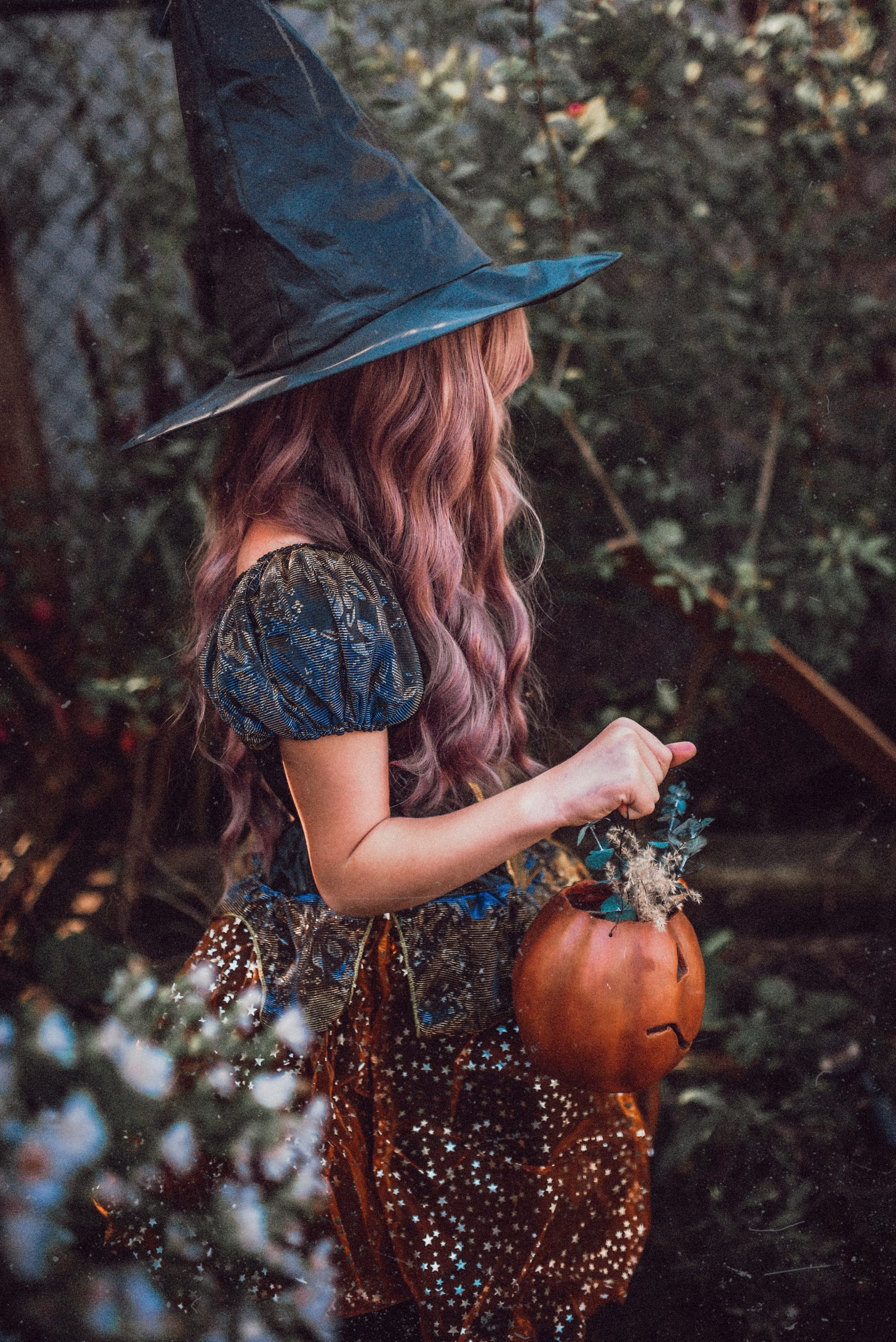 Couple's Costumes
Couple's costumes can be a bit tricky. Mostly because you have to convince your partner to wear it! These costumes are the perfect mix of trendy and fun. You and your partner are guaranteed to have an amazing time if you dress up as one of these dynamic duos.
Wanda And Vision
This couples costume is going to be HUGE this year! WandaVision was a massive hit when it premiered this year. Everyone fell in love with Wanda and Vision's relationship. This is going to be one of the hottest costumes of the year. Even though it will be popular, you're sure to win best costume if you get the makeup and costumes right! 
Cosmo And Wanda
Lots of Wanda's on this list! This one is a bit more of a classic throwback. Any millennial knows exactly who Cosmo and Wanda are, but if you're not sure, Google the TV show The Fairly OddParents. They're two cartoon fairies. Wanda is pink and Cosmo is green. All you need to get is wings, wigs, and wands! Everything else is probably in your closet. 
Joker And Harley Quinn
Yes, I know. Joker and Harley have been popular for a while now. Still, the new Suicide Movie came out this year and there will be a resurgence of Harley Quinn costumes! To stand out, stay away from the modern version of this couple. Instead, go for the vintage Joker and Harley that everyone recognizes and loves.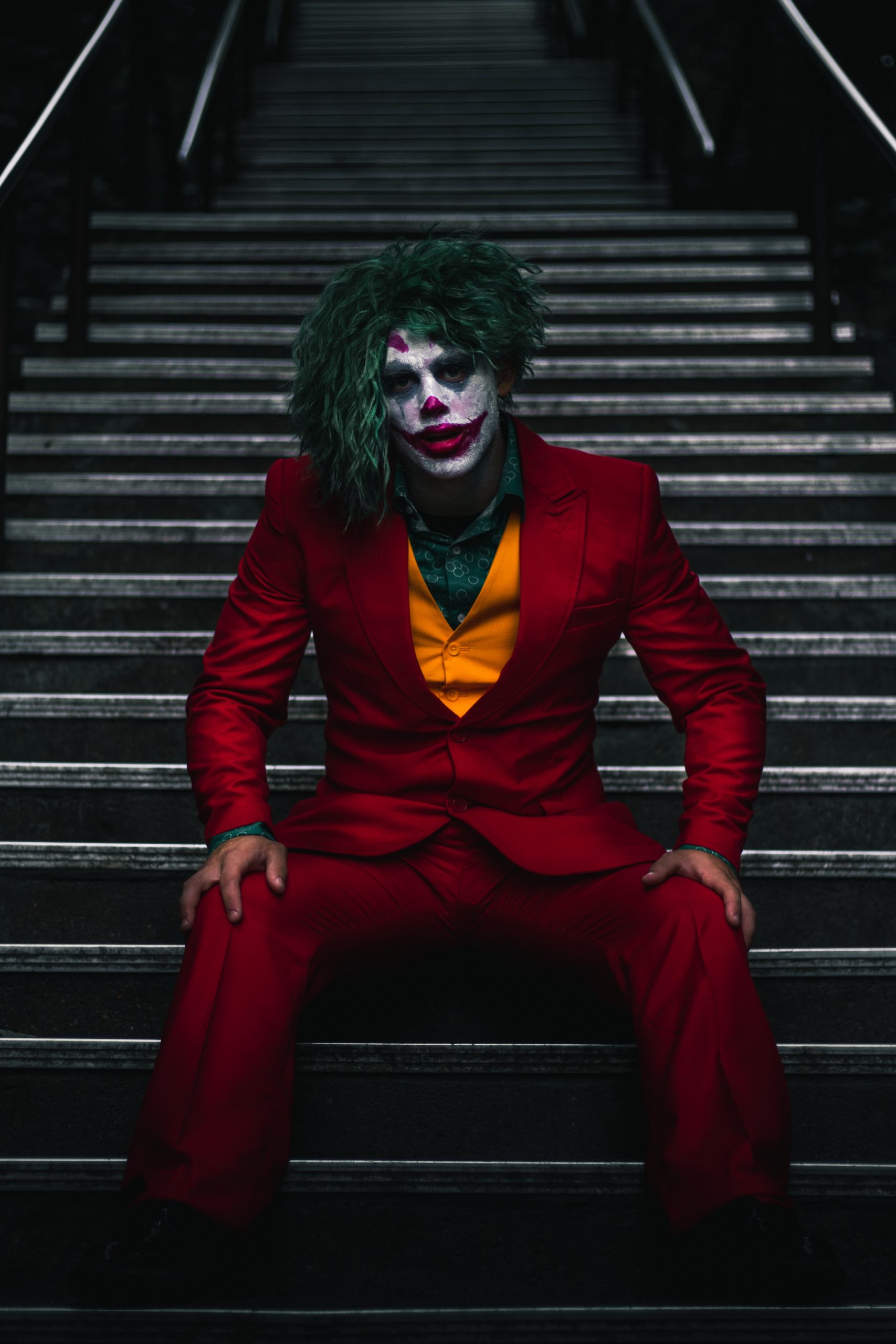 Group Or Family Costumes
Group costumes are the hardest part about Halloween. They require a ton of coordination and cooperation. Plus, you should do your best to make sure they work on their own. After all, you won't be standing by your group all night! Here are some new and classic options for this year's group costume. 
Squid Game And Among Us
These are the ultimate group costumes for this year. Among Us started our year and Squid Game is ending it. They're the easiest costumes to find, make, and coordinate. All that's required is a specific color palate, a hoodie, and maybe some construction paper. It couldn't be easier or more comfortable. I mean, it doesn't get any better than jeans and a hoodie. 
Marvel Characters 
Marvel characters can be single, couple, or group costumes, but they're better in a group! How awesome would it be to roll up to the Halloween party as the Avengers? So many new marvel movies and shows have come out in the past year, and the new releases keep the costumes fresh.
This group costume has another perk. It's like a never ending costume. If you have a huge group it's perfect. You can be the Avengers, Guardians of the Galaxy, X-Men, and every villain in the Marvel universe. I swear, there are hundreds of costumes in this category. 
Classics
It wouldn't be a Halloween costume list without some classic group costumes. My personal favorite is the Wizard of Oz, but you can also be the cast of mean girls, powerpuff girls, or the power rangers. There's no wrong answer when it comes to group costumes. Any tv show, movie, or musical can become a great group costume! 
What Not To Wear
Finally, let's talk about the costumes you should avoid at all costs. Let's start with the obvious. Stay away from any offensive or culturally appropriated costumes. This includes indigenous peoples head dresses, anything that could be seen as black face, transphobic costumes, objectifying costumes, or body shaming costumes. 
There's one more type of costume that unfortunately needs to be added to this list, and that's any costume that has a COVID or pandemic theme. I hate that this has to be said, but I've already seen a few COVID themed costumes. I'm not sure pandemic costumes will ever be appropriate, but I know it's currently too soon.
Happy Halloween!
Now that all that icky stuff is out of the way, it's time to have a happy Halloween! Get creative with your costume. Add your own special twist to a classic or come up with something completely unique. The goal is to have a lot of fun while pretending to be someone else for a night, or a weekend. Stay safe, be spooky, and make sure you take an Uber!