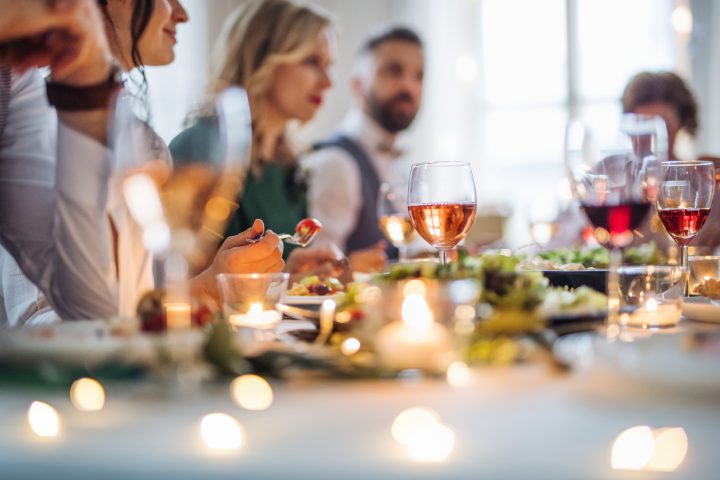 The new year is finally here and with it comes new and updated wedding trends. We will likely see many changes with weddings as we do every year, certain styles come and go. However, there are many trends that took hold in 2021 that are likely to last into 2022, and perhaps forever. Coming out of the pandemic of 2020, weddings had to undergo many changes, and couples realized that some were for the better. So, let's take a look at some of the trends of 2021 that will likely stand for the next foreseeable future.
MORE INTENTIONAL GUEST LISTS
The pandemic caused many wedding guest lists to shrink significantly. And, as things started to open up in 2021 allowing guest lists to grow again, couples intentionality behind their list continued. Many couples are taking a hard look at their invitees and choosing a more careful curation of the list. Careless, courtesy invites are a thing of the past as couples prioritize celebrating with the truly important people in their lives.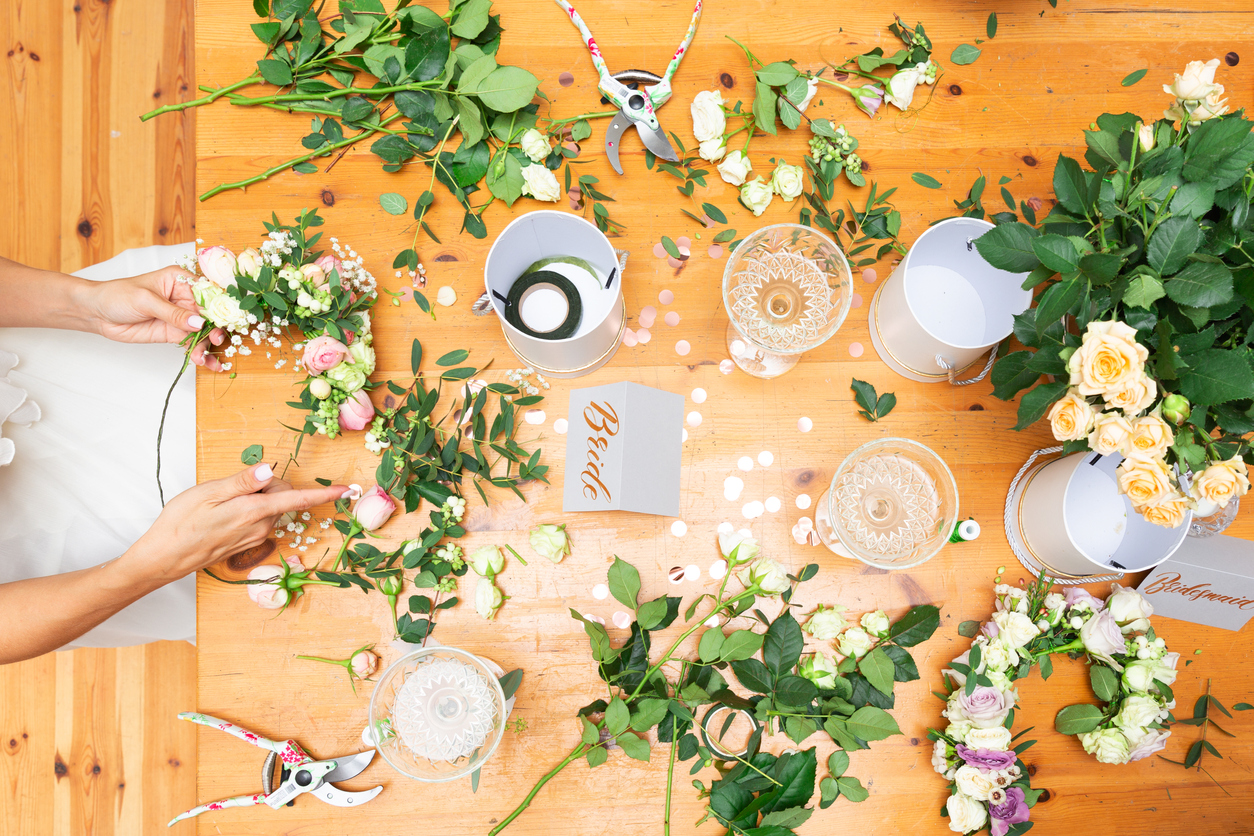 DIY WEDDING DECOR
Couples looking to be intentional or save money are deciding to DIY some of their wedding decor. Via painted vases, DIY bouquets, or custom created centerpieces, couples are saving money by getting creative. The extra funds are being reallocated for aspects of the wedding that are becoming more nonnegotiable, such as the honeymoon or a wedding videographer.
RESTAURANT STYLE PLATES
In 2021, we saw a drop in popularity of family, buffet style dinners. Couples are now opting for the more formal, restaurant style dinner plate. Individually served plates will avoid communal serving utensils and reduce the spread of germs. Not only that, but in 2021 and predicted for 2022, couples are seen shifting to focus more on the meal and make it an experience for their guests. Couples are customizing the meal to tie back to their love story and create a grand dinner party now that there is more freedom post-pandemic.
WEEKDAY WEDDINGS
Due to the pandemic, couples struggled to book their venues on the traditional Saturday, and instead had their weddings on Friday or Sunday. However, we are seeing that couples are enjoying the flexibility of weekday weddings and will continue to consider different days for their wedding in the future. Couples are also welcoming the idea of separating their festivities for added flexibility, allowing them to have an intimate ceremony on one day, and a brunch or large dinner party the next.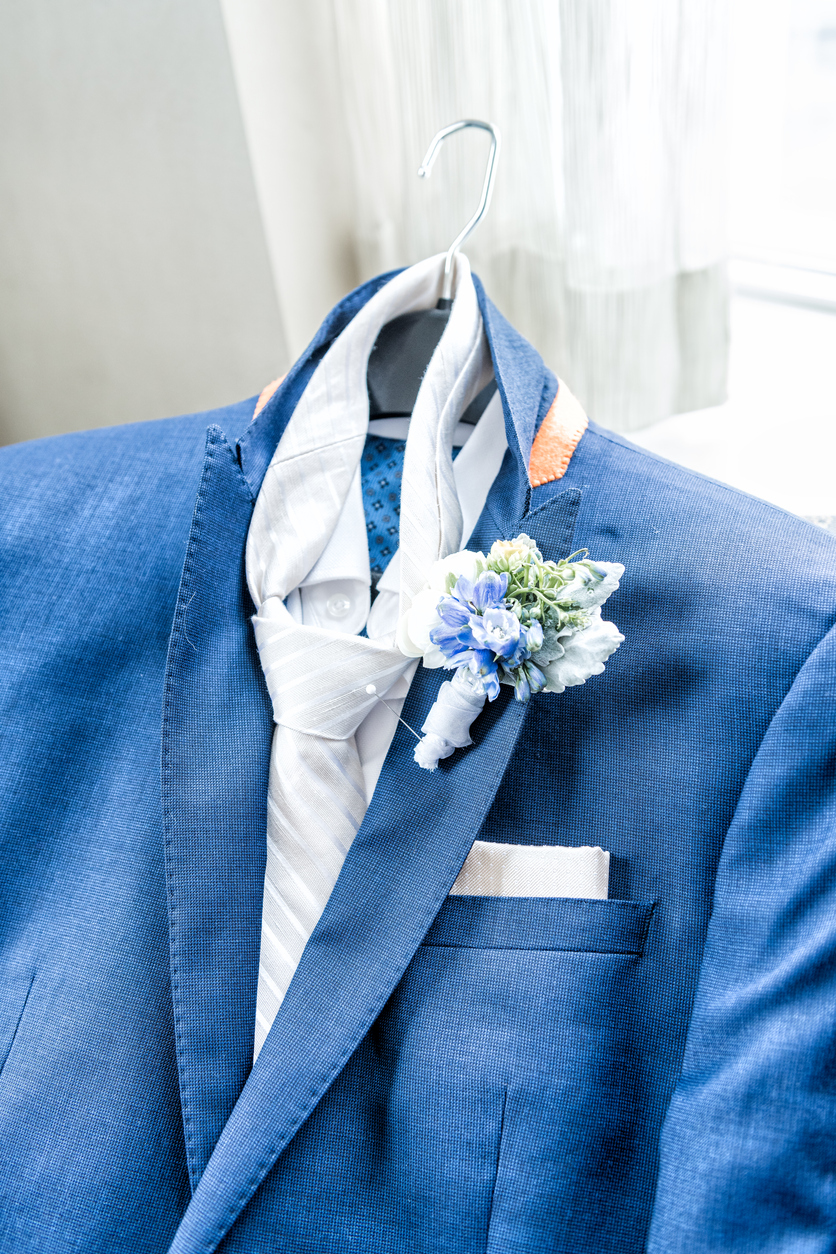 COLORFUL WEDDING SUITS
The more traditional all black suit is seeing a decline as couples are opting for a more fun and bold color for the groom's outfit. For fall, we're seeing deep burgundy and emerald greens. Groom's getting married in spring are seen wedding in pastel blues, ivories, or soft pinks.
YELLOW GOLD JEWELRY
In years past, white gold and platinum wedding bands were the popular wedding look. However, the more vintage look of gold jewelry is back for the foreseeable future. We are seeing a rise in couples desiring for the more traditional gold bands for their engagement rings and wedding bands.
A FOCUS ON SUSTAINABILITY
More and more couples are prioritizing sustainability, frivolousness and wastefulness is a thing of the past. Brides are shopping secondhand for their dresses, couples are searching for recycled gold for their wedding bands. Continuing in 2022, we will see more vegan and inclusive meal options for receptions. Couples are also looking for ways to be zero waste, such as repurposing wedding florals, donating or reusing decor, and choosing vendors that align with their sustainable priorities and values.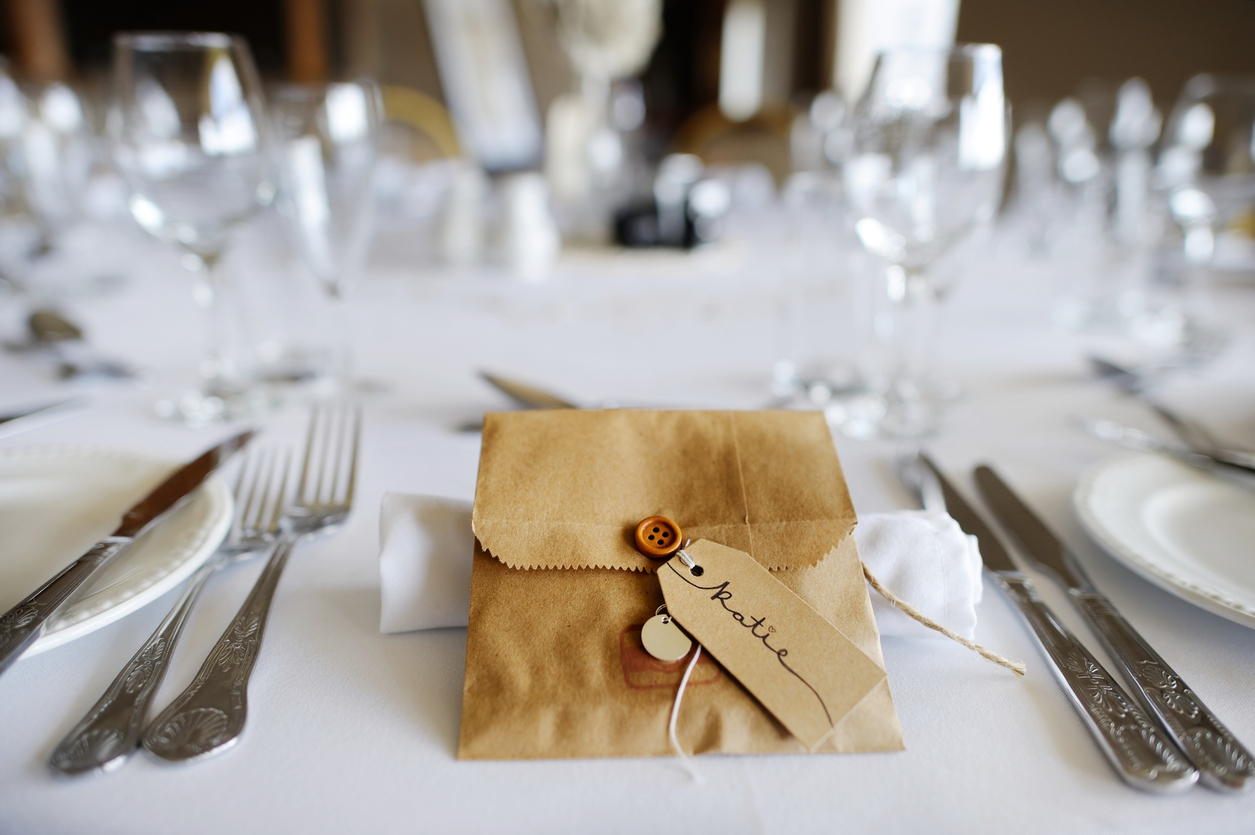 ASSIGNED SEATING
While open seating was becoming increasingly popular in previous years, we are seeing a shift as couples notice assigned seating is more of a comfort for guests. Unassigned seating was simpler for the couple, but guests prefer knowing where they should sit for dinner. Assigned seating also ensures families and close friends stay together and limits contact with guests outside of their social sphere.
ELECTRONIC INVITES & LIVE STREAMING
While travel is still restricted, broadcasting weddings for faraway guests will continue to be the norm. Technology has been vastly improved over the pandemic allowing live streaming to truly flourish. Now, family members and friends from afar, or high risk guests can tune into and celebrate the event from everywhere.  Not only that, but the event would be watchable afterwards for guests that were unavailable the day of, as well as allow the couple to relive the day.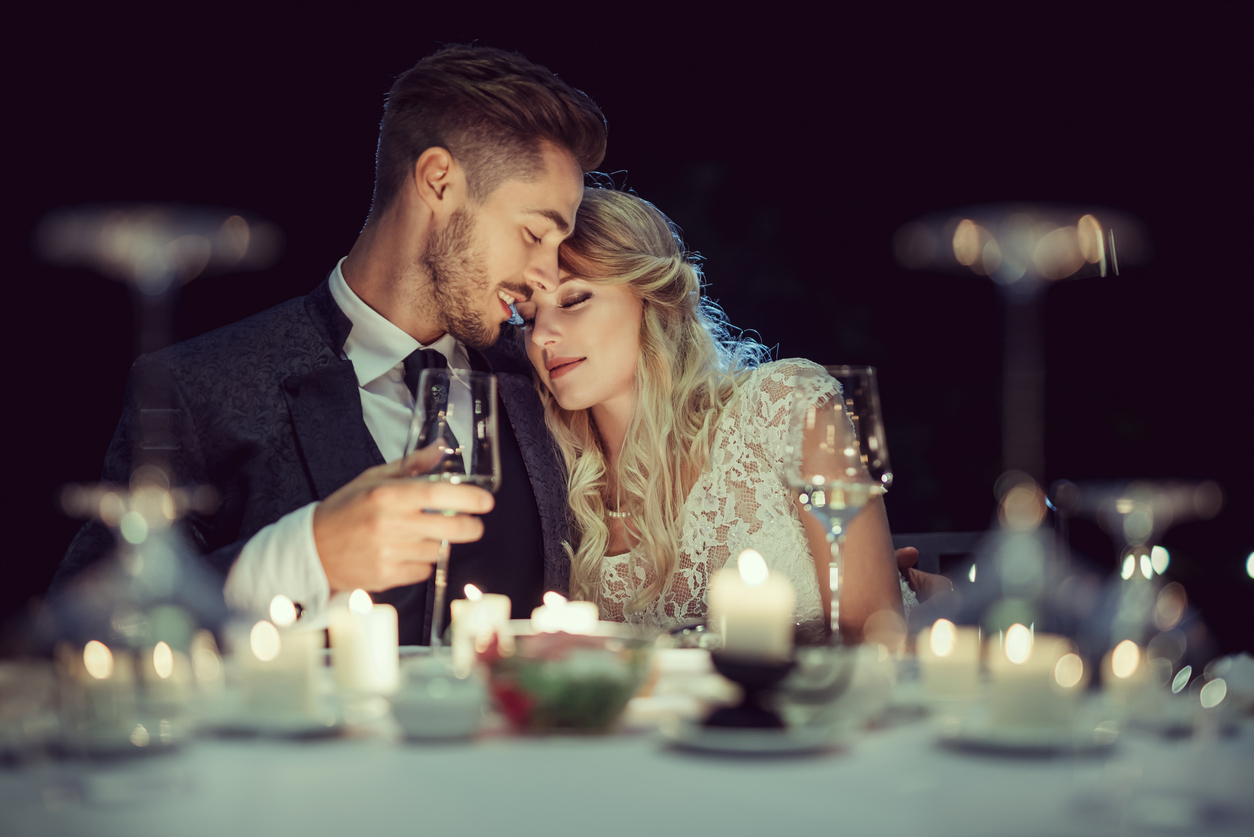 FOCUSING ON WHAT'S IMPORTANT
The final lasting trend for 2022 is that couples are no longer fretting over the smaller, trivial aspects of their wedding. The past few years have put into perspective what really matters for the couple, and that is creating memorable moments with the special people in their life. Small decor items or details are no longer worth the stress in comparison to creating lasting experiences with loved ones.