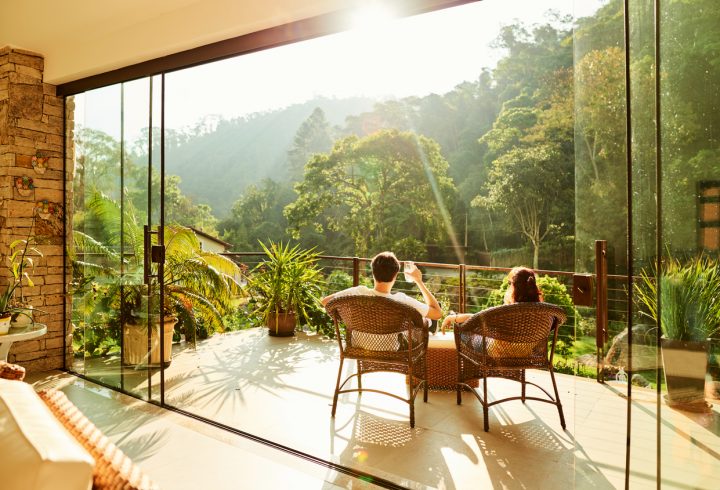 As we come out of the past few years of limited travel and staying home, people will begin to feel the itch to get out again in 2022. Many places are beginning to open up while still implementing safety precautions. 
Whether you're looking for someplace warm, someplace adventurous, or someplace lowkey, there is a destination for you. 2022 is the year to explore the world again, take in the sights, all while remaining safe. Let's take a look at the best locations for travel in 2022.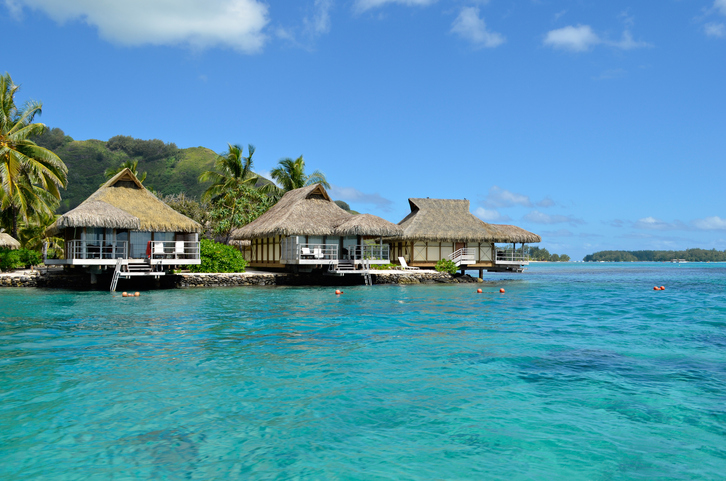 Fiji
Fiji is one of the largest honeymoon and destination spots for many couples. Fiji begins 2022 at Level 1 on the State Department's travel advisory scale, and it currently has a low level of virus. This makes it a great and safe destination this year. 
Should you choose to visit, consider stopping at Kadavu island and getting a proper taste of the culture of the Fiji islands. It is surrounded by one of the world's largest barrier reefs, Great Astrolabe Reef, in which visitors can experience a snorkeling experience like no other. For the adventurous traveler, trek 10 kilometers through the Lavena Coastal Walk and wind through tropical rainforest to find a hidden waterfall.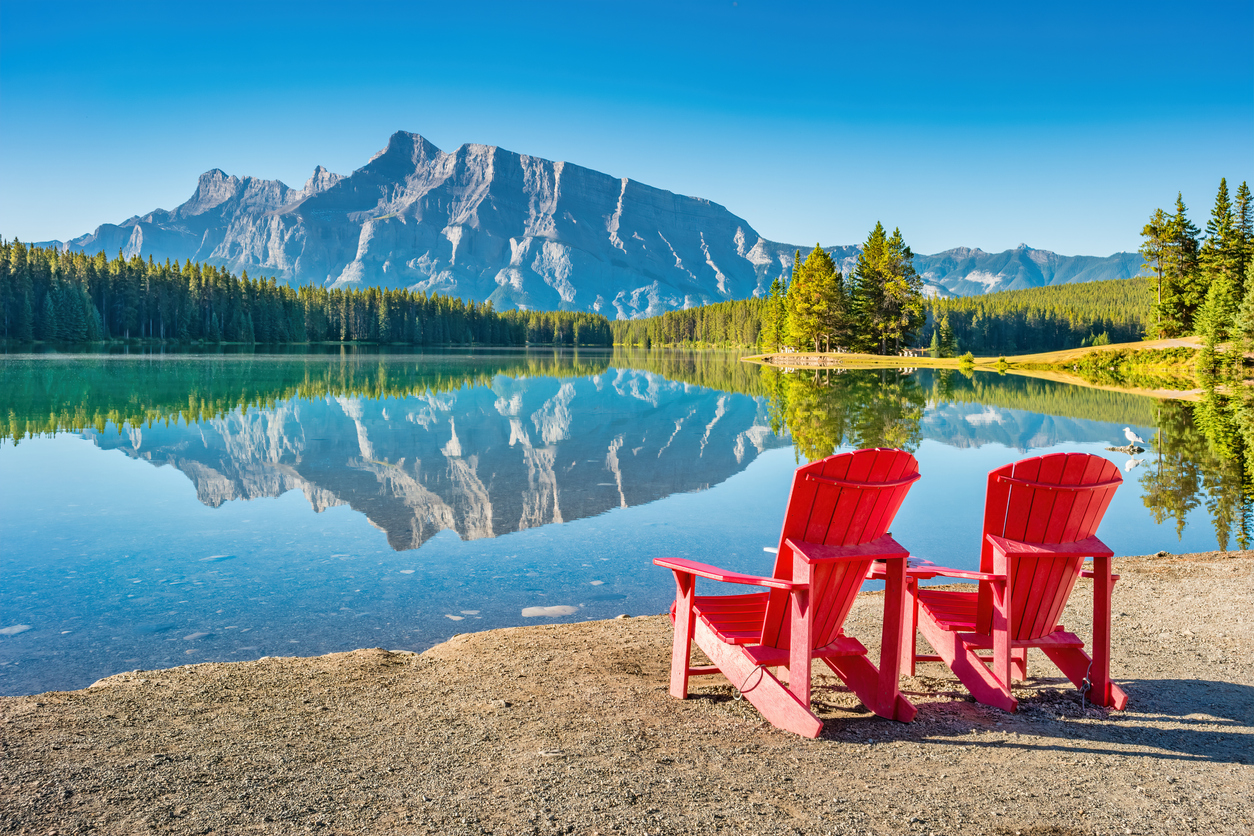 Canada
Canada has been known as one of the safest countries in the world, and it remains that way in 2022. It landed third on Berkshire Hathaway Travel Protection's list of the safest places to travel in 2022. 
Perhaps you could choose to stop in Alberta to experience lakes and mountains. Alberta is also home to Fort Edmonton Park, which is Canada's largest living history museum and now homes a 30,000 square foot exhibit that immerses the visitor into the First Nations and Métis culture. In winter of 2022, the park launches a new experience titled Whispers from the Stars, in which visitors will hear Métis stories of the constellations. Alberta is a destination full of adventure and rich in culture.
British Virgin Islands
The British Virgin Islands started the New Year strong with receiving Level 1 travel advisory from the CDC and State Department and is open for international visitors. There is also eased protocol for fully vaccinated individuals. Should you choose the British Virgin Islands as your 2022 destination, there are a few excursions you won't want to miss. 
First, take a dip in Baths National Park, located on Virgin Gorda's shore. These natural wonders are pools formed by molten rock. Another sight to see is the all-coral island of Anegada. It is the British Virgin Islands' largest and only all-coral island. Visitors can arrive here via a ferry or charter flight and enjoy the day snorkeling or scuba diving.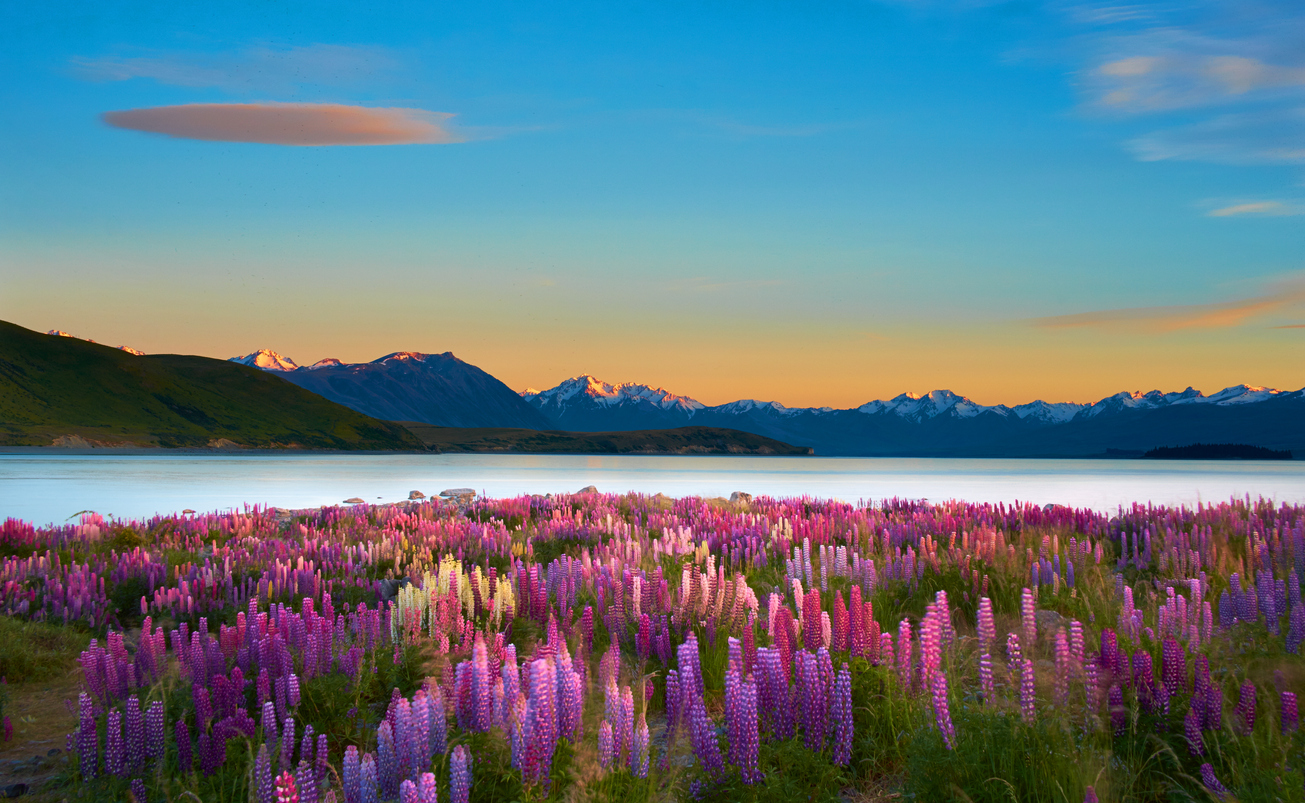 New Zealand
New Zealand has been locked down the past few years to outside visitors due to the pandemic. However, there is hope that in 2022 that New Zealand will reopen its doors to tourists once again. It's limited traffic however has ensured it would be a very safe travel destination with low risk of exposure to the virus.
New Zealand is known for being one of the most beautiful countries in the world, so any tourist arriving here would not be lacking for sights to see. One of these is the Te Whakarewarewa Geothermal Valley, where you'll find Pohutu, the biggest active geyser in the Southern Hemisphere. For a city experience, visit Queenstown, the country's adventure capital. For adrenaline junkies, try the Shotover Canyon Swing, the world's highest cliff jump.
The Bahamas
Another hot spot for many, 2022 vacationers will be happy to learn that the islands received Level 2 travel advisories from the CDC and the State Department in December. 
While the Bahamas are known for its beaches and clear, blue waters, it's not for a lack of history or culture. On Paradise Island, travelers can visit the remnants of a 14th century French Monastery that was brought to the island. For a more lighthearted and fun excursion, take a tour to Big Major Cay and see the swimming pigs of the Bahamas. Lastly, visitors can take a dive along the world's third largest reef. The Andros Barrier Reef is 190 miles long and home to exotic fish and a 6,000 foot trench named the Tongue of the Ocean.
Safe Travels
Of course, it is always recommended that you do whatever makes you feel the most safe and comfortable. However, if travel is on your agenda in 2022, be relieved in knowing it can be perfectly attainable and enjoyable with correct precautions. There is much of the world to see and places to explore, and if you so decide, there's no better time to get out there.
Sources:
https://www.mensjournal.com/travel/best-places-visit-2022/
https://timesofindia.indiatimes.com/travel/destinations/safest-destinations-to-travel-in-2022/photostory/88670762.cms?picid=88670837
https://www.cntraveler.com/gallery/best-places-to-go-in-2022
https://www.travelpulse.com/gallery/destinations/the-safest-places-to-travel-in-2022.html?image=2
https://vacationidea.com/islands/best-things-to-do-in-fiji.html
https://www.afar.com/magazine/best-things-to-do-in-the-british-virgin-islands/amp
https://handluggageonly.co.uk/2017/06/27/12-places-need-visit-trip-across-new-zealand/
https://handluggageonly.co.uk/2018/01/11/12-best-things-bahamas/