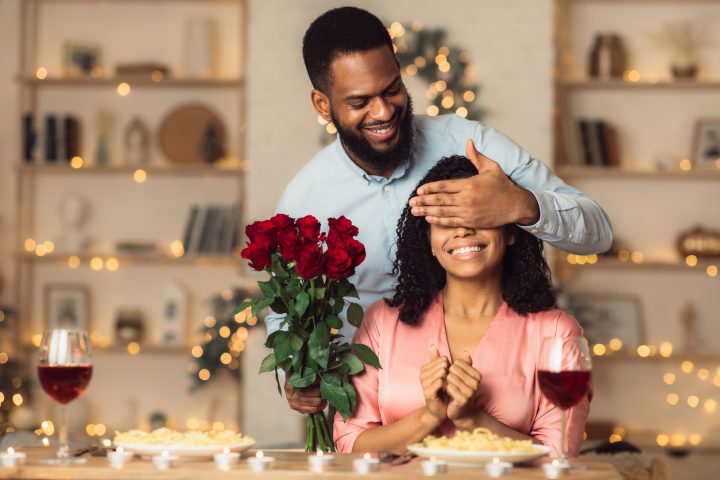 Do you need a last minute date idea for you and your significant other this Valentine's Day? We've got you covered! 
This list is compiled with a variety of interests and types of couples in mind. Whether you two are ones to enjoy going on adventures, or prefer staying lowkey, we have a suggestion for you! Most of the following ideas also have a stay-at-home option for those with health concerns in regards to the pandemic.
TAKE A COOKING CLASS
This idea is not only perfect for bonding, but you will also be learning a useful skill. You can learn how to make a recipe outside of your comfort zone, or how to perfect a family favorite. Search for public cooking classes in your area, or you can find one online and learn from the comfort of your own home! Not only is this hands-on and romantic, but you will end the class with a delicious home cooked meal that is sure to beat carry-out.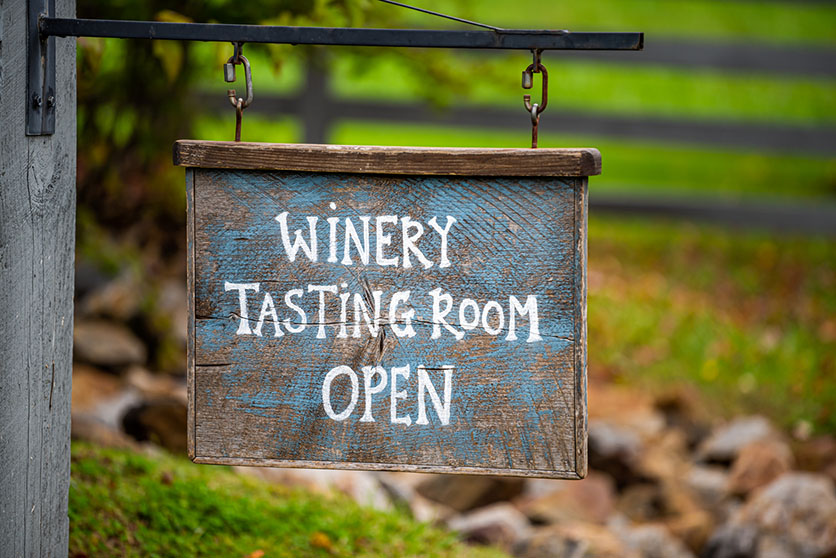 ATTEND A WINE TASTING
Visit a local vineyard and enjoy the different flavors of wine they have to offer. If going out is a concern, or you simply prefer staying in, some vineyards even offer virtual wine tastings. In this case, you would preorder the wine and go through the virtual tasting at home while learning about the vineyard's history and wine making process. Whether you choose to go out or stay in, make it more of an event by dressing up nicely for each other.
 DINE-IN MOVIE THEATER
Dinner and a movie has never been easier when you can enjoy them at the same time! Dine-in theaters often have large, comfortable seating with attached tray tables. They provide a full food and drink menu to order from, and bring out your meal at the start of the movie. Alternatively, you can also order in and set up a movie night right on your couch. Enjoy a romantic comedy or, if that's not your thing, a thrilling suspense together while enjoying food and drink and you'll call it a successful Valentine's date.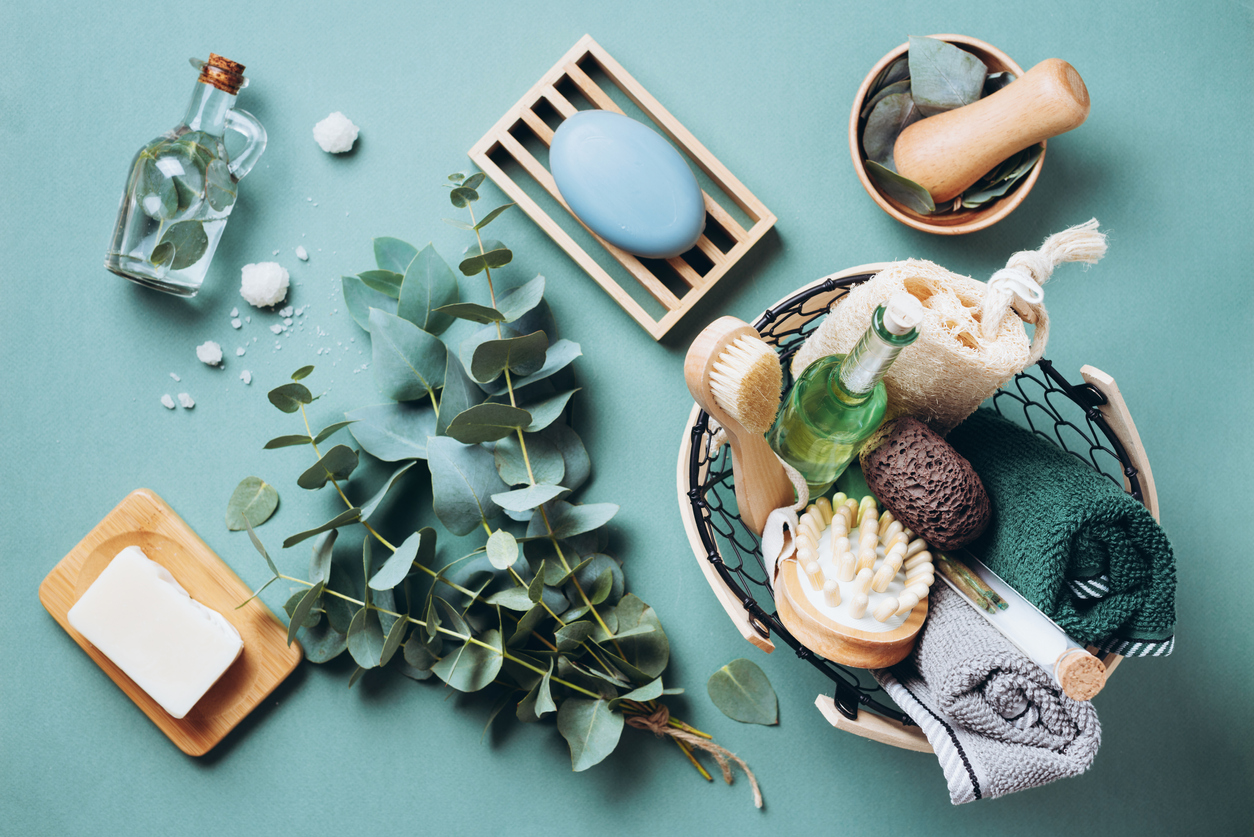 AT HOME SPA DAY
Time to have a self care and pampering day! This would be a great date idea for the couple looking to decompress and relax. Set the atmosphere with dim lighting, scented candles, and relaxing music. Then, you can soak together in a bubble bath and give each other foot and shoulder rubs. Apply face and hair masks for a full spa experience. 
TAKE A DANCE CLASS
Taking a dance class is a great idea for a couple looking to do something fun but also intimate and romantic. During a dance class, you and your spouse will maintain physical contact and closeness, and also have to work as a team. It'll be a good workout as well, for both your body and communication skills! You can find a local dance studio to join in on a public class. Or, if you'd like to stay home, you can put on a video dance tutorial and turn your living room into a dance floor.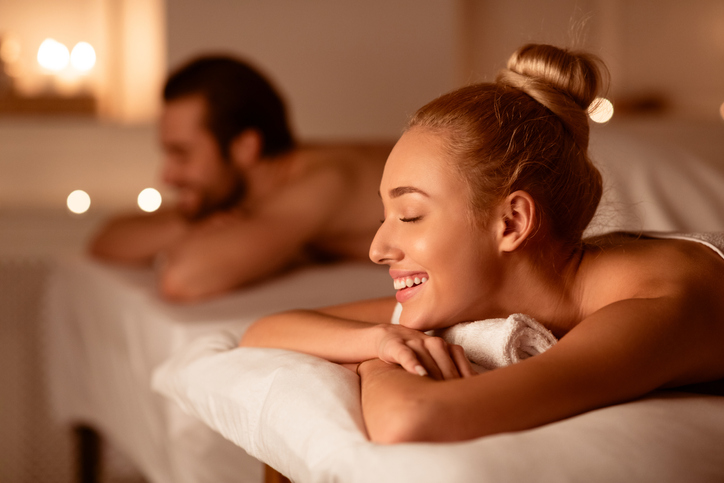 COUPLES MASSAGE
This one is a no-brainer, especially for the super busy couple. Book a couple's massage at your favorite spa to treat yourselves this Valentine's Day. Alternatively, you could give each other the massages. Watch a quick tutorial video, and set the scene. You can warm up some towels, pick out your favorite scented lotion, and light some candles. Turn on slow relaxing music and massage out all of you and your spouse's stresses.
HAVE A VIDEO GAME COMPETITION
Do you or your spouse enjoy video games? Order takeout or assemble some snacks and have a video game marathon!  Pick out your favorite multiplayer games and don't be afraid to get competitive. While this route may seem more lowkey and less intimate, for the right pair, this type of date creates bonding moments and memories that last a lifetime.
RECREATE YOUR FIRST DATE
While this one can be tricky, if possible, it will make for a very special date. Visit the same restaurant, coffee shop, or park where you had your first date. Or, simply replicate the location to the best of your ability. For the day of, try to wear the same clothes you wore for that first date. If you can, get ready in different locations to build up anticipation. Then, meet at the date location or have one of you pick the other up, just like you would on that first date! 
During the date, keep the conversation away from the house, your marriage, your kids, or any topic you normally discuss. Focus on talking about each other's aspirations and goals. Even if you already know everything about each other, ask and answer all those first date questions. You may be surprised to learn new things about one another!
Sources:
https://www. To womanandhome.com/travel/valentines-day-date-ideas/
https://parade.com/1325147/jessicasager/valentines-day-date-ideas/amp/
https://ballroominboston.com/the-top-10-reasons-couples-should-dance-together/
https://smrnation.com/recreate-your-first-date/