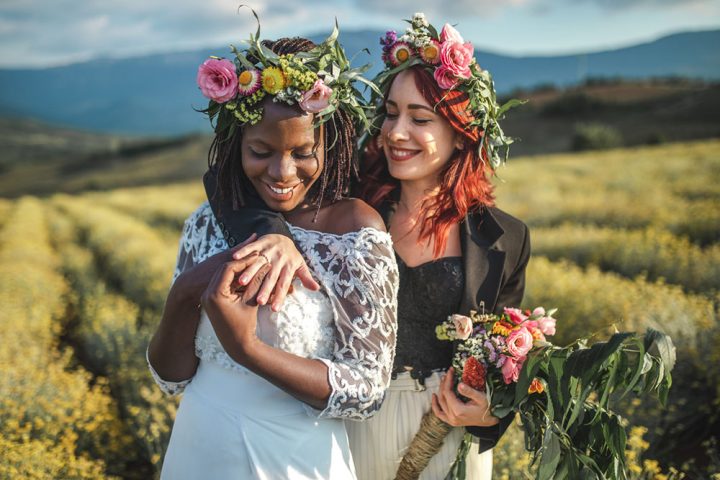 Wedding season is upon us! As the invites start dropping into your mailbox, you may be staring at your closet wondering how you will dress for all of these events. No worries! We have some inspo for styles to consider, as well as different ways to get your dresses for these events. So, put away that three-year-old outfit collecting dust in the back of your closet, and take a look at some of our best styles to try this spring.

WEAR BOLD ORANGE AND BLUSH
For this season, we're seeing orange and pink hues in satin and tulle material as a trend. Sport one of these colors and you'll be sure to turn heads. Other colors to consider for spring 2022 are baby blue, sage green, and baby pink. Just make sure to not match the bridal party, and as always, stay away from white!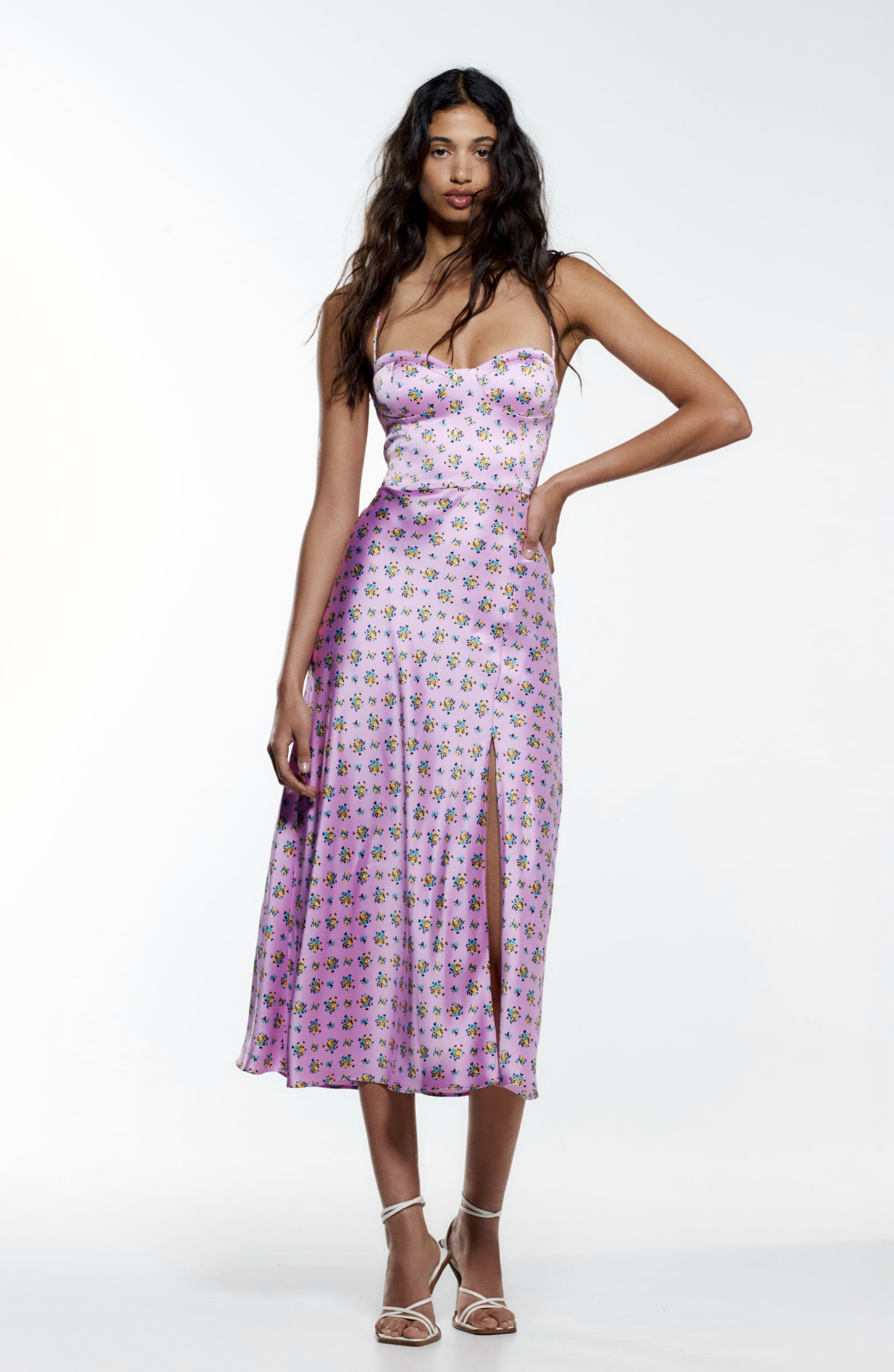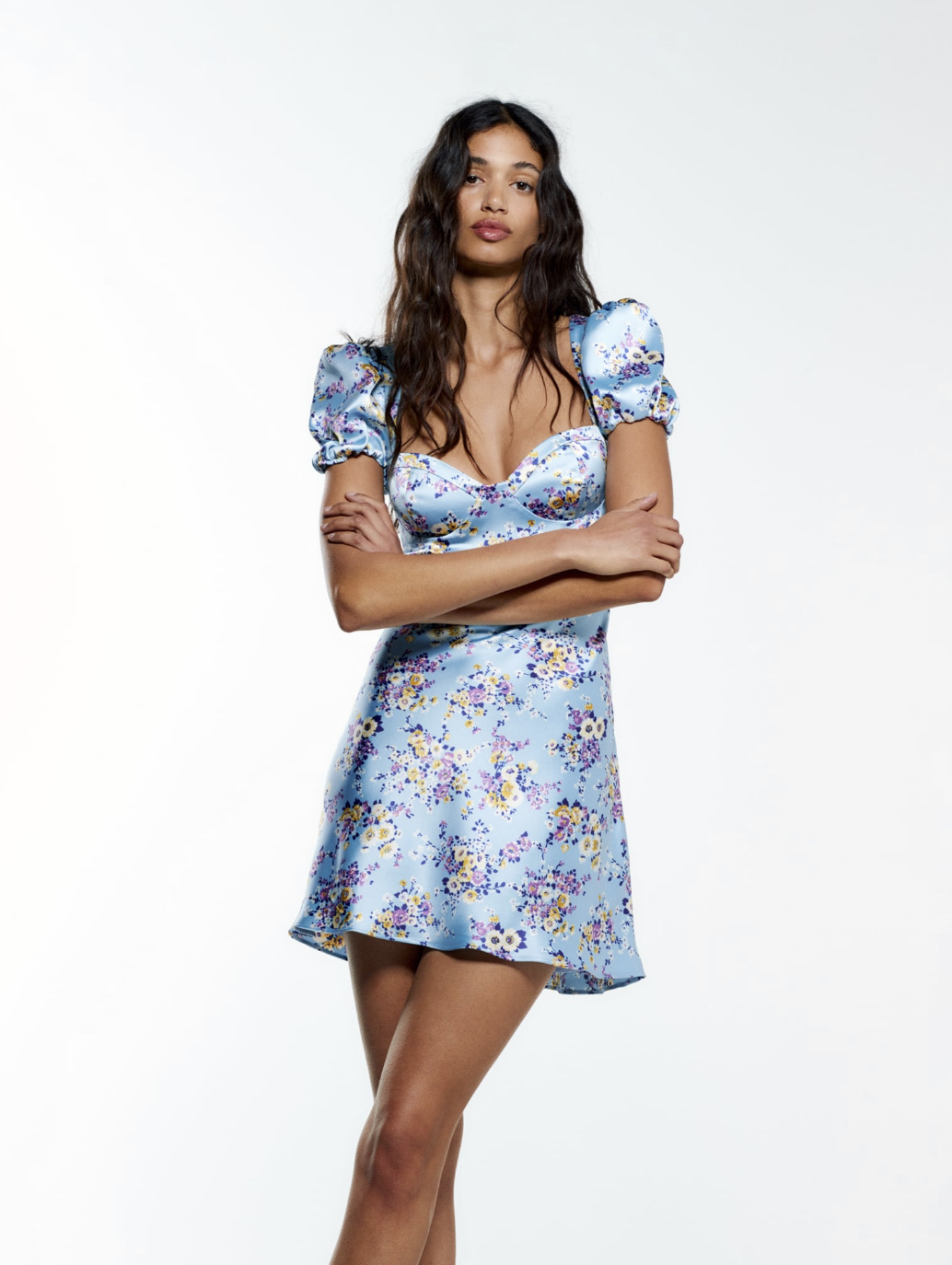 PICK FLORAL PATTERNS
What better way to showcase the season of blooms than to choose a floral patterned dress? You can choose an understated look with a delicate pattern and pale hues or, for some more fun, opt for a bold chunky pattern and loud colors. Whatever suits your personality and is appropriate for the event! Floral dresses are very versatile and come in many styles. You can opt for a mini sundress for the more casual affair, or a floor-length off-the-shoulder gown for those black tie events.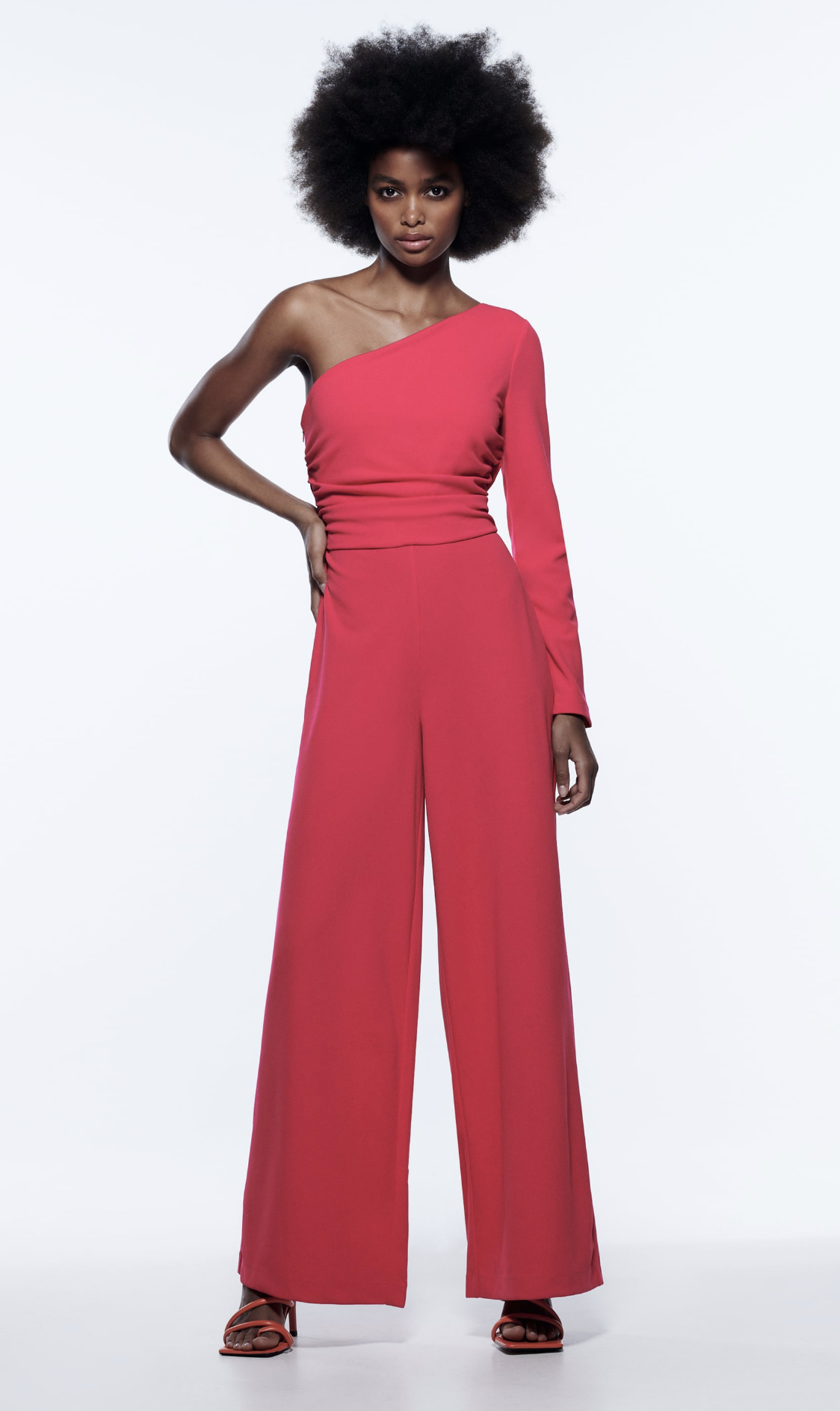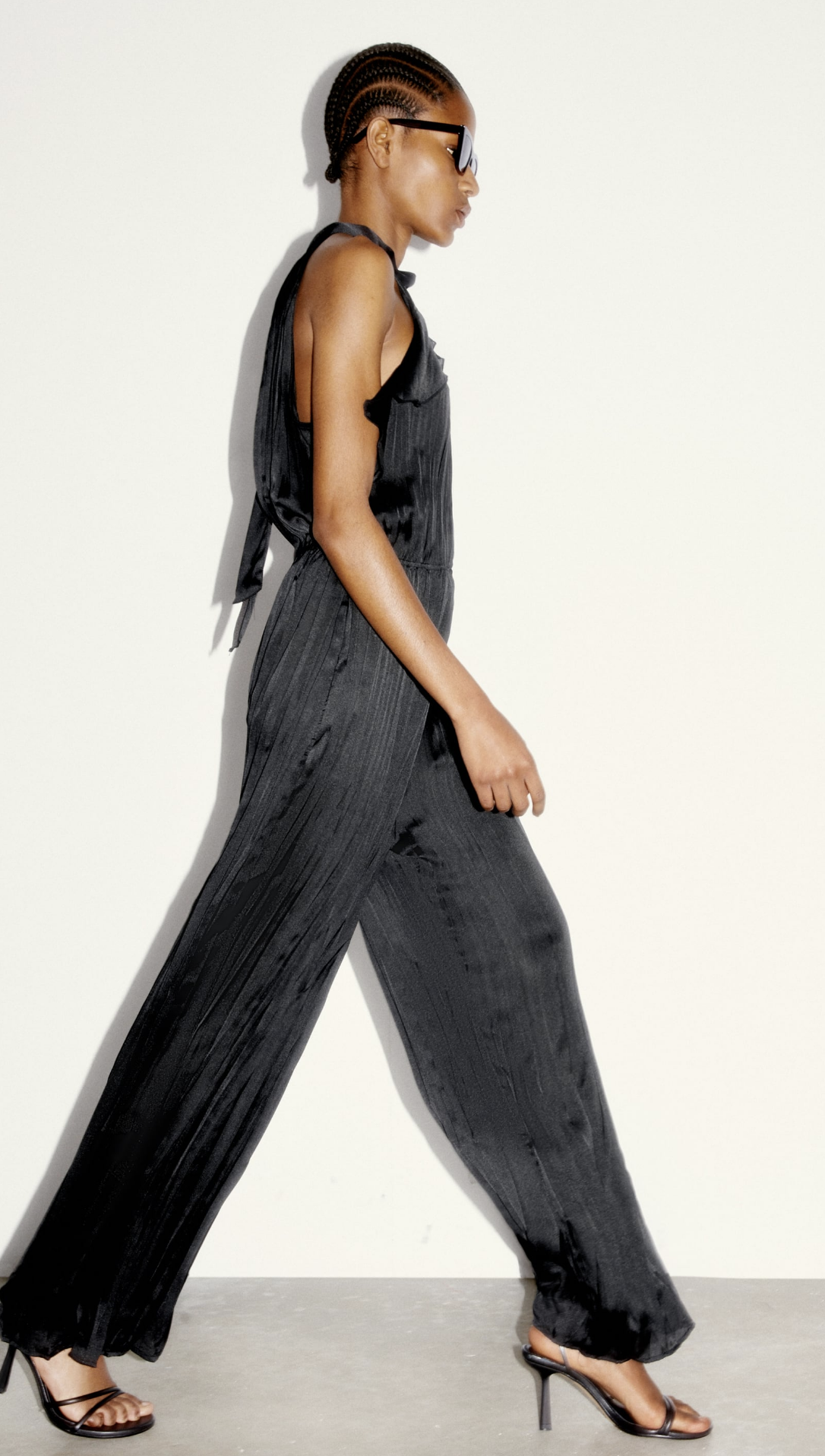 SPORT A JUMPSUIT
Not a skirt or gown kind of girl? Sport a jumpsuit to your spring wedding event. The cut of this outfit is extremely versatile and allows for many options for accessories and comfort. For bags, you can pair a jumpsuit with a cross-body bag or clutch. Strut into your event in either flats or heels. 
Jumpsuits can easily be formal enough for a wedding by way of fabric or style. Opt for a classy fabric such as velvet or chiffon, and choosing one that will tie or cinch at your waist will show off your figure. We think the jumpsuit is a great idea for cooler spring weddings with the full leg coverage and the ease of pairing a cover up, such as a cardigan or, our favorite choice, a blazer.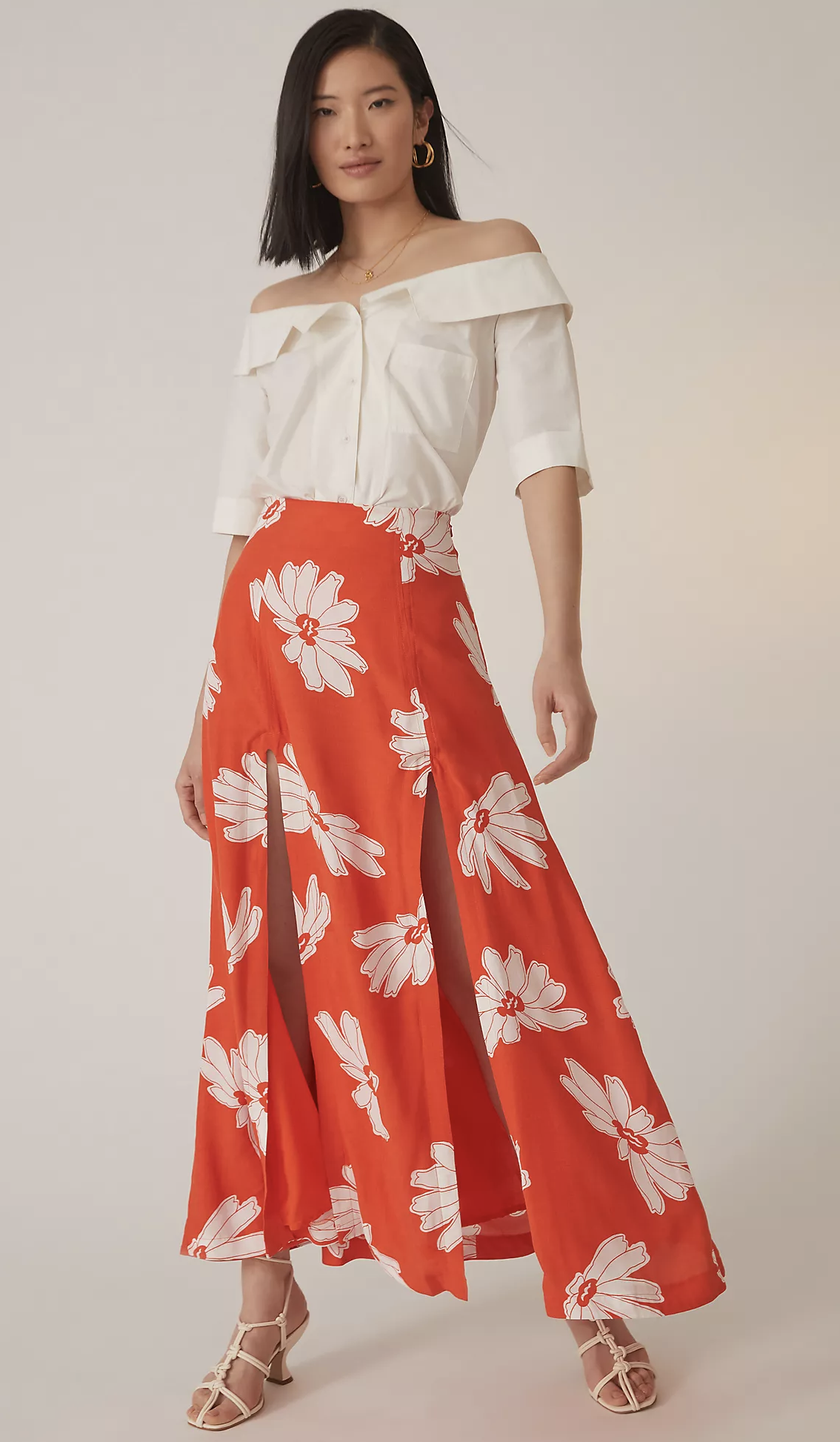 CHOOSE A SKIRT
Some people may think a skirt is not appropriate for a wedding, but depending on the location and the nature of the event, we think it could be a great choice. For the casual afternoon wedding, you could easily pair a long floral skirt with a button-down and look great. For more formal events, choose a long pleated skirt with an off-the-shoulder top. This option allows for more versatility, so you can wear it to multiple events while changing your top and accessories to create an entirely new look. It also makes restroom trips much simpler, which is a win in our book.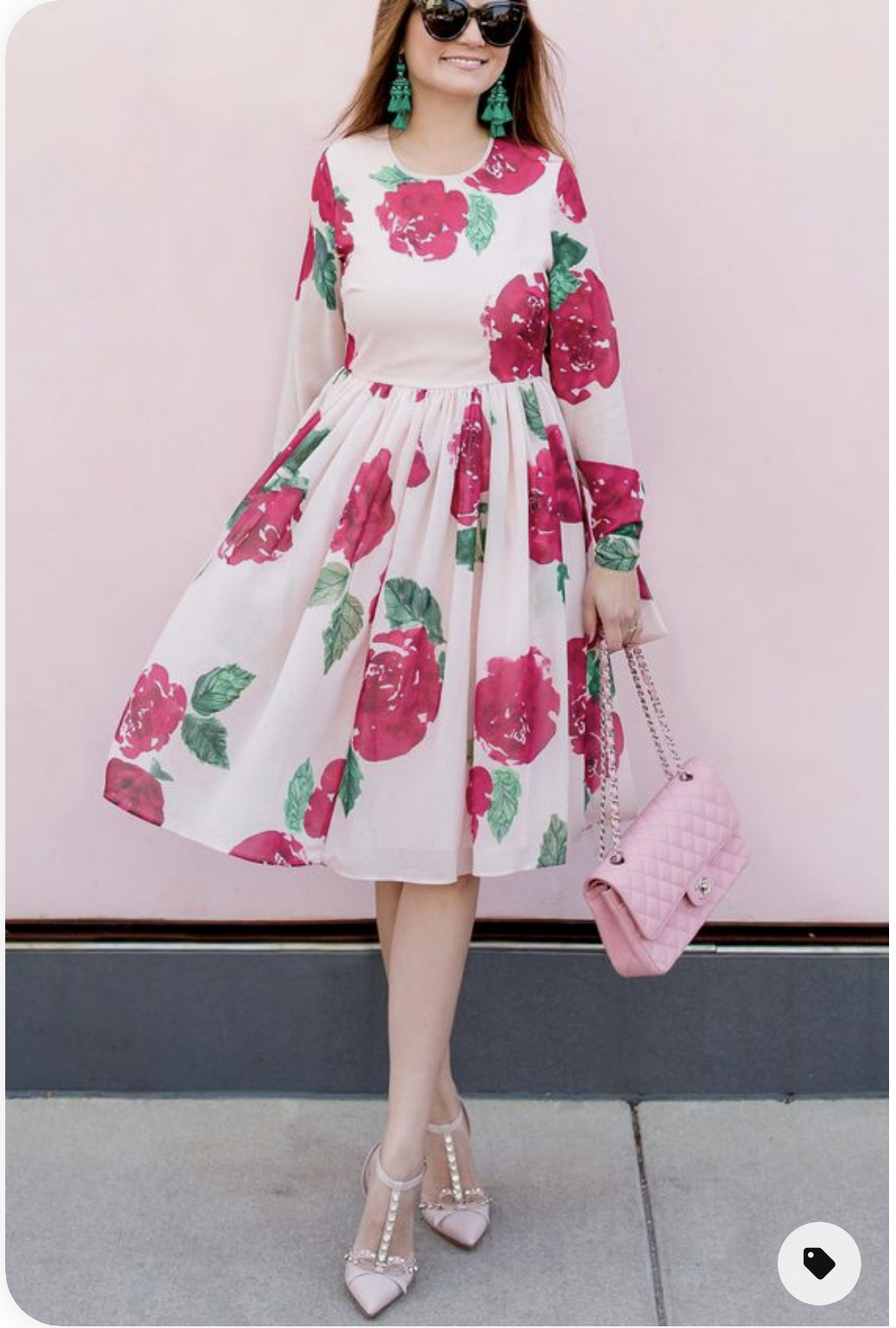 DRESS UP A SUNDRESS
Now, what if it's not in the budget to fork over hundreds for new wedding outfits for every event this season? We have some budget-friendly ideas for you. One option is to pull out that spring sundress from the back of your closet and dress it up until it's wedding appropriate. Pair it with heels and panty hoes for a refined look, and add a fancy clutch or bag. One way to make the outfit look more expensive is to color coordinate the accessories. Match the earrings to your clutch bag and even your heels and no one will give your sundress a second thought.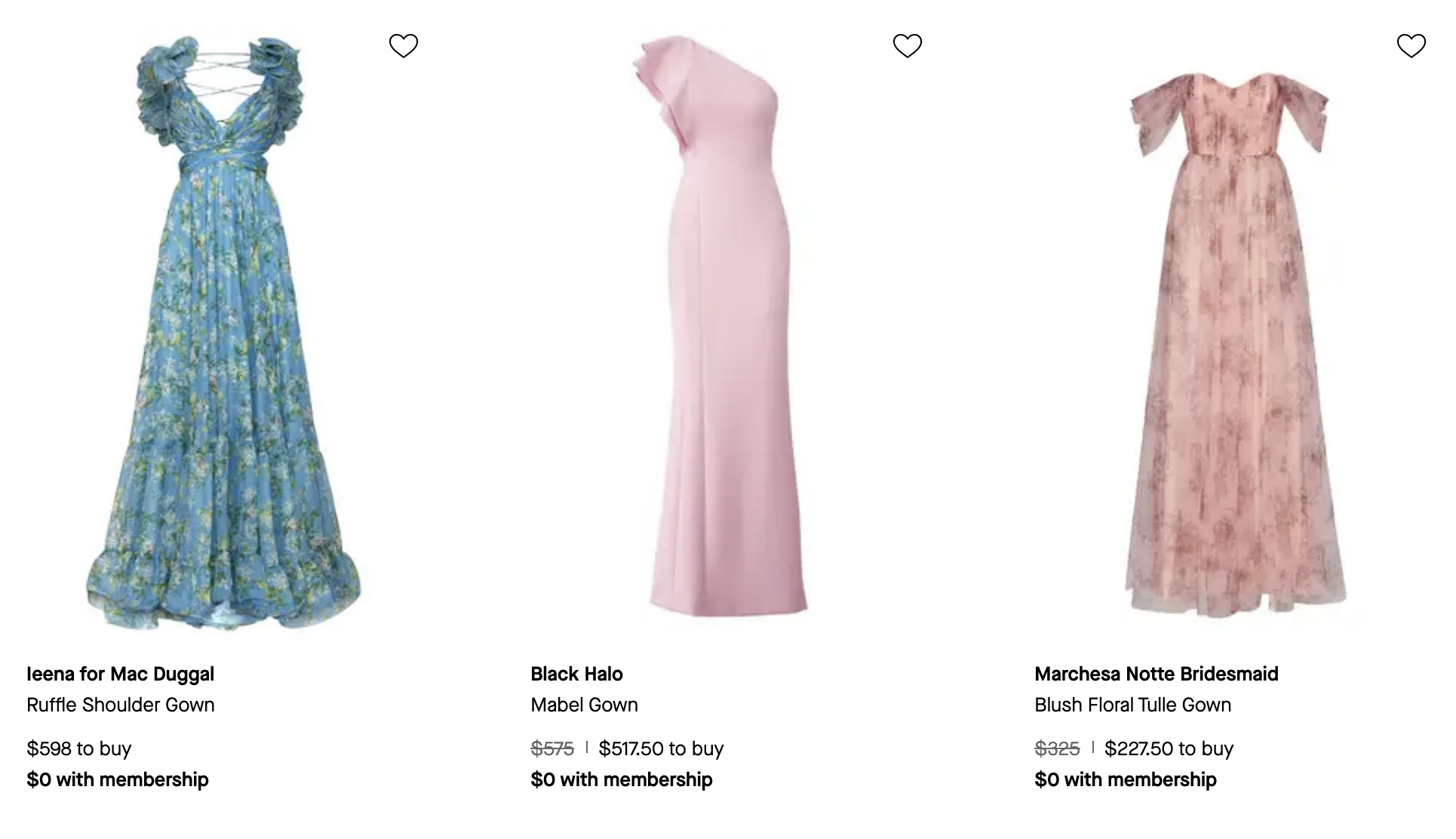 Source: Rent the Runway
RENT A DRESS
This option is not only affordable, but it's fun, accessible, and sustainable. You can rent your wedding guest dress via a rental clothing shop such as Rent The Runway. These shops feature hundreds of different dresses and styles, and they come in a variety of inclusive sizes. You receive your rental a day or two before your event, and then simply send it back when you're done with it, all for a reasonable price. They even take care of the dry cleaning for you. Most of these companies keep these clothes from ending up in landfills, so it's definitely a sustainable option if this is a value of yours!
DRESS SWAP WITH A FRIEND
Our final budget saving idea is to simply swap outfits with a friend. If you have a gal pal who's similar in size and also has an array of events to attend, see if you two can swap outfits. This way, you can save money without having to wear the same dress to every wedding you're invited to. This can be a fun way to change up your closet and introduce yourself to new styles without breaking the bank. Dress swapping is also very sustainable as no needless purchases are being made by your or your friend! It's a win-win all around.
Sources:
https://www.brides.com/gallery/what-to-wear-to-a-spring-wedding
https://www.lakeshorelady.com/what-to-wear-to-a-spring-wedding-as-a-guest/
https://www.renttherunway.com/?utm_campaign=rtr_ad%7CPJ&utm_medium=affiliate&utm_content=73861&utm_source=pepperjam.com&campaign=PJ&pjcid=3896572123&clickId=3896572123
https://www.brides.com/gallery/floral-wedding-guest-dresses
https://www.johnlewis.com/content/fashion/women/can-you-wear-a-jumpsuit-to-a-wedding
https://innermod.com/blogs/editorial/long-skirt-top-weddings
http://glitzabeautifullife.com/wedding-season-dress-sundress/