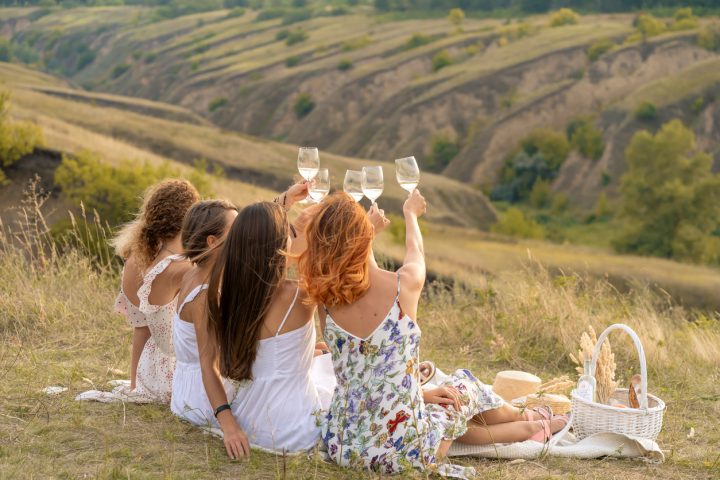 The bachelorette party is one wedding event that is all about you and your girls. While other family member's, parent's, and your spouse's needs all come into play when planning a wedding, the bachelorette party is all for you! This is the time to relax and unwind and, of course, party with you and your best girlfriends. Now that we've established the importance and greatness of bachelorette parties, it's time to answer the question: where should you go? We're here to recommend some of the best and most popular bachelorette party destinations with what to do so you're sure to have an amazing time celebrating.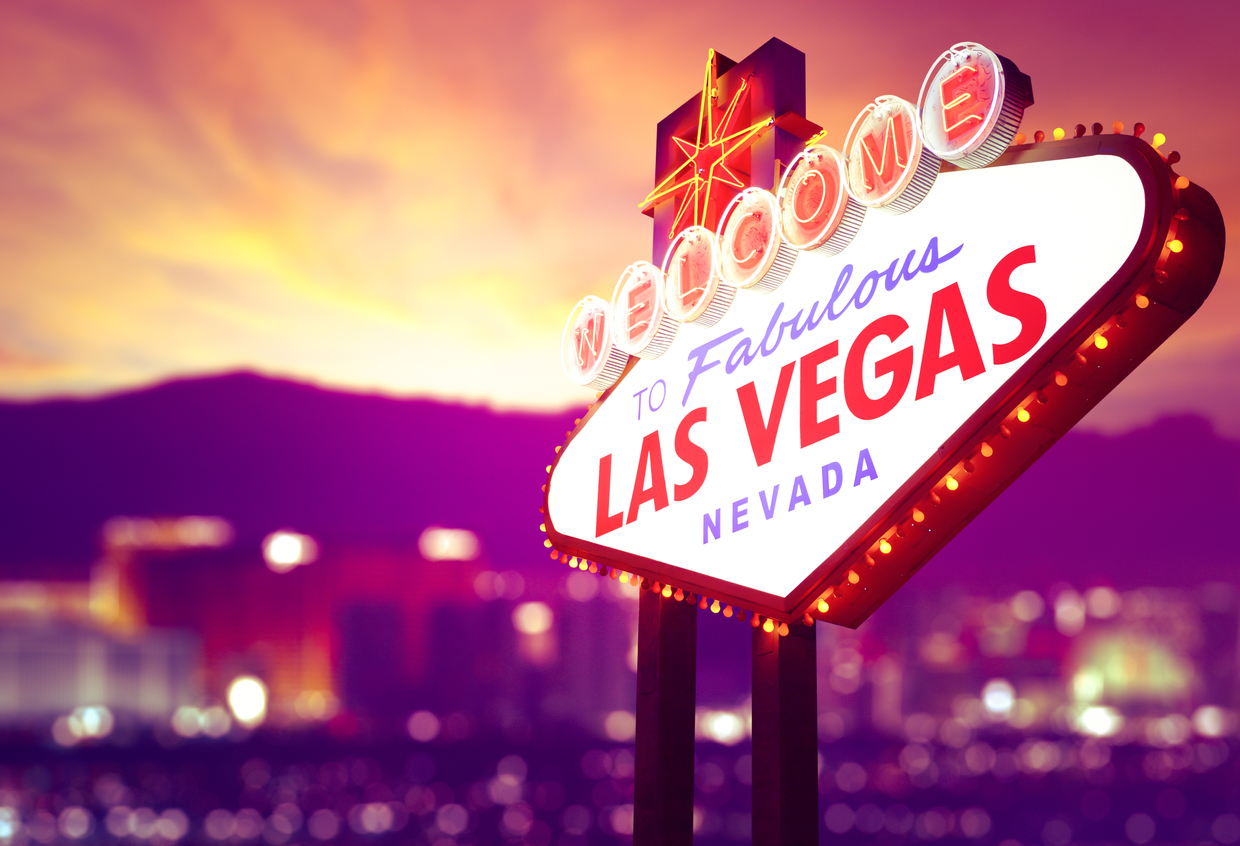 LAS VEGAS, NEVADA
If you have a larger bridal party, a location like Las Vegas is a no brainer. This destination is known for being one of the most popular spots for bachelorette parties, and for good reason. There's hot nightclubs, world class dining for larger groups and various entertainment for memory making. We recommend checking out the Marquee Dayclub at The Cosmopolitan. This 22,000 square foot bar features two pools, multiple bars, a restaurant, and a gaming center. Visit on Sunday night to experience their nighttime pool party. If you're lucky, you may even be able to catch a guest star performance.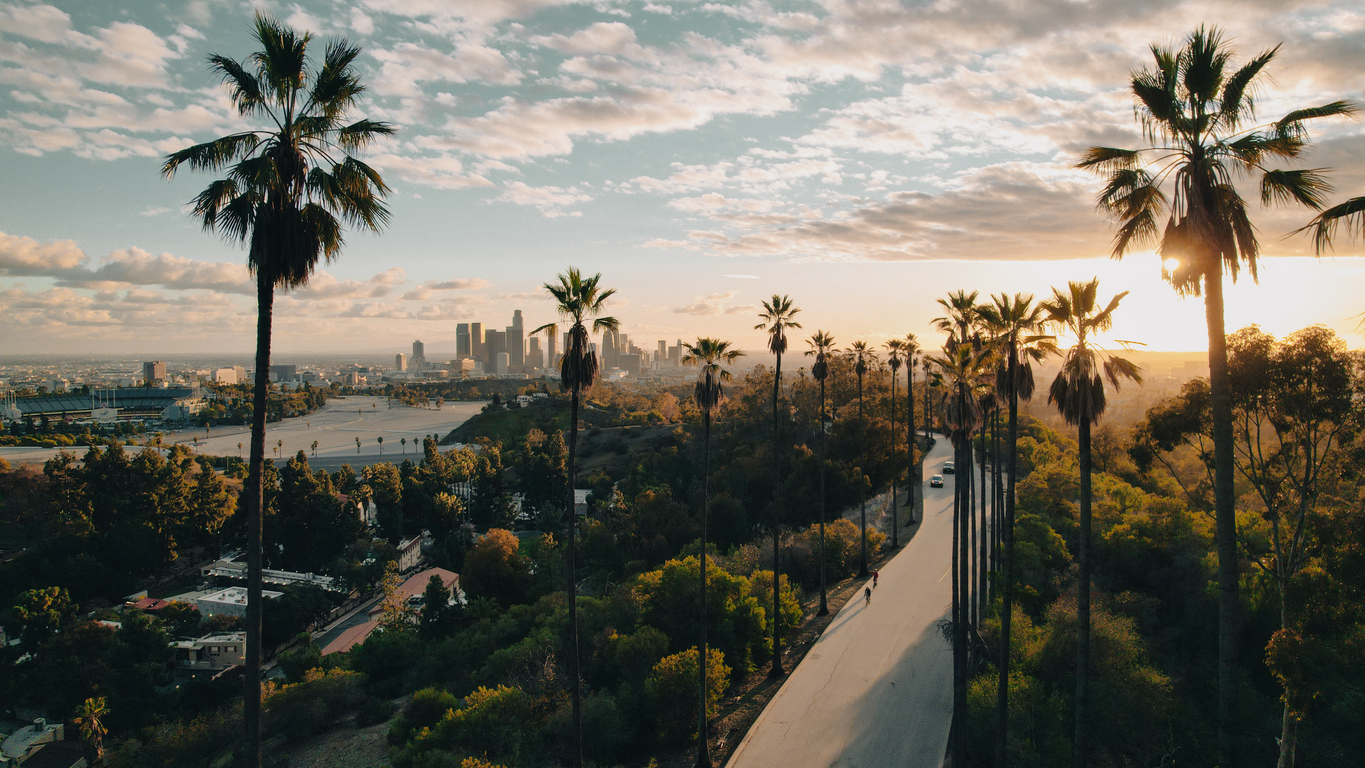 LOS ANGELES, CALIFORNIA
Los Angeles, California is known as the City of Angels. It's got warm weather and sunshine, lively nightclubs, shopping, amazing food, and beautiful beaches. You'll want to snag a beachside hotel or AirBnB, or at least one with a pool to take advantage of all that sunbathing weather. Go shopping along a mile long strip in Venice, or check out the Santa Monica farmer's market. For a more chill day, relax and try new wines at one of LA's wineries.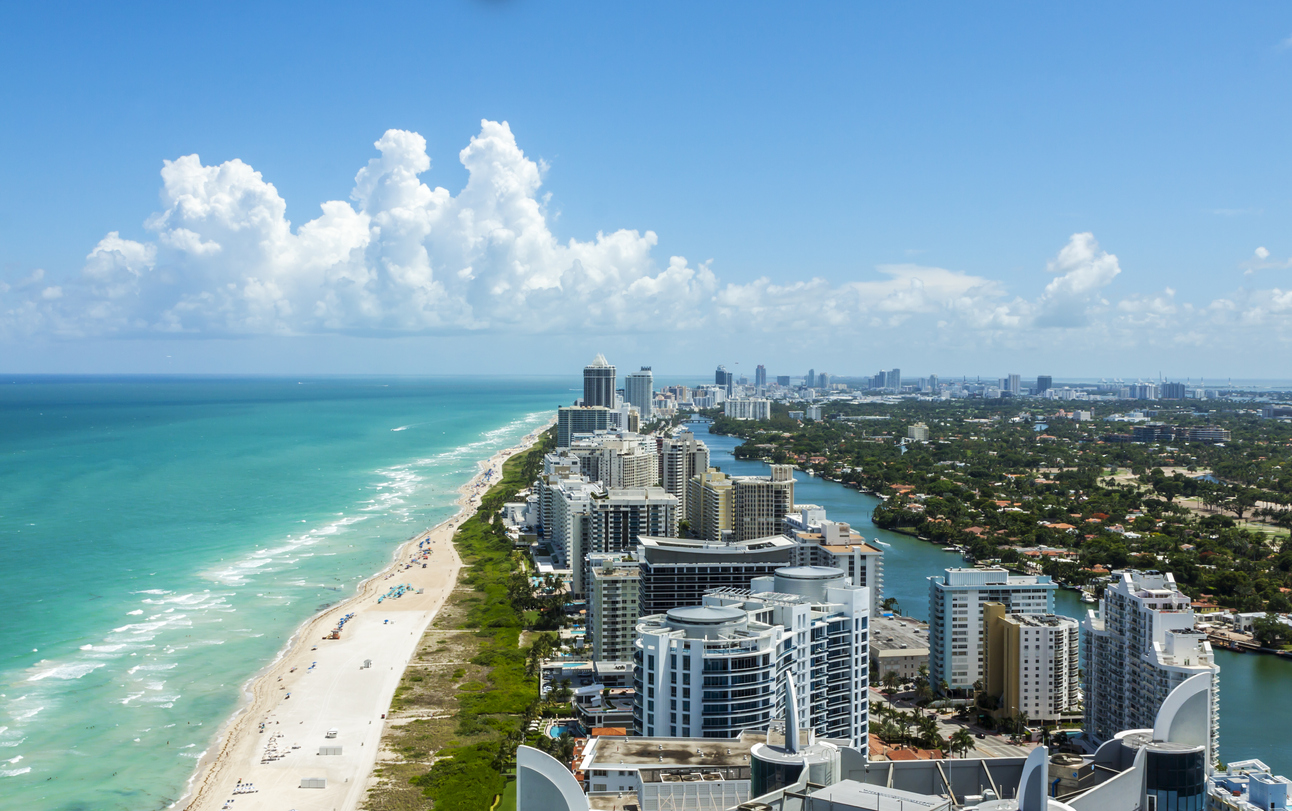 MIAMI, FLORIDA
Miami, Florida is the perfect location for those bridal parties that want to be out on the water. This destination is warm and sunny year-round, so you're able to plan your getaway at any time of year. Miami is known for great beaches and days out on the yacht, catamaran, or pontoon boat. At night, visit one of their beach clubs like Fontainebleau and dance the night away.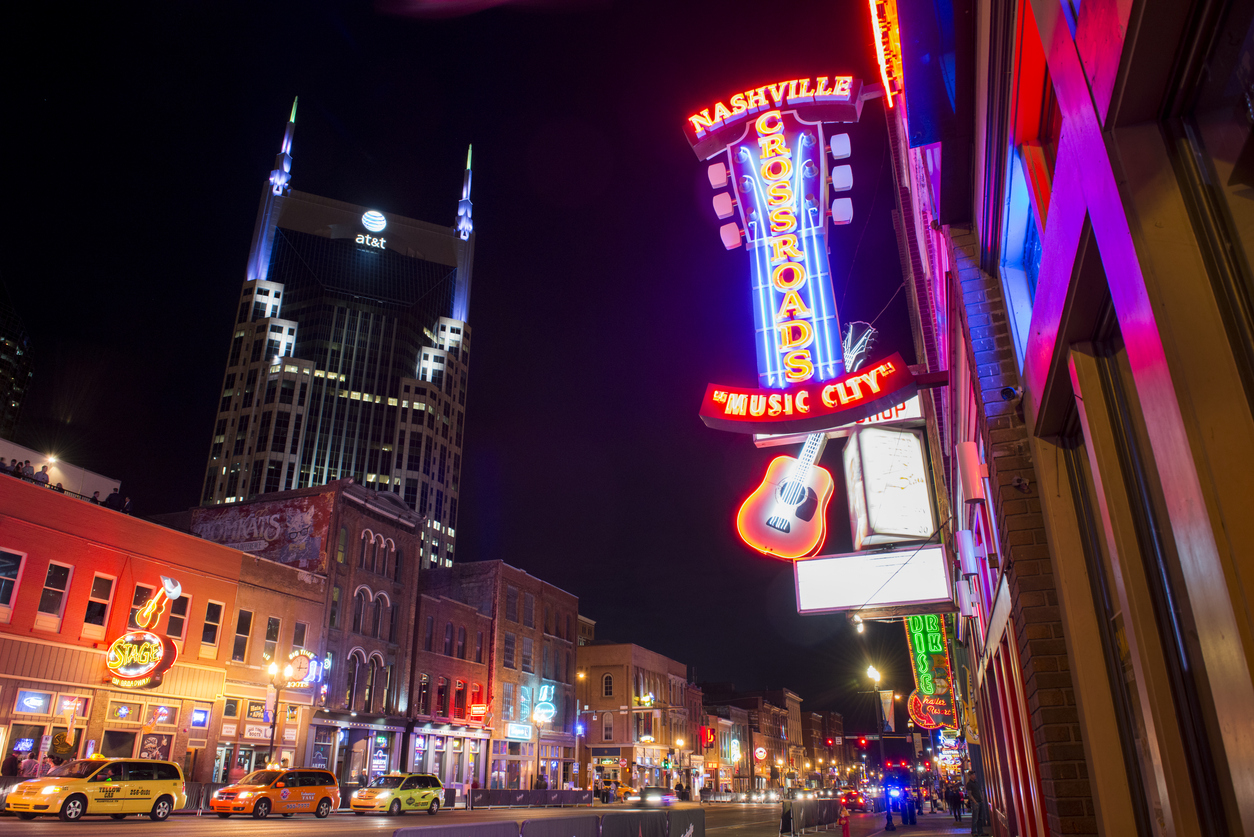 NASHVILLE, TENNESSEE
In the recent decade, Nashville, Tennessee has become one of the top 5 locations for bachelorette parties. It boasts roaring nightlife, loud country music, and delicious eats. Check out restaurants like Biscuit Love for brunch to enjoy that comforting southern fare of biscuits and gravy. Bridal parties staying in Nashville are basically required to rent a party vehicle to tour the town, such as a pedal pub. Then hit up the Honky Tonk, a three level club with bars, music and dancing once the sun goes down.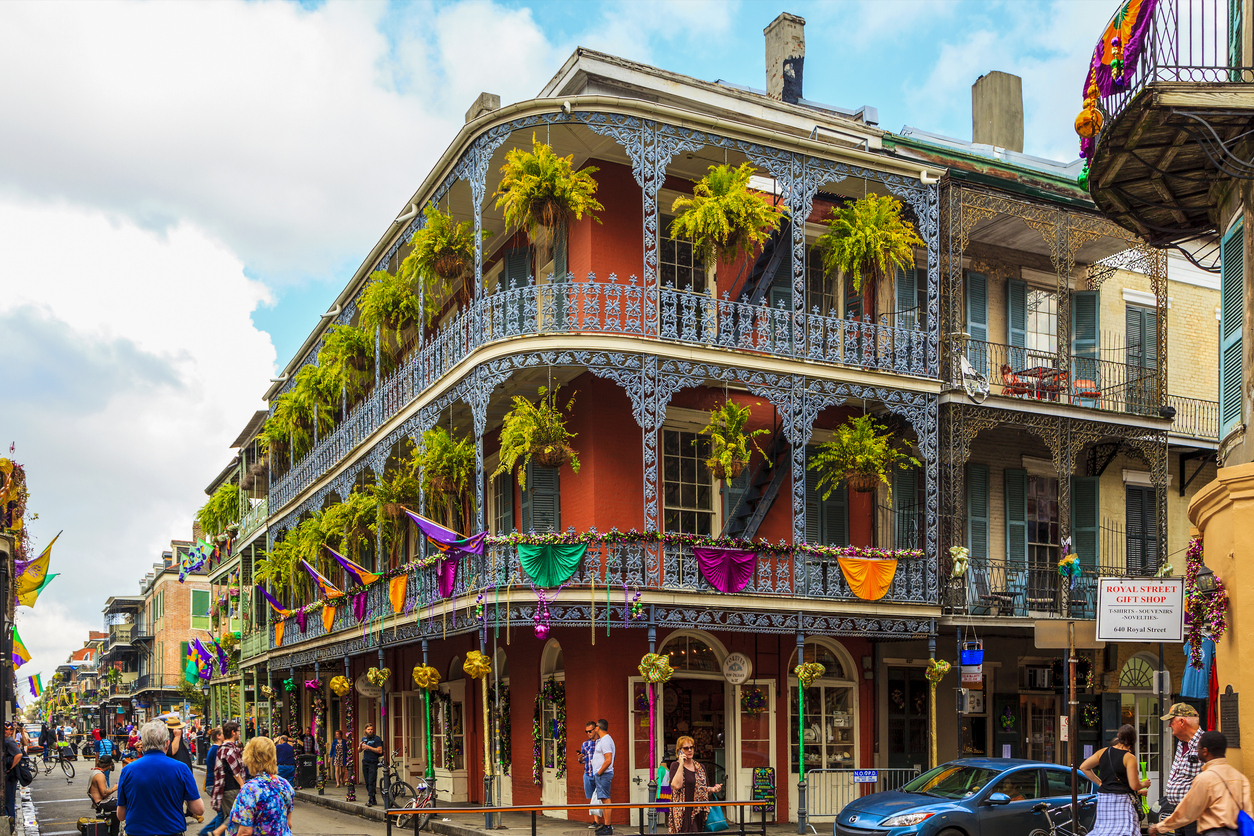 NEW ORLEANS, LOUISIANA
Nothing tops the rich culture and vibes of New Orleans, Louisiana. In the morning, stop at Cafe du Monde for beignets and coffee. Then head over and tour the French Quarter or the Arts and Garden District for beautiful sights. Once the sun starts to set, bring on the Glitter Buffet, a local glitter company that comes to you to apply glitter and glam to your entire party. Then, you and your glittery bridal party are ready to hit the town and check out Frenchmen Street, full of culture and live bands playing New Orleans music.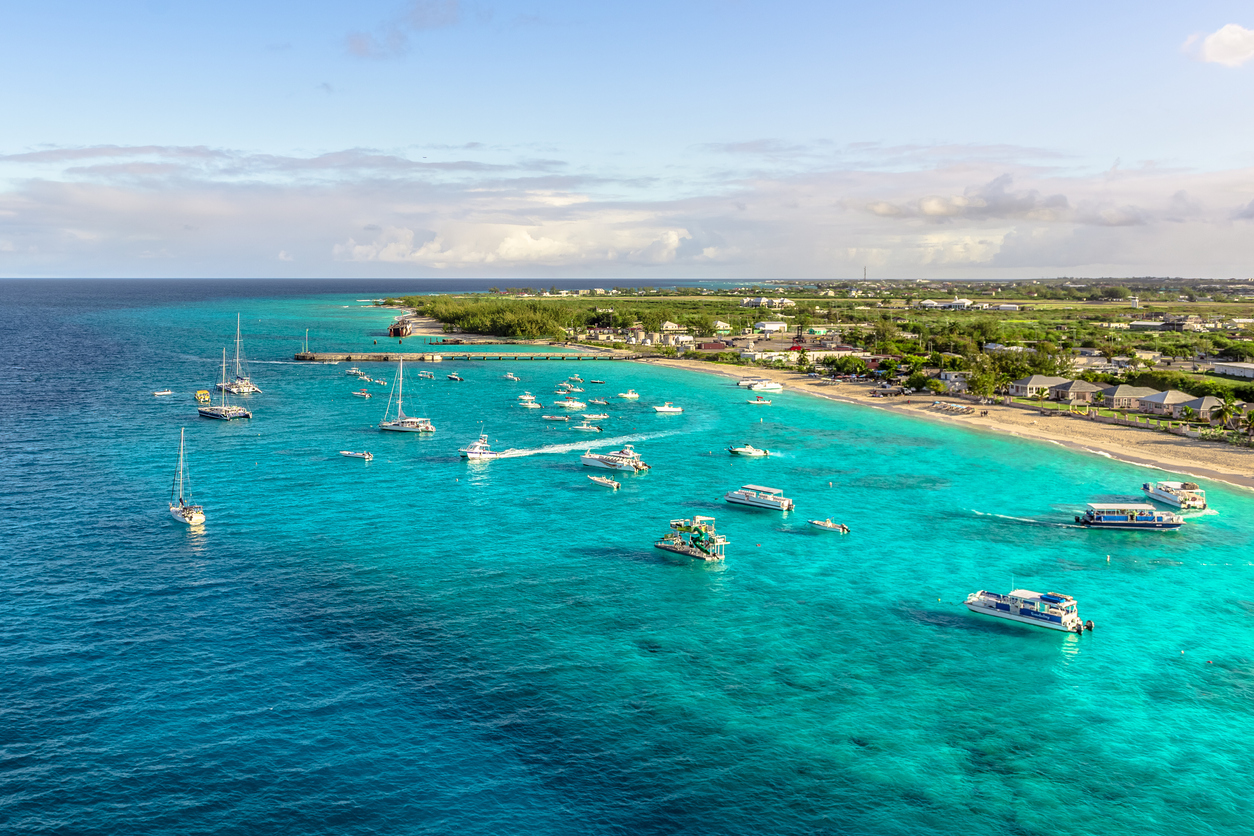 TURKS AND CAICOS
This destination features the sought after white sand beaches, as well as all-inclusive upscale resorts. Stay in a resort to take advantage of the delicious cocktails while lounging in a cabana. Then explore the day with matching group bicycles. For a quieter and more private weekend away, book a private villa for you and your girls. Explore the ocean with a snorkeling trip, then head back and wind down on your private balcony overlooking the sunset.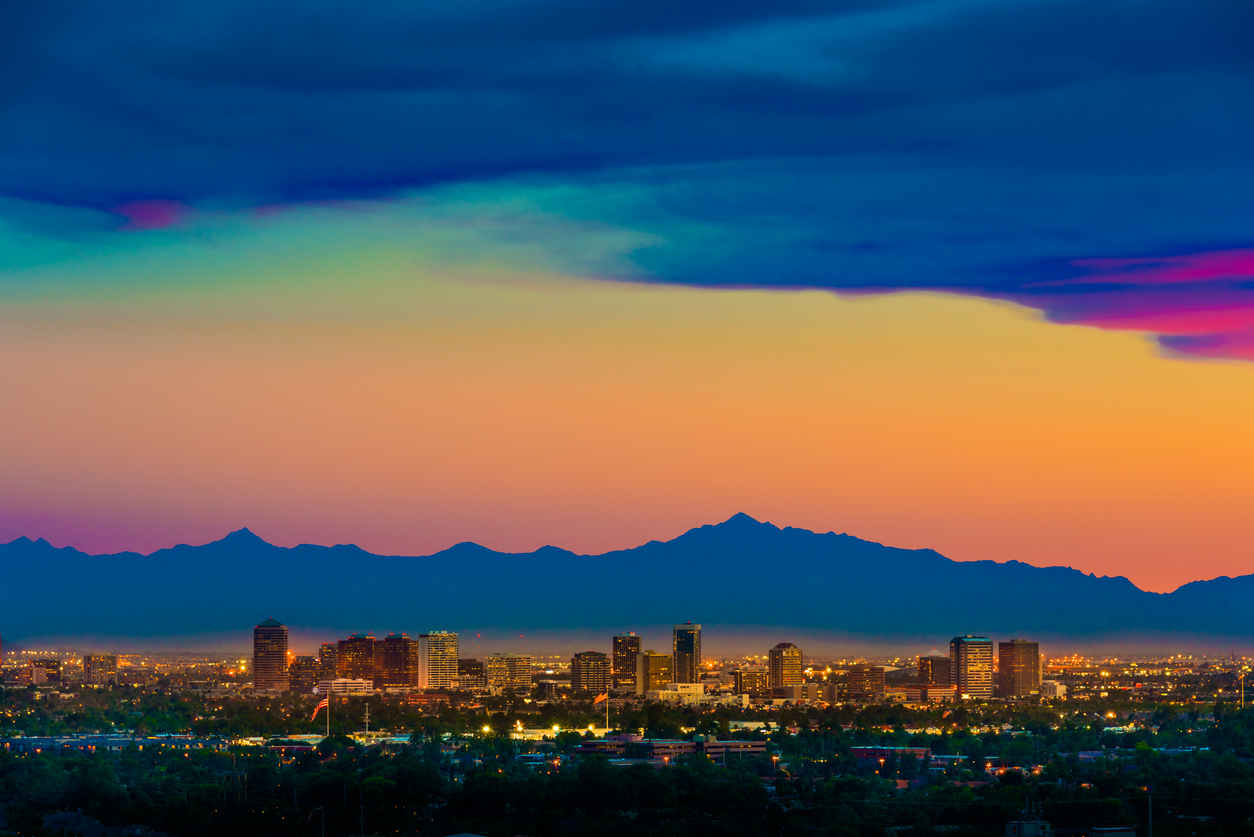 SCOTTSDALE, ARIZONA
Scottsdale is increasing in popularity over the recent years, as it brings a more manageable Vegas feel. It has a nice climate year round, and lots of things to do during the day and night. For the party-goers, try a high-energy pool party like the Maya Dayclub. For those who want to adventure out in nature, try a hike of Camelback Mountain. After sunset, check out the vibrant nightlife of W Scottsdale.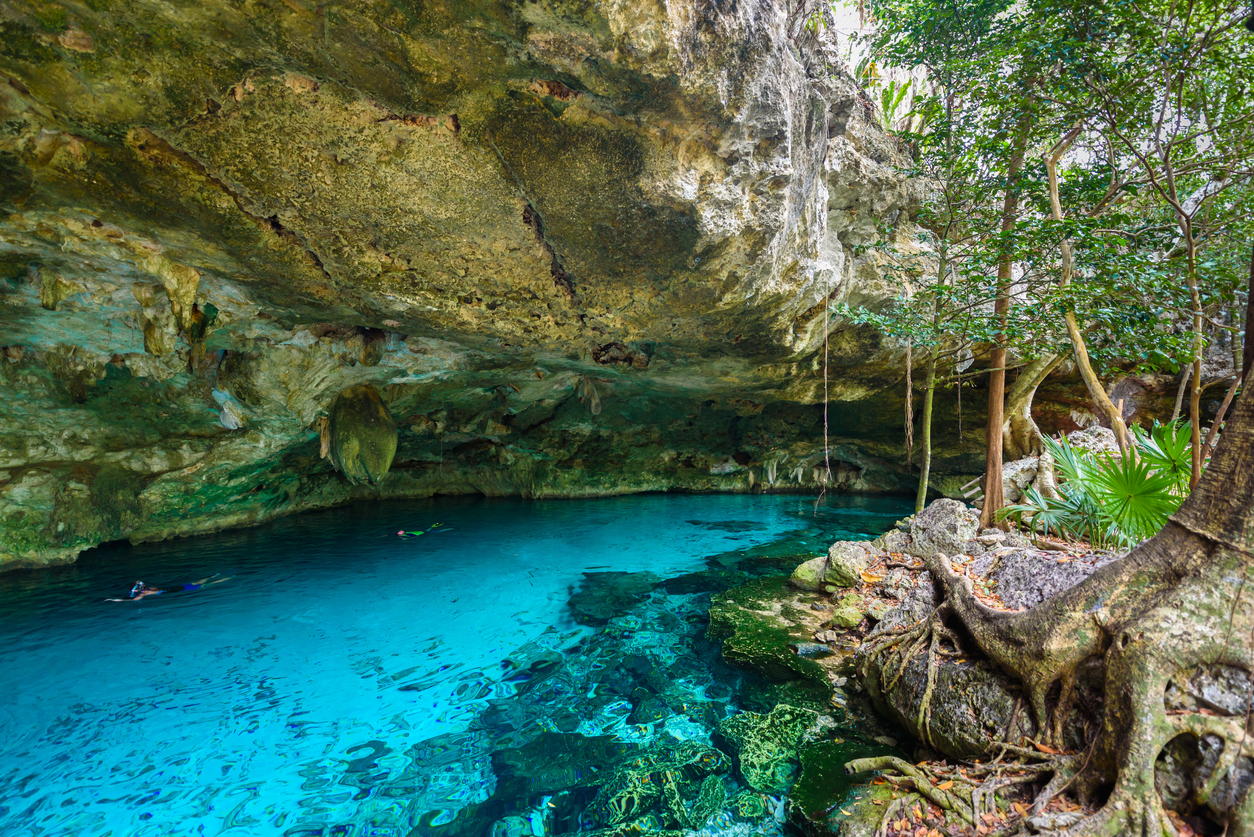 TULUM, MEXICO
Stay in Mexico for a jungle-beach vibe along the Yucatán Peninsula. Here you'll find all inclusive resorts with plunge pools, oceanfront yoga, and nightlife with DJ sets to dance away to. Relax by lounging along its beautiful beaches. Or, for some adventure, visit the over 1,000 year old Mayan ruins. At night, check out the sandside Beach Club at the Papaya Playa Project for lively music and a cocktail bar to wind down the day.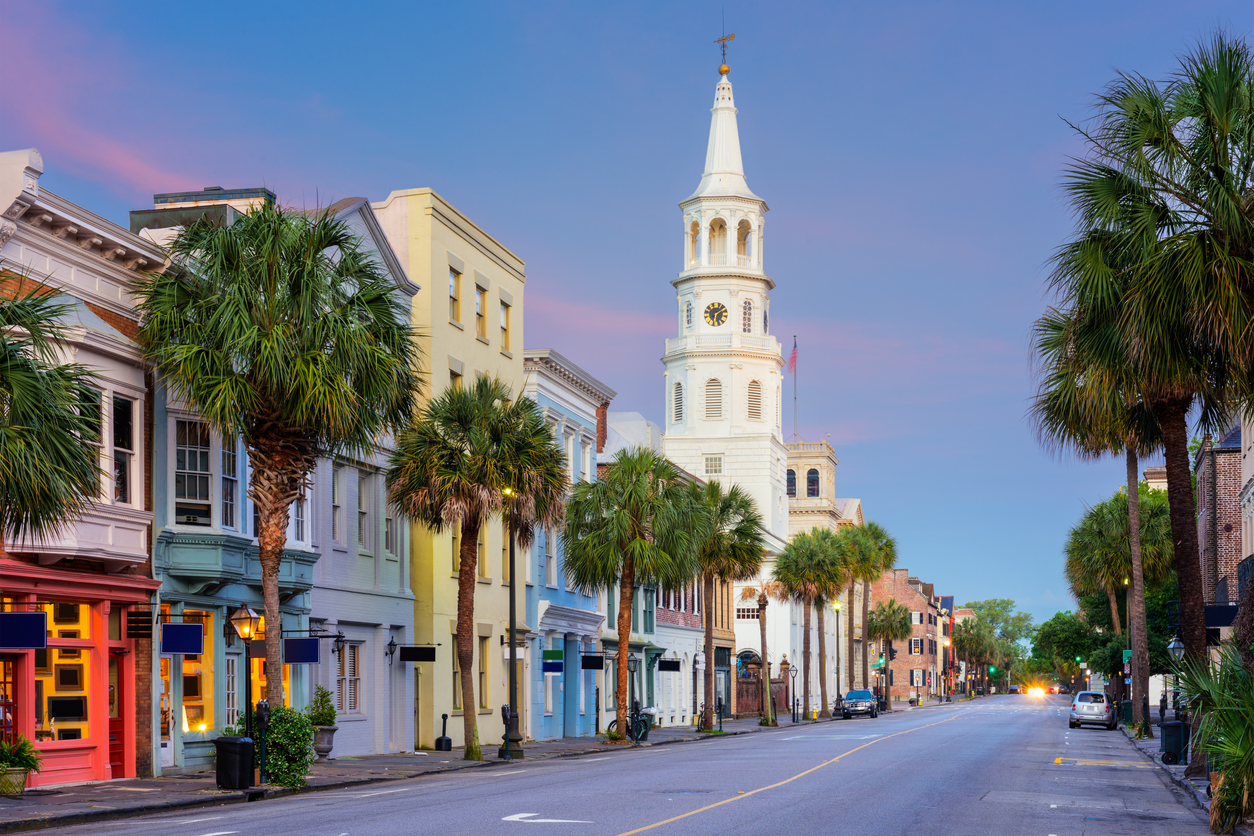 CHARLESTON, SOUTH CAROLINA
This location is for the bachelorettes who still love to party but with a more upscale, classy flair, over a rooftop bar with a city view. Charleston boasts southern hospitality and charm, and this east coast destination attracts foodies and party-goers alike. During the day, take a private catamaran charter out on the water and relax. At night, dine at one of Charleston's amazing restaurants, or check out one of Bulldog Tour's spooky ghost walk tours.
THE BAHAMAS
Head out to the Caribbean classic, The Bahamas, where you can enjoy white-sand beaches and all-inclusive resorts. You can spend the day in Nassau, where along the many islands you can find multiple scenic food shacks for fresh food and fruity cocktails. For a relaxing start to your day, take part in a flamingo yoga session at Grand Hyatt Baha Mar. Then, venture out into the water for some snorkeling, or lay beachside along the crystal clear waters. 
Sources:
https://www.theknot.com/content/bachelorette-party-city-guide
https://www.jetsetchristina.com/top-10-bachelorette-party-destinations-this-year/
https://www.thezoereport.com/living/bachelorette-party-destinations-2022
https://lasvegasnightclubs.com/pool-parties/marquee-dayclub/
https://www.theknot.com/content/los-angeles-bachelorette-party
https://www.theknot.com/content/tulum-bachelorette-party