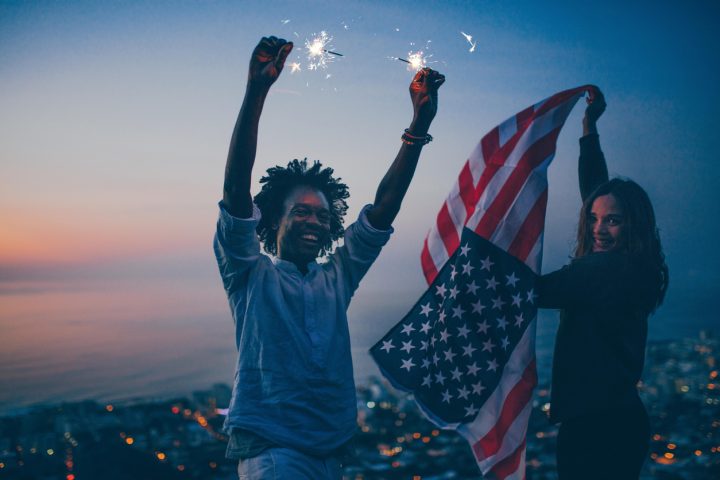 Memorial Day seems like it just passed. Instead of going to the beach again or having another barbeque, you might be looking to do something different to celebrate the 4th of July. 
There are tons of unconventional 4th of July weekend plans you can make with your loved ones – from volunteering to movie marathons and more! Below, we recommend some exciting ideas for you to consider adding to your calendar.
Check out five plans to make for a memorable Independence Day weekend.
Volunteer at a Local Event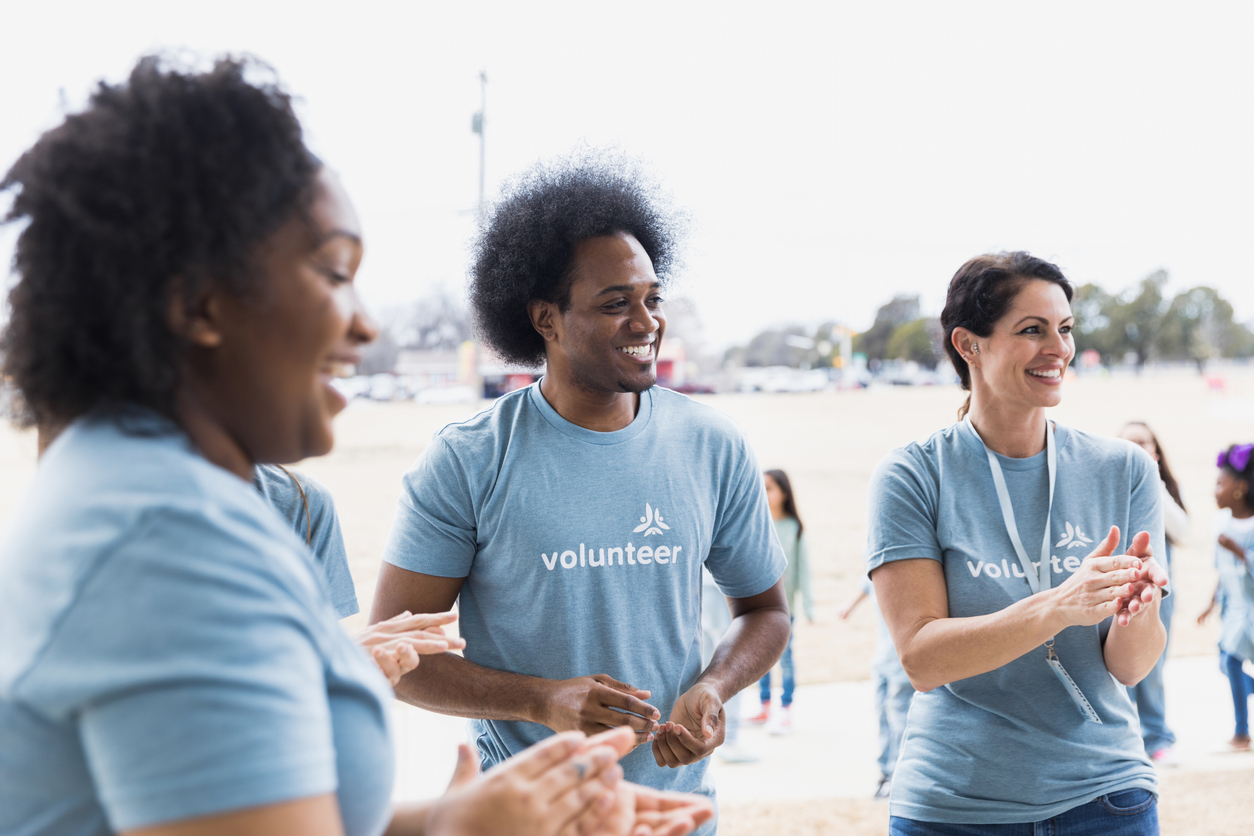 Spending some of your time volunteering is a great plan to make for your 4th of July weekend. There are often tons of different events being put on for the holiday, and these events need volunteers to help run them! You will want to do a quick search online or through local news sources to find out what events will be going on in your area for the holiday. A week or two prior is usually a good time to check for that information, but the sooner, the better. Festivals, parades, and other celebrations are fun options to seek out. Events will likely need people to assist with set up and take down before and after the event, running booths during the event, and overseeing different activities. Volunteering is a fun way to get involved in the community and be part of an exciting atmosphere. You might even end up with some time to explore the event outside of your responsibilities.
Have a Movie Marathon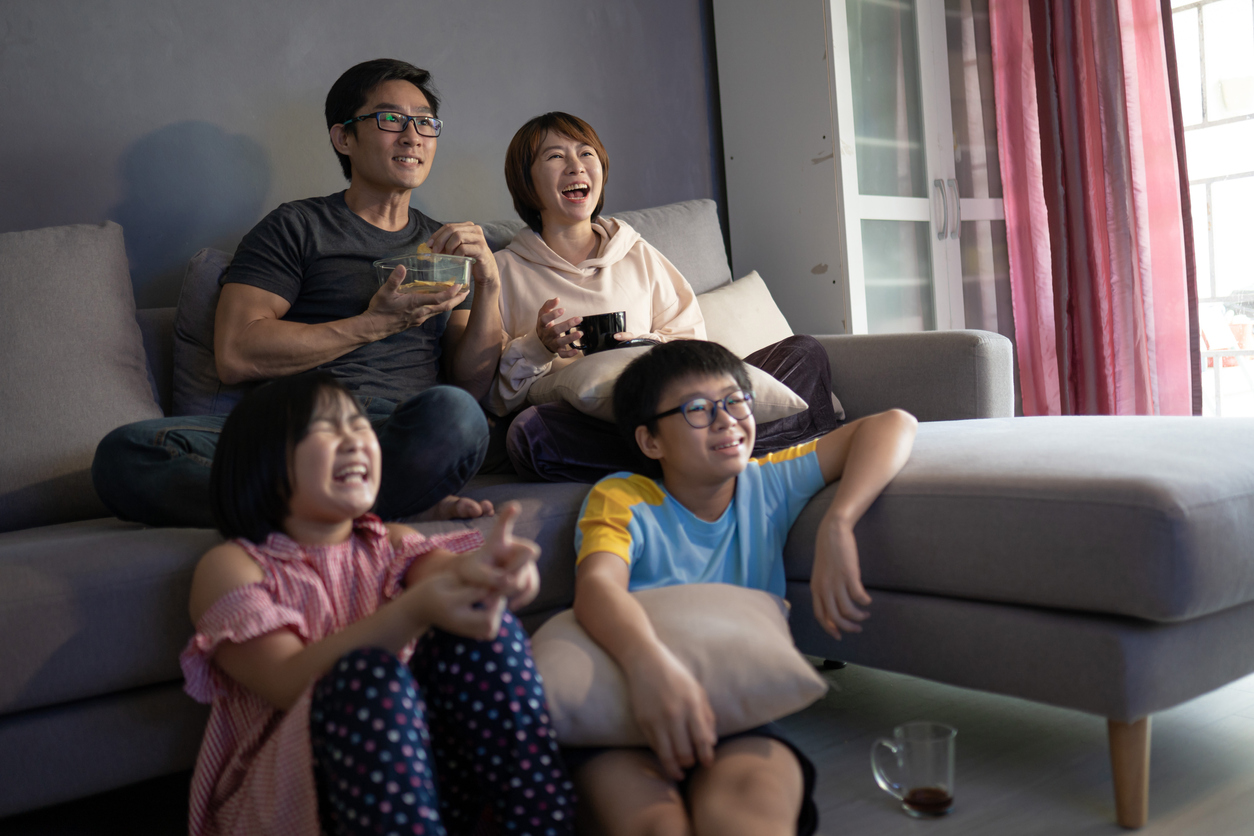 Having a movie marathon is a chill and relaxing way to spend the 4th of July. This is also a great backup option if your outdoor plans get canceled due to summer thunderstorms. To have a movie marathon, you will want to make sure you go all out creating the perfect movie-viewing setup. A room with a large TV and good sound system will be optimal. Keep the blinds and curtains shut for a dimly lit room even during the day. Enhance the coziness of your movie room with extra throws and pillows. Building a blanket fort is always an exciting way to start if you have little ones in attendance. Snacks are a movie marathon essential, so make sure you are stocked up on popcorn, candy, and other treats. Check in advance and ensure that your go-to takeout places will be open for the holiday. Create a holiday-specific theme for your movie marathon by picking patriotic movies like Hamilton, National Treasure, and Captain America.
Visit a Museum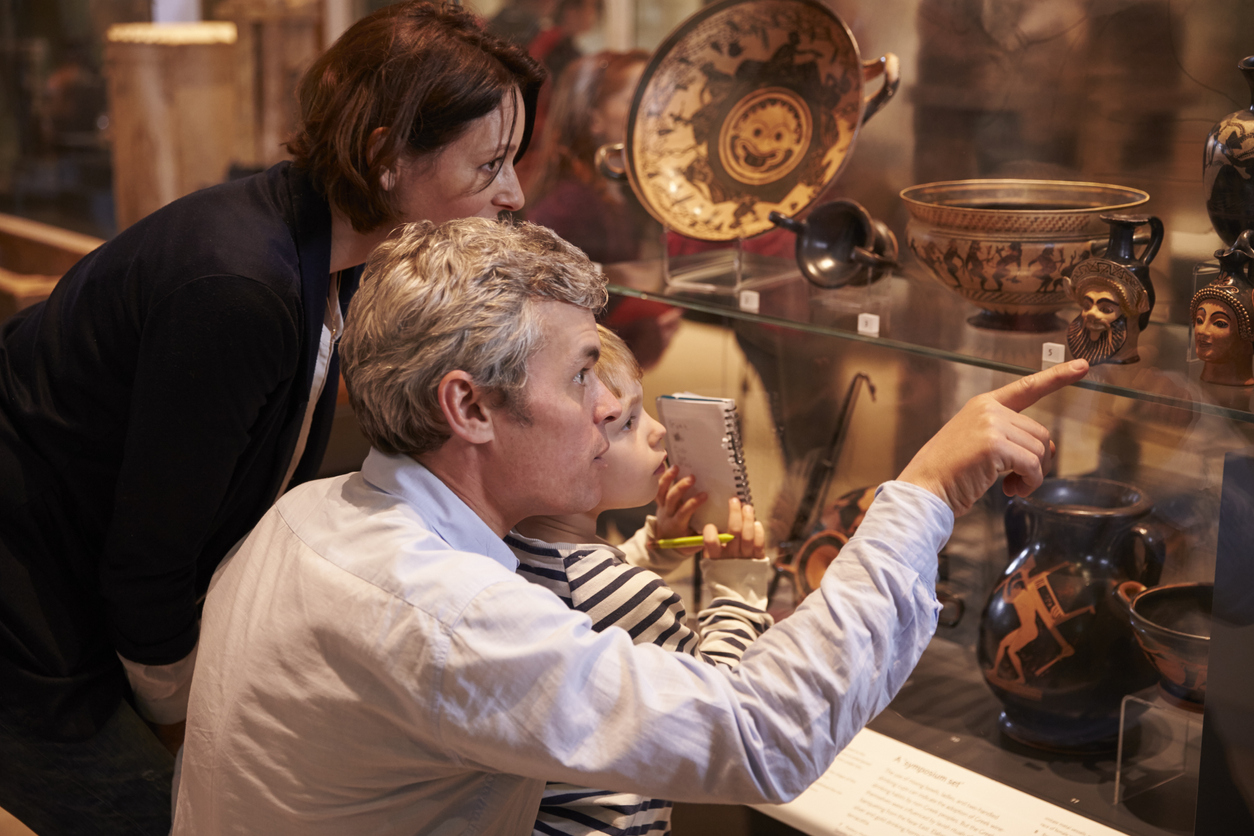 Visiting a museum is an educational and entertaining thing to do during your 4th of July weekend. Going to a history museum, for example, is a great way to learn more about United States history. If you are interested in visiting a museum, make sure to check in advance for any potential closures, as many museums are closed for holidays but may be open during the weekend of the holiday. Once you are there, you can spend a day strolling around different exhibits and learning about notable moments and people in history. Treat yourself to a coffee or tea in the museum café, or grab a bite to eat if you are there during lunchtime. See if the museum you are visiting offers walking tours, as those are excellent ways to learn interesting additional tidbits from museum staff. Stop by the museum gift shop on your way out to browse souvenirs to remember your day by. 
Take a Trip Out of Town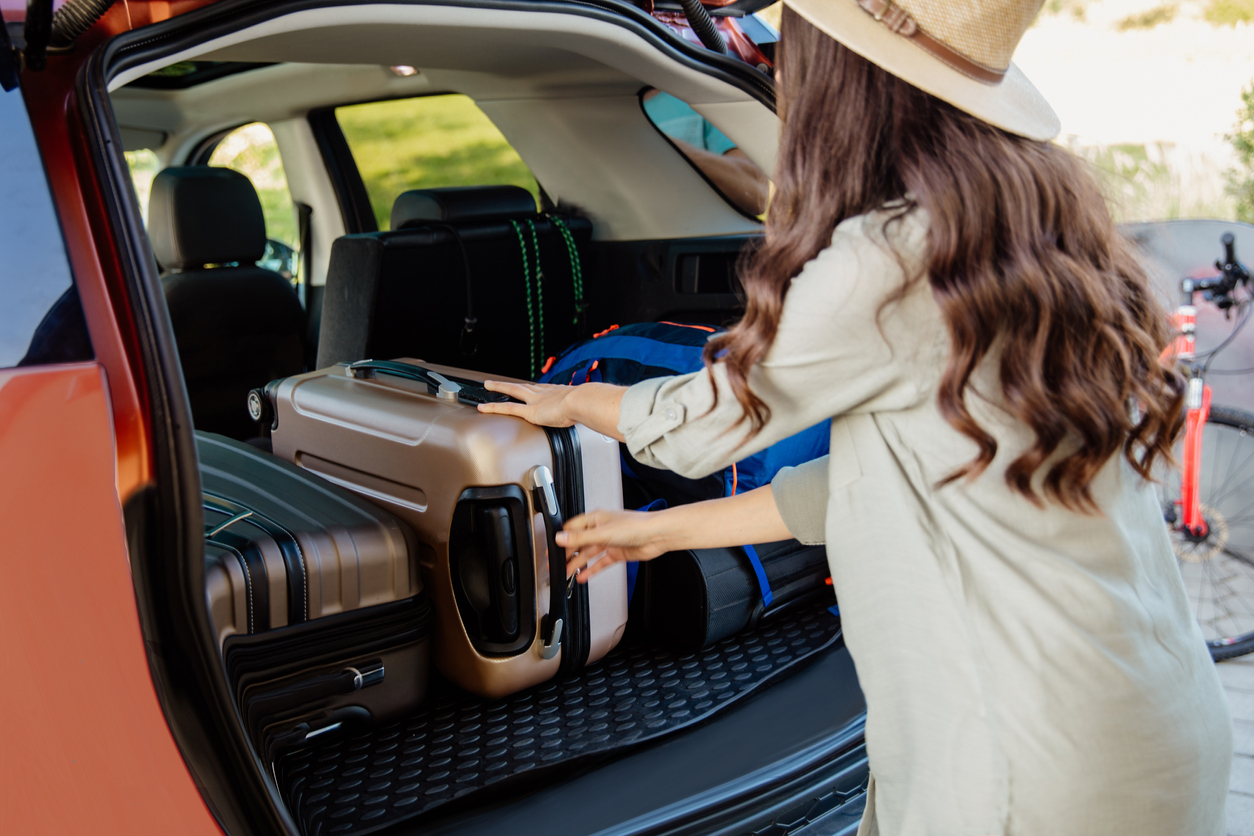 Taking a trip out of town can be an exciting way to spend the holiday. Unconventional ideas include avoiding all the typical 4th of July vacation spots like the beach or the lake. Don't worry; you still have plenty of options! Do you want a city trip or something a bit quieter? Plan a little road trip. You can enjoy some attractions and events in your chosen city, or some peace and quiet somewhere calmer like the countryside or camping in nature. Spend your weekend doing fun activities. Whether those activities include museum-hopping, hiking, or something else, it will be a fun chance to get out of town and enjoy a change of pace for a few days. 
Run a 5K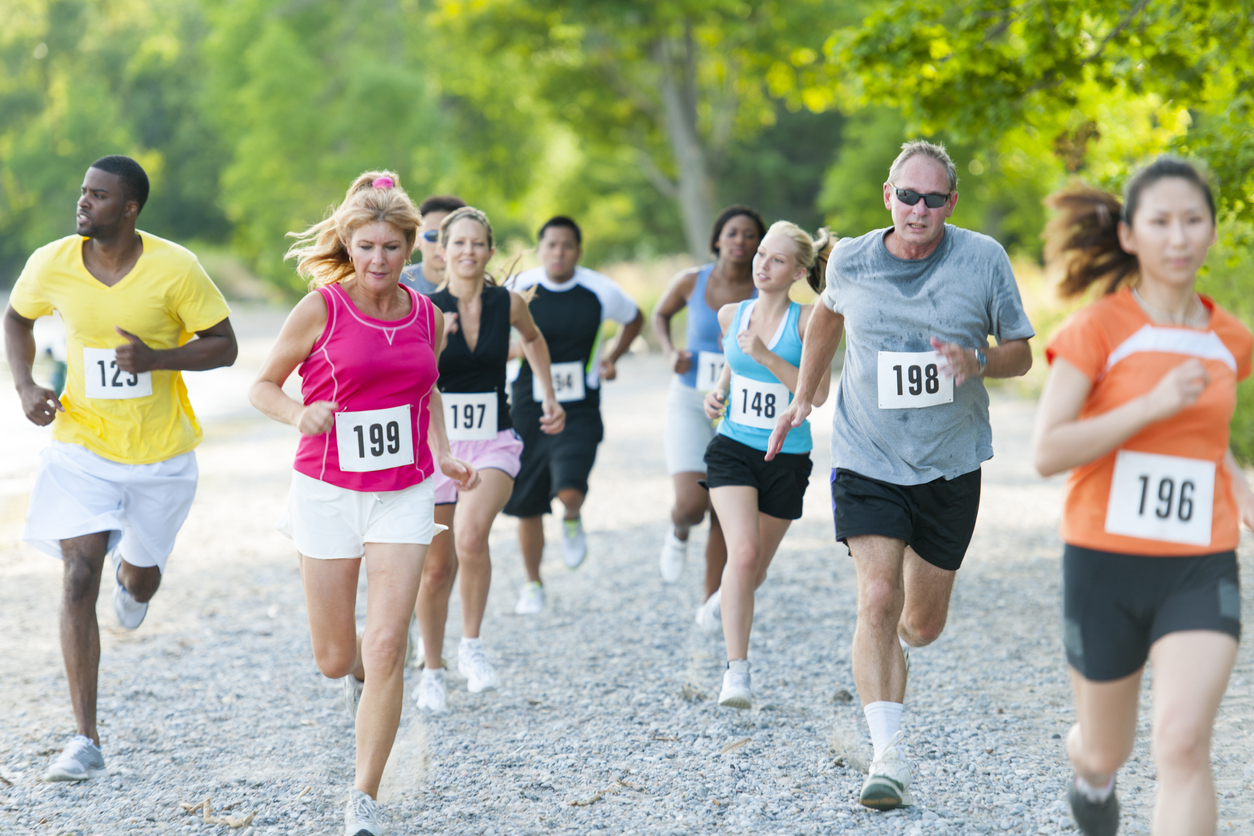 If you are looking for something to do unlike your usual Independence Day plans, consider signing up to run a 5K. A lot of organizations host 5K runs during the holiday weekend to raise funds for various causes, like veteran assistance. Choose a race with a cause you would like to support, sign up, and get ready to run! 5K events usually include running through parks or downtown areas with closed-off streets. Make sure to stretch and wear a comfortable pair of running shoes. Afterward, events often have family-friendly activities, live music, and good food to enjoy. So, get your exercise in and have some fun!