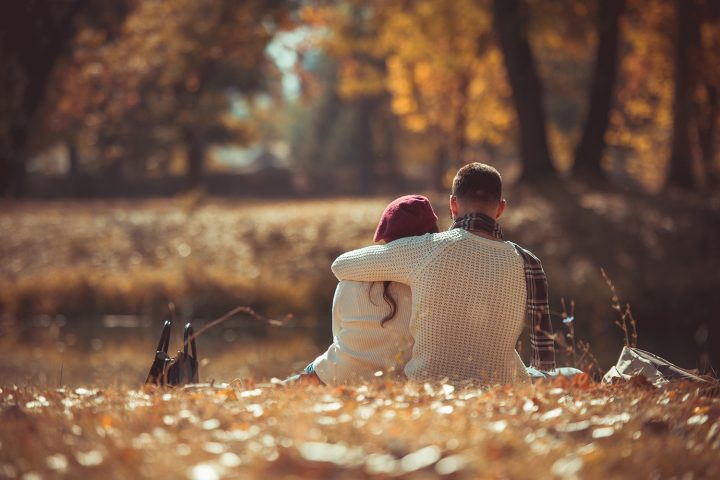 As the leaves begin to change and the temperatures begin to drop, you might be looking for a change in location for you and your partner. Summer travel is long over, but the holidays are still a while away, so what better thing to do than plan a romantic fall trip for you both? Taking a trip in the fall is a great way to see destinations in the country that are known for their luscious foliage. It's also an excellent way to experience places in warmer climates where a summer trip would be unbearably hot. 
So, have a conversation with your partner and start flipping through some travel guides. We're here to recommend some of the most romantic fall travel destinations that will have you loving every minute of your trip! Whether you are looking for somewhere quiet and peaceful, somewhere with plenty to do, or a mix of both, we've got some awesome places for you to visit. 
Asheville, North Carolina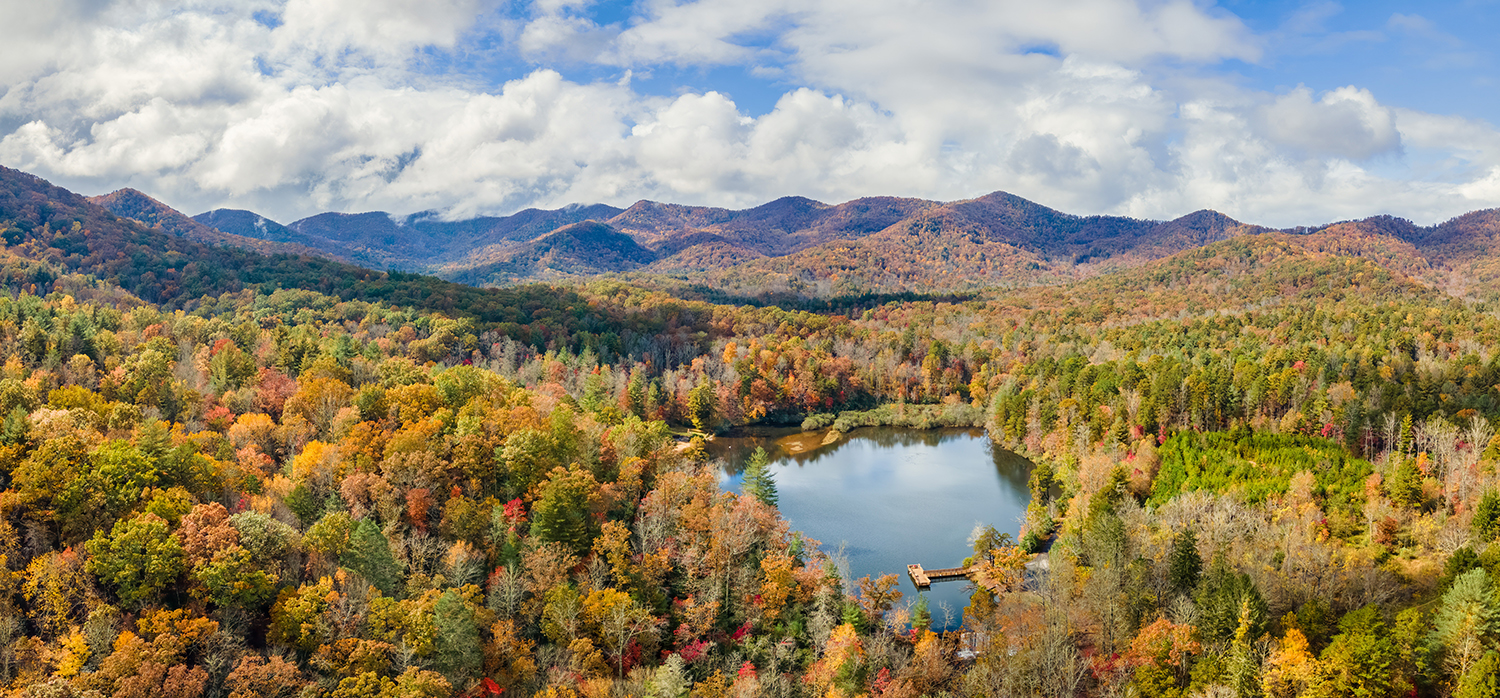 Asheville is one of the most recognized destinations in the United States if you are in search of breathtaking foliage. There are so many species of deciduous trees nestled amongst the Blue Ridge Mountains, and the fall colors have a long and vibrant season – making it an amazing fall destination. Asheville has a variety of things to do, from museums to scenic drives to culinary experiences. And don't forget seasonal events! The city hosts a lot of different events and festivals in the fall, celebrating everything from food to brews to quilts to fall itself! Nothing says romantic like gorgeous hikes in the Blue Ridge Mountains, catching a beautiful sunset, and unwinding at a cozy lodge at the end of the day. 
Jackson Hole, Wyoming

Jackson Hole is a perfect romantic destination for couples who are looking to take a step away from the hustle and bustle of daily life. Step over to Grand Teton National Park for an incredible look at the alpine terrain. Fall is a great time to visit to see vibrant changes and contrasts in the local foliage. There are tons of scenic hikes to experience, with views of sparkling lakes and the incredible Teton Range looming in the background. There are so many amazing places here where you and your partner will feel like you have the world to yourselves. In addition, Jackson Hole has some romantic lodges and bed & breakfasts to choose from – a perfect place for couples to unwind and relax. 
New Orleans, Louisiana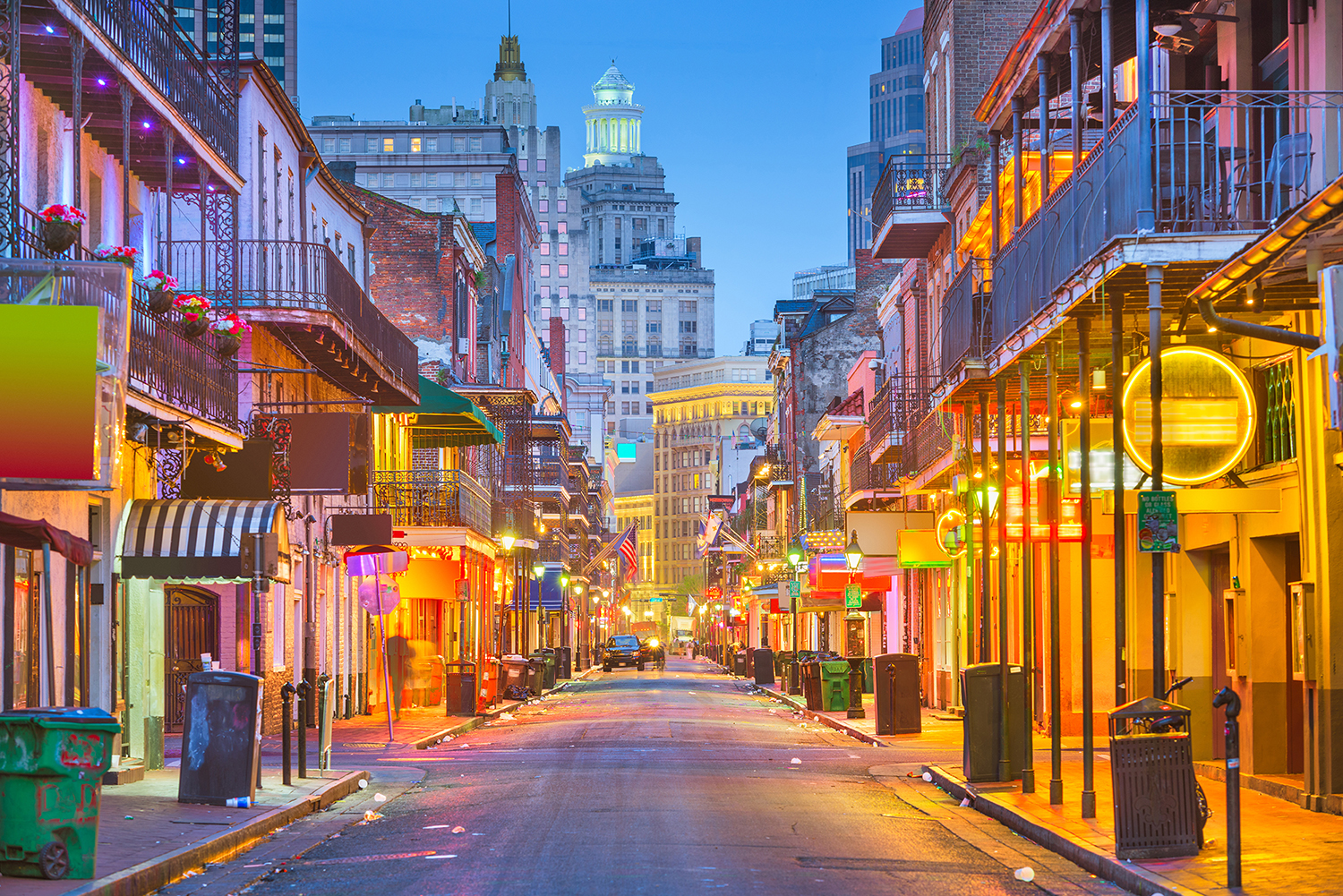 New Orleans is a gorgeous fall destination known for its vibrant and infectious energy. There are always plenty of things to do in the infamous French Quarter, so if you and your partner are looking to stay busy, this is the place to go. There are lots of different events and festivals hosted in the fall, like Beignet Fest, where you can sample a variety of sweet, powdery beignets – a dessert the city is known for, or Tremé Fall Festival, a fun event with local musicians, food, and crafts. Wander around the French Quarter and enjoy New Orleans' beautiful parks and museums. Check out the well-known Bourbon and Frenchmen streets for drinks and live music. There are some lovely boutique hotels in the area, so you are never far from the action.
Acadia National Park, Maine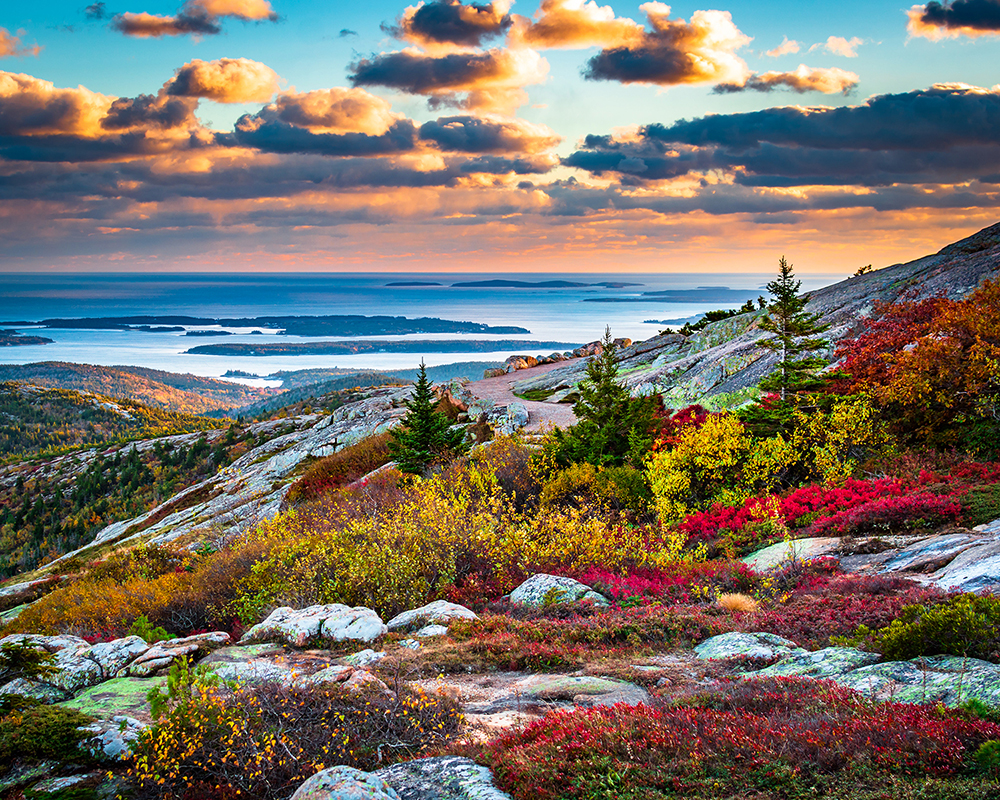 Acadia National Park is another fall foliage destination. Located on Mount Desert Island, Acadia is one of the smallest national parks in the country. But don't like that statistic fool you – there are tons of places to explore here and plenty of room for romance! Enjoy scenic drives and hikes in a variety of settings. Acadia has beautiful mountains, lakes, and beaches to see. The foliage is an amazing sight, with greens, reds, and yellows spread out as far as the eye can see. Start one morning off at Cadillac Mountain. It is the highest point on the U.S. eastern seaboard and one of the first places in the country to see the sunrise. The island has romantic lodging options, such as inns by the water, restaurants with delicious fine dining options, and remote places for some breathtaking stargazing.
St. Augustine, Florida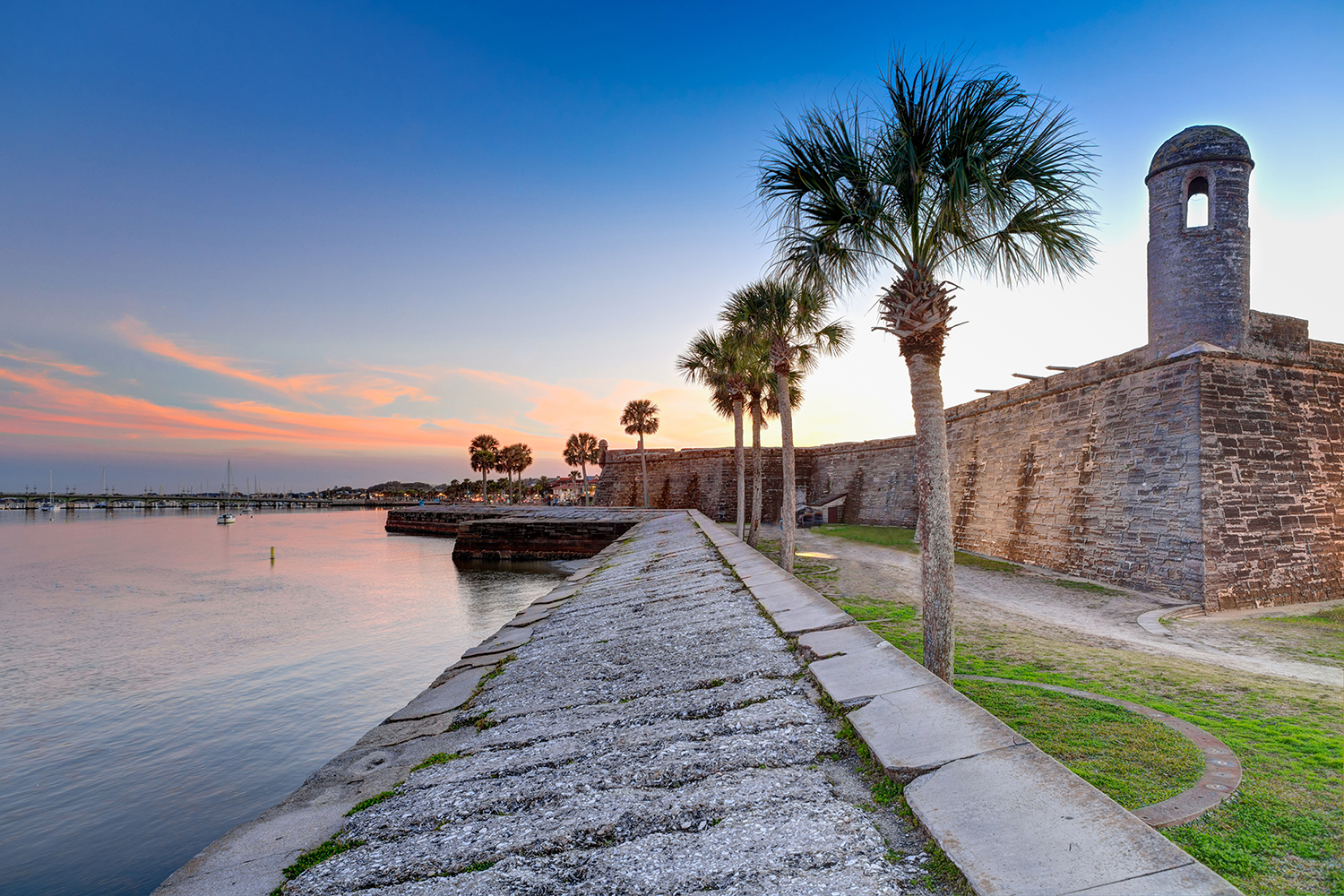 St. Augustine is known as the oldest city in America, founded in 1565. The city is full of history and culture, and the fall weather makes this Florida town comfortable to explore this time of year. Check out some of its iconic sites, like the Fountain of Youth or Castillo de San Marcos – the oldest masonry fort in the continental U.S. When you want to get away to somewhere a bit quieter, Anastasia State Park is the place to go. The park has a bunch of different landscapes to explore, from its expansive trees to its marshes and white sand beaches; there is so much to see here! St. Augustine has an abundance of romantic lodging and dining options. Check out their historic bed & breakfasts, cozy inns, couple's spa packages, and delicious dining experiences for an amazing fall trip that will have you and your partner wanting to revisit in the future.