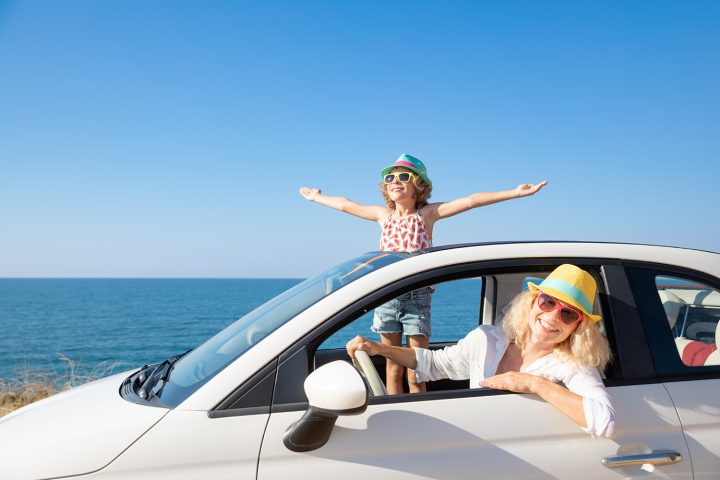 Spring break is the perfect time for families to bond and create lasting memories. With the kids out of school and the warm weather and longer days, it is a fantastic opportunity to spend quality time together and explore different places. Sometimes, finding family-friendly spring break activities can be challenging, especially when there are so many options to choose from! Having a lot of options isn't a bad thing though, because that makes it easier for you to make spring break plans that offer something for everyone in the family. When planning your trip, be sure to consider your family's interests and preferences to ensure a fun and enjoyable experience. 
Whether you want to relax on the beach or hit the slopes, there is a spring break activity that will create unforgettable memories for you and your family. In this article, we will explore some of our favorite family-friendly spring break ideas that will create unforgettable experiences for everyone!
Take a Beach Vacation 
One of the most popular spring break destinations is the beach – and it makes sense for everyone who wants to thaw out from the previous winter season. With endless stretches of sand, warm waters, and plenty of fun activities, the beach is the perfect spot for families to unwind and have fun. Whether you want to work on your tan in the sun, relax and read a book, build sandcastles, or take a dip in the ocean, the beach offers something for everyone. Additionally, many beach towns have a variety of family-friendly restaurants and shops that cater to families, meaning it will be easy to find places to eat and other activities to enjoy while you are on your vacation.
Visit Theme Parks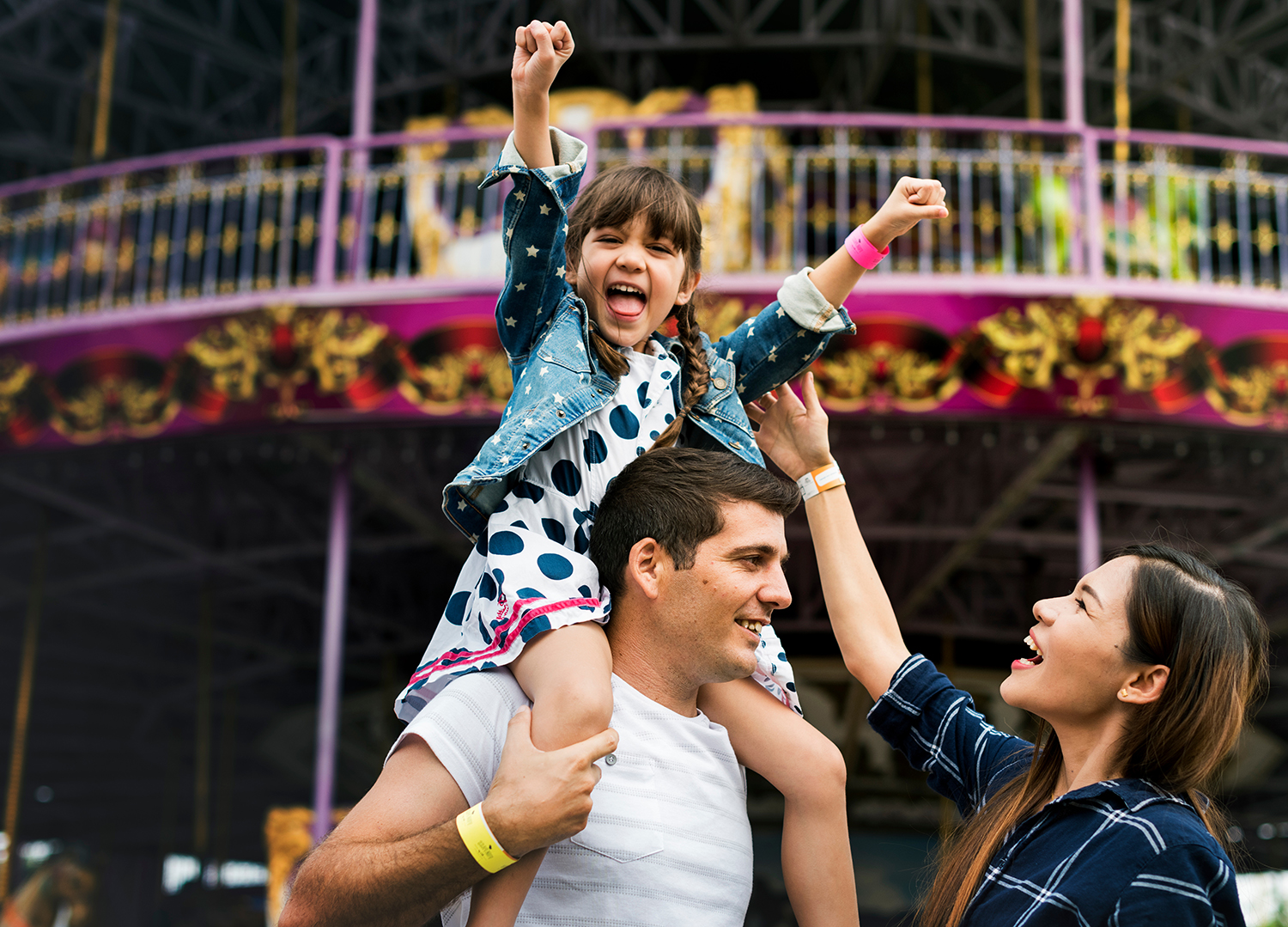 If your family loves thrills and excitement, a trip to a theme park (or two) may be just what you need to celebrate your spring break together! There are many theme parks across the country that offer rides, games, and attractions for all ages. There are thrill rides, kiddie rides, firework shows, shops, places to eat, and so much more at theme parks. Whether you're a roller coaster enthusiast or prefer something more low-key, theme parks are a great way to create extraordinary memories. And the great thing is that it is all in one place – making the planning aspect of your trip a breeze! There are tons of theme parks with resort hotels that offer transportation to the parks, entertainment, and kid-friendly activities to keep the whole family happy and having fun even when you're not at the parks. So, consider bundling a resort hotel and theme park tickets when booking your trip. Not only can you get great deals – your trip basically plans itself! 
Go on a National Park Adventure 
Spring is a wonderful time to visit national parks because the weather is mild and the crowds are smaller than they are in the summer months. National parks offer families the opportunity to explore nature and learn about the environment. Many parks have hiking trails, ranger-led programs, and interactive exhibits that are fun for all ages. Yellowstone, Yosemite, and the Grand Canyon are just a few of the many national parks that are perfect for a family adventure, but there are plenty of parks to choose from, whether you are ready to travel far or explore a national park in your state. Just note that when it comes to staying onsite at a national park, accommodations should often be booked as far in advance as possible – though don't fret if you are not able to stay somewhere within the park! There are often many hotels and vacation rentals to choose from just outside the parks, and your park entry fee is valid for seven days, so you can come and go as you please.
Disconnect While Camping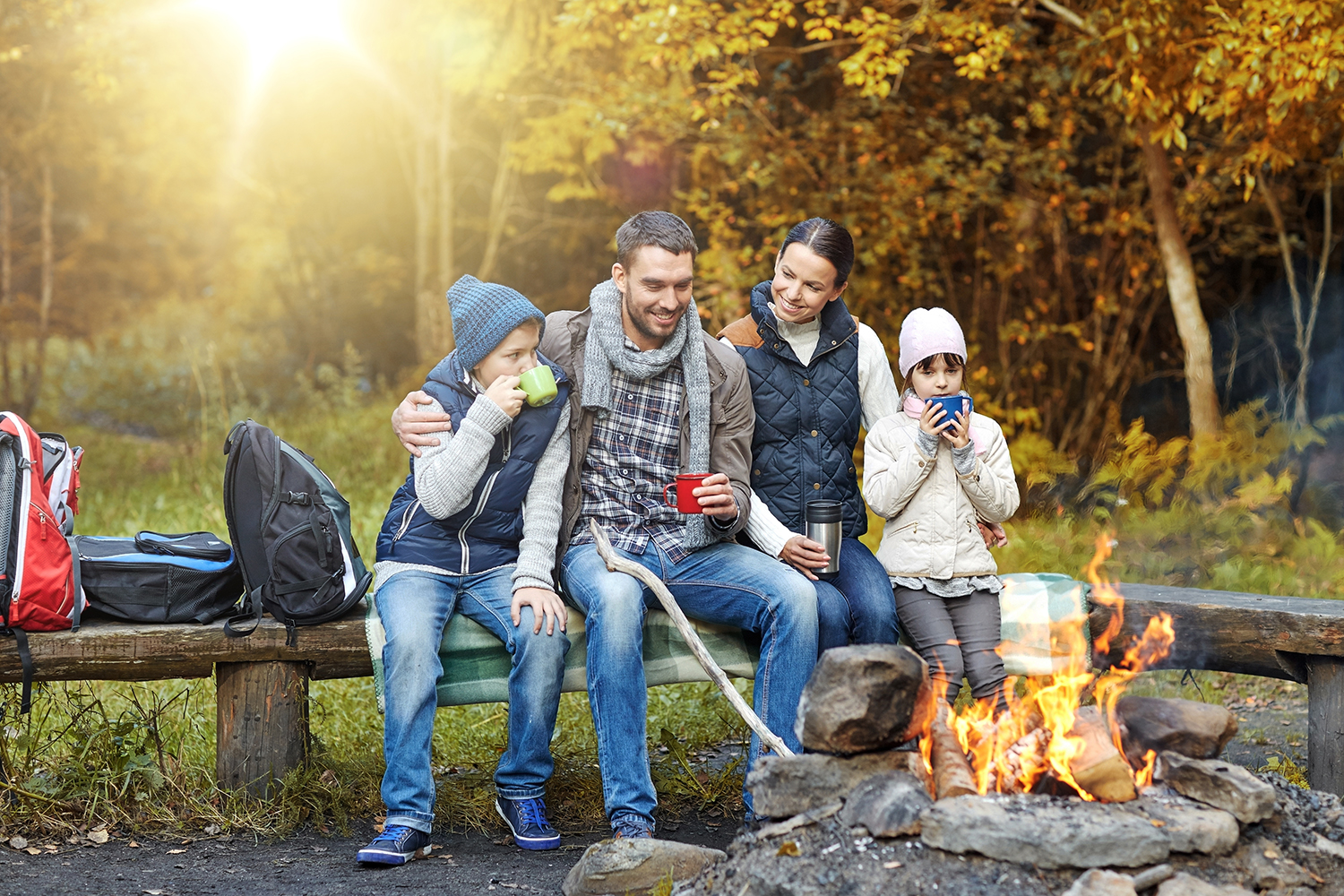 Camping is a fantastic way to disconnect from technology and connect with nature. Spring break is an excellent time to go camping because the weather is balmy, and the bugs aren't as bad as they are in the summer. Camping offers families the opportunity to hike and stargaze. Additionally, many campsites have family-friendly activities such as outdoor movies, campfire songs, and marshmallow roasts.
Explore on a Road Trip 
A road trip is an excellent way to explore new places and spend time together as a family during spring break. There are many scenic routes across the country that offer breathtaking views and exciting attractions. Plan stops along the way to visit landmarks, museums, and other points of interest. Be sure to pack plenty of snacks and games to keep everyone entertained during the drive!
Plan a Ski Trip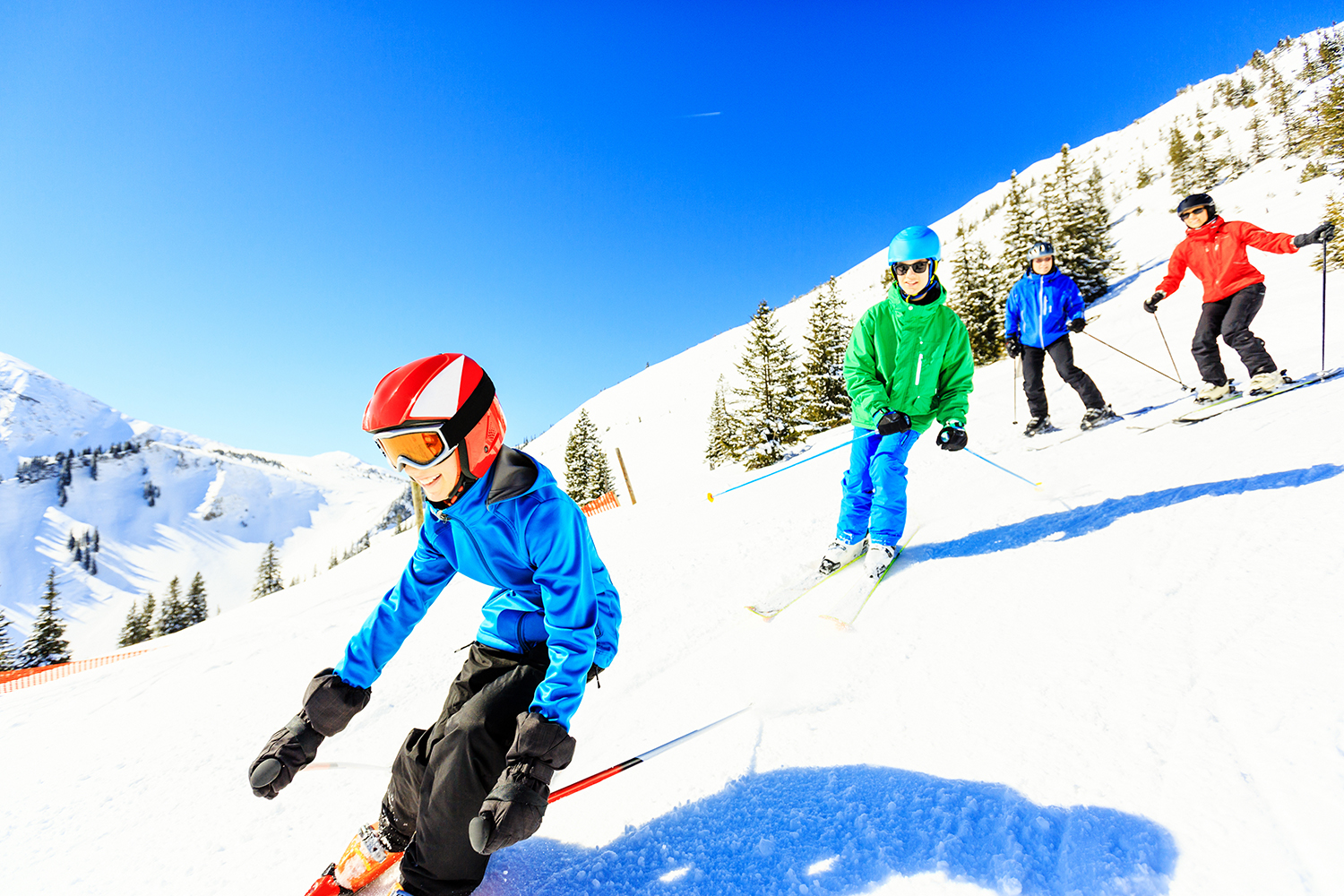 If your family loves winter sports, a ski trip may be the perfect spring break activity. Many ski resorts offer family-friendly activities such as tubing, ice skating, and snowshoeing. Additionally, many resorts have ski schools and programs for children of all ages. Skiing is an excellent way to get exercise and enjoy the great outdoors as a family.