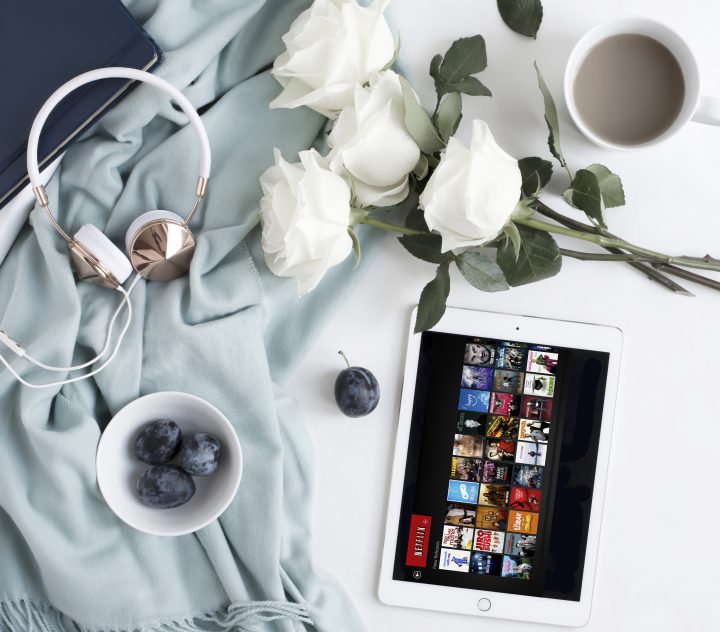 Father of the Bride
It may be the happiest day of YOUR life, but this 1991 Rom-Com with Steve Martin just goes to show you what every parent has to go through on their baby girl's big day. Get ready to cry, laugh,  and call up your folks to let them know just how much you genuinely love them.
My Best Friend's Wedding
Remember when you were younger, and you convinced your best friend that if you both weren't married in ten years, you'd just marry each other?
Me neither.
Julia Roberts stars along some of the best actors and actresses in Hollywood to teach you one of life's cruelest lessons: We don't always get the happy ending we dreamed of and sometimes our soulmates…have other soulmates. Get ready for a reality check and learning to cope with disappointment.
Wedding Crashers
Pretty self-explanatory title. John and Jeremy (played by Owen Wilson and Vince
Vaughn) are best friends who know exactly what (and who) they want. Little do they know what fate has in store for them. Love may be blind, but it's also unexpected, cruel, and can appear in the most unlikely of places. Ready to laugh your ass off from start to finish? This is the movie for you.
Bridesmaids
I know in reality bridesmaids aren't like this, but I can't help but feel like they should be! Kristen Wiig dominates as Annie, a character whose life is total chaos and somehow keeps getting worse as she finds out her best friend is getting married. Make sure to invite all your lady friends and join the craziness that is Bridesmaids. And for God's sake, somebody bring margaritas!!
Bride Wars
What happens when the wedding planner schedules you and your best friends wedding on the same day and same venue? Well, apparently that's not your best friend anymore. You are officially bitter rivals! I mean, c'mon, you've been dreaming of this day since you were probably… I don't know… five? And there will be hell to pay of someone's even thinking of stealing your thunder. Anne Hathaway and Kate Hudson in bride wars, who will come out victorious?
My Big Fat Greek Wedding
Finally, a film where cultures clash. This entire film is simply funny, romantic, and irresistible. Follow Toula as she follows her heart while trying not to disappoint or upset her strict traditional Greek parents. This film is well written, very entertaining, and goes to show you that no matter how different someone is, love will always prosper.
The Wedding Date
What's the surefire way to make your ex-fiancee green with envy at your half sister's wedding? Well, you hire Dermot Mulroney to pose as your lover, duhhh!! That way, everyone in the room is jealous! What can I say about this film other than to get ready for some jaw-dropping surprises!
Also, keep in mind the quote: Three things cannot be long hidden: the sun, the moon, and the truth. -Buddha, who apparently didn't trust too many people
The Wedding Singer
What hurts more than being abandoned at the altar? Having a job that requires you to sing at them! We all know Adam Sandler and Drew Barrymore to make fantastic collaboration, but this by far is one of their best. Heartbreak, forbidden love, and great music. This is the perfect movie to watch when you need some cheering up and a good laugh.
Mamma Mia!
It always seems like no matter what role she plays, Amanda Seyfried is always on the hunt for someone. A man, a wolf, and this time, her father. The beautiful cinematography of the film will have you wishing you were on vacation in the Greek islands, where the film takes place. Before her big day, Sophie invites three of her mother's past lovers and is determined to find out who her father is. Hey, someone needs to escort her down the aisle! Get ready for an all good feeling and fantastic music that will have you on your feet for the duration of the film!