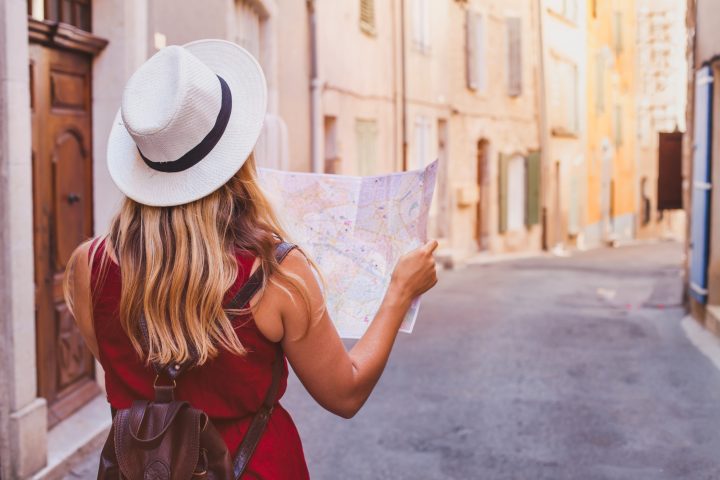 The need to travel always seems more notable during the summer season. The kids are off of school, the days drag on, the weather is hotter, and everything just seems more tiring. Plus, if you are not keeping busy, then the words "I am bored" will forever be scarred in your brain. 
The top picks for summer spots are endless! Really, there are thousands of places that are bound to help you create long-lasting memories. Unfortunately, we could not fit all of them on a list, so here are just a few of our favorites. 
The Great Barrier Reef (Australia)
Known as one of the original Seven Wonders of the World, this is easily one of Australia's biggest tourist attractions! Not only is The Great Barrier Reef the world's most extensive coral reef system, but it is home to over 6000 species of sea life! While many people swarm here to admire the colorful marine life through snorkeling and diving, there are several other ventures you can take on. If you are not a swimmer, it is no problem; you can admire the beautiful transparent waters by boat or by air! Depending on how adventurous you are feeling, the choice is entirely up to you! Just be sure to plan everything out so you do not miss out on anything while you are here.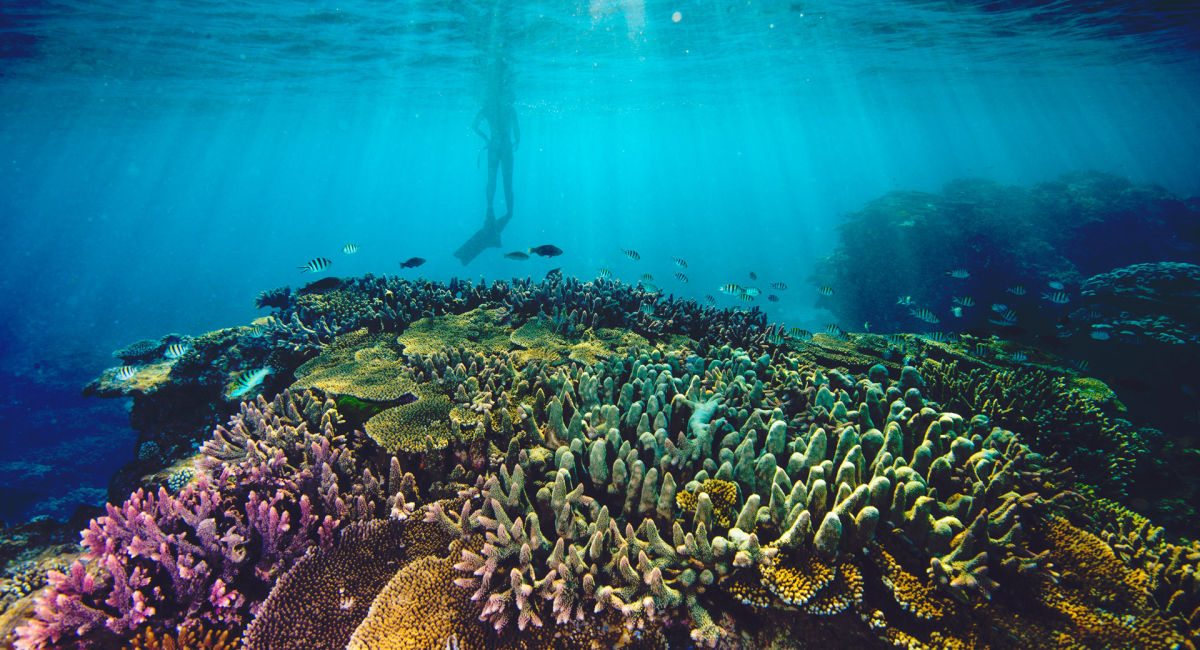 Barrier Reef Org
For more information on what The Great Barrier Reef has to offer, click here
Kruger National Park (South Africa)
If you are looking to get back in touch with nature and unleash your wild side, then this is the place for you. With options like group safaris, hikes, elephant back riding, camping, fishing, and quad biking, it is impossible to plan out your day with the many offers. You will get the chance to spot all wildlife and explore the park and see things you have only seen on National Geographic.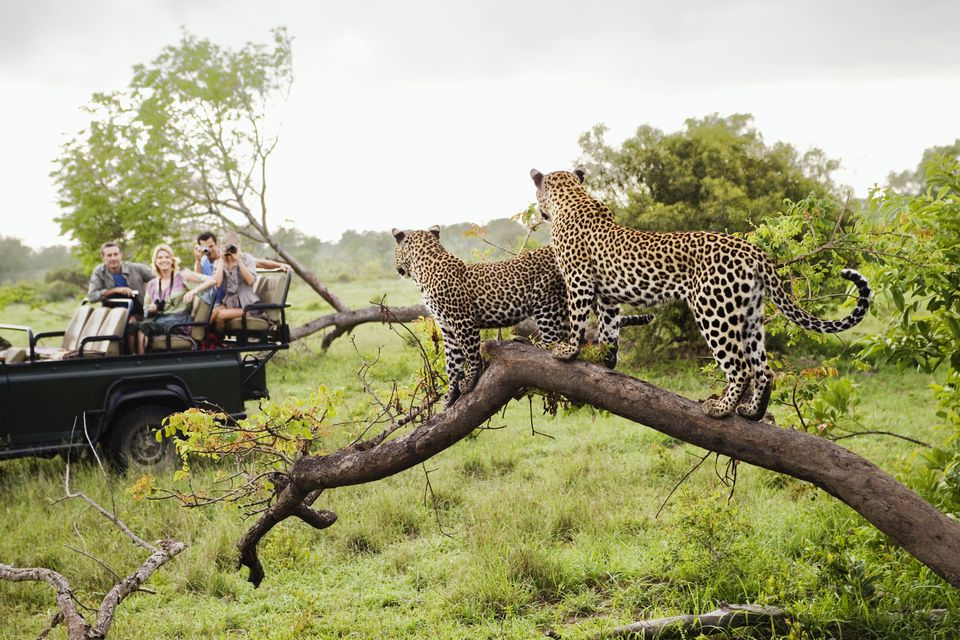 Tripsavvy
It is also a great learning opportunity as you will acquire more about the animals, their lifestyle, and how we can prevent them from becoming extinct. 
If you need help deciding which activity is right for you, click here. 
Colorado Springs (Colorado)
Even though Colorado Springs is mostly known for its military bases, do not let that distract you from the fact that it is one of the more beautiful states in America. It is home to Pikes Peak, Garden of the Gods, and The Broadmoor Seven Falls. So for all my nature lovers, adrenaline junkies, and even photographers, Colorado Springs is a must add to your bucket list. Experience hikes of a lifetime, incredible shots of the breathtaking scenery, and enjoy tours of the Air Force Academy and U.S Olympic Training Center.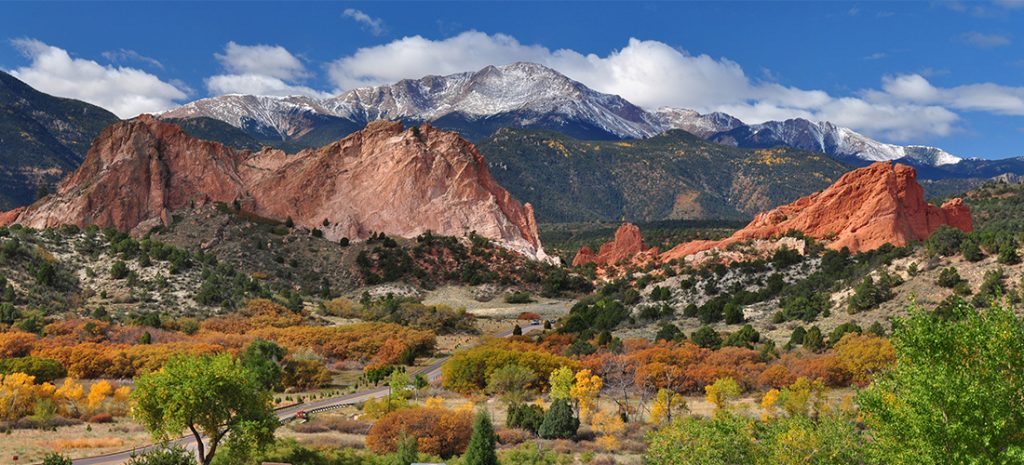 OutThere Colorado
For more activities, click here. 
It's not just the free healthcare that's urging so many people to come to Canada; it's the jaw-dropping views and endless adventures. 
Known to many ski enthusiasts as one of the most magnificent ski resorts in the world, Whistler in the summer is rarely heard of. Activities include fishing in the many rivers and lakes, hundreds of miles of hiking trails, zip-lining (not for the faint-hearted), white water rafting, and of course, sightseeing.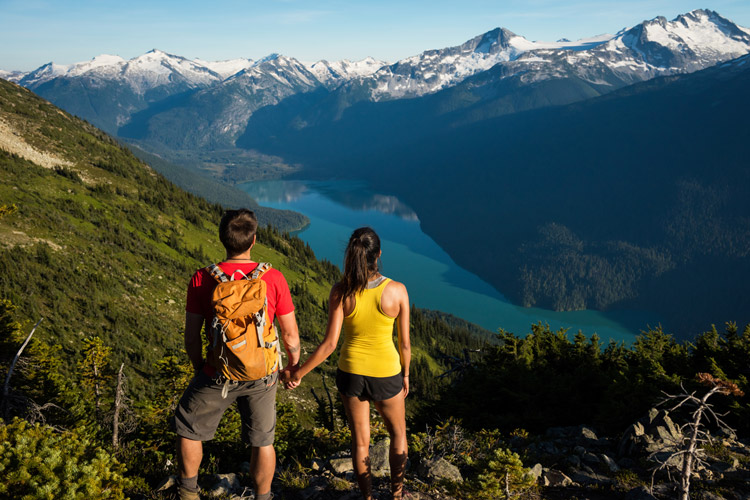 Tourism Whistler
It's no secret that Canada's scenery is like no other in the world, and its beauty is one of a kind. If you've yet had to drive up (or fly) to Canada to enjoy the unforgettable sights, Whistler in the summer is the place to go. 
For more information on what to do or where to go, click here.
Amalfi Coast  (Italy)
Ok, if we're honest here, you don't need a specific spot in Italy. Just go to Italy. I mean, c' mon, everything about Italy brings on emotions you never knew existed (in the best way). But since we are talking about specific destinations, then you must visit the Amalfi Coast in Italy.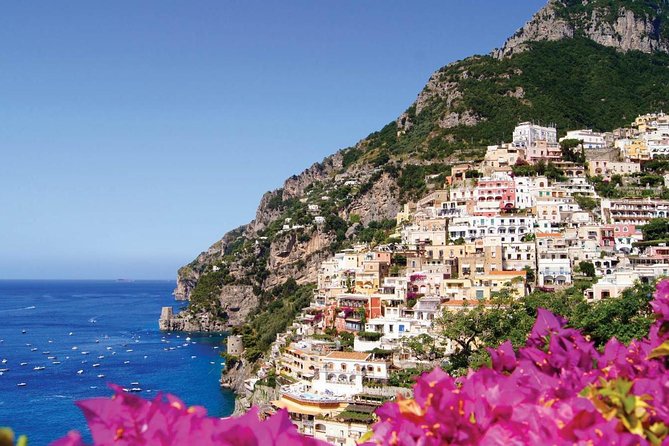 Viator
This particular location is not as adventurous as the rest, but you sure as hell can be sure you'll leave unwound, smiling, and craving more Italy. 
If you want some beautiful scenery, then head to the north of Amalfi, where the town of Sorrento is located. If you're an art or history major, you will fall head over heels in love with the town considering its long history. While there are tours of the town, the real gem here is the food. Many restaurants such as Marina Grande offer some of the best seafood you will ever taste while overlooking the Medditerarm. 
For more ideas on how to spend your vacation at the Amalfi Coast, click here. 
San Francisco (California)
Golden Gate Bridge? Fisherman's Wharf? Alcatraz Island? Union Square? Art museums? Redwood Forest? Cable cars??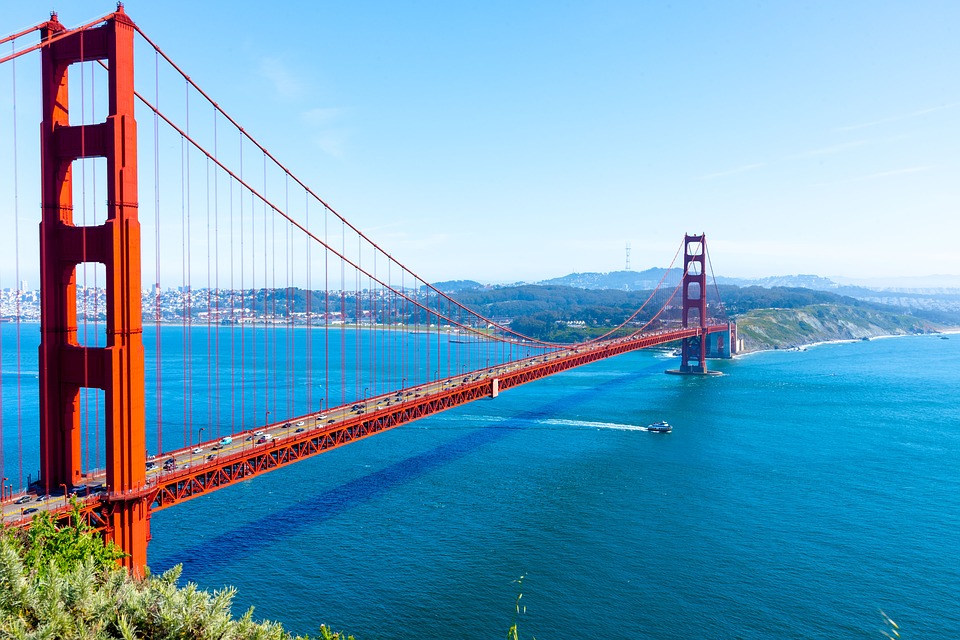 Pixabay
Must I go on? You guys must have known San Francisco was going to make the list, because hello, Ghirardelli Square? The best chocolate to ever exist (this is not up for debate). The atmosphere is euphoric, the people are incredible, the food is unforgettable, and you get to ride a bike everywhere! So not only are you enjoying one of the most incredible places in the world, but you're doing your part in saving our planet! Yay! 
For a list of things to do in happy San Fran, click here.