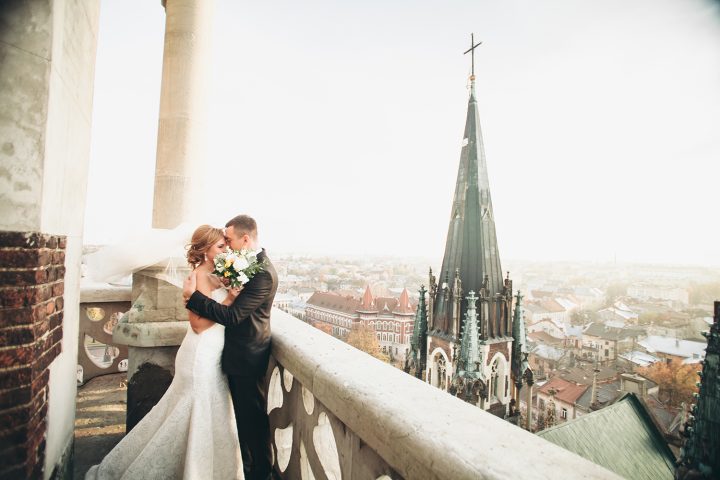 Planning a destination wedding is no small feat! If you are reading this, that probably means that you are thinking about embarking on an unforgettable journey to plan your dream destination wedding. Cue the confetti and pop the champagne, because you are about to orchestrate a wedding celebration that will have your guests talking for years to come. 
We are here to help you create an amazing destination wedding plan by offering friendly and fun tips to navigate the exciting world of destination weddings. From choosing the perfect location to embracing the local charm and curating unforgettable experiences for your loved ones, remember to enjoy every moment of this extraordinary journey. So, get ready to map out an adventure that will not only unite you and your partner's lives, but also take you to stunning locales where love knows no bounds.
Choose the Perfect Destination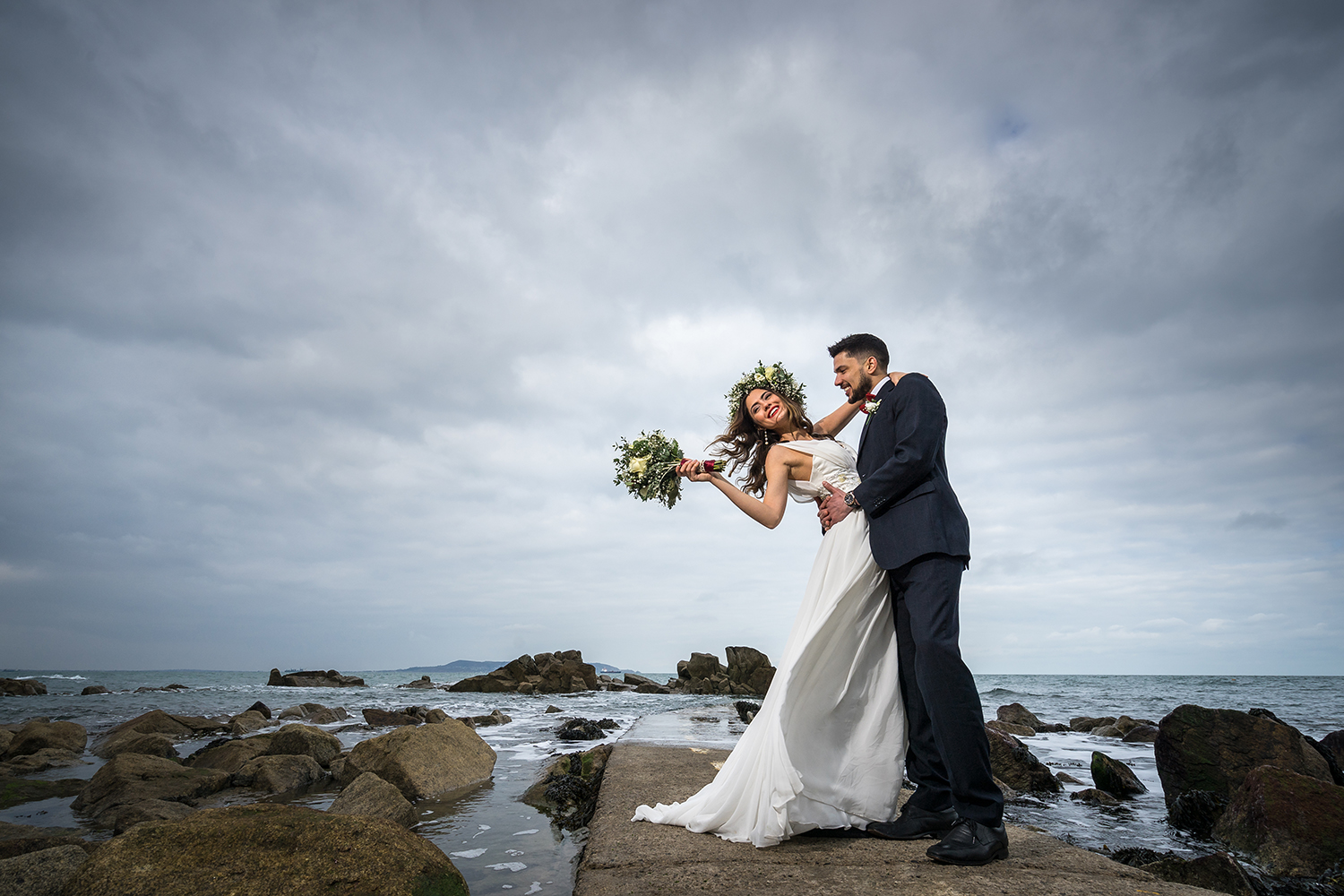 When it comes to selecting a destination for your dream wedding, it's time to let your hearts lead the way! This is your opportunity to choose a place that holds a special significance for both of you, a location that speaks to your shared experiences and the journey you've taken together. Think about the places that have left an indelible mark on your hearts or the destinations that you've always dreamt of exploring together.
Perhaps you have always envisioned exchanging vows on a sun-kissed tropical paradise, with the sound of gentle waves lapping the shore and the golden sun casting a warm glow upon your partner. Picture yourselves strolling barefoot along the soft sand, surrounded by swaying palm trees and vibrant tropical blooms. The destination becomes an extension of your love story, adding an extra layer of romance and enchantment to your wedding day.
Take a Sneak Peek
Before sealing the deal on your destination wedding, it is highly recommended that you and your partner visit your chosen location if circumstances allow. This personal exploration allows you to immerse yourselves in the local culture, explore potential venues, and tantalize your taste buds with the culinary delights of the region. However, if a physical visit isn't feasible, fear not! In today's digital age, you can still gather valuable information and insights through extensive online research. Dive deep into your research by reading reviews and connecting with locals to get insider tips and recommendations.
Find a Local Wedding Planner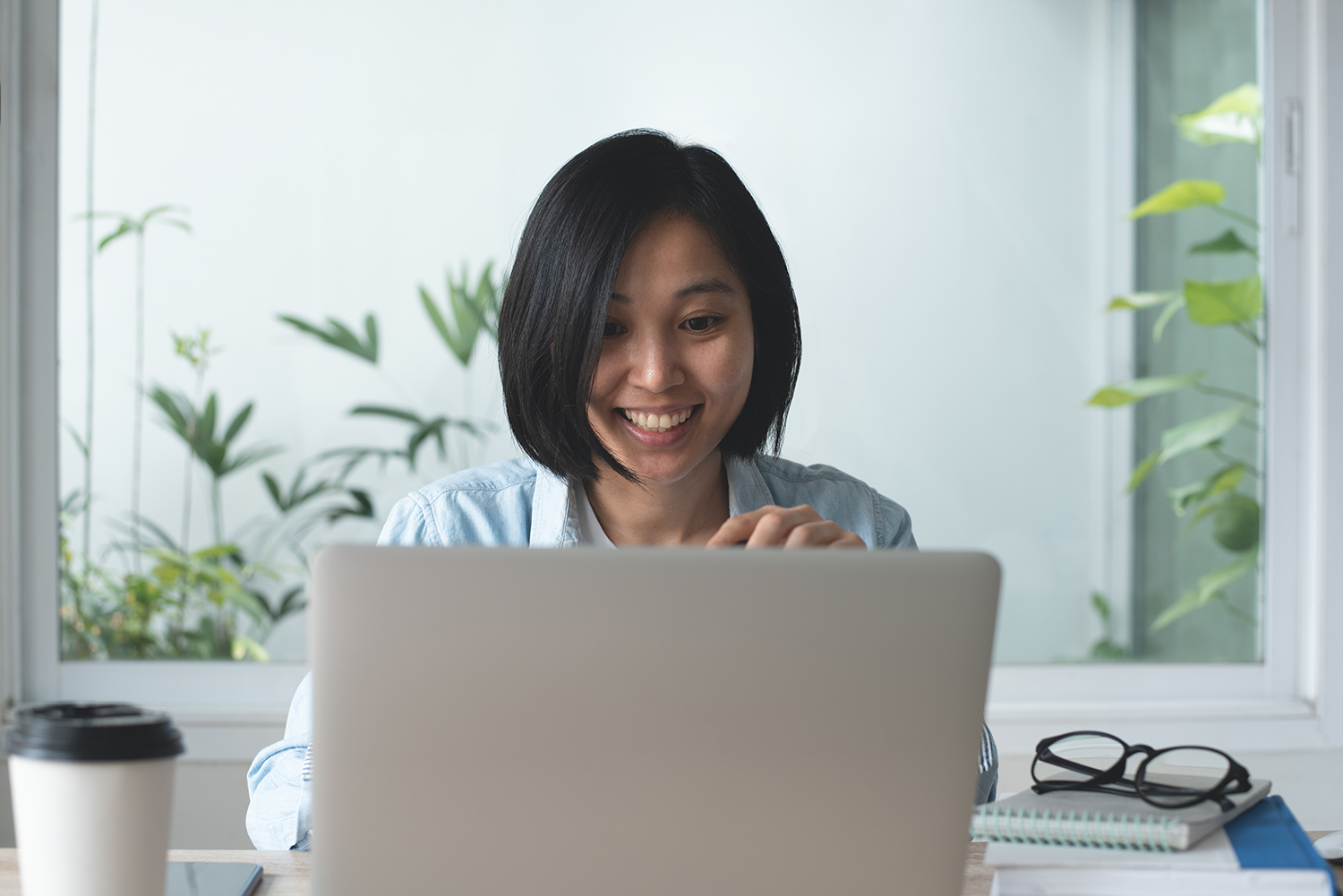 A local wedding planner will be your trusted ally throughout the planning process. They possess a treasure trove of knowledge, contacts, and expertise specific to your destination. Embrace their guidance and let them work their magic to ensure every detail is flawlessly executed, leaving you stress-free to enjoy your special day.
Unlock the Legal Maze
Every destination has its own set of legal requirements for getting hitched. Unravel this exciting maze by understanding residency requirements, necessary permits, and essential documentation. Be sure to allocate ample time to complete any paperwork and avoid any unexpected surprises.
Spread the Word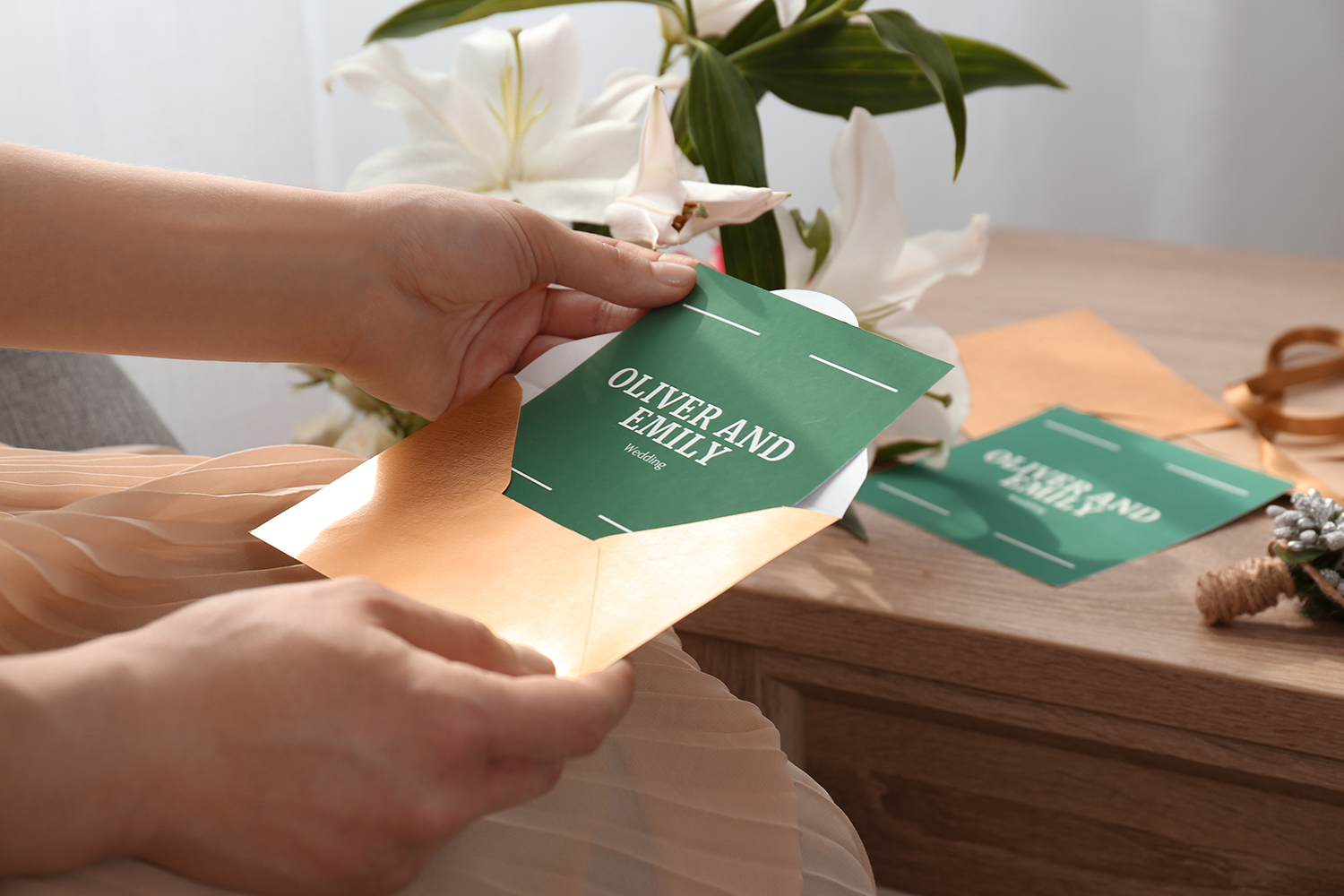 Give your guests plenty of notice to join in the celebration by sending fabulous save-the-date cards. Provide information on travel arrangements, accommodations, and any exciting activities planned around the wedding. Create a wedding website or dedicated email address to keep your guests in the loop and build anticipation.
Research Guest Accommodations
Research and reserve a variety of accommodation options to cater to your guests' preferences and budgets. From cozy boutique hotels to lavish resorts or even charming local guesthouses, offer a range of choices. Negotiate group rates or block bookings to secure the best deals and make everyone feel welcome.
Unleash the Adventure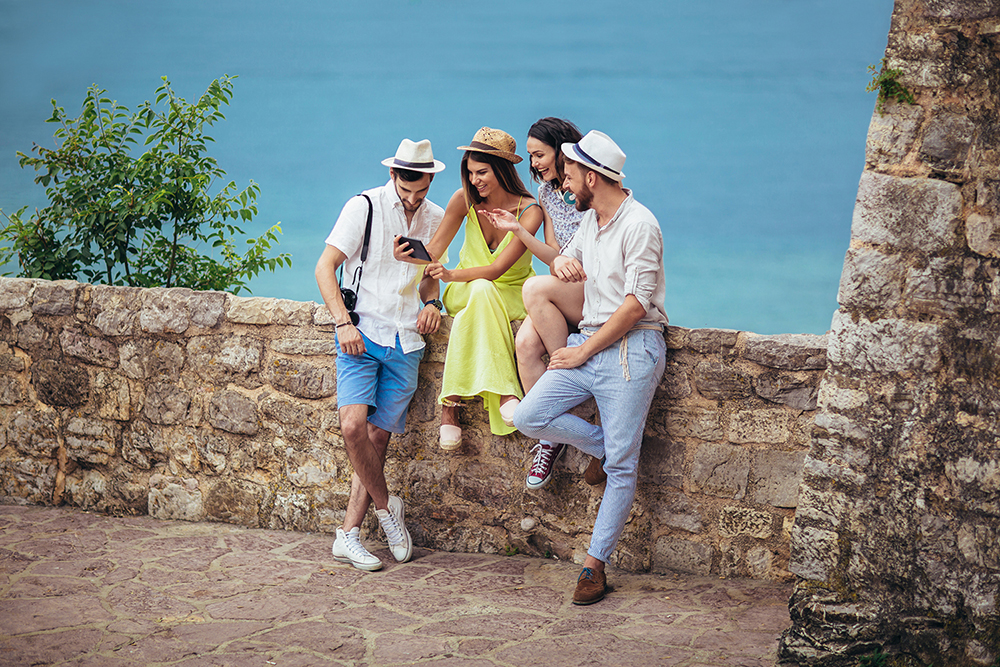 Since your loved ones will be traveling for your special day, why not enhance their experience with delightful activities? Plan outings that allow them to savor the local culture, indulge in regional cuisine, or explore popular attractions. Welcome bags with maps, local insights, and thoughtful gifts will set the mood for adventure.
Create a Budget
Let's talk money! Create a detailed budget that encompasses all aspects of your destination wedding. Consider additional costs such as travel expenses, accommodation, and potential currency exchange rates. Be savvy, yet realistic, and allocate funds to make your dreams come true while keeping your wallets happy.
Find Local Wedding Vendors
Finding the right vendors in an unfamiliar location might seem daunting, but fear not! Consult your wedding planner for trusted recommendations, or embark on online treasure hunts. Delve into reviews, explore portfolios, and seek examples of their work to ensure they align with your vision. Together, you'll create magic!
Expect the Unexpected
Remember, even the best-laid plans can face unexpected surprises. Stay flexible, open-minded, and prepared to adapt. Have backup options for venues, vendors, and activities, and embrace any twists and turns as part of your unique wedding adventure. Keep calm, and let the destination guide you to a perfect celebration.