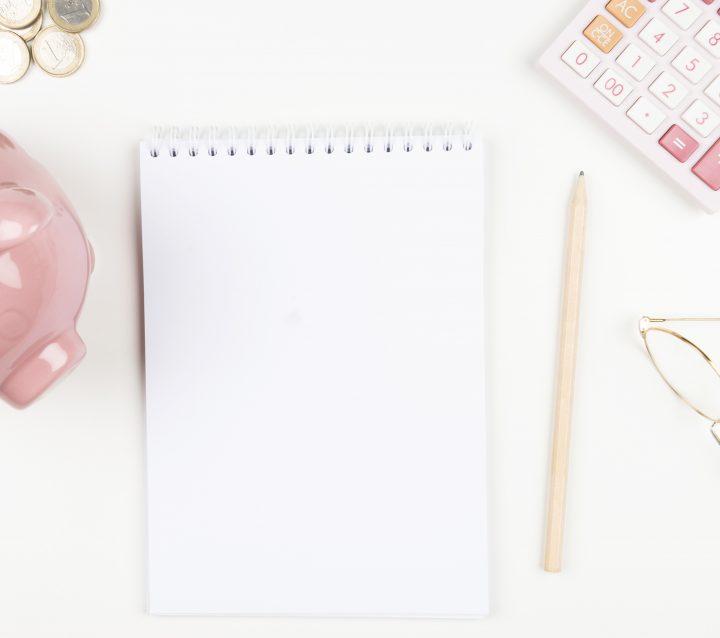 Remember that wedding vow. The one that went, I, take you, for richer or poorer. If you're a bit hazy on how to get started on this one, we've got you covered.
Consider the start of financial planning to be much like the early stages of planning a wedding. Use your resources and start discussing your obligations early on. Work with people who share your vision so the two of you feel secure and cared for. After all, it's your money!  
We've created a list of financial tips for newlyweds so you won't be forced to revisit those vows, and test their true meaning.
Don't Commit Financial Infidelity
While discussing money is not always the easiest conversation, the number one rule is to always be honest. This means not hiding any assets, discussing your financial goals, and working together as a unit. Be open about your situation so you can create the right plan for you as a couple.
Crunch The Numbers
When you set a time to sit down and discuss finances, you should both tally up all of your assets. This means savings, checking, retirement accounts, real estate, collectables and yes, debt.
You should also review credit reports, and income if that hasn't been previously been talked about. If there is something you haven't told your partner yet, this is the time to get everything out in the open.
#Goals
Dreams can't become reality without a a set of goals to get your plan in motion. There are three types of financial goals every couple should discuss and work into their budget:
Emergency Funds: three-to-six months of essentials bills saved up for the unpredictable moments marriage can throw at you

One-to-Five Years: savings for the dream trip to France you both have been wanting to take, or a down payment on a new car.

Long Term: funds that can be built up over time and make a big difference in the future (children's education, retirement funds).
Create Your Budget
To make your budget, add both of your essential costs (housing, groceries) with discretionary costs (Cosmo subscription, SoulCycle classes). It's usually recommended to live on 80% of your income with the other 20% devoted to savings.
If either of you has a fair amount of debt, live on 70% of your income and use a few tricks to cut spending down. Maybe limit takeout from your favorite sushi bar to once a month and trim rarely used expenses like cable or gym memberships.
Think Big, Start Small
Stash is not just an investment app. Just like a wedding planner wants your special day to reflect you, Stash lets you invest in what matters to you. You can invest in a selection of stocks that are carefully curated by their investment team based on expense ratio, trading liquidity, and risk profile. (Full disclosure- we looked up that lingo, too!)
No need to dust off your old Econ textbook, Stash makes it easy to learn about investing. Visit Stash x HitchSwitch, and you'll receive $5 in your new account to start investing. Time to make some money!